The Delkor Advantage
We're more than a manufacturer, we're a partner. We'll work with you to find a solution that matches your specific needs. Our machinery is designed to match a variety of product weights, sizes, and speeds.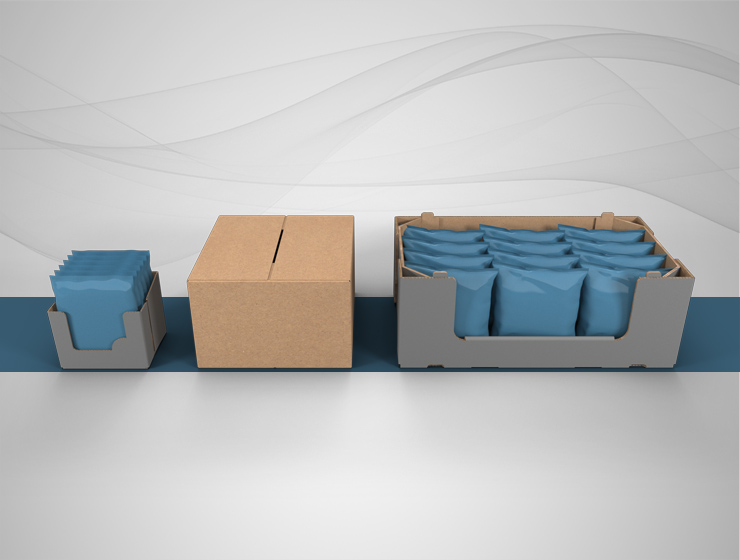 Run Any Product
We've built our equipment to handle products across all industries. You can run multiple package formats on the same line in minutes with our quick changeover designs. Find applications specific to your industry below and feel free to ask for information on more specific to you!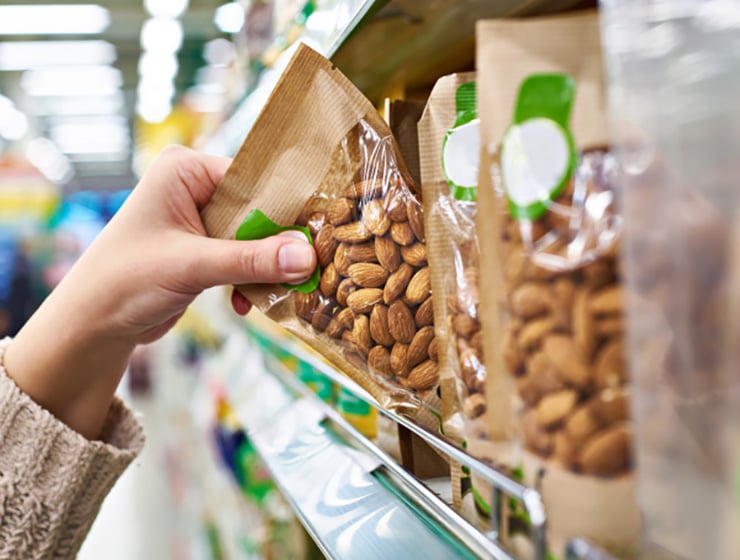 Experienced across sectors
Proficiency and experience often go hand in hand. As one of the largest robotic case packing and cartoning companies in North America, we've played in a number of sectors over the years. We continue to optimize our designs with each new product shape and company we create equipment for.
Get In Touch
Let's get you connected! Leave info about your inquiry on the form below. We look forward to starting the conversation.