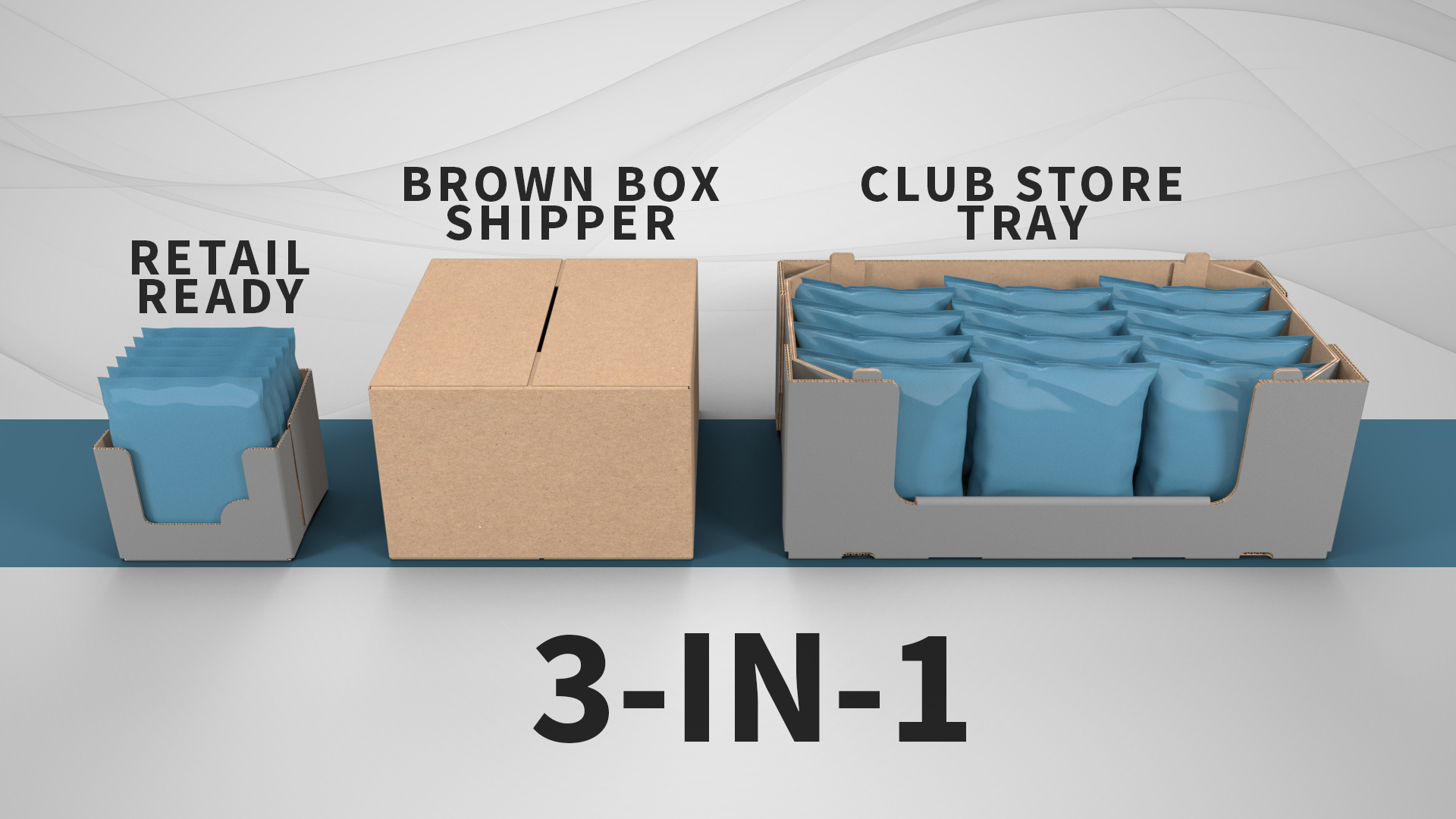 pack your product
We've built our equipment to handle products across all industries. You can run multiple package formats on the same line in minutes with our quick changeover designs. Find applications specific to your industry below and feel free to ask for information on more specific to you!
free package samples in 48 hours!
Our in-house CAD table and full-time packaging engineer enable us turn around printed case samples within 48 hours! These samples can be branded and tailored to meet the requirements of your marketing department and packaging engineers.