At Delkor, we know the cheese packaging industry and its secondary packaging needs. In the last 36 months alone, we've built more than 20 Cabrio Case® packaging equipment lines for cheese producers. We can help ensure your cheese is retail-ready with award-winning shelf-ready package designs and high-speed packaging equipment.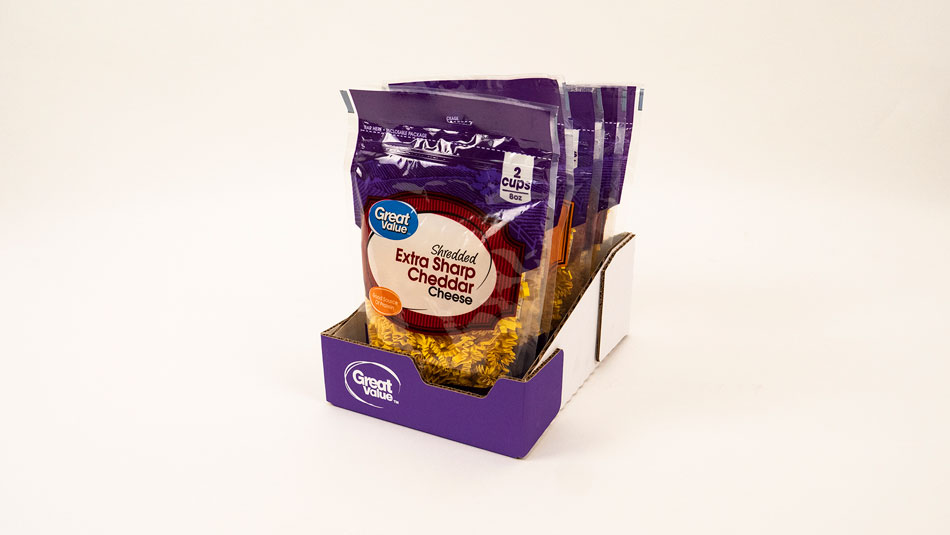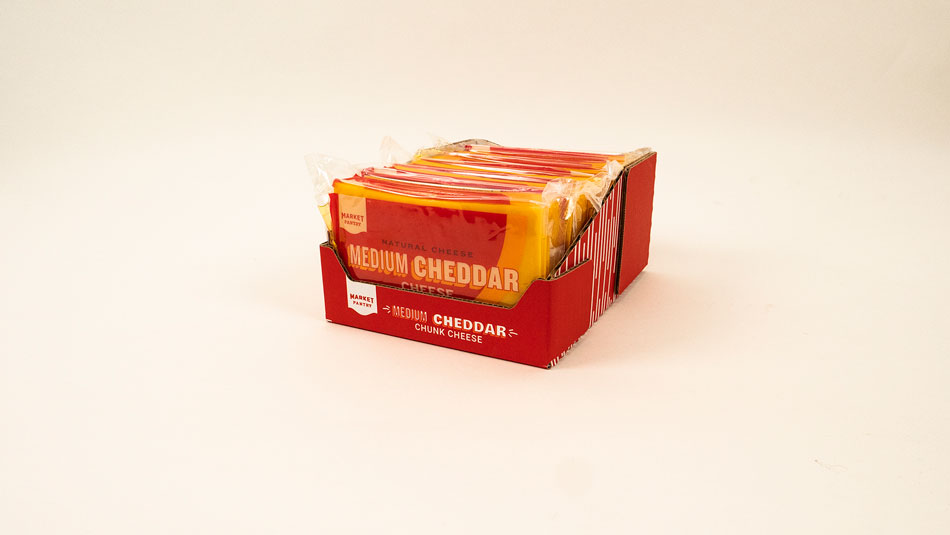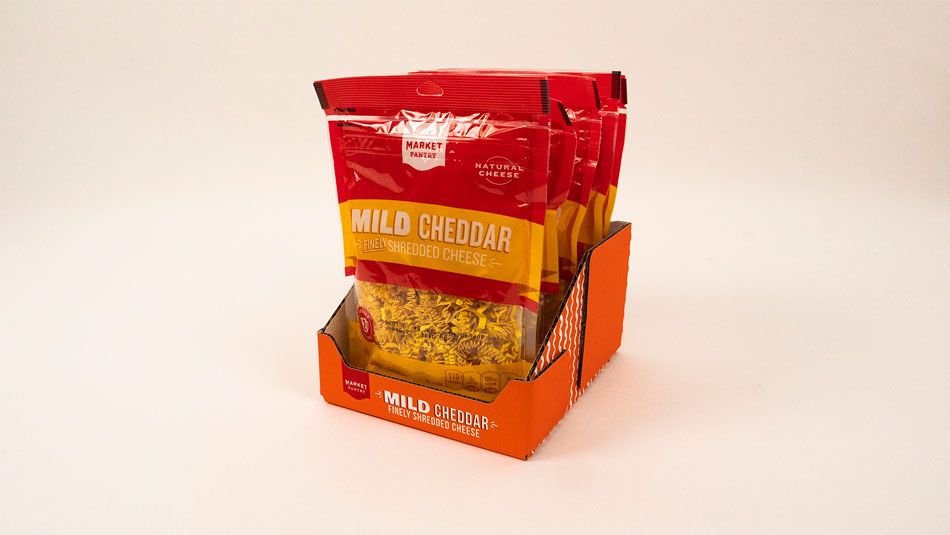 String Cheese Line Packs Three Package Formats
Watch this single string cheese erect, pack and seal Cabrio Case® retail ready cases, standard shipping cases and stackable club store trays for ultimate package flexibility.
The Leading Retail Ready Case Design
The Delkor Cabrio® Case is the leading retail ready package design, with nearly HALF A BILLION in production per year. The patented retail ready package design offers perfect shelf appearance with a machine cut tray front for maximum retail impact. Tray fronts are customizable and can be designed to match any brand.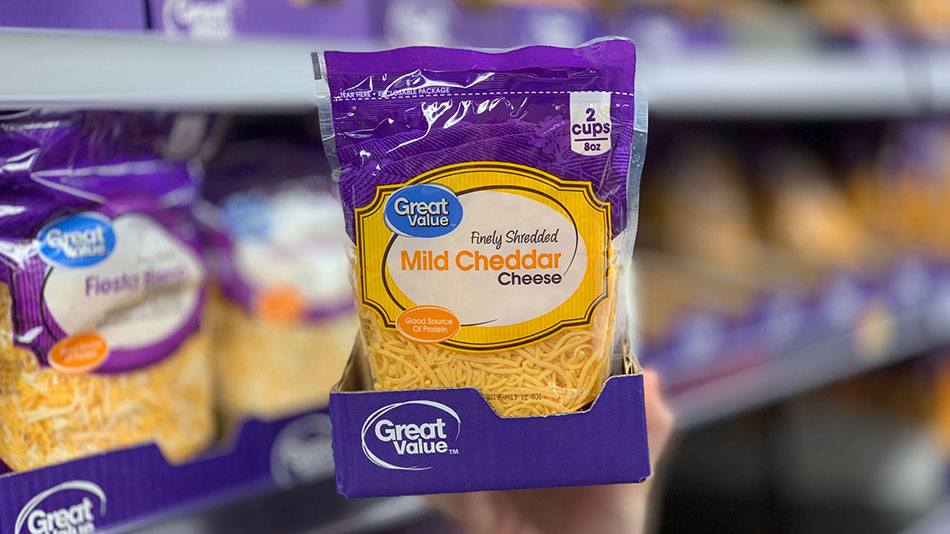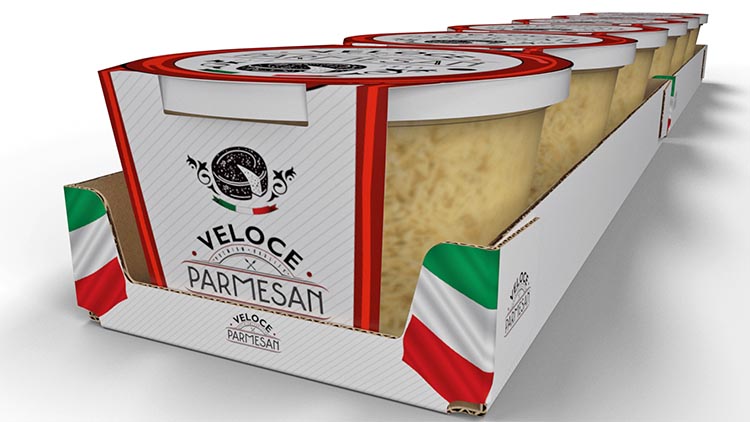 RETAIL READY PACKAGE DESIGN FOR RIGID CONTAINERS
Struggling with distributing unstable shelf-ready trays for cheese packaging? Delkor's patented Turbo Case® wraps multiple display trays together into a robust single shipper. A simple corrugated pad provides I-beam strength, protecting your product through production and distribution. By pairing up two or more trays into a single shipper, the Turbo Case allows you to maintain reasonable case rates on your downstream equipment.


CUT PACKAGING COSTS IN HALF
The patented Delkor Spot-Pak® package is a proven solution used on nearly 200 packaging systems every day. With Spot-Pak packaging, the product is attached to corrugated pads with temporary bond adhesive and then shrink-wrapped in a variety of configurations.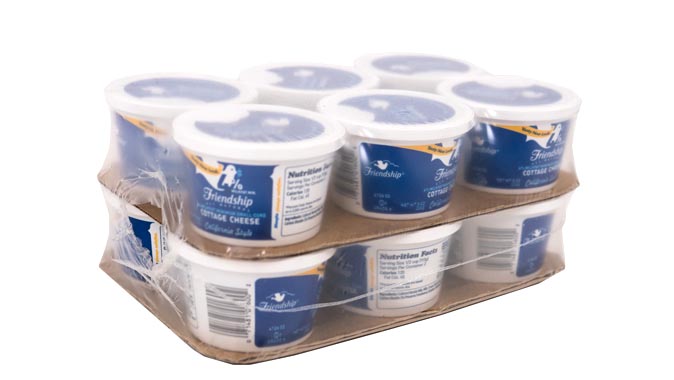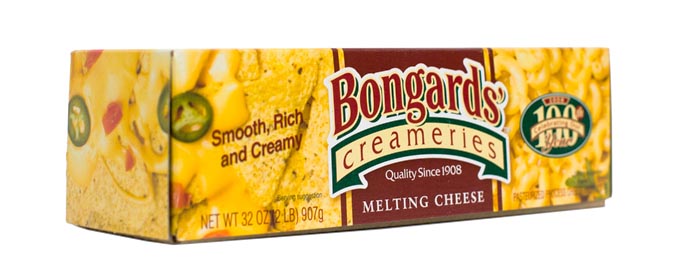 FLEXIBLE, FUNCTIONAL CARTON DESIGNS
Create your ideal retail carton! Whether you are looking for special functionalities such as tear-away retail ready cartons or the standard tri-seal carton, we have what you need.


STURDY STACKABLE TRAYS FOR CLUB STORES
Our patent pending stackable club store trays offer sturdy column stacking and multiple design variations to suit club store sized bags, pouches, cartons and more.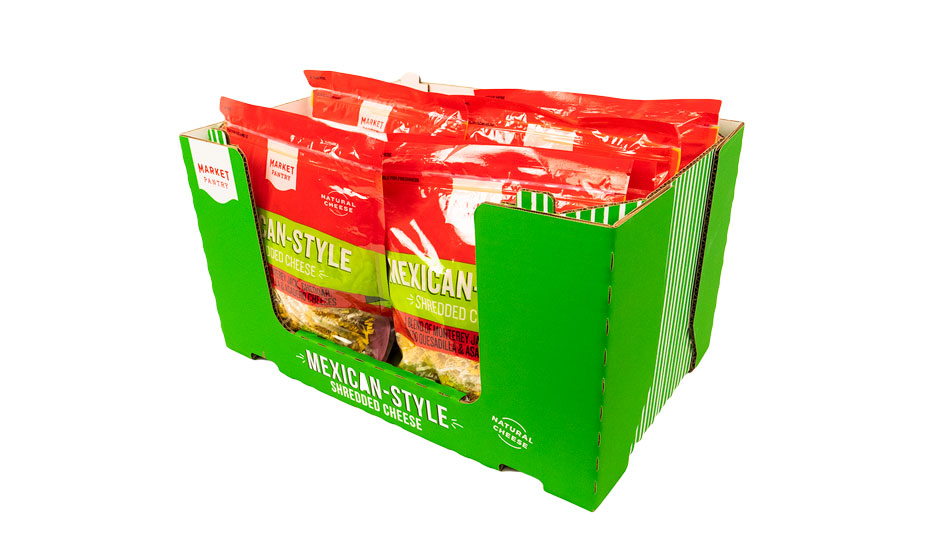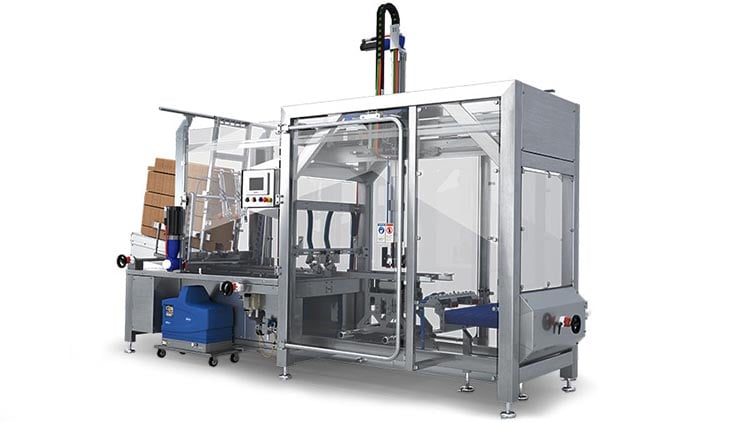 LIKE THREE MACHINES IN ONE
Delkor's Trayfecta® G Series former is our most versatile former with 5-axis servo control. Capable of forming retail-ready, club trays and standard shippers with just a simple changeover.


QUICK, ADAPTABLE CASE & TRAY ERECTOR
Delkor's Trayfecta® S Series is our most popular forming machines that maintains versatility and durability for high volume carton, case and tray forming with 3-minute changeovers.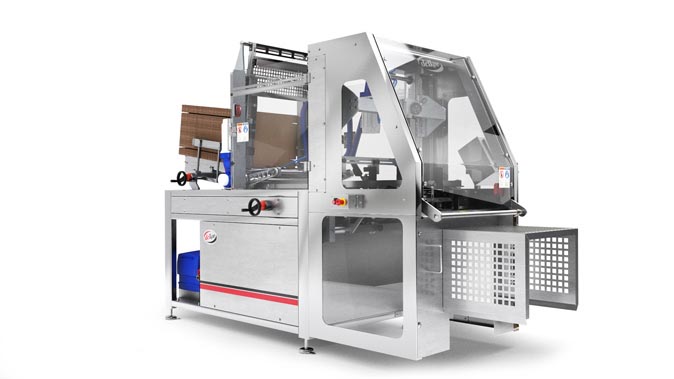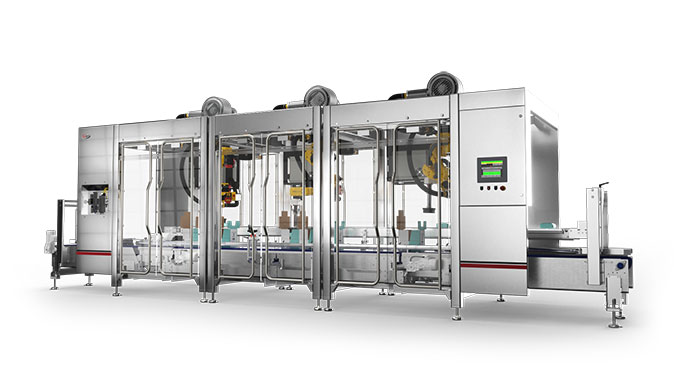 Versatile robotic case packer for multiple package formats
Delkor's newly re-engineered LSP Series robotic top loader is our most flexible robotic case packer, capable of packing pouches up to 20 lbs into retail ready cases, stackable club store trays and standard shippers.


LIGHTNING FAST CASE SEALING AND CHANGEOVER
The economical Delkor Capstone F Series can operate at speeds as high as 60 cases per minute, with the ability to pass empty cases through. Additional options are available including automated lift and tool-less changeover in less than one minute.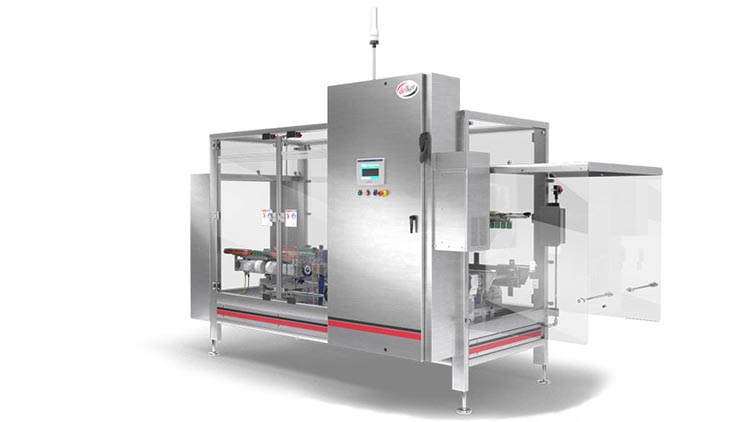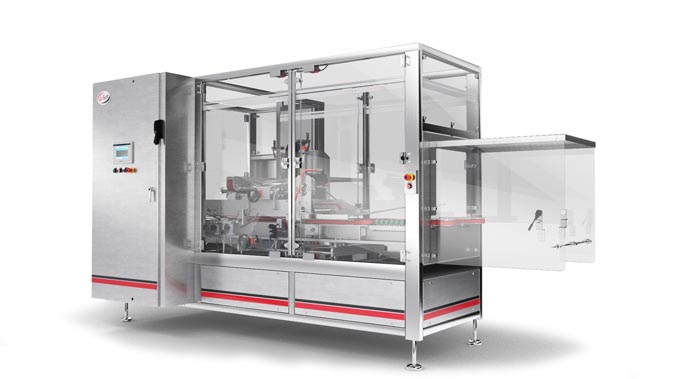 Seal CARTONS with Precision
Delkor Capstone S is a servo-driven tri-seal closer that uses patented Intelligent Positioning® technology to measure and align the flaps on every carton even when running up to 175 cartons per minute.