S Series
Closer
High speed carton closer with laser precision.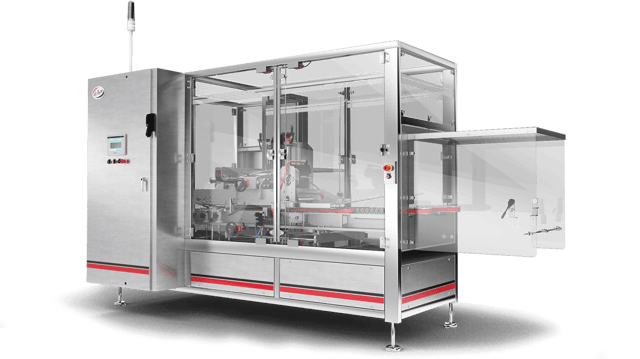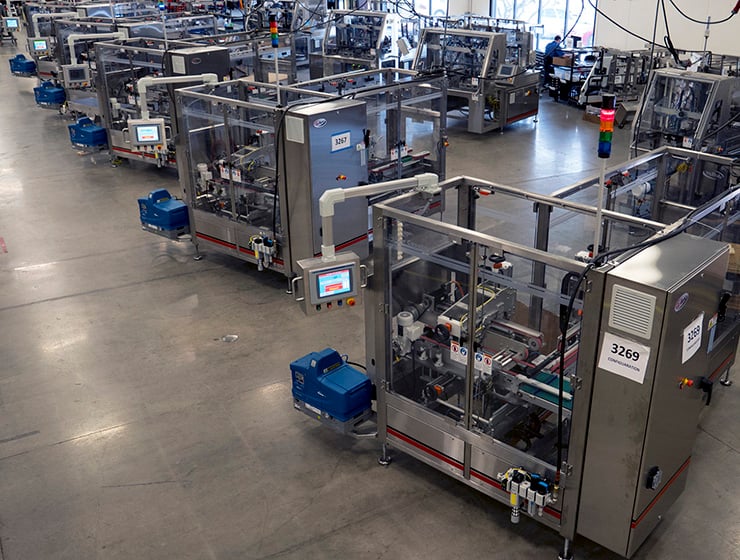 Rapid Delivery
When a customer places an order for one of these closing machines, only the customer specific parts are required, enabling our lead times to be just 12 – 16 weeks from purchase order to field installation.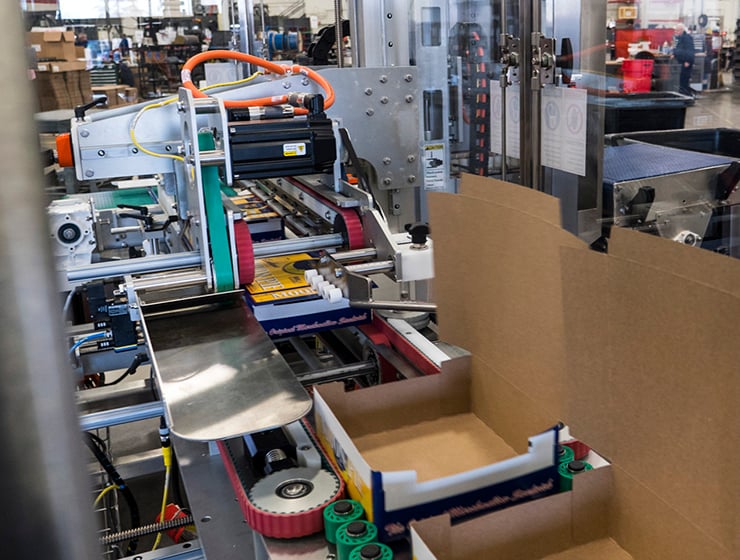 OPTIMIZED FOR SPEED AND EFFICIENCY
The S Series Closer runs up to 175 units per minute. Tool-less, production-ready changeovers take less than five minutes. Scales and indicators on all crank adjustment points ensure a quick and repeatable changeover.
Key Features
A high-speed closing machine with intelligent positioning® that delivers impeccably formed cartons.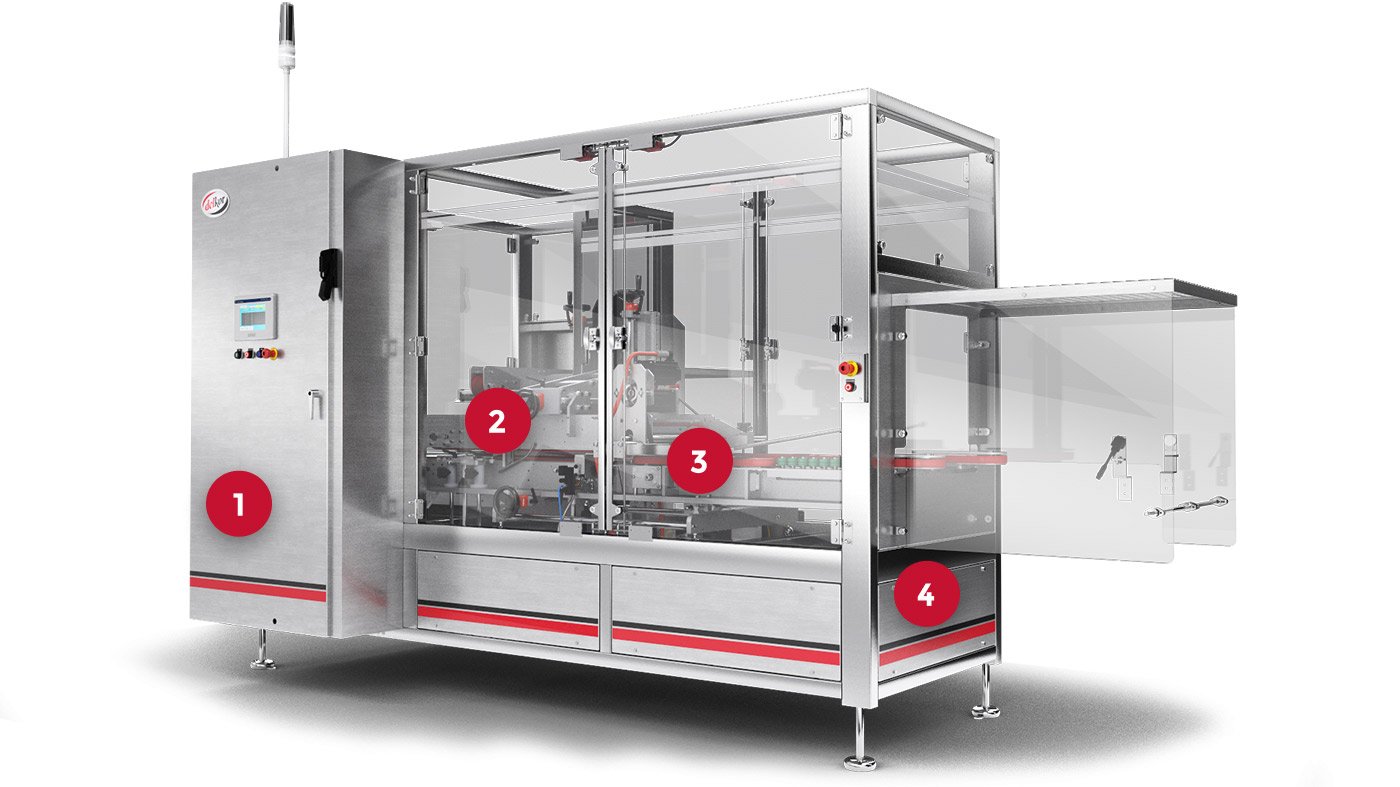 1
High Speed Closing
Optimized for speed and efficiency
2
Intelligent Positioning
Perfectly aligned cartons, every time.
3
SELF-TENSIONING BELTs
Offer consistent performance and simplify the process of replacing used belts.
4
Compact Footprint
The former's compact footprint requires less space on your production floor.
See it in action
Our servo-driven tri-seal closer uses patented Intelligent Positioning® technology to measure and align the flaps on every carton even when running up to 175 cartons per minute. This technology enables carton and graphic designs that simply are not possible on other machines.
Specs
Quick Delivery
6-10 Week Lead Time
Smart Machine
Patented Technology
A key feature that helped make our decision of going with Delkor was the nice compact design of the closers. In a lot of production facilities, real estate and floor space is key. One thing we have come to take pride in is the efficiencies of the machines and the limited amount downtime. Also the service from Delkor has been phenomenal and has really helped us out over time.
-Paul Prazak, Blue Bell Creameries
Intelligent Positioning
The only closer in the world with Intelligent Positioning technology lets you achieve precisely accurate flap placement during sealing. Have a carton with precision graphics? The Delkor S Series Closer will make sure they line up perfectly – every time.
Similar Closing Equipment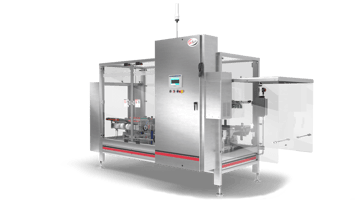 Low Maintenance, High Speed Carton & Case Closer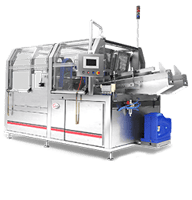 Places Paperboard Lids On Trays
Contact Us
Get in touch with us for more information or to start the process