Delkor is your go-to, single-source solutions provider of impactful packaging design and high speed end-of-line systems from retail ready package designs to palletizing solutions for ice cream products. All of Delkor's case packers are engineered and built with full washdown capabilities and meet IP69 ratings.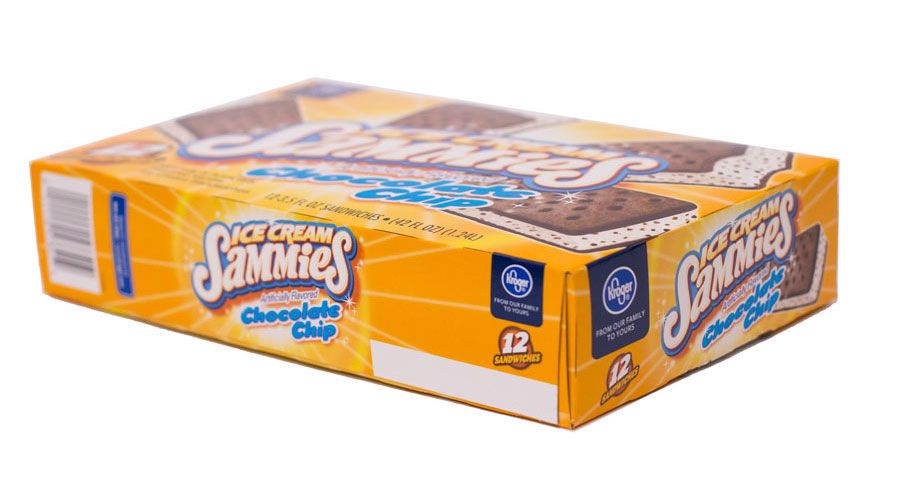 Flexible, Functional Cartons
Create your ideal retail carton! Whether you are looking for special functionalities such as tear-away, retail-ready cartons or the standard tri-seal carton, we have what you need.


Shelf-Ready Display & Shipper
Delkor's patented Turbo Case® wraps multiple retail ready display trays into a robust single shipper. A single top pad strengthens both side-by-side display trays and ensures excellent package integrity through distribution.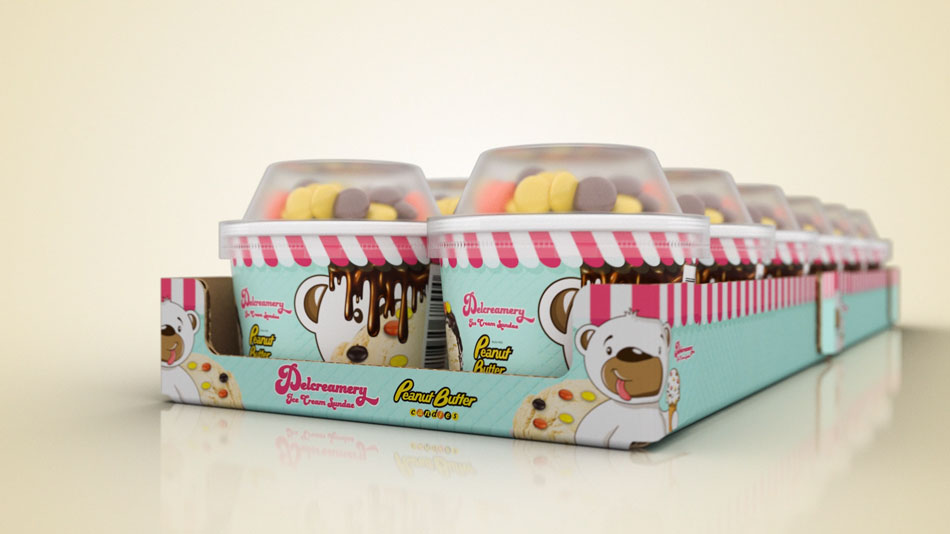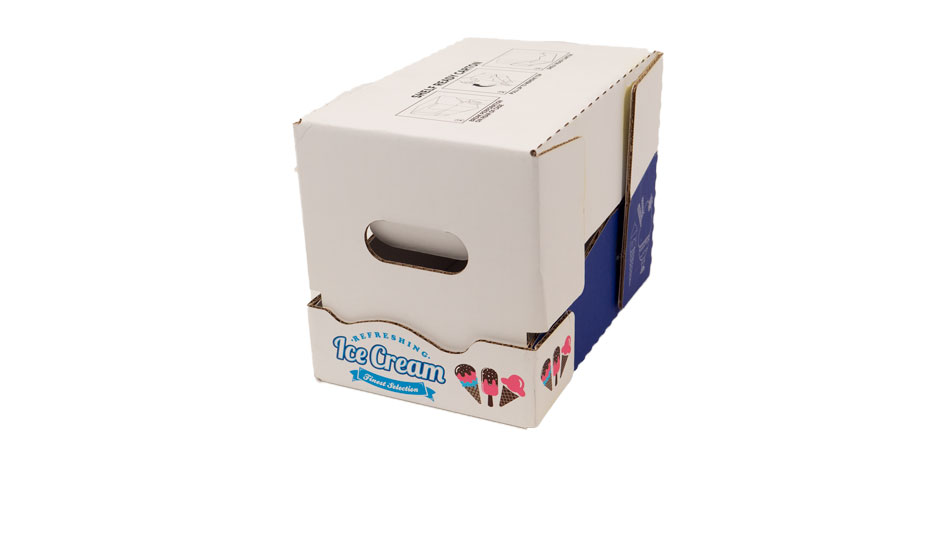 The Leading Retail Ready Package Design
The Delkor Cabrio Case® is the leading retail ready package design, with nearly HALF A BILLION in production per year. The patented retail ready package design offers perfect shelf appearance with a machine cut tray front for maximum retail impact. Tray fronts are customizable and can be designed to match any brand.


3 Machines in 1
Delkor's Trayfecta® G Series is our most versatile case and tray erector with 5-axis servo control. Capable of erecting retail-ready, stackable club store trays and standard shippers with just a simple changeover.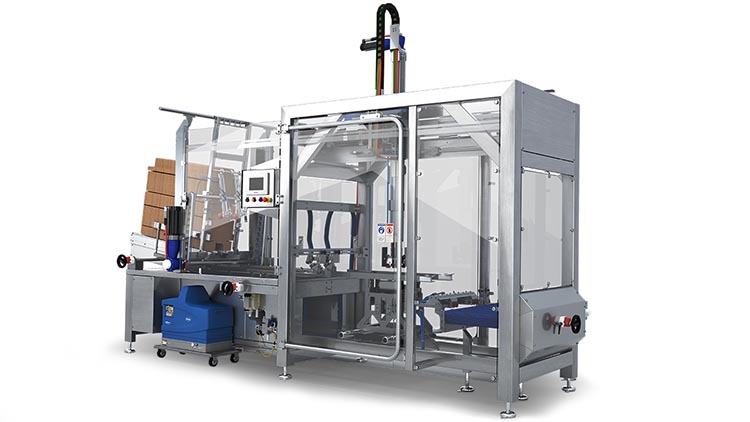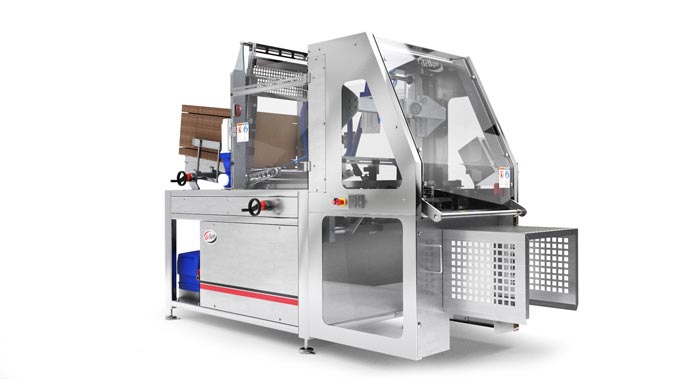 Adaptable Carton & Tray Former
The Trayfecta® S Series is our most popular forming machines that maintains versatility and durability for high volume carton, case and tray forming with 3-minute changeovers.


Flexible Loader for Any Size & Shape
Delkor Series Flex Loader is a top load inline and perpendicular case packers that suits product of any size and shape – including multi-flavor and sleeved products. It can operate at speeds of up to 700 containers per minute.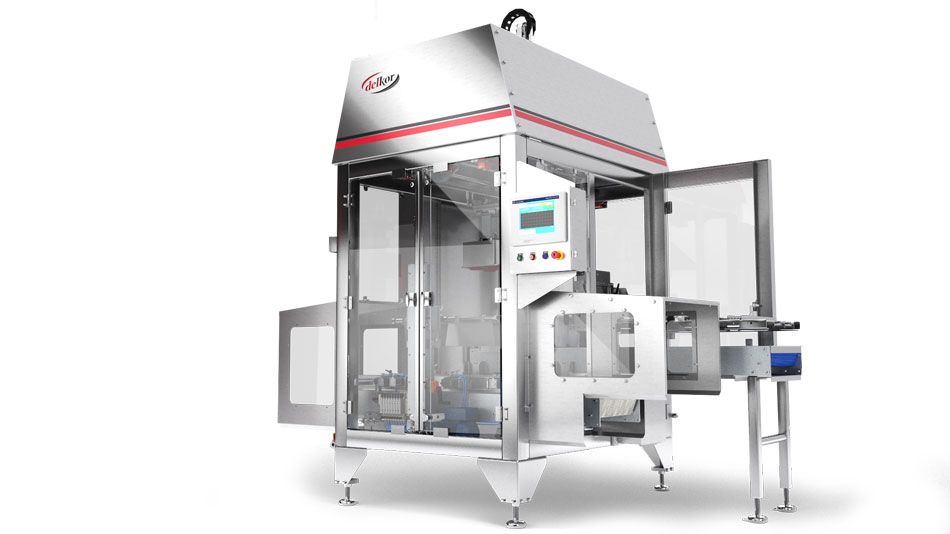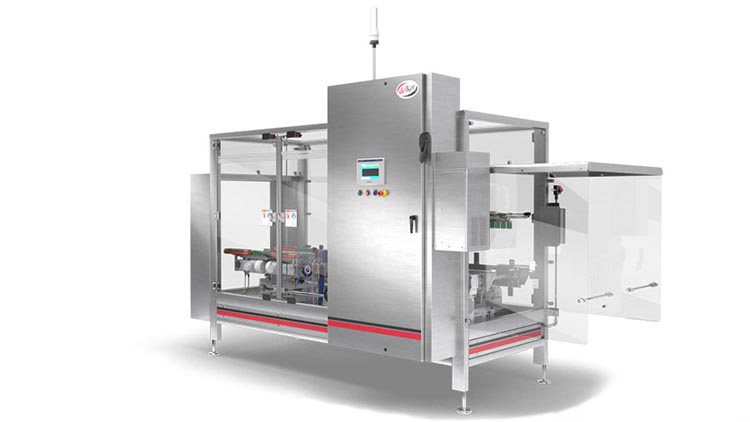 Lightning Fast Case Sealing
The economical Delkor Capstone F Series can operate at speeds as high as 60 cases per minute, with the ability to pass empty cases through. Additional options are available including automated lift and tool-less changeover in less than one minute.


Seal Cartons with Precision
Delkor Capstone S is a servo-driven tri-seal closer that uses patented Intelligent Positioning® technology to measure and align the flaps on every carton even when running up to 175 cartons per minute.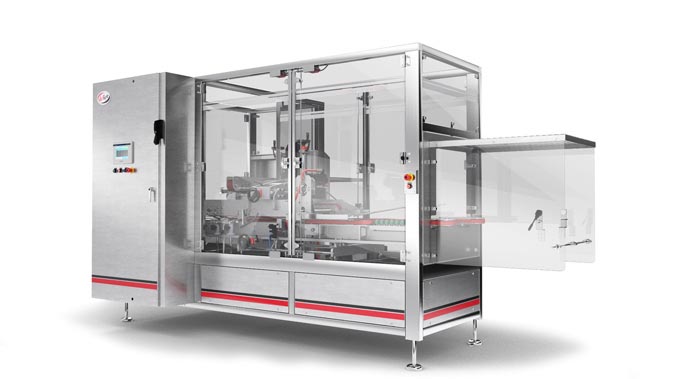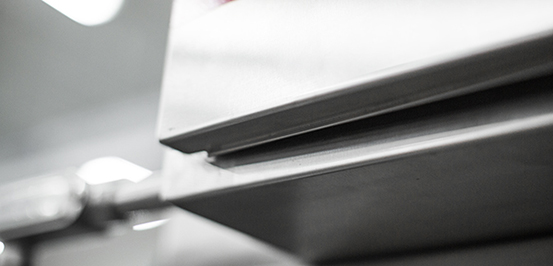 Full Washdown Compliance
Delkor's case packers are designed and built for full washdown capabilities and meet IP69 ratings.