Flex Series
Packer
Flexibility to pack almost any product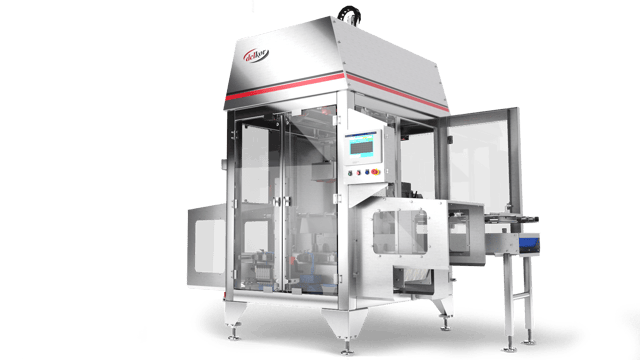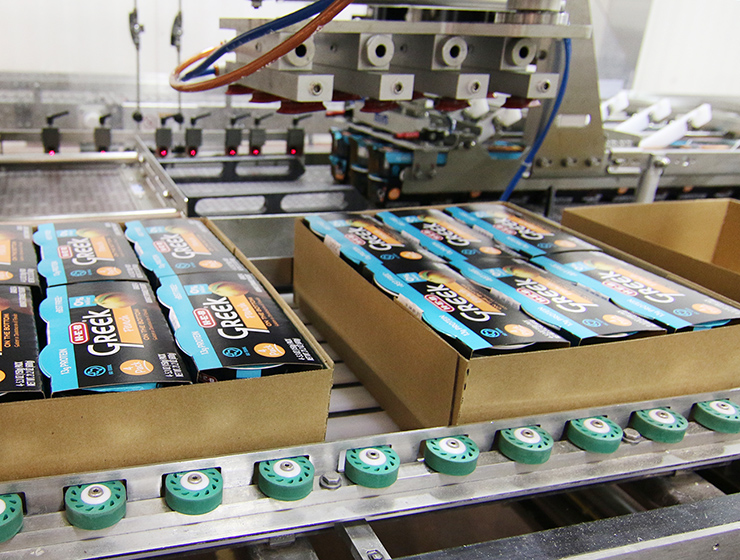 FLEXIBLE TOP-LOAD CONFIGURATION
These Flexible Case Packers suit nearly any product size and shape including multi-flavor and sleeved products, and multi-head configurations mean you'll have speed capacity to spare!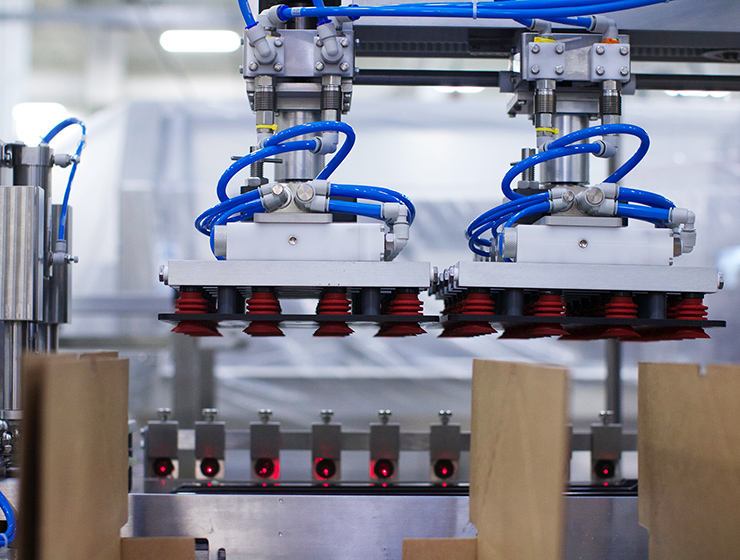 SANITARY DESIGN WITH EASY ACCESS
Sanitary construction features 304-series stainless steel with full-height doors for easy access, and a NEMA 4 control cabinet.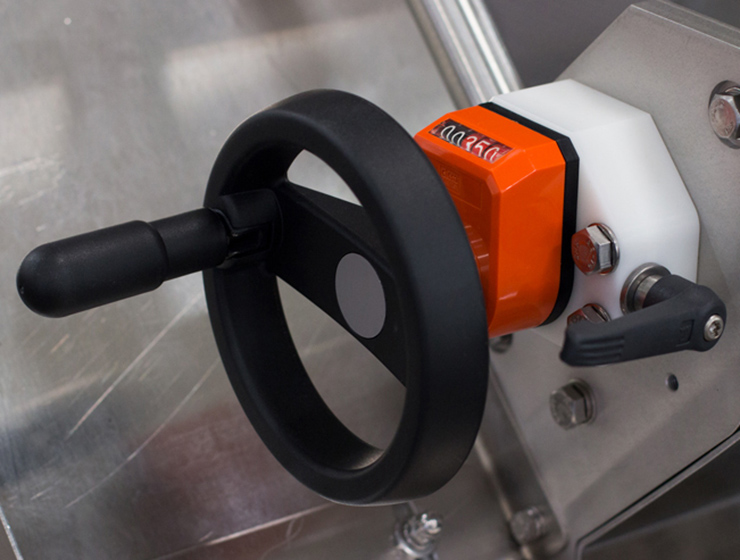 SIMPLE, TOOL-LESS CHANGEOVER
We understand that your production environment doesn't have time to wait for complex changeovers, so we've designed every one of our machines with a simple tool-less changeover in mind. A combination of simple crank adjustments and precision change parts ensure that the system will be back to full speed within minutes.
Key Features
Flexibility to pack almost any product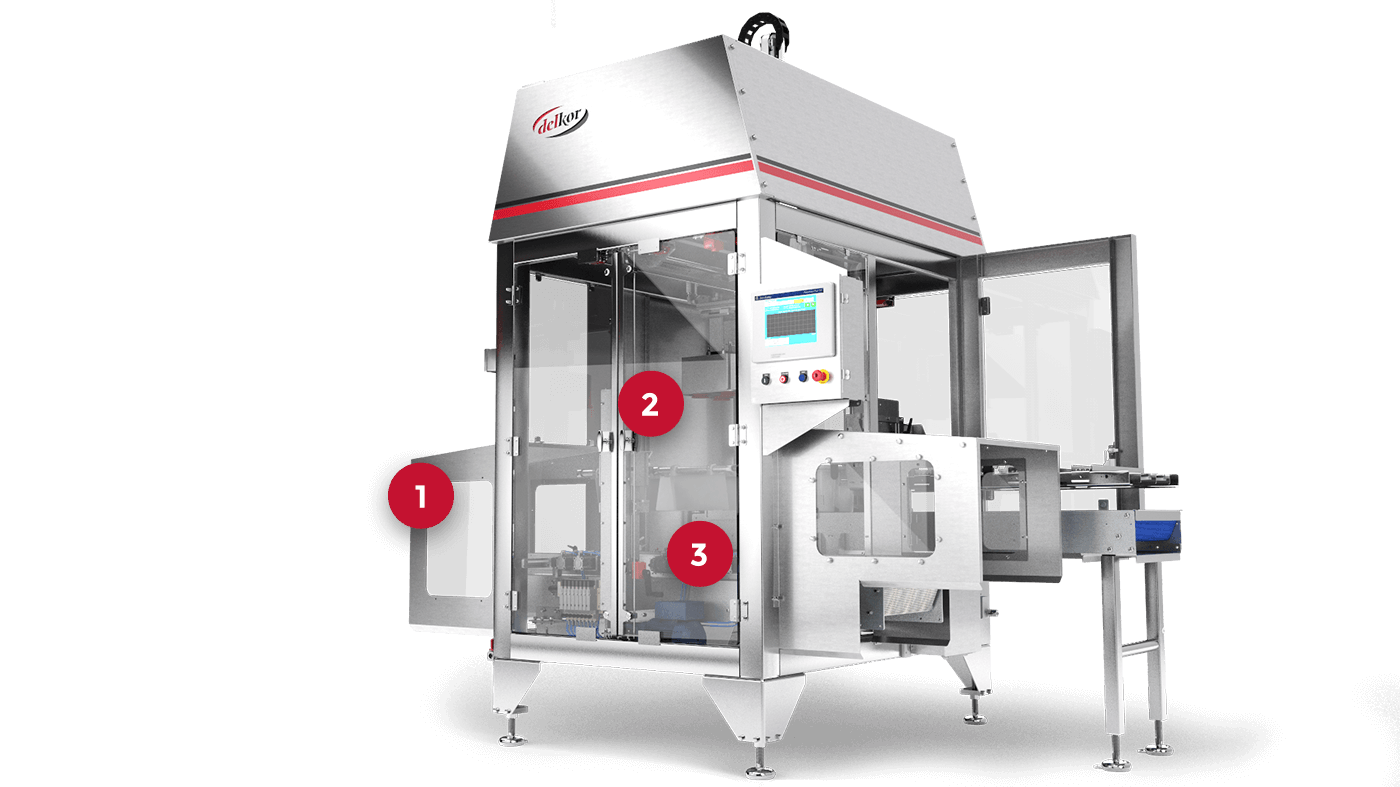 1
Compact Design
Fits into nearly every floorplan
2
Flexible Configuration
Adjustable configuration to meet speeds or to match unique product dimensions
3
Tool Less Changeover
Simple and easy to swap between package formats
PACK ANY SIZE, SHAPE & PATTERN
Top load inline and perpendicular, this flexible case packer can pack any product size and shape – including multi-flavor and sleeved products – while operating at speeds of up to 700 containers per minute.
Specs
55 Cases
Max Rate Per Minute
5 Minute or Less
Change Over
Primary Package Flexibility
Handles most rigid products
Compact Frame
Easily fits into floorplans
Delkor can work with you to design the case, and they have the capability to provide you samples of the case with graphics on. It's like having a material company and a packaging systems company in one building.
Wilberto Torrez-Ortiz, Packbrain
Free package samples in 48 hours!
Our in-house CAD table and full-time packaging engineer enable us turn around printed case samples within 48 hours! These samples can be branded and tailored to meet the requirements of your marketing department and packaging engineers.
Similar Case Packing Equipment
Every project calls for something different - Delkor has the widest range of case packing equipment that can match any packaging need.
Contact Us
Get in touch with us for more information or to start the process