PACK ANY SIZE, SHAPE & PATTERN
Top load inline and perpendicular, this flexible case packer can pack any product size and shape – including multi-flavor and sleeved products – while operating at speeds of up to 700 containers per minute.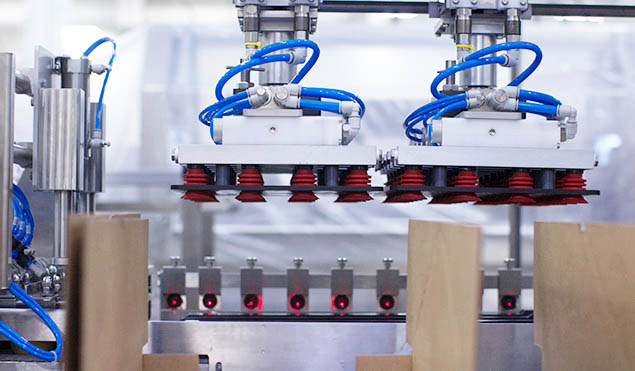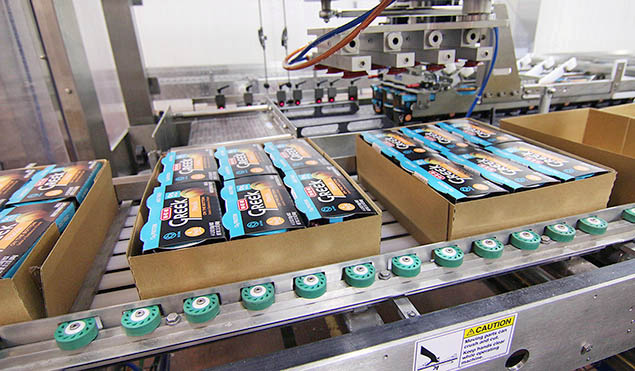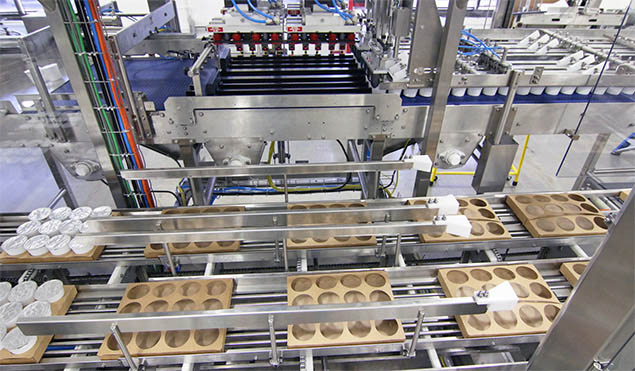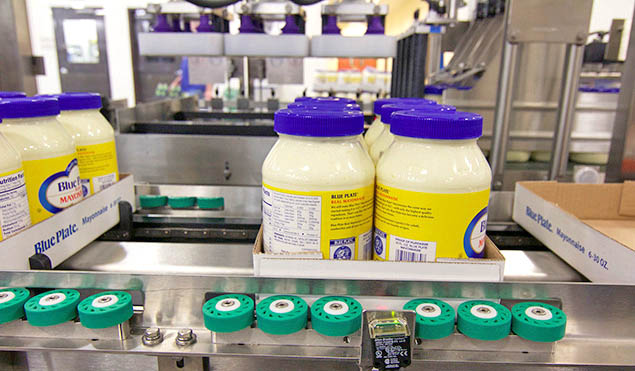 COMPACT FOOTPRINT
The Delkor Flex Series Packer allows for inline or perpendicular layouts to allow it to better integrate into existing plant spaces.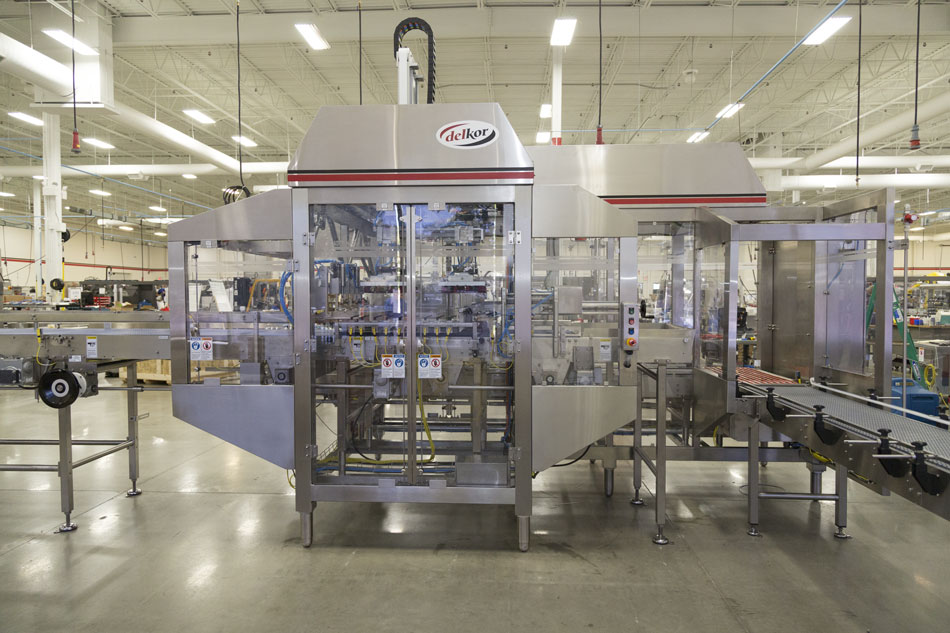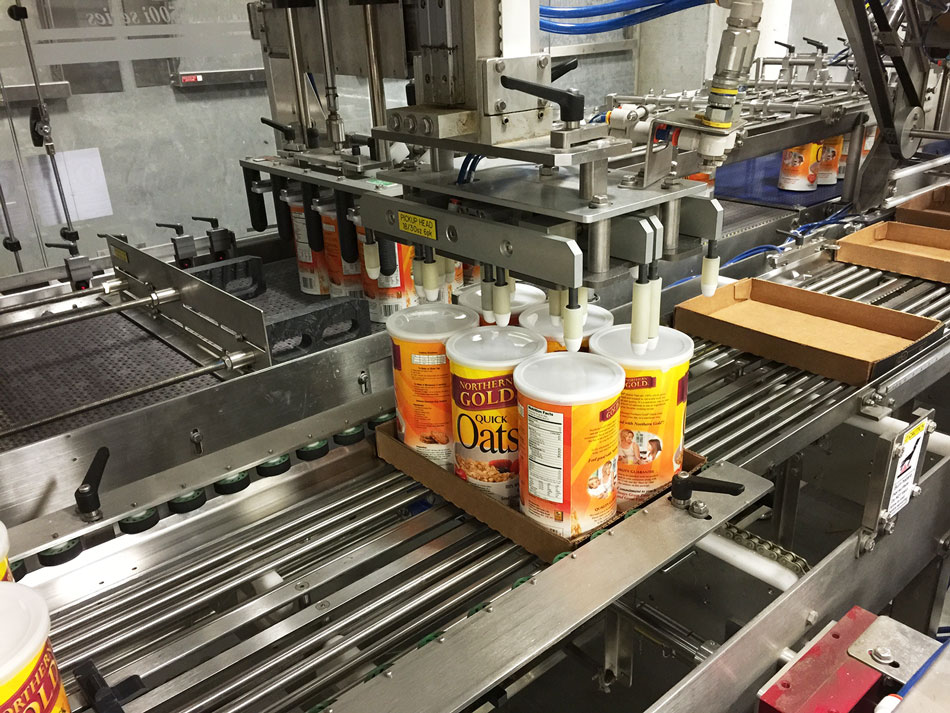 FLEXIBLE TOP-LOAD CONFIGURATION
These Flexible Case Packers suit nearly any product size and shape including multi-flavor and sleeved products, and multi-head configurations mean you'll have speed capacity to spare!
SIMPLE, TOOL-LESS CHANGEOVER
We understand that your production environment doesn't have time to wait for complex changeovers, so we've designed every one of our machines with a simple tool-less changeover in mind. A combination of simple crank adjustments and precision change parts ensure that the system will be back to full speed within minutes.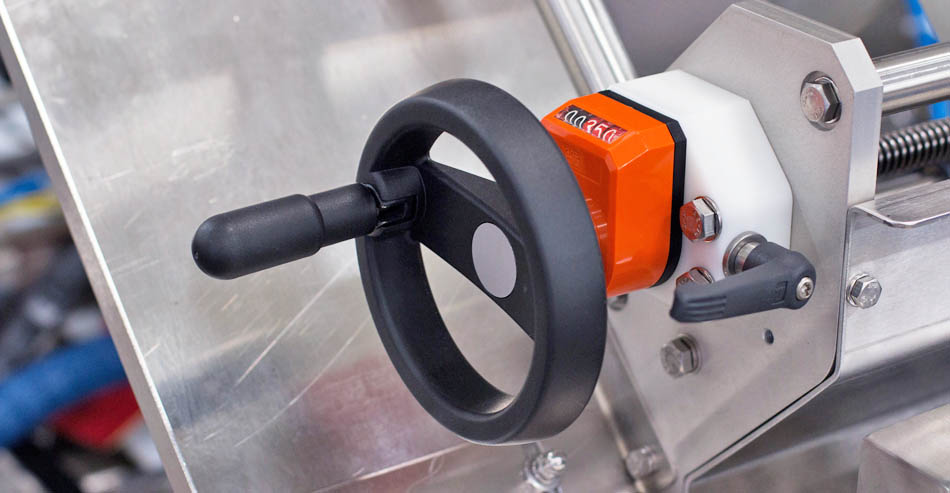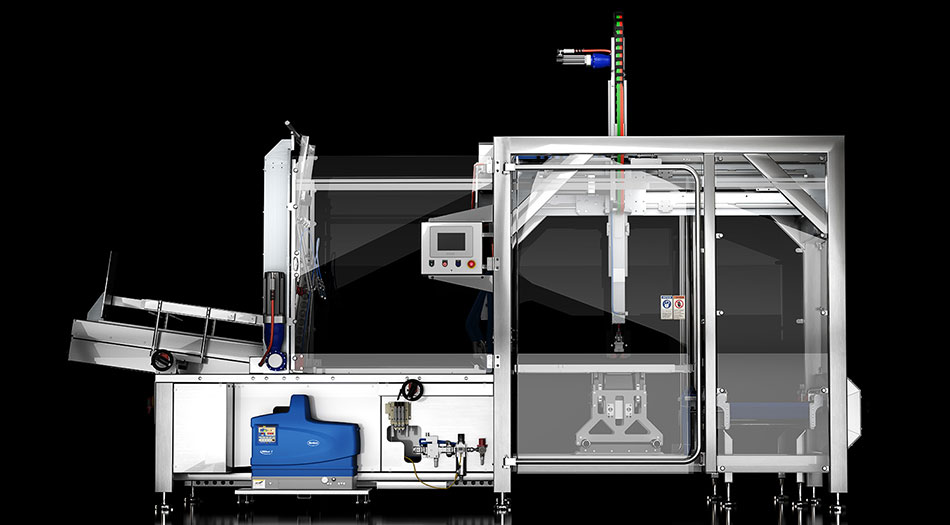 SEAMLESS INTEGRATION
The Flex Series Packer seamlessly integrates into Delkor's portfolio of case and tray erectors and sealers.


SANITARY DESIGN WITH EASY ACCESS
Sanitary construction features 304-series stainless steel with full-height doors for easy access, and a NEMA 4 control cabinet.