From package design to palletizing, Delkor is the premier, single-source provider of complete automated packaging equipment for end-of-line operations. See our package design and packaging machine solutions for the beverage industry. Improve operations, save costs and maximize shelf impact with Delkor's retail ready package designs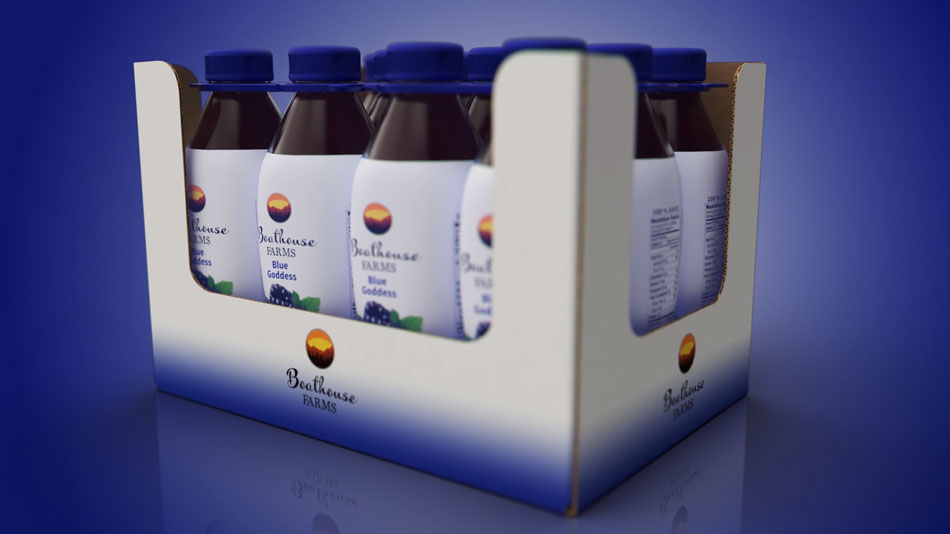 Retail Ready Trays
The retail ready display tray for rigid containers works double-time as a shipper and a shelf ready package. Widely accepted at retailers large and small, this tray style is perfect for bottles, tapered cups and cans.


Superb Shrink Wrap Solution
The patented Delkor Spot-Pak® tray shrink or pad package is a proven solution used on more than 200 packaging systems every day. With Spot-Pak packaging, the primary product is attached to corrugated pads with temporary bond adhesive and then shrink-wrapped in different varieties best suited for your beverage product.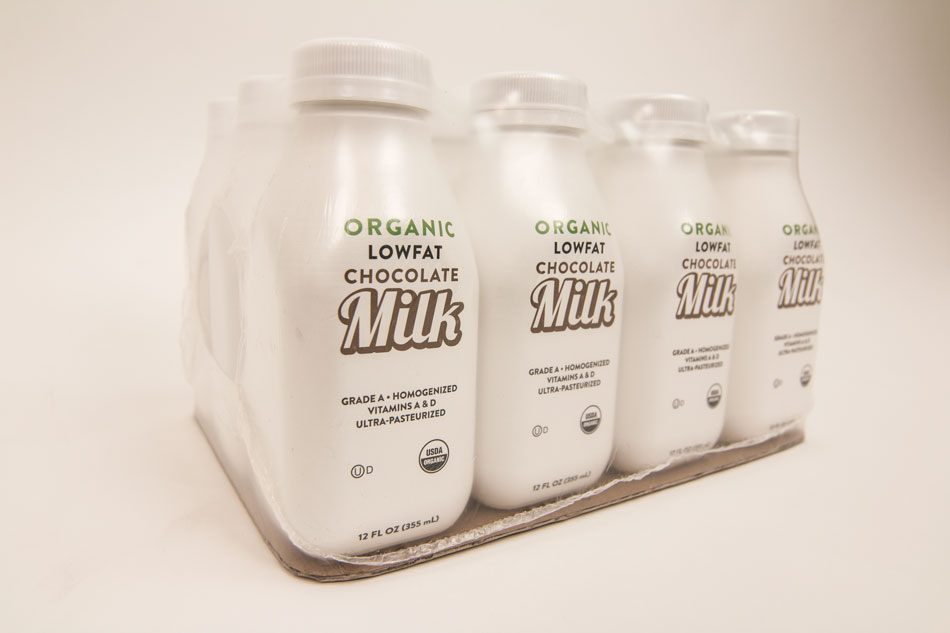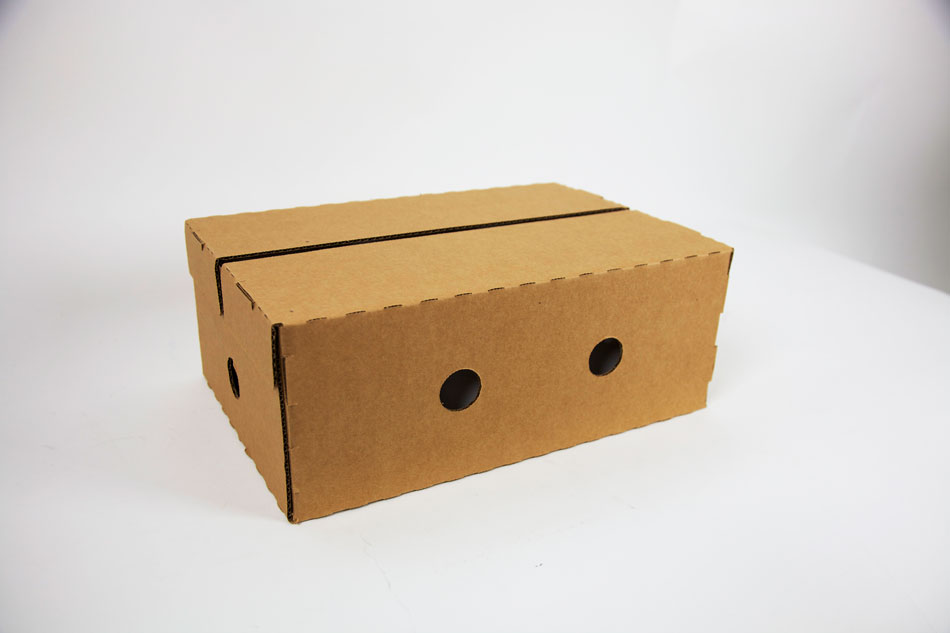 Trusty RSC's & FSC's
Reliable brown box shippers are also compatible with Delkor's packaging equipment lines for standard shipping needs of beverage products. Both reliable and cost effective, you can't beat a classic case.


Like 3 Machines In 1
The Trayfecta® G Series Case Erector is like having three machines in one. Capable of forming retail-ready packages, stackable club trays and standard shippers with just a simple changeover. One of our most flexible case formers for any beverage producer.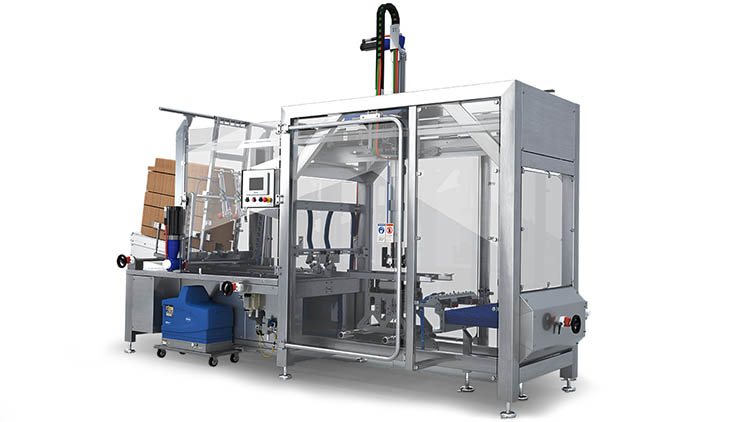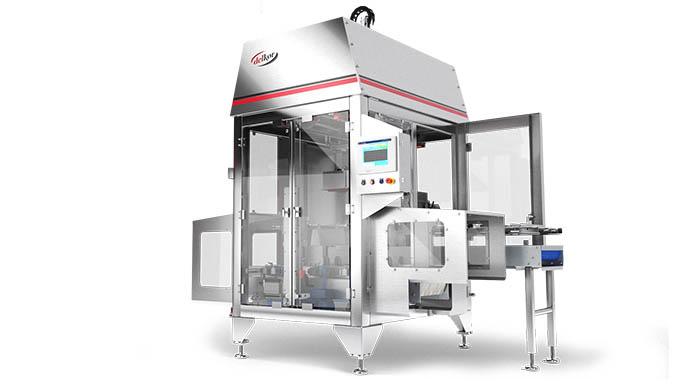 Flexible Loader For Any Size & Shape Rigid Container
Delkor Series Flex Loader is a top load inline and perpendicular case packers that suits product of any size and shape – including multi-flavor and sleeved products. It can operate at speeds of up to 700 containers per minute and can be easily integrated with any upstream operation for the beverage industry.


Lightning Fast Case Sealing & Changeover
The economical Capstone F Series Case Sealer is truly versatile, compatible with Delkor's patented retail ready case, trays and standard brown box shipper. It can operate at speeds as high as 60 cases per minute, with the ability to pass empty cases through.