MSP Series Case Packer

The MSP Series Case Packer offers higher payload and speed capabilities in case packing and retail ready packaging. Combining FANUC vision-guided delta robots with our two-dimensional pattern building allows this loader to offer a very wide array of case configurations.


FLEXIBLE AND EFFICIENT
The MSP Series Case Packer packs pouches and bags up to 2 lbs. It can operate at speeds of up 200/minute. With the ever-changing retail environment, this loader offers flexibility for the future with the capability of placing a variety of different sizes pouches and bags into multiple case types and configurations.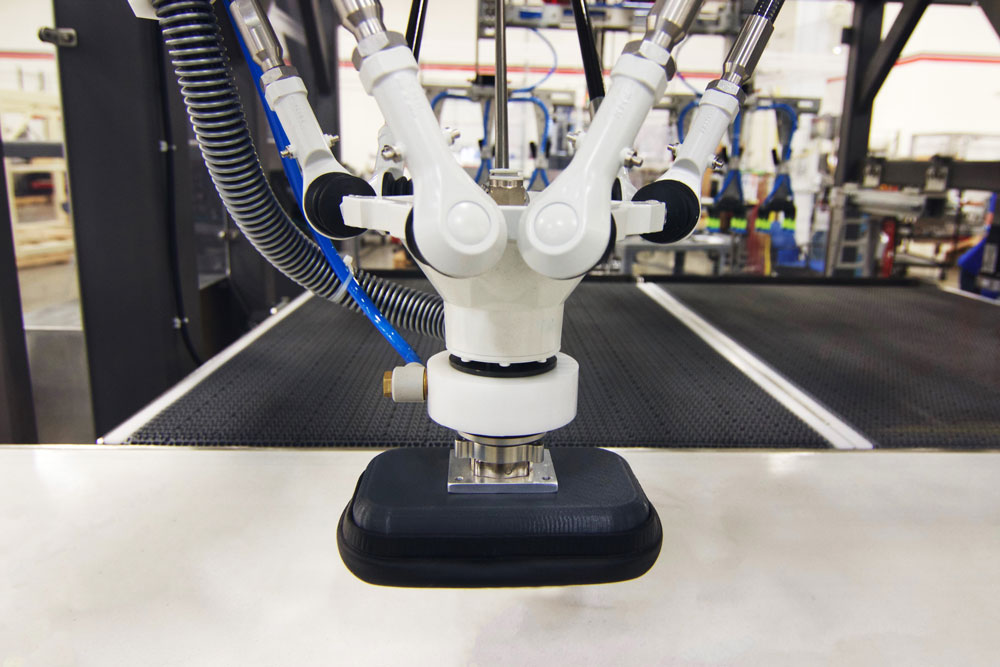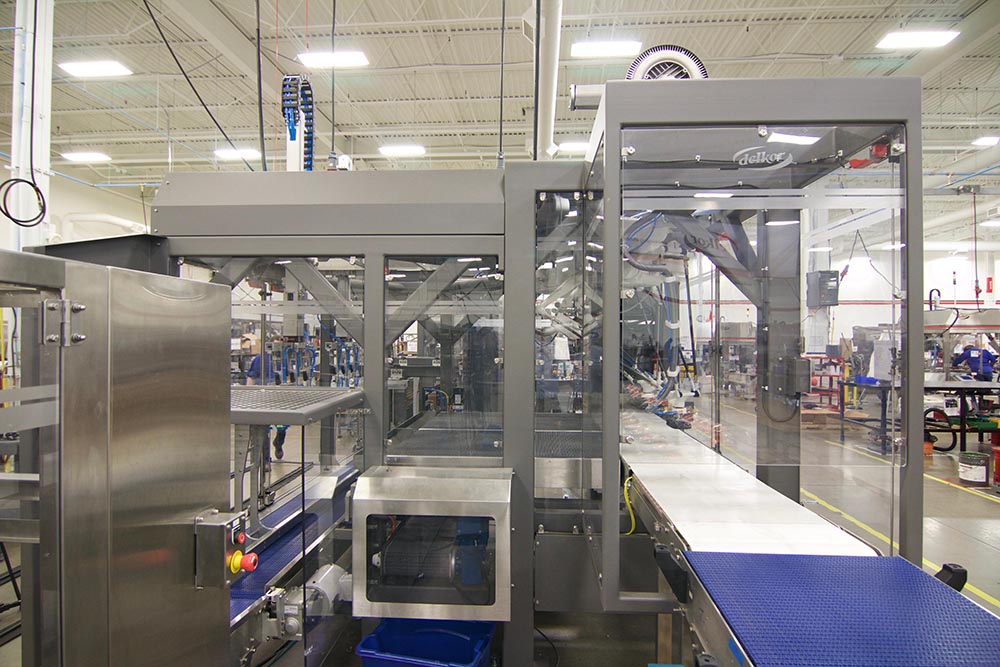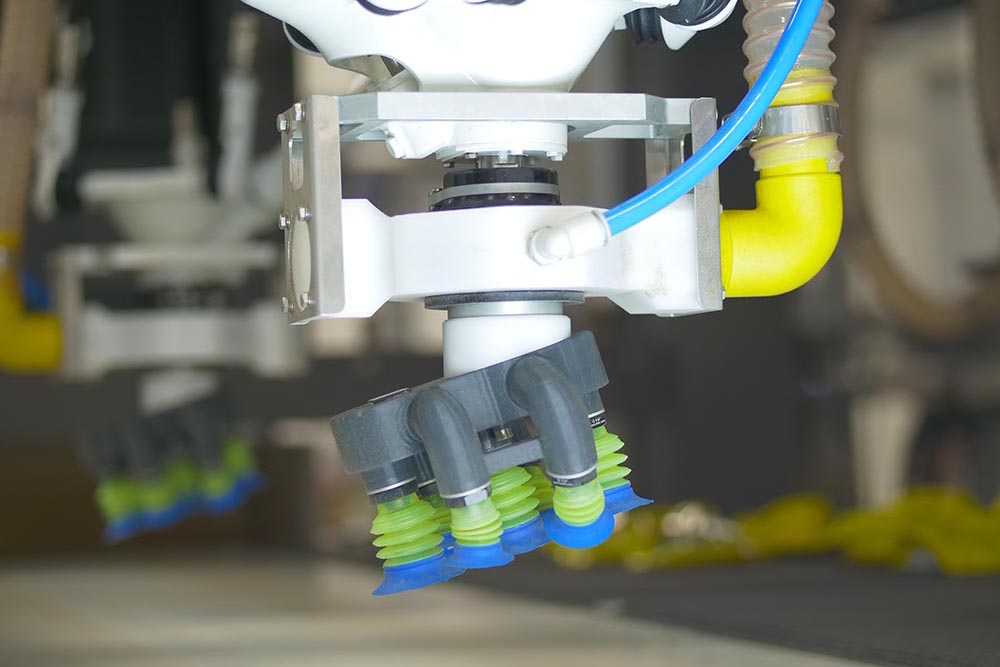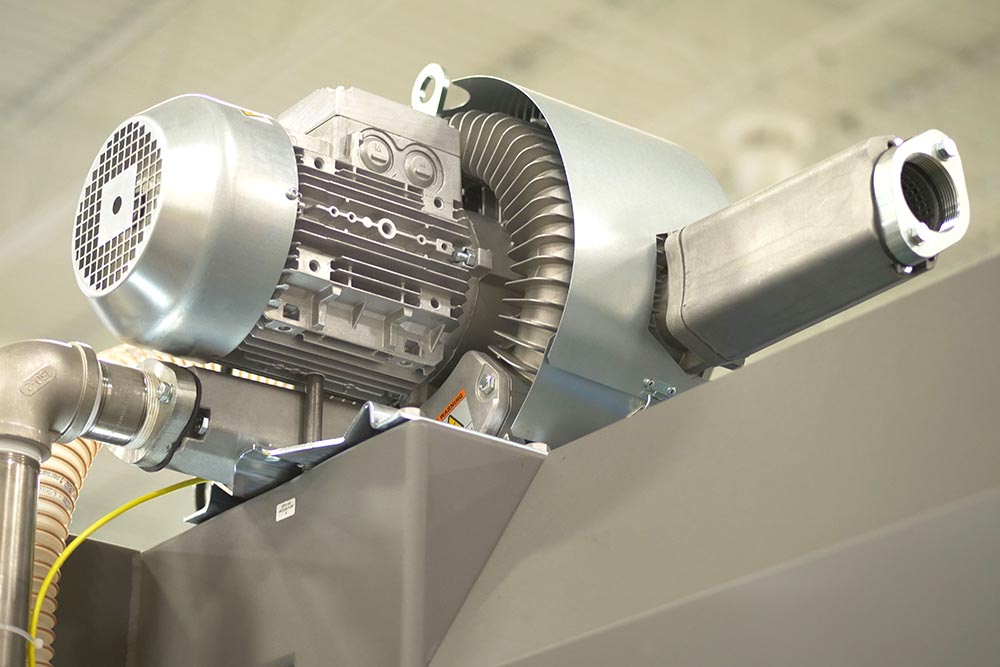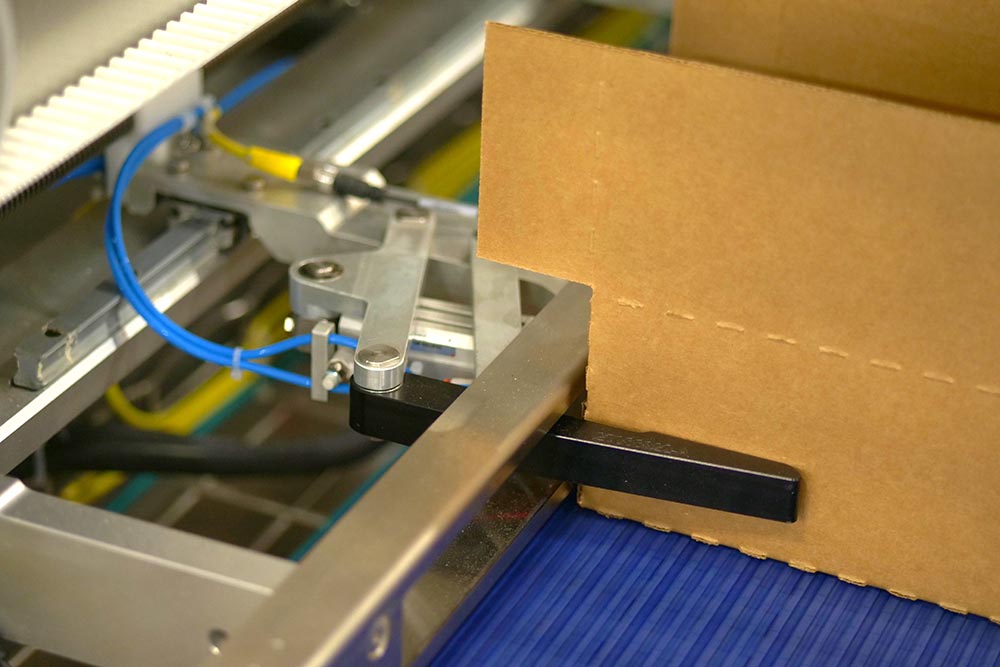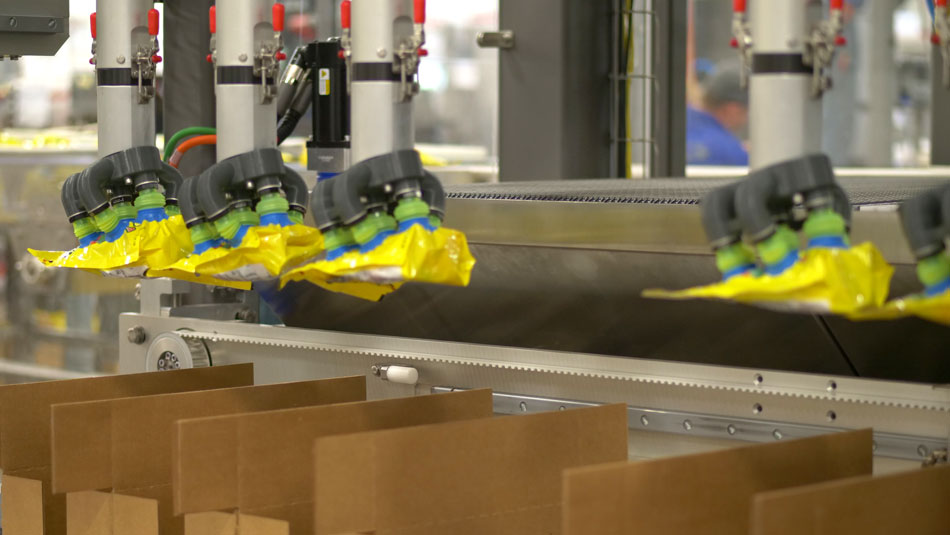 EFFICIENT & ADAPTABLE PACKING
Vision guided infeed corrects for pouch misalignment while two axes H-bot gantry picks the pouches and loads into retail-ready packaging and other shippers.
High Speed, High Capacity
Packs pouches and bags of up to 2 lbs, at speeds of up to 200 per minute and a maximum case output of 50 cases per minute.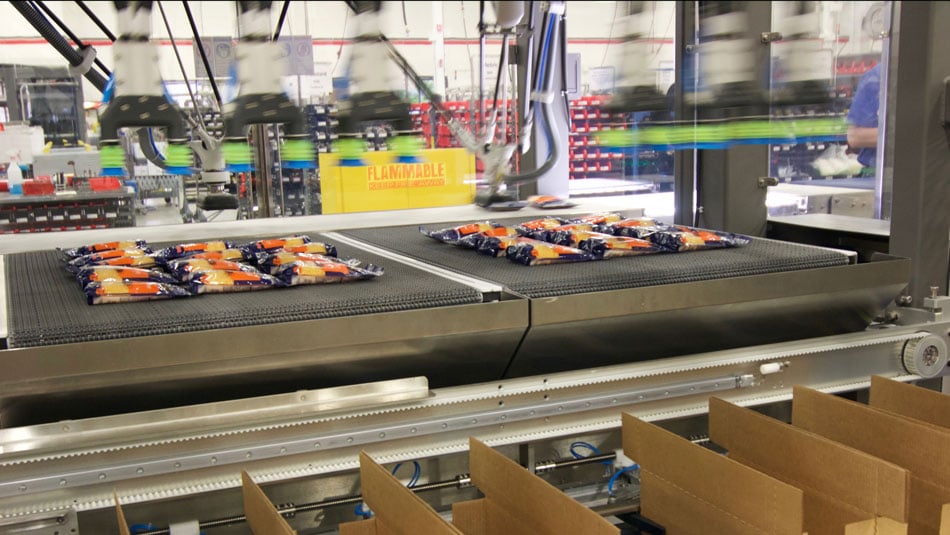 TAILORED FOR YOUR PRODUCT
Bags and pouches can be packed to lay flat, shingled or even nested. The MSP Series Case Packer can be designed to suit your product.
Simplified CHANGEOVER
Tool-less, manual and recipe-based changeover and end-of-arm tooling quick change mount allow for simple machine changeover.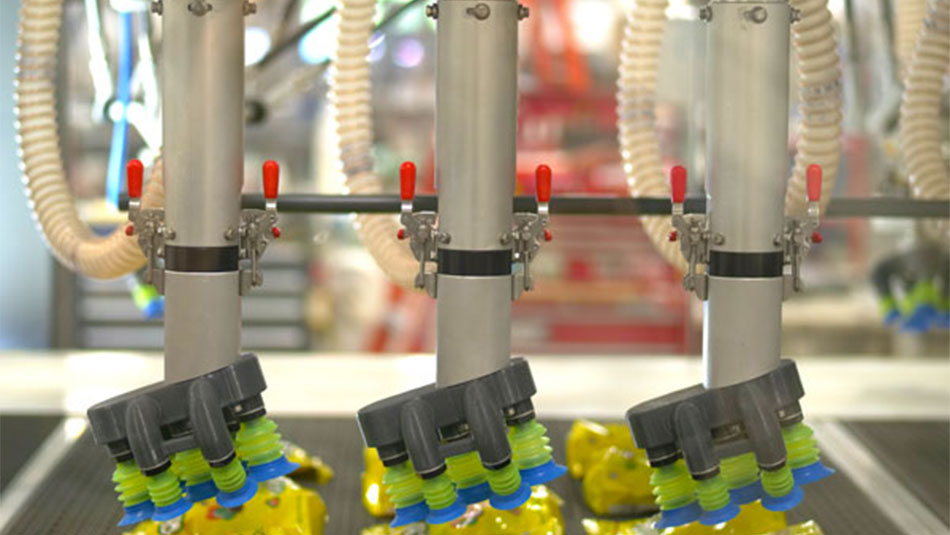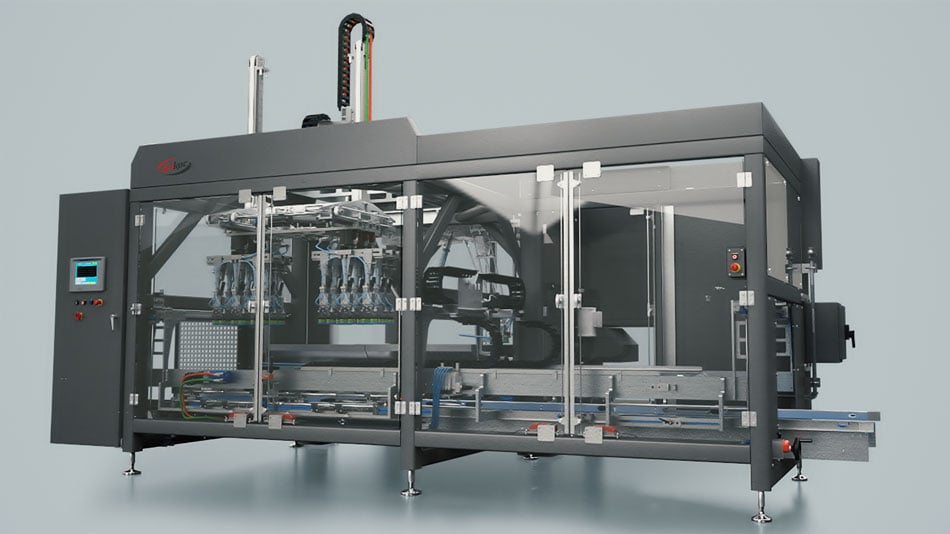 Flexible Configuration
Right or left-hand machine configuration with product infeed either inline or counter-flow. Additionally, full-length doors are implemented on the operator side with half-length doors on opposite sides.
Washdown Ready
The MSP Series Case Packer can be outfitted with powder coated carbon steel frame or optional stainless steel for thorough and efficient wash downs.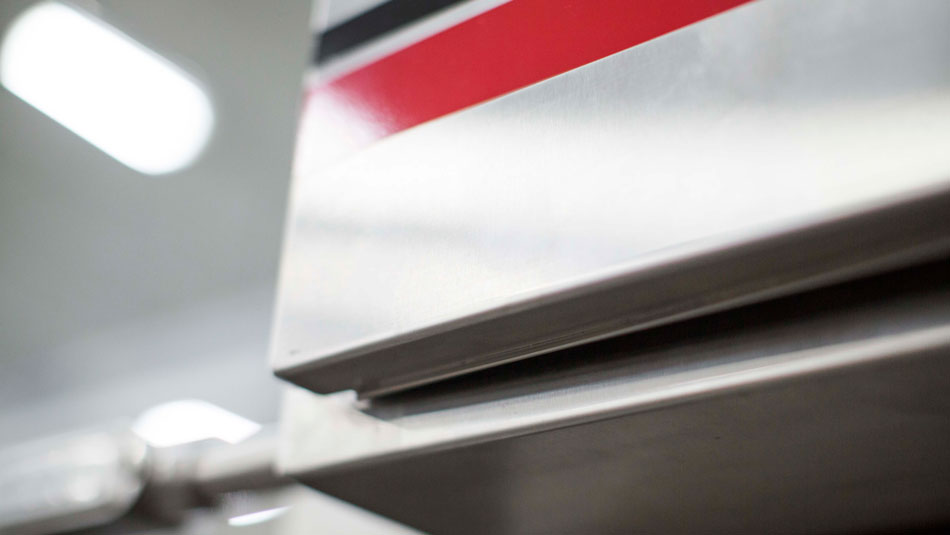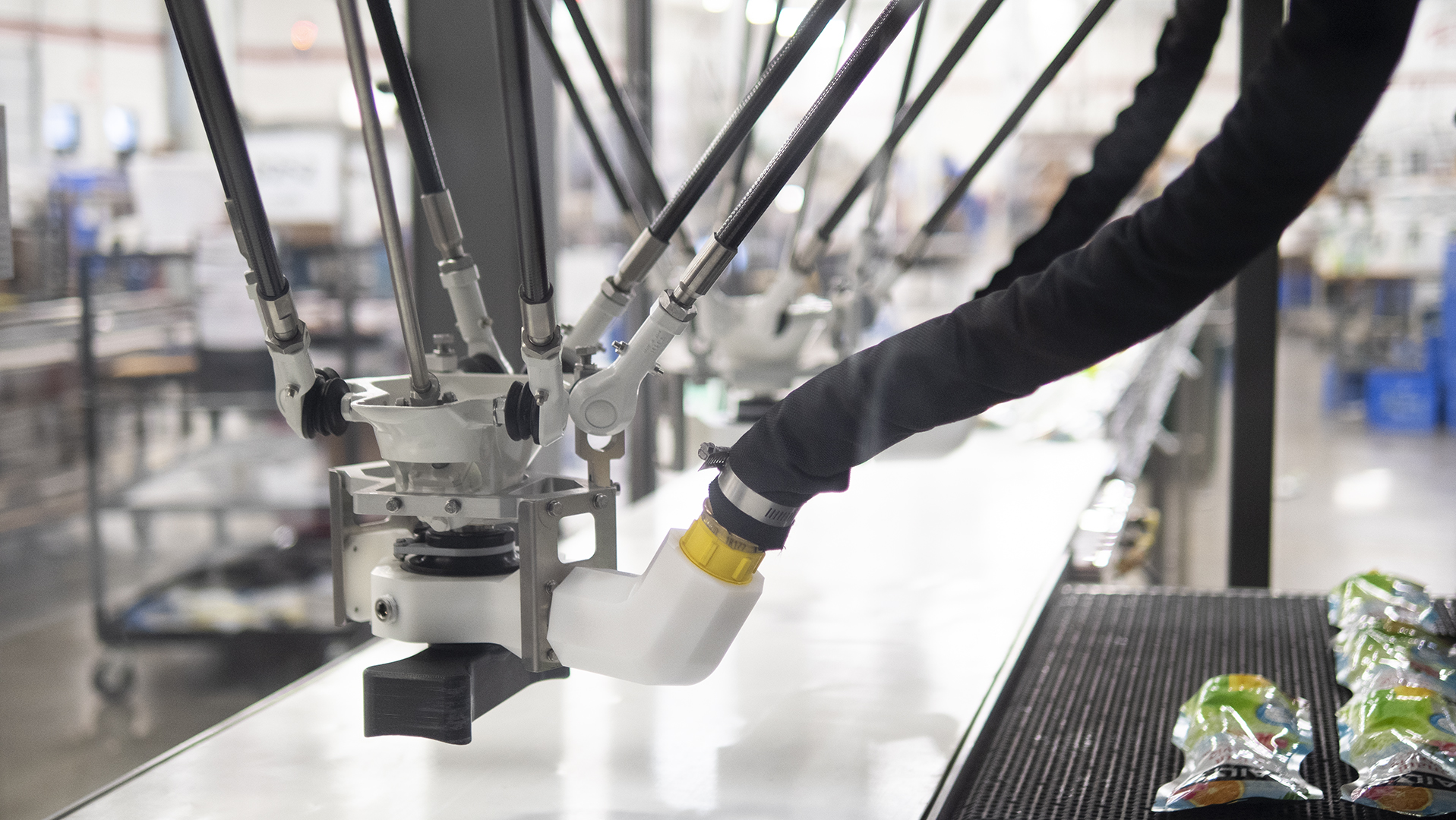 High Speeds That You Can Trust
Delkor is a Level 5 FANUC integrator and uses FANUC robotic technology as part of our complete high-speed, advanced robotic packaging systems to achieve high pick and place loading speeds with maximum reliability and operation uptime.