Retail Ready Packaging and Equipment for Bakery
Flexible case packing and retail carton bakery packaging with options for easy-open hoods, clear windows, or open cutouts and accommodated on Delkor's line of high-speed cartoning bakery packaging equipment.


Versatile Erector for Junior's Cheesecake
See Junior's use of the Delkor Trayfecta S Series tray and carton erector. With a dual-head former, Junior's can produce two different type of package formats at one time to better streamline the company's two hand-pack station lines.


MORE EFFECTIVE RETAIL READY PACKAGING
Delkor Cabrio® Case is a patented retail ready package design that offers perfect shelf appearance with a machine cut tray front for maximum retail impact. Tray fronts are customizable and can be designed to match any bakery packaging brand.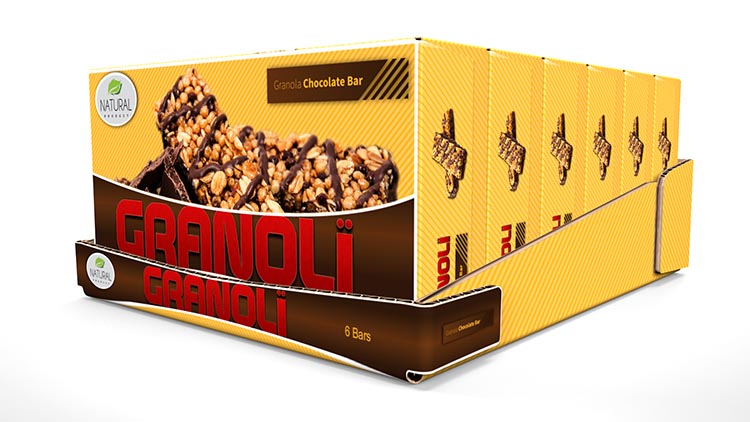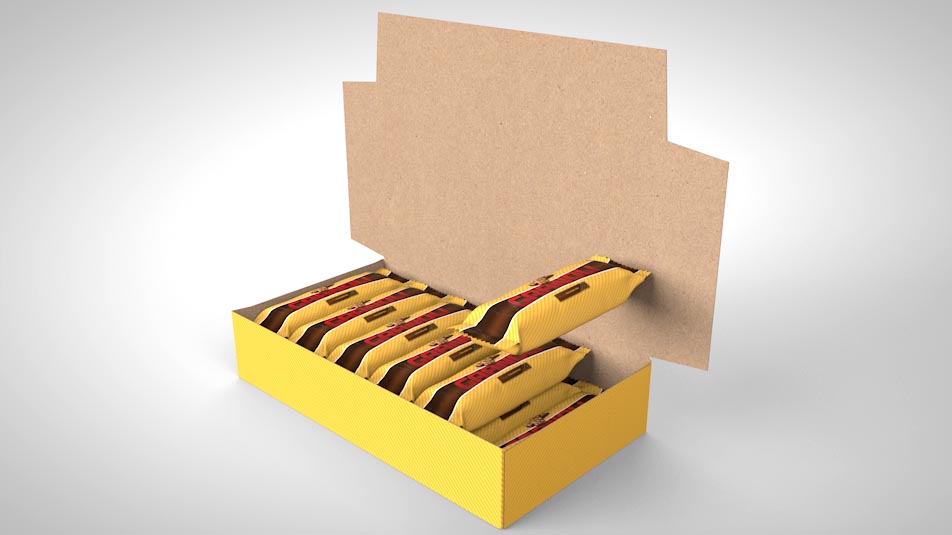 FLEXIBLE, FUNCTIONAL CARTONS
Create your ideal retail carton! Whether you are looking for special functionalities such as tear-away, retail-ready cartons or the standard tri-seal carton, we have what you need.


HIGH STRENGTH & COST EFFECTIVE DISPLAY & SHIPPER
The patented Delkor's Turbo Case® wraps multiple display trays into a robust single shipper. A single top pad strengthens both side-by-side display trays and ensures excellent package integrity through bakery packaging distribution.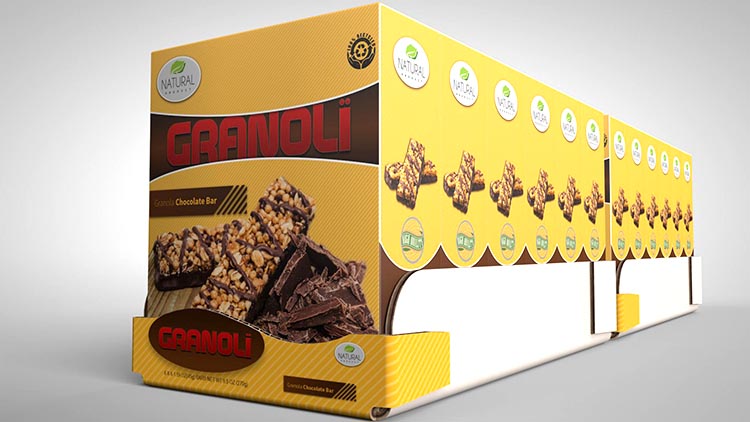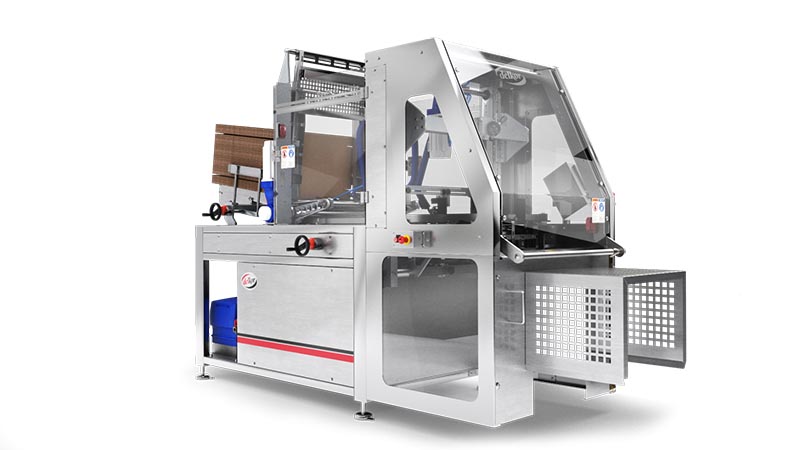 VERSATILE FORMER WITH LIGHTNING FAST CHANGEOVERS
The Trayfecta® S Series is among our most popular forming machines and maintains versatility and durability for high volume carton, case and tray forming with three minute changeovers.


IT'S LIKE 3 MACHINES IN 1
The Trayfecta® G Series former is like having three machines in one. Capable of forming retail-ready packages, stackable club trays and standard bakery packaging shippers with just a simple changeover.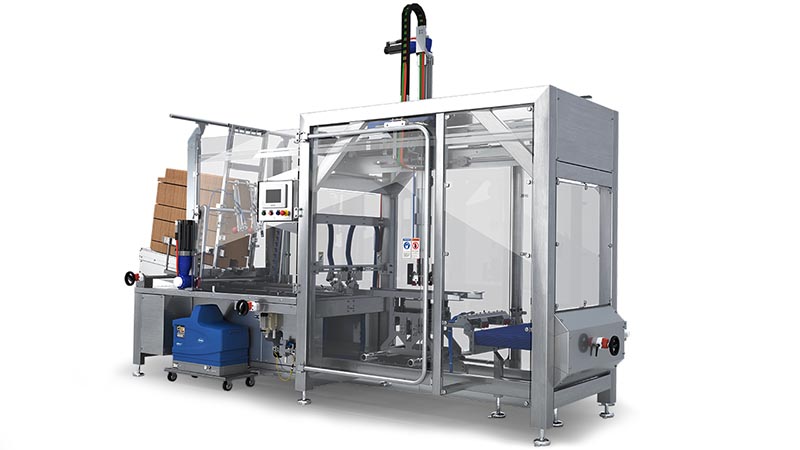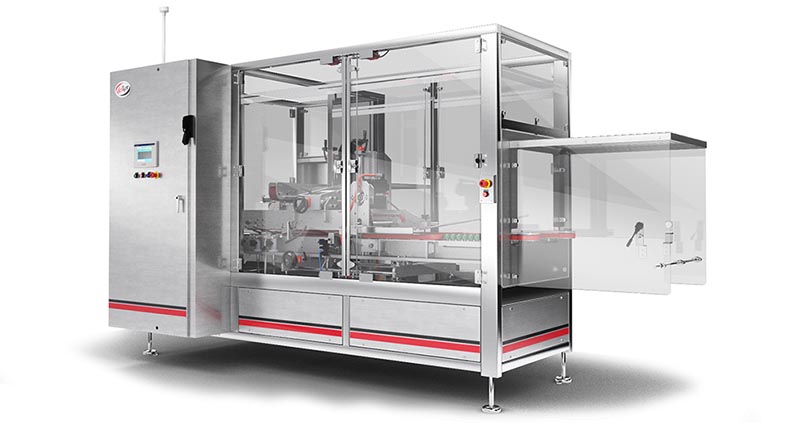 SEAL PERFECTLY ALIGNED CARTONS
The Capstone S Series Sealing Machine servo-driven tri-seal closer uses Delkor's patented Intelligent Positioning® technology to measure and align the flaps on every carton even when running up to 175 cartons a minute. High-speeds with superior package quality.


EXTREME PRECISION CLOSER IN A COMPACT FOOTPRINT
Delkor's Capstone M Series closer is an extremely precise, mechanically-driven closer that runs up to 50 cartons per minute. Our mid-range sealing machine is designed for retail-ready packages from paperboard or corrugated board and can easily integrate into any hand-pack operation for baked good.