Quick and Adaptable Cartoning Equipment
High volume carton and tray former with a 3-minute changeover. This is our most popular cartoning machine that maintains versatility and durability for high volume carton, case and tray erecting.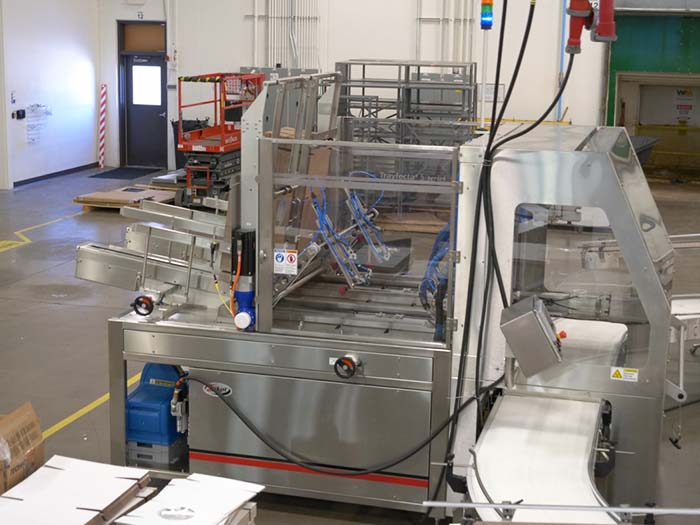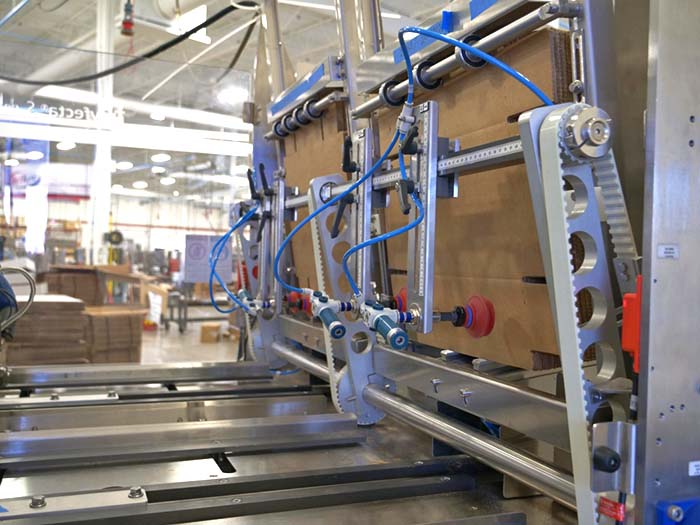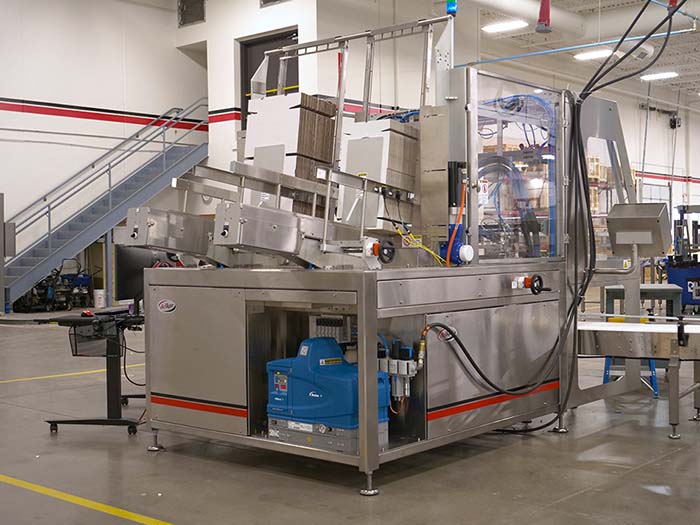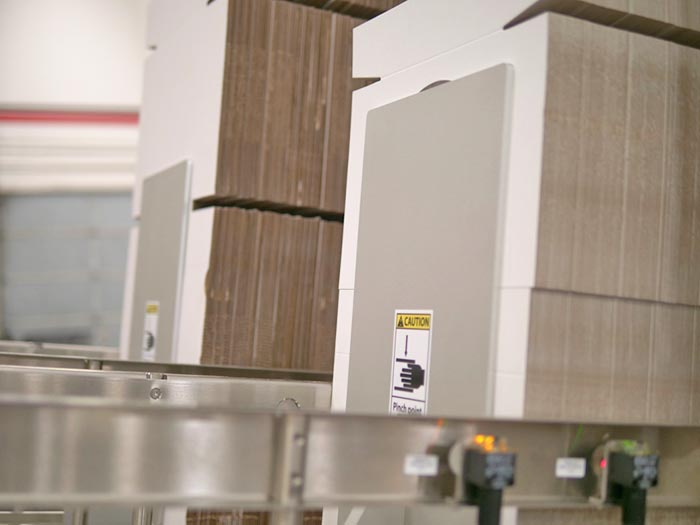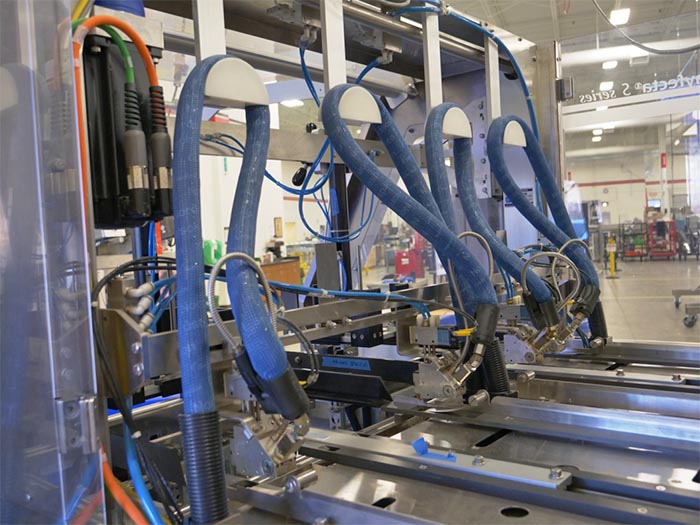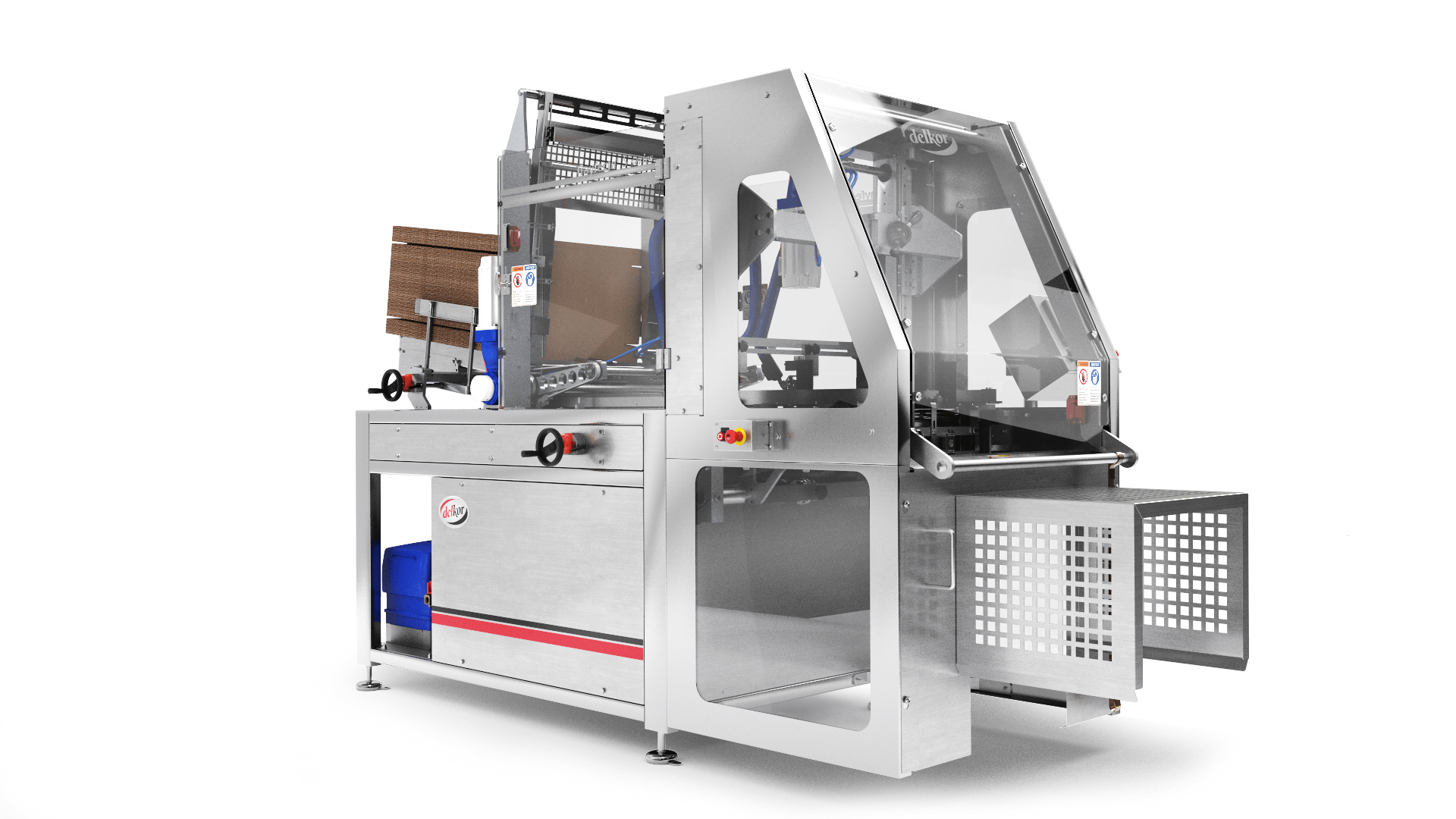 INVEST IN THE BEST
The Trayfecta S Series Former offers industry-leading versatility with the ability to form cartons, trays and cases including the latest retail ready package designs. This series of formers run a wide range of sizes & 3-axis servo motion fuels maximum production rates for all applications. This versatility and capacity protect your investment for the long haul.
COMPATIBLE WITH CORRUGATED AND PAPERBOARD
The Trayfecta S Series Former can change from paperboard to corrugated material without issue. You will no longer be constrained to a single material.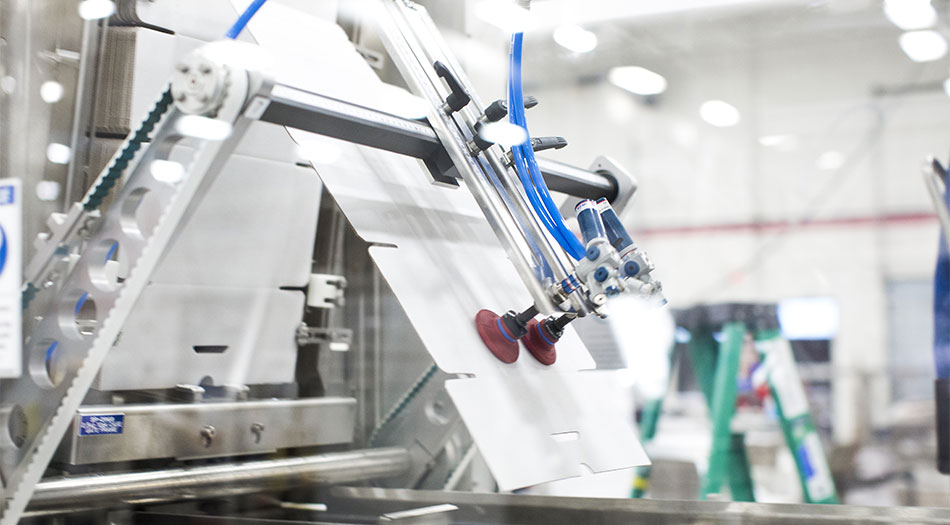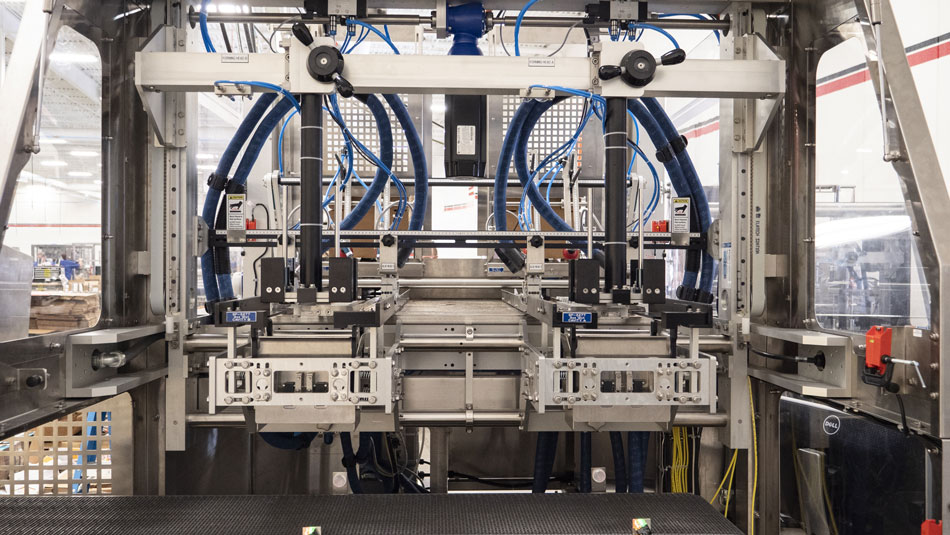 SINGLE OR MULTI-HEAD CONFIGURATIONS
Select the line speed that works best for your operation. Three axis servo motors optimize motion for all carton sizes and machine strokes, maximizing the speed capacity. The Trayfecta S Series Former easily produces cartons, top-load trays,and cases for the most advanced high-speed packaging equipment lines .
3 MINUTE CHANGEOVER
Production environments don't have time to wait for complex changeovers, so we've designed every Delkor line with a simple tool-less changeover process. A combination of hand crank adjustments and precision change parts ensure that the cartoning equipment will be back to full speed within minutes.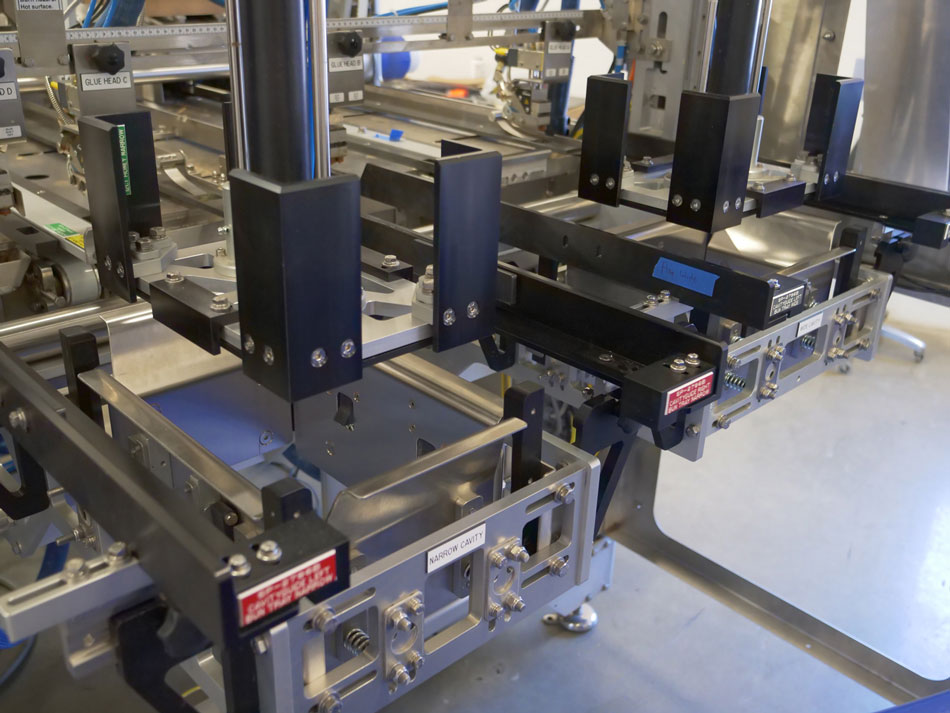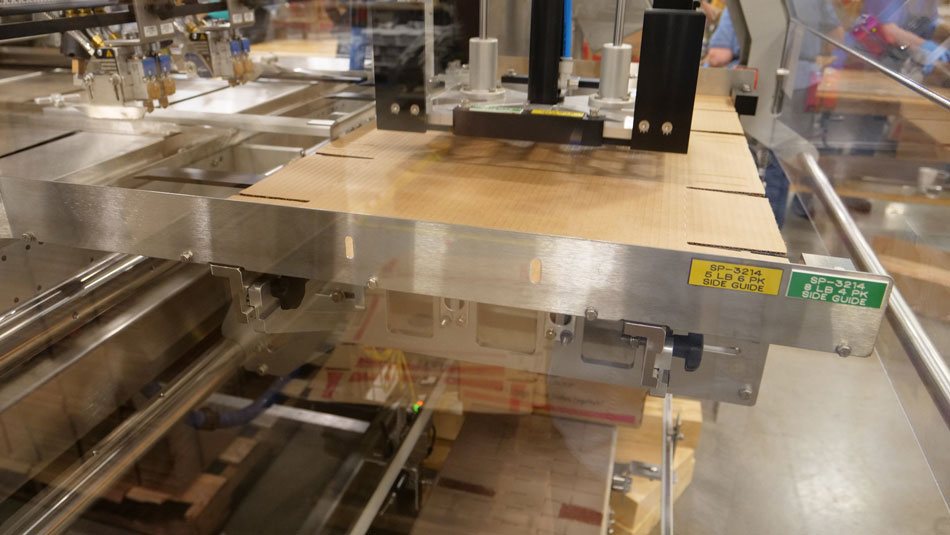 NO CASE IS TOO LARGE OR CARTON TOO SMALL
The Trayfecta S Series Former has the widest forming range in the industry. From small paperboard cream cheese cartons to oversized corrugated shippers for oatmeal canisters.

Let's not forget about our ability to form glue style, lock style, fold-over along with the latest unique carton designs. Versatility – it's our specialty.
MASTERY OF LONG RUNS
High capacity magazines mean you re-feed less often so you can operate long runs between refills. High quality components throughout mean longer equipment life and low maintenance requirements.