Trayfecta S Series
Former
High Speed Cartons, Cases & Trays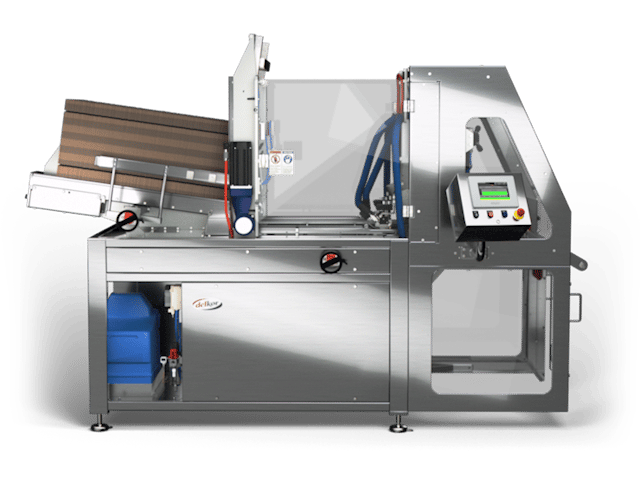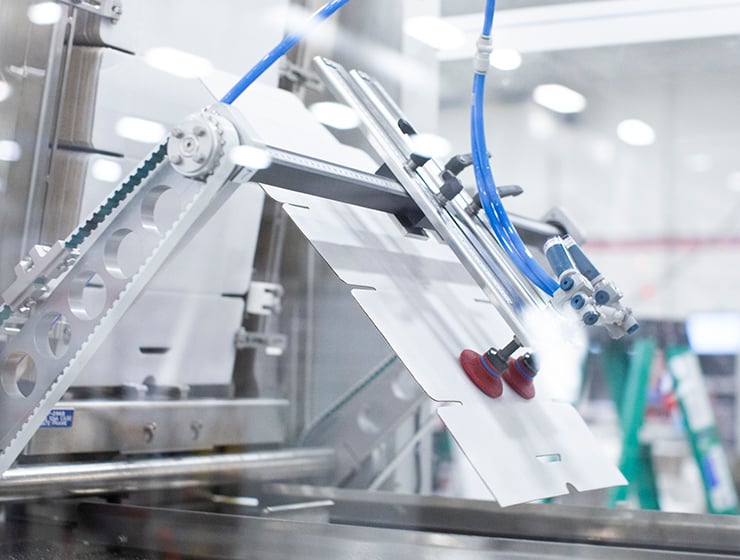 Quick & Adaptable Cartoning
High volume carton and tray former with a 3-minute changeover. This is our most popular cartoning machine that maintains versatility and durability for high volume carton, case and tray erecting.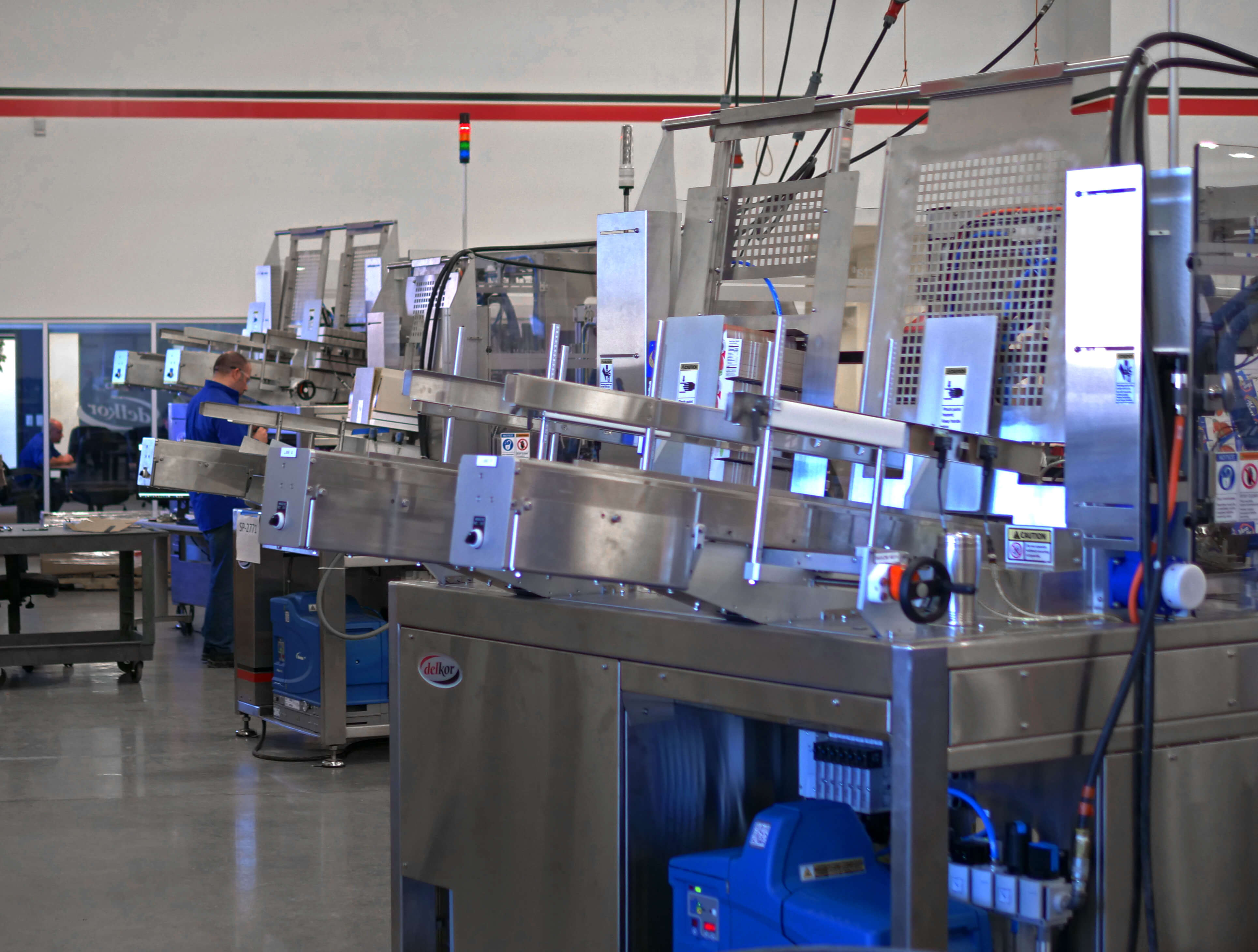 1-4 Forming Head CONFIGURATIONS
Select the line speed that works best for your operation. Three axis servo motors optimize motion for all carton sizes and machine strokes, maximizing the speed capacity. The Trayfecta S Series Former easily produces cartons, top-load trays,and cases for the most advanced high-speed packaging equipment lines .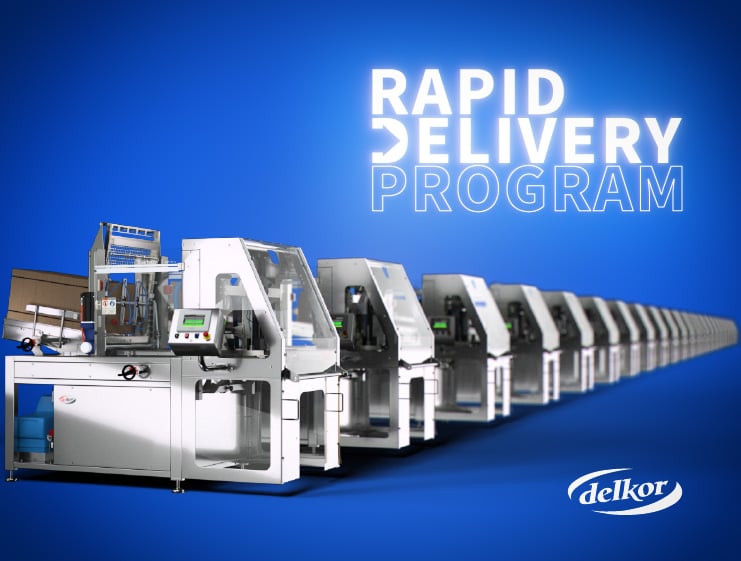 Quick Delivery
We've optimized the engineering and assembly processes of our core products (including these Formers) to ensure our customers have the fastest possible lead times. When a customer places an order for one of these machines, only the customer specific parts are required, enabling our lead times to be just 12 – 16 weeks from purchase order to field installation.
Key Features
The Trayfecta S Series Former has the widest forming range in the industry. From small paperboard cream cheese cartons to oversized corrugated shippers for oatmeal canisters.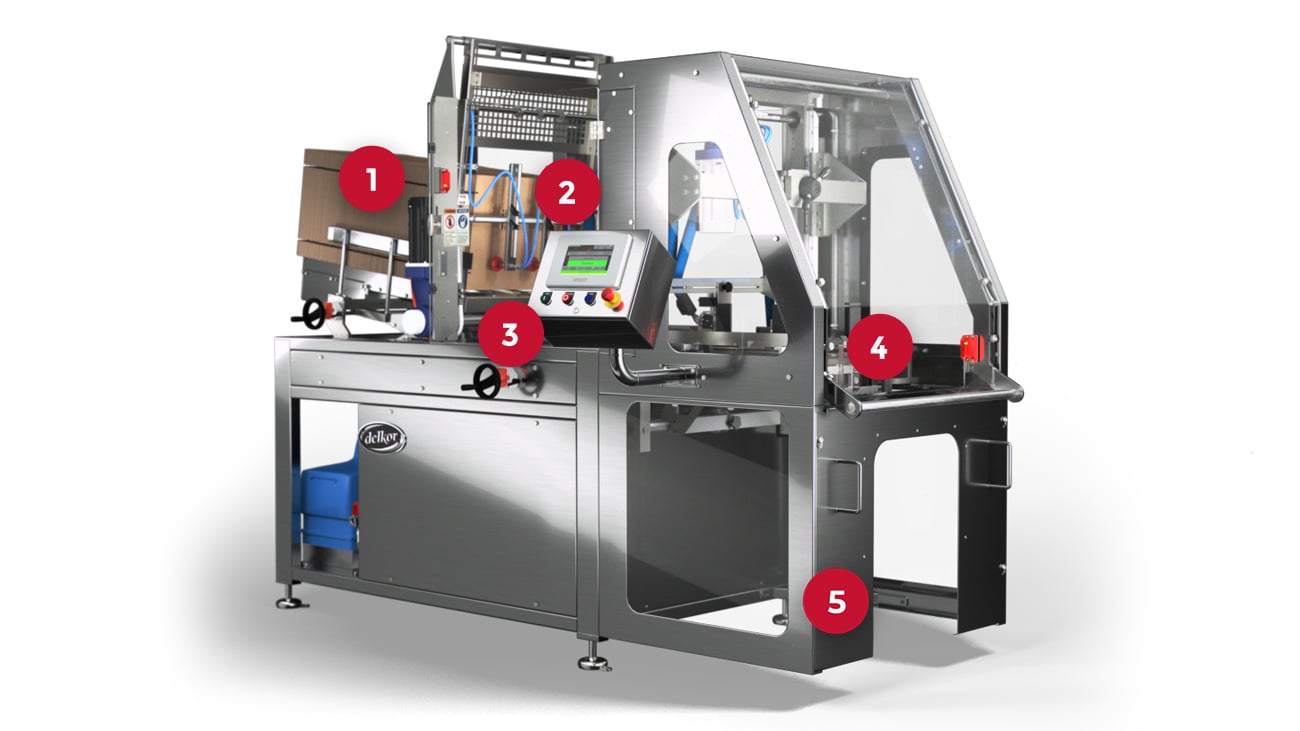 1
High Speed Forming
Add heads as needed to meet high speed requirements.
2
Large Magazines
The S Series Former has large magazines that allows operators to re-fill blanks less often.
3
Quick Changeover
Switch between package formats in just 3 minutes.
4
Form Any Size
Wide range of forming capabilities.
5
Compact Footprint
The former's compact footprint requires less space on your production floor.
Specs
Any Material
Paperboard and Corrugated
Package Types
Cartons, Cases, and Trays
Key Feature
Compact Footprint
Key Feature
3 Axis Servo Motors
Key Feature
High Capacity Magazine
Key Feature
Quick Changeover, Light Tooling
Key Feature
Tool-Less Changeover
Key Feature
Walk-In Guard Doors for Easy Maintenance
Key Feature
Produce Multiple Carton Styles and Sizes at the Same Time
Electrical Enclosure
NEMA 4 (Stainless Steel) or Nema 12 (Painted)
Electronics
Five-Color LED Machine Status Glow
Electrical
480 VAC, 50-60Hz, 30 Amps
Construction
Stainless Steel Frame
Flexibility
Handles Paperboard and Corrugate
Compressed Air
15 SCFM @ 80 PSI
Safety
Interlocked Safety Guarding
Safety
Touch-Safe Terminal Blocks
Safety System
Category III
System PLC
Allen-Bradley Compact Logix
Safety HMI
Allen-Bradley Panelview 1000
INVEST IN THE BEST
The Trayfecta S Series Former offers industry-leading versatility with the ability to form cartons, trays and cases including the latest retail ready package designs. This series of formers run a wide range of sizes & 3-axis servo motion fuels maximum production rates for all applications. This versatility and capacity protect your investment for the long haul.
When we arrived for the acceptance testing, the equipment was ready to roll, hit our efficiency metrics, was shipped, delivered, and was ready to run even before the line was fully commissioned.
-Matt Brody, Nature's Bakery
Free package samples in 48 hours!
Our in-house CAD table and full-time packaging engineer enable us turn around printed case samples within 48 hours! These samples can be branded and tailored to meet the requirements of your marketing department and packaging engineers.
Similar Forming Equipment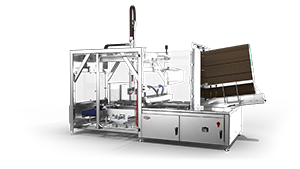 Any Case and Tray Style, Quick Changeover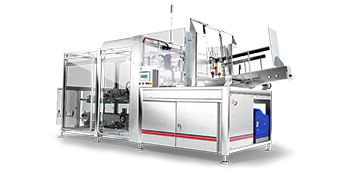 Form Die Cut Trays, Cartons, & Cases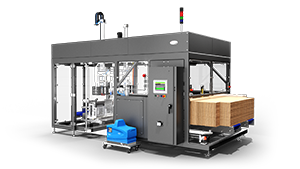 Large Cases and Trays
Contact Us
Get in touch with us for more information or to start the process