Trayfecta X Series
Former
Any Case And Tray Style, Quick Changeover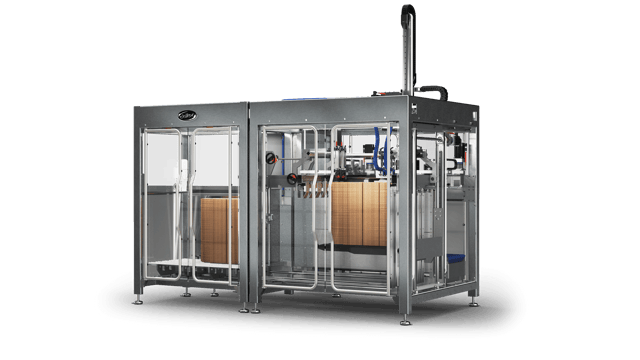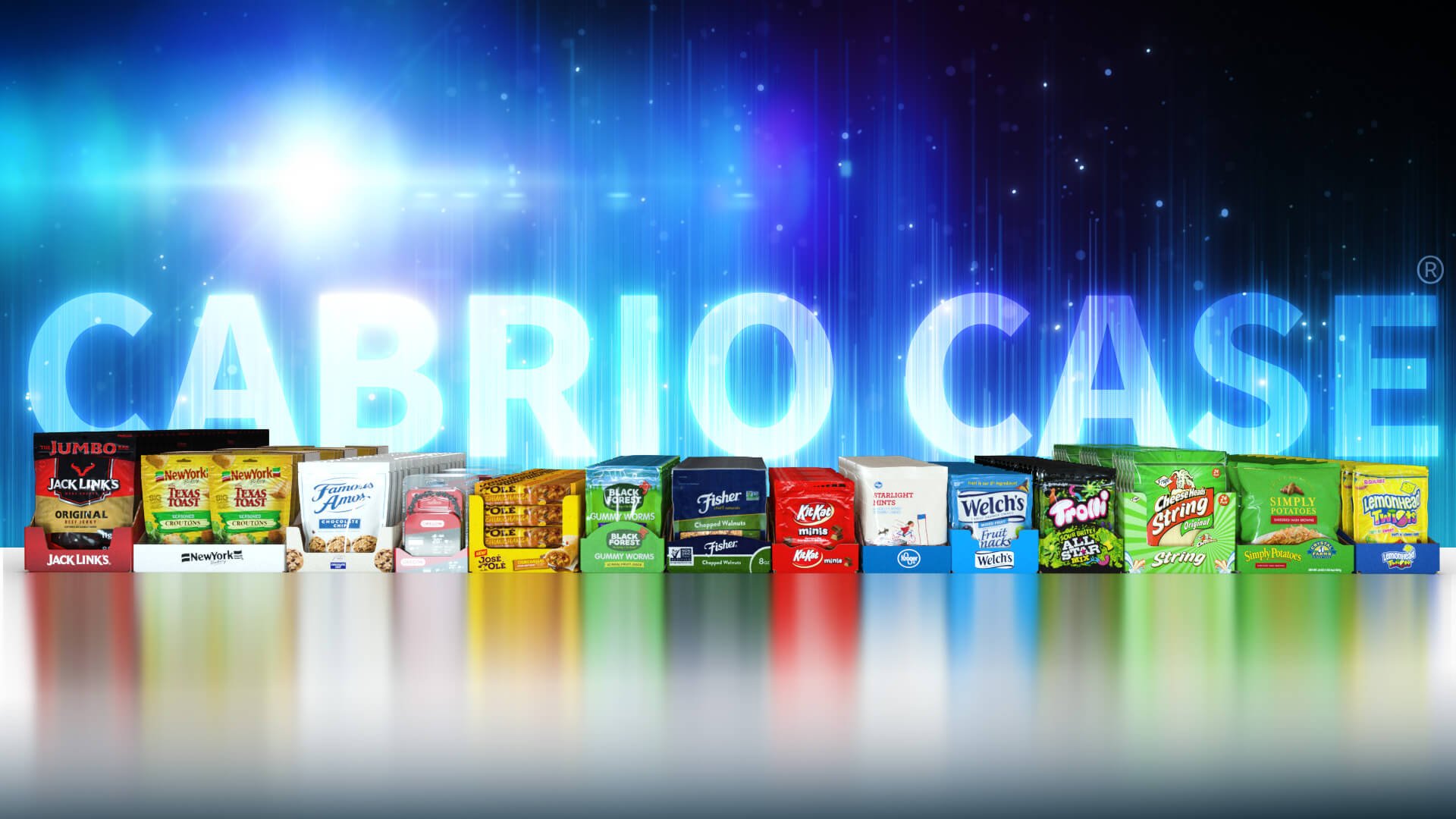 CABRIO CASE COMPATIBLE
Retail Ready Packaging has never been so easy. Delkor Cabrio Case® offers perfect shelf appearance for pouches and bags with a machine-cut tray front for maximum shelf impact.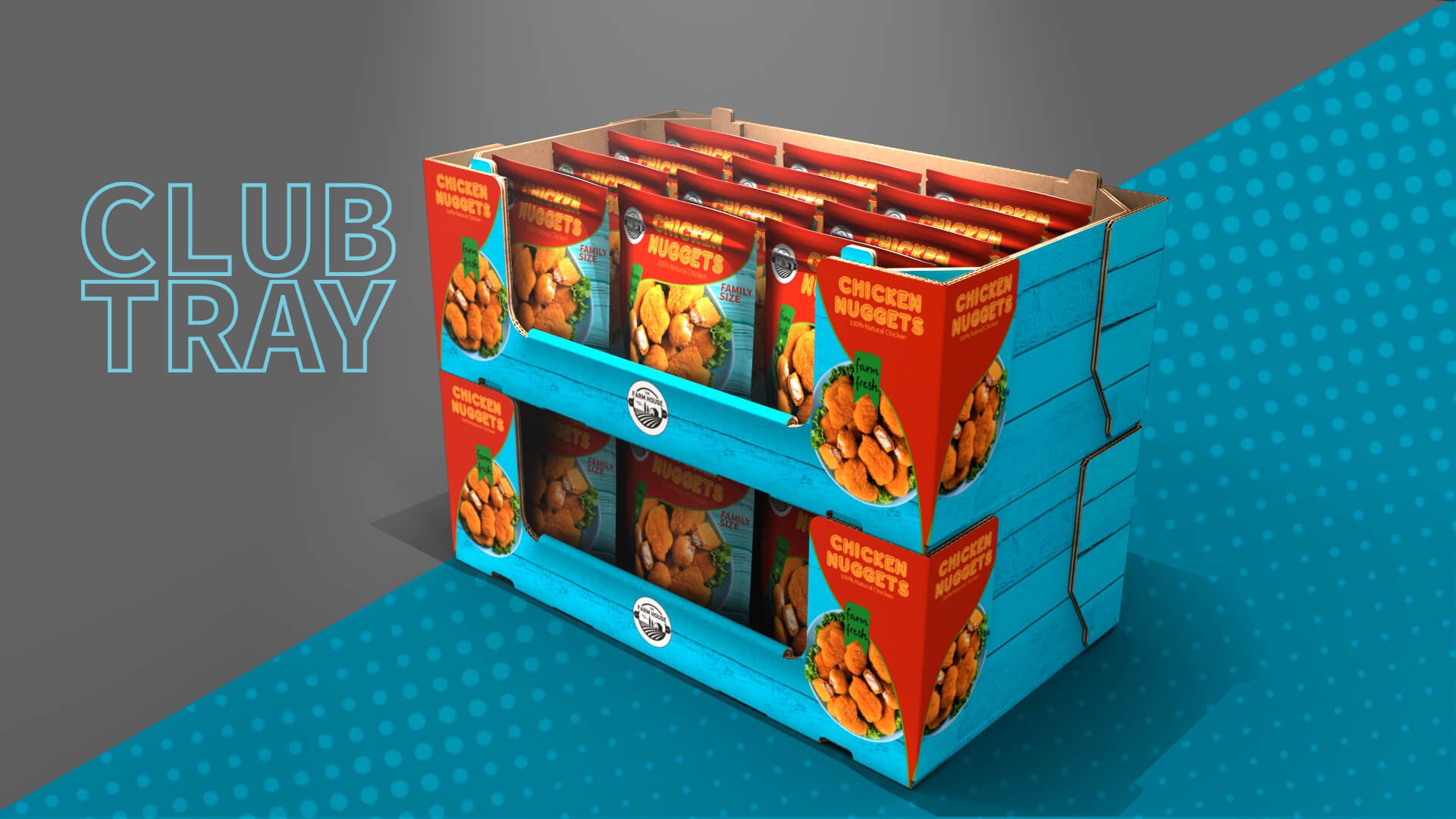 STACKABLE CLUB TRAY READY
With a simple changeover, the Trayfecta G Series Former can also form our robust, stackable club trays for your wholesale products.
Key Features
The Trayfecta® X Series Former is our most versatile former. With a 5-axis servo control, it is capable of producing retail ready packages, stackable club trays and standard shipping cases with just a simple changeover.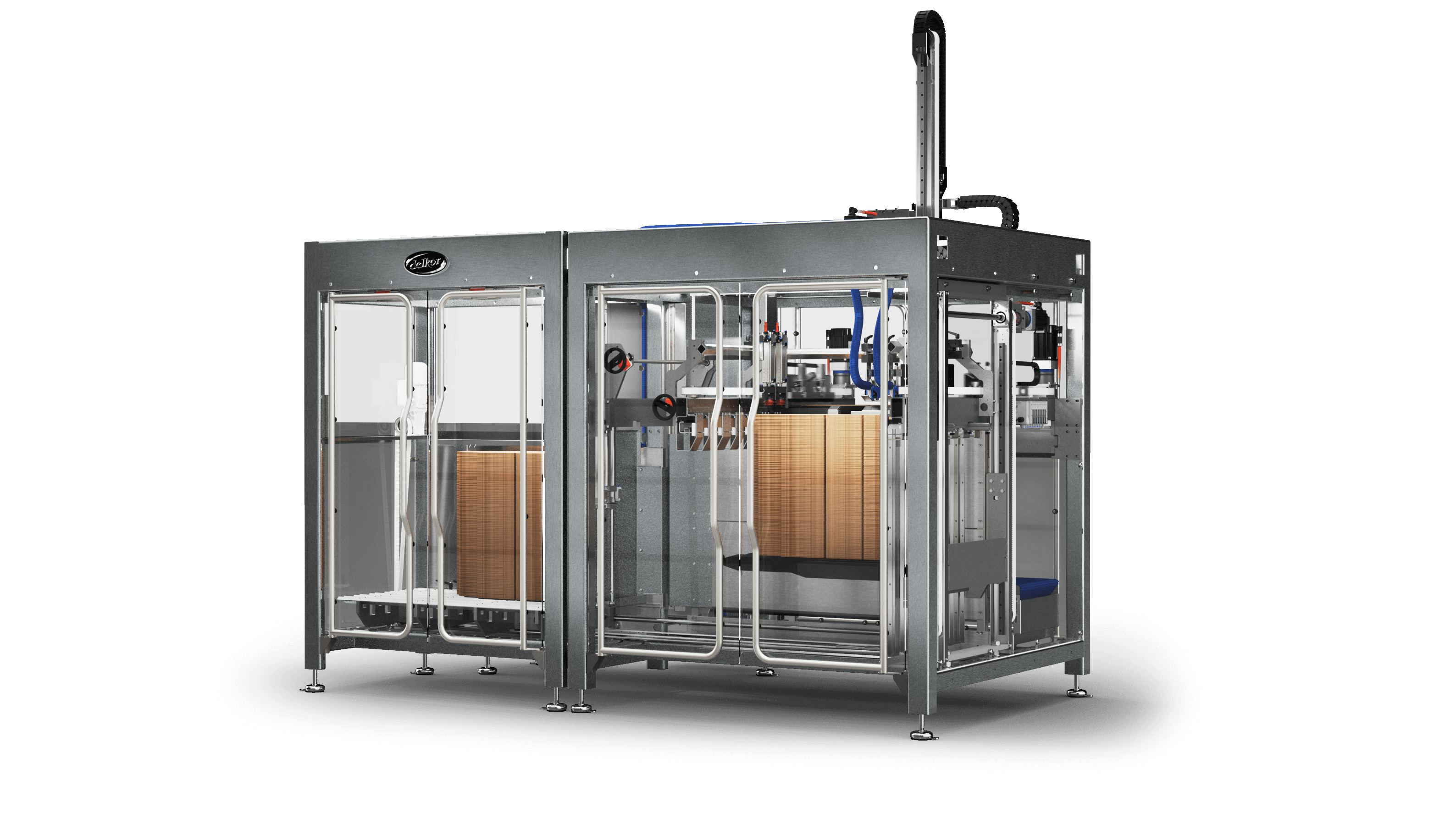 1
Layout Flexibility
Available with left, right, or center discharge.
2
Compact Footprint
The former's compact footprint requires less space on your production floor.
3
Adjustable Tooling
Our patented adjustable tooling cavity allows for a smooth and speedy changeover between package types.
4
Cabrio Case Compatible
Delkor's Cabrio Case® is free to use with purchase of Delkor's case packing equipment.
Specs
Any Package Style
Cases, Trays, and RRP
500 Blanks
Magazine Capacity
Key Feature
Continuous run while reload
Key Feature
Blank loading area completely separate creating safer environment
Key Features
Blank tensioned during shuttling/gluing
Key Features
Every blank is laser-aligned (intelligent positioning)
Key Features
Fewer change parts
Key Features
Blank loading area lower and more accessible - more ergonimcal
Key Features
System layout optimized design
Key Features
Adjustable cavity
Gantry Discharge
Cases positively guided to conveyor
System HMI
Allen-Bradley Panelview 1000
Enclosure Panel
NEMA 12 (painted), NEMA 4 (SS), or NEMA 4X (SS)
Enclosure Separation
Voltage Separation Standard (High/Low)
Panel Cooling
Vortex, Heat Exchanger or Air-Conditioner
Utilities - Power
480v 60hz 3ph
Utilities - Air
15 SCFM @ 80PSIG
Length
11 feet, 5 inches (3479.8mm)
Width
11 feet, 3 inches (3429mm)
Height
7 feet, 6 inches (2286mm)
Frame Materials
Stainless Steel Painted Carbon Steel, or Tubeless Washdown
Status Glow
Bright internal LED status lights
See it in action
The Trayfecta X Series Former is perfect for integration with downstream robotics or hand-load systems. The recipe-driven discharge orientation allows the cases to be conveyed to downstream equipment in the optimal position for any application.


Delkor can work with you to design the case, and they have the capability to provide you samples of the case with graphics on. It's like having a material company and a packaging systems company in one building.
Wilberto Torrez-Ortiz, Packbrain
Free package samples in 48 hours!
Our in-house CAD table and full-time packaging engineer enable us turn around printed case samples within 48 hours! These samples can be branded and tailored to meet the requirements of your marketing department and packaging engineers.
Similar Forming Equipment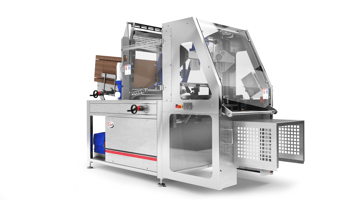 High Speed Cartons, Cases, & Trays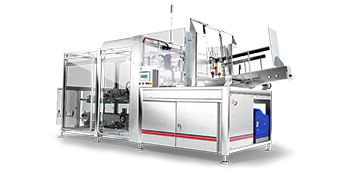 Form Die Cut Trays, Cartons, & Cases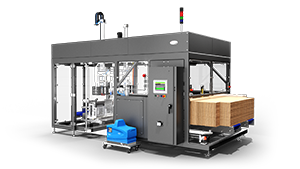 Large Cases and Trays
Contact Us
Get in touch with us for more information or to start the process