make a difference
We're Exciting, Expanding, & Ever-Innovating. Join the Team at Delkor!

As a leading U.S. manufacturer of advanced robotic packaging systems, we have built a dynamic and creative work culture that is both exciting and fun. I believe that innovation starts with job satisfaction and a supportive environment.
Dale Andersen , President/CEO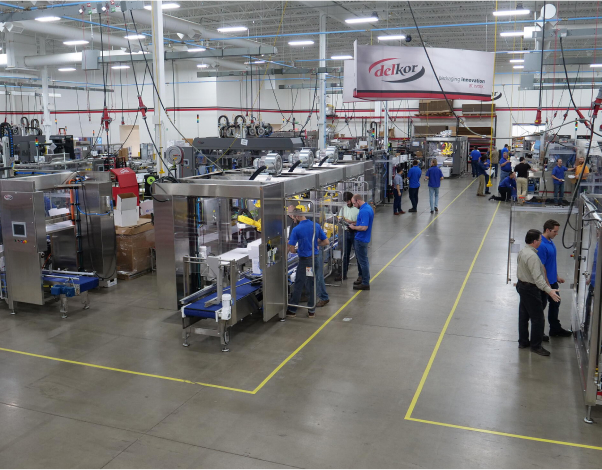 United In
Creativity
Delkor has proven to be one of the most creative companies in the packaging industry. Not only have we developed a new generation of cutting-edge machinery, but our team has invented fresh package concepts that deliver savings, use less material, and improve our customers' on-shelf brand appearance.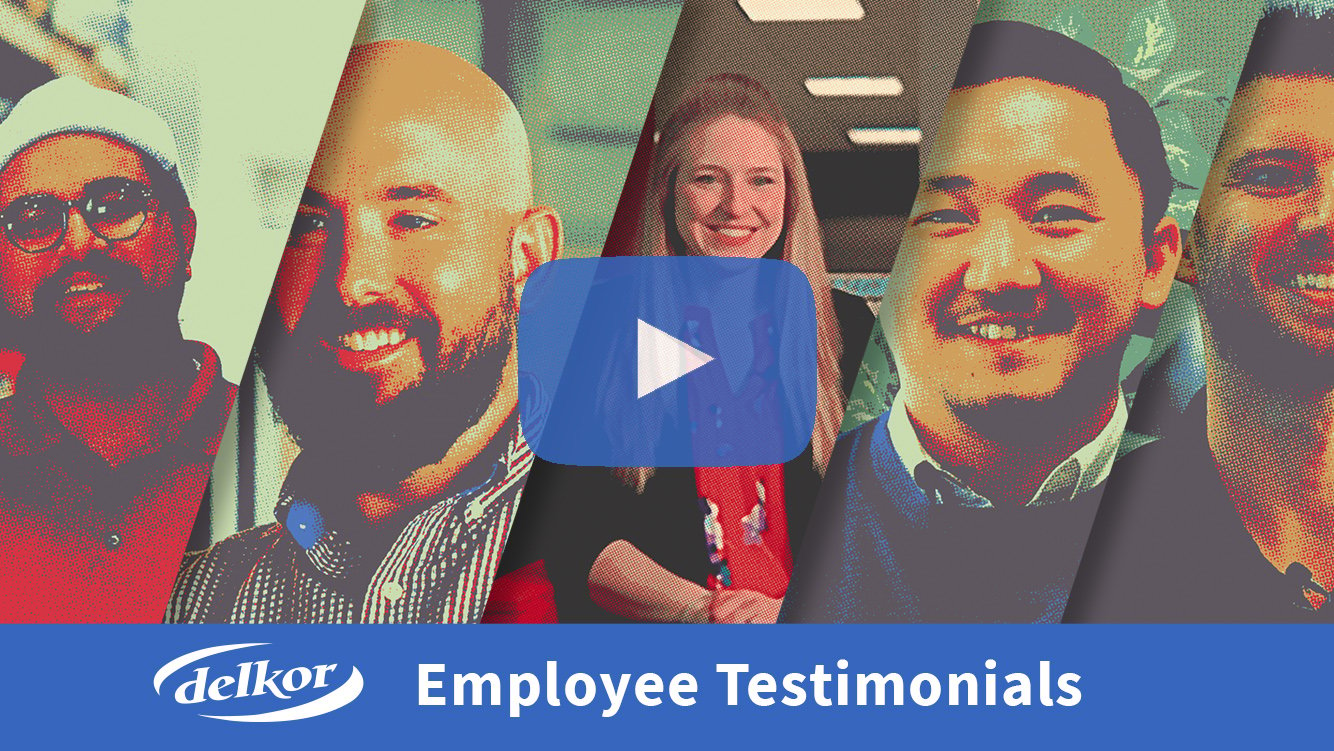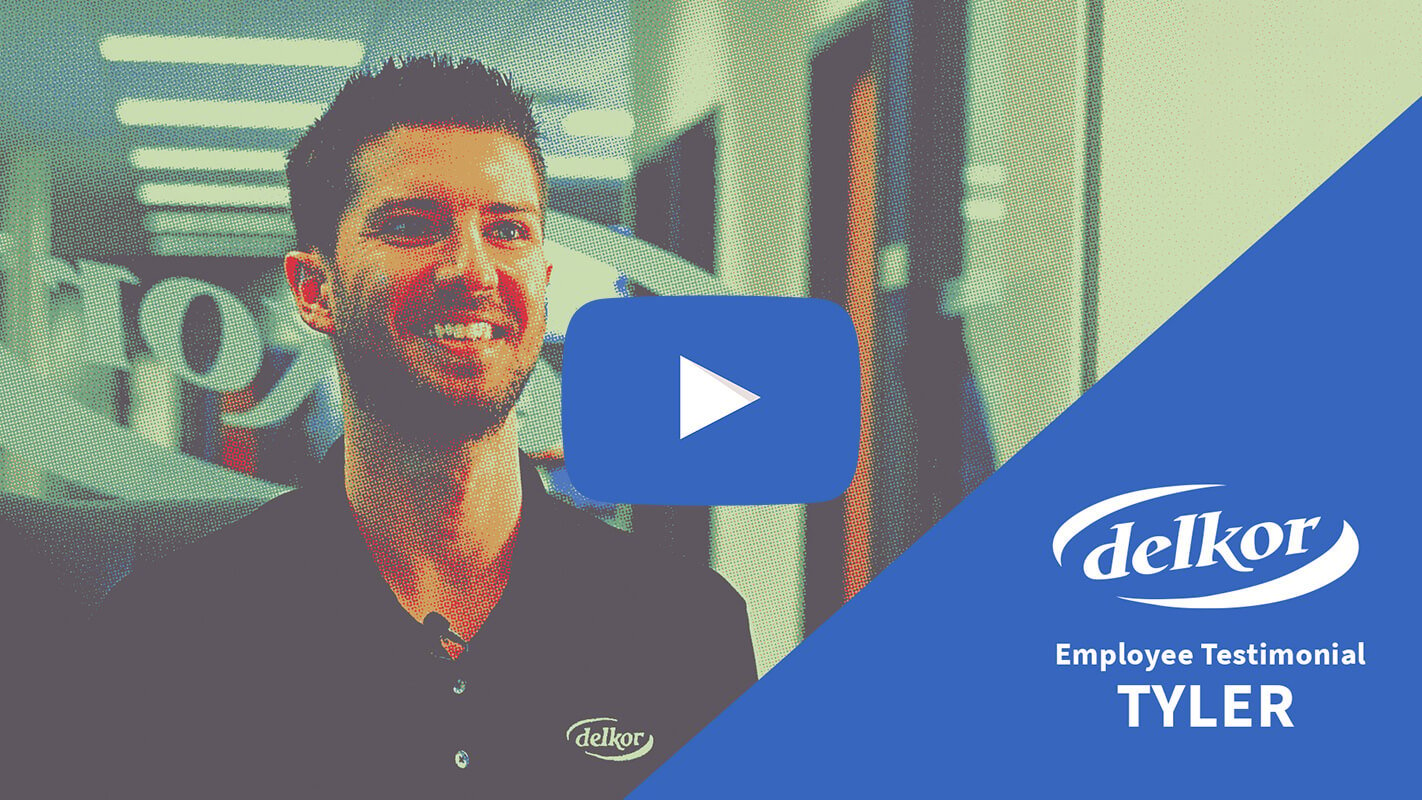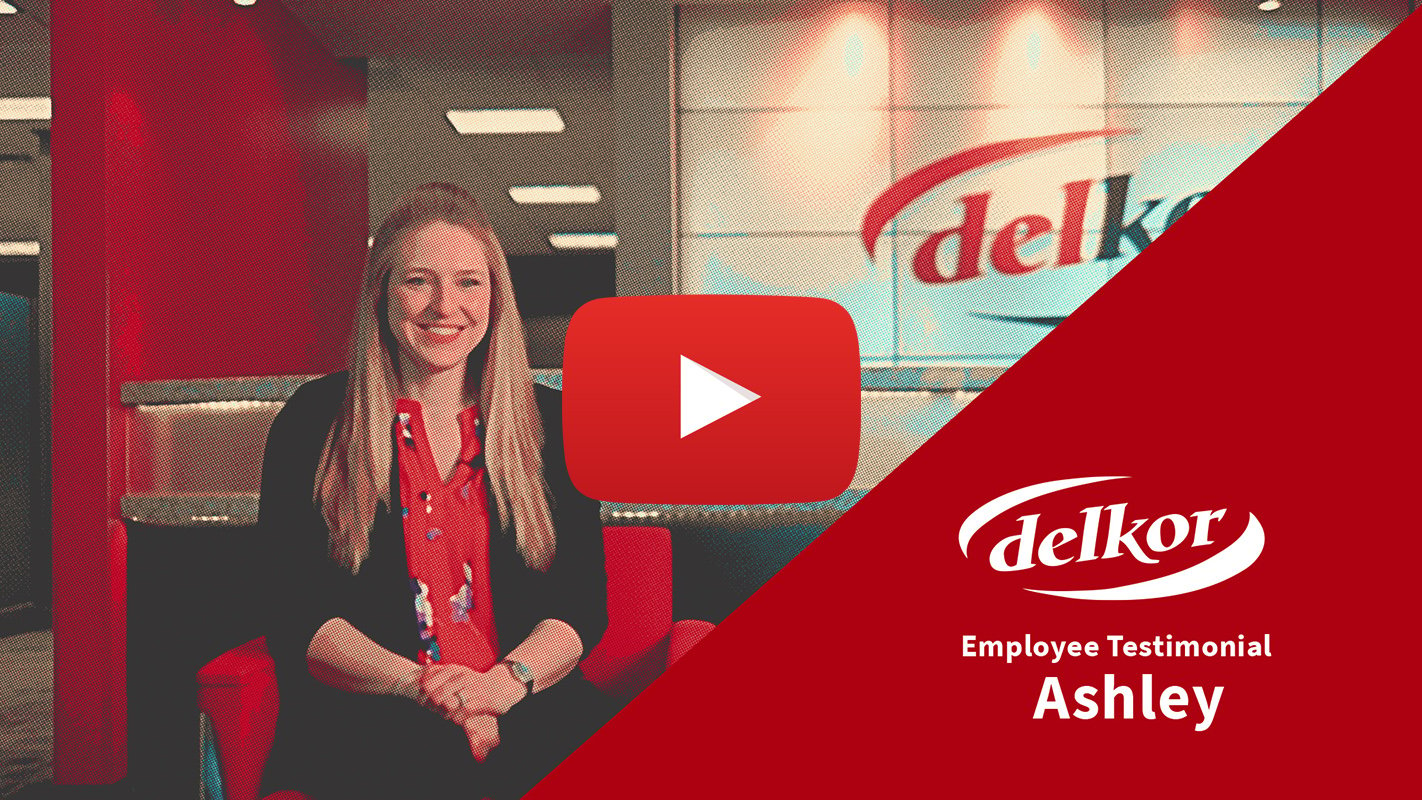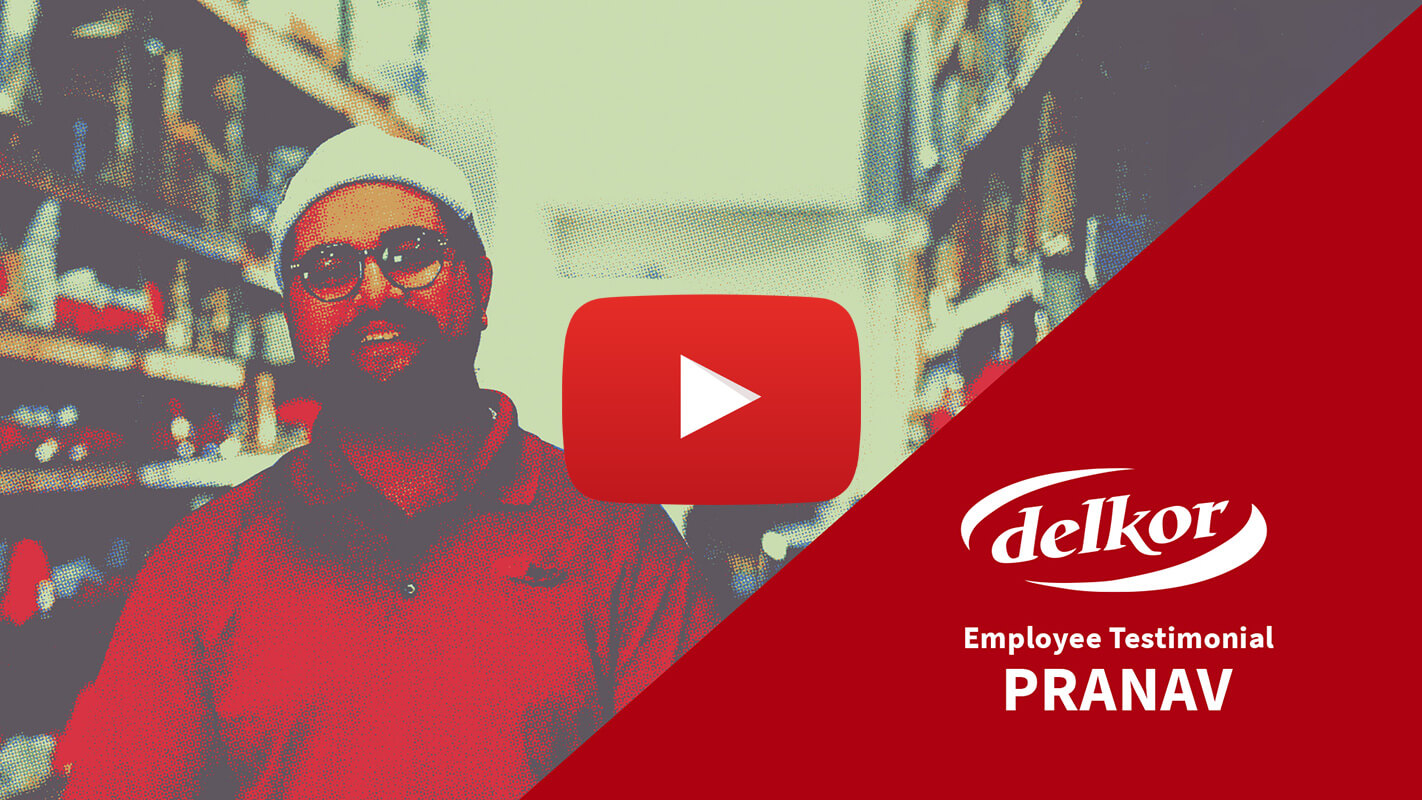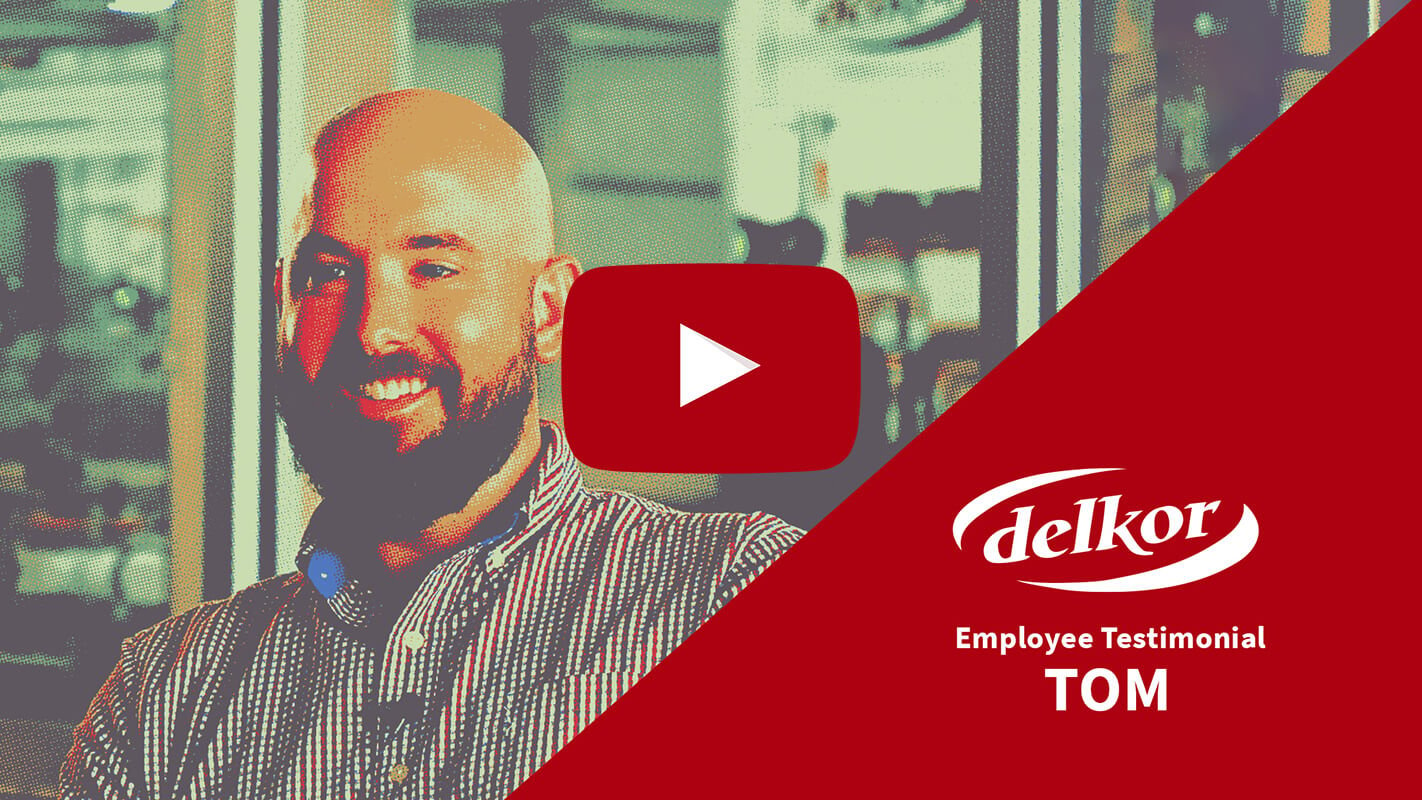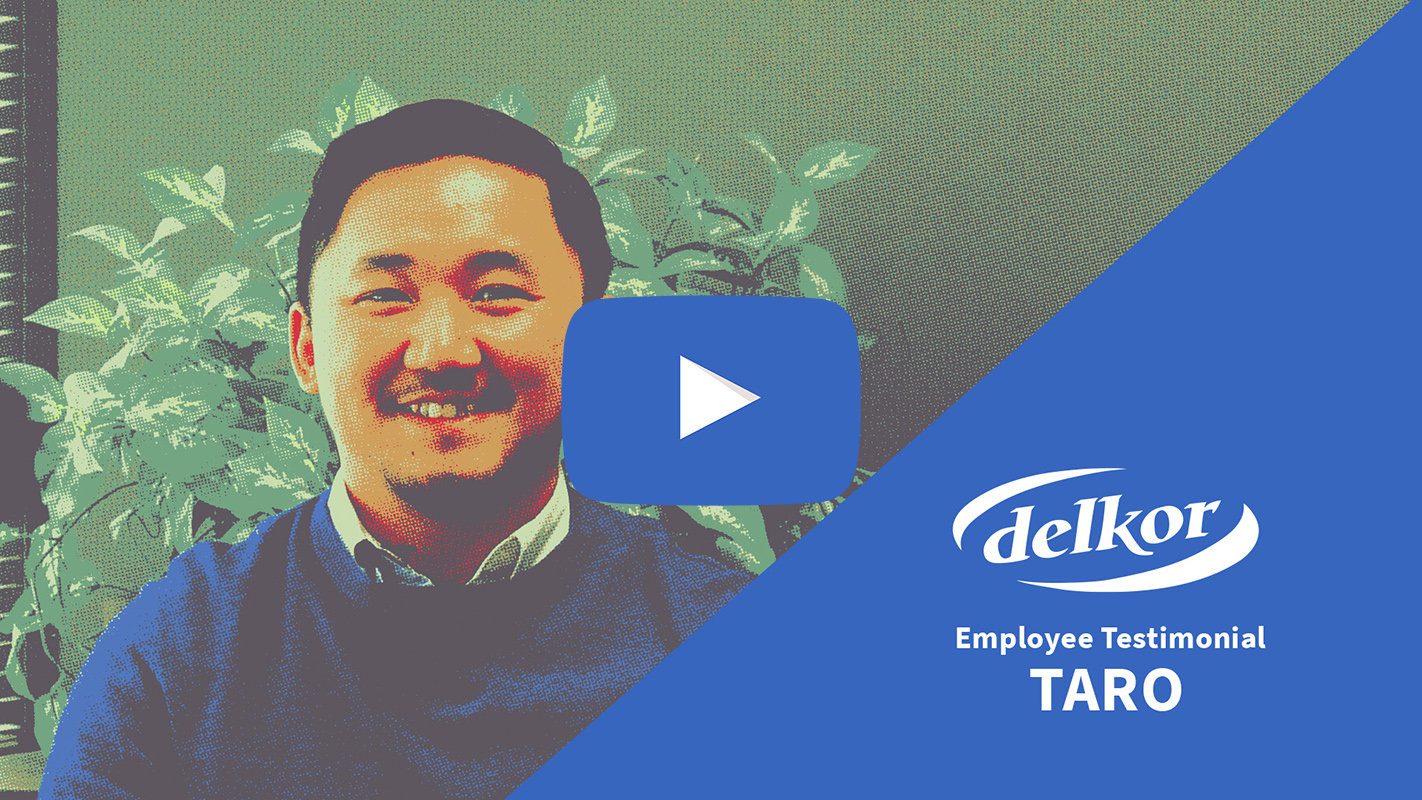 Benefits of Working for Delkor
Our benefits support our employees and their
families and contribute to their health and financial stability.
Top Tier Wages
We are in search of top talent
promote from within
Growing and leveraging that growth into expanded opportunities for employees
career path mapping
Work toward the best YOU! We'll help you get there with a plan in place and the support to reach your goals
Invest Heavily in our People
On the job training, learning and development workshops, networking events
Comprehensive Benefits
Medical, dental, vision, paid time off – bundled together into our standard package
Financial Security
401K retirement plan with a robust employer match and multiple life insurance options

Growth
One of the fastest-growing manufacturing companies in the Twin Cities. We're adding jobs company-wide due to record sales and our expanded facilities!

Innovation
Leading U.S. manufacturer of advanced robotic packaging systems.

Teamwork
Collaboration, dedication, and respect are three pillars of our culture. We strive for Delkor to be an enjoyable and respectful place to work for everyone on the team.
Apply Now
Get in touch with us for more information or to start the process