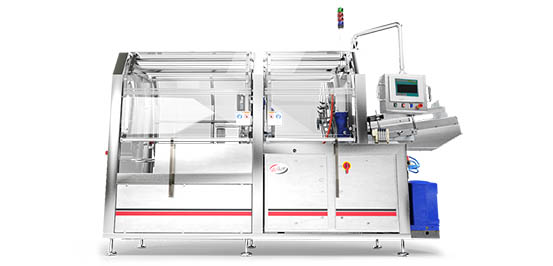 PAPERBOARD LIDDING MADE EASY
The L Series Lidder is optimized to efficiently apply paperboard lids to a base tray such as processed cheese packaging. At speeds up to 50 units per minute, it's a compact and economical lidding solution. Quick-change tooling and an optional washdown feature are perfect for the dairy industry.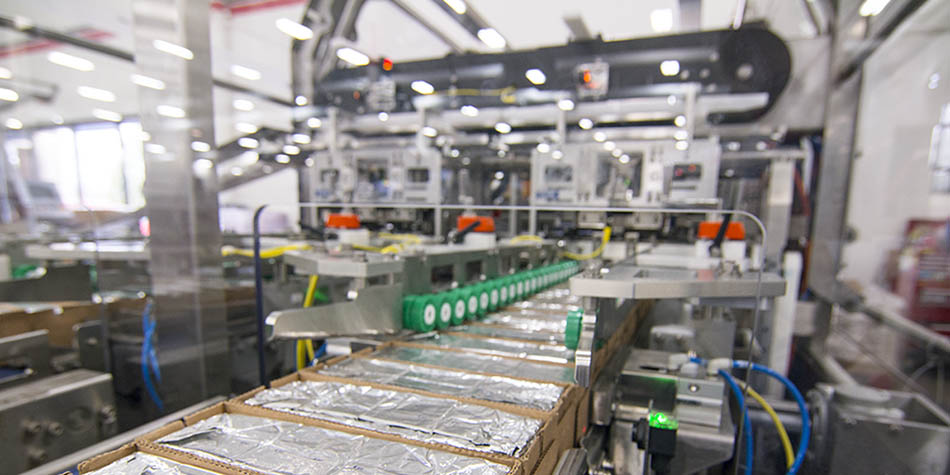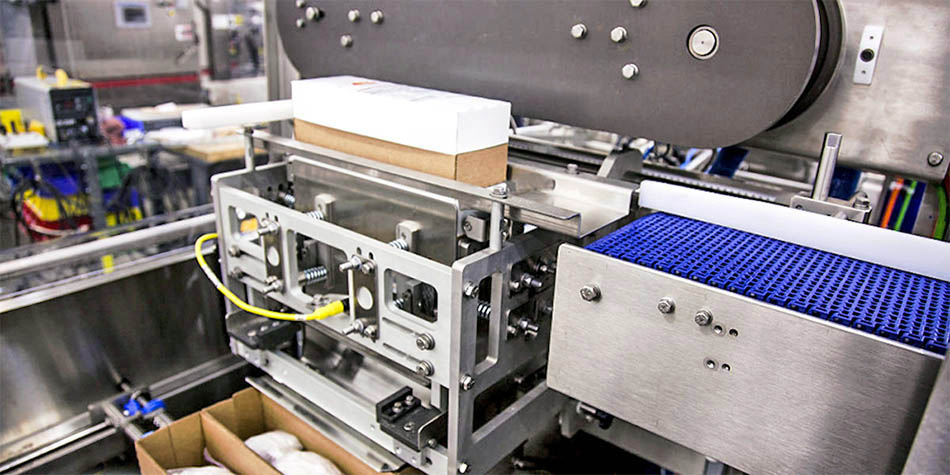 VERSATILE LIDDING DESIGNS
The L Series Lidder offers many retail-ready packaging options to help maximize your brand's impact on the retail shelf using graphic paperboard lid around a corrugated base.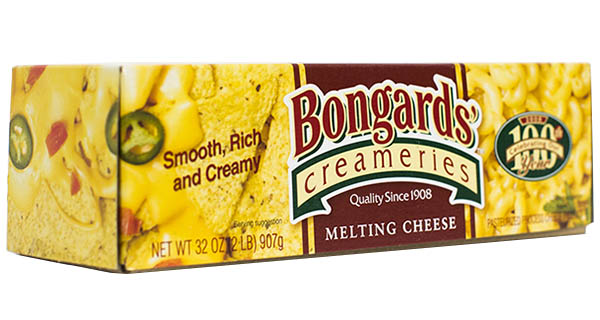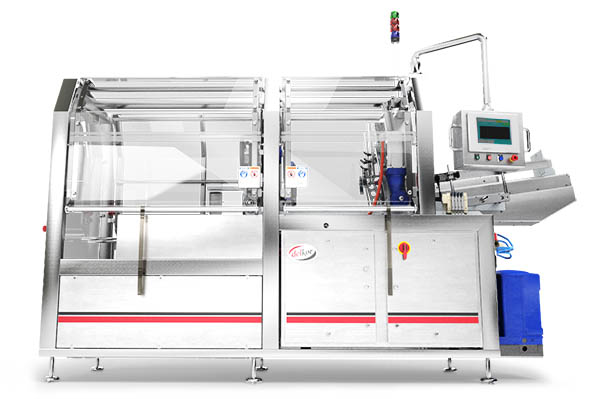 HIGH SPEED, SMALL FOOTPRINT SYSTEM
The L Series Lidder operates at production speeds of up to 100 units per minute and occupies less than half the space required by competing units.
COMPACT, WASHDOWN DESIGN
This lidding machine is constructed to fit within tight floor plans. Its IP67-rated food grade makes it ideal for operation in a wet environment.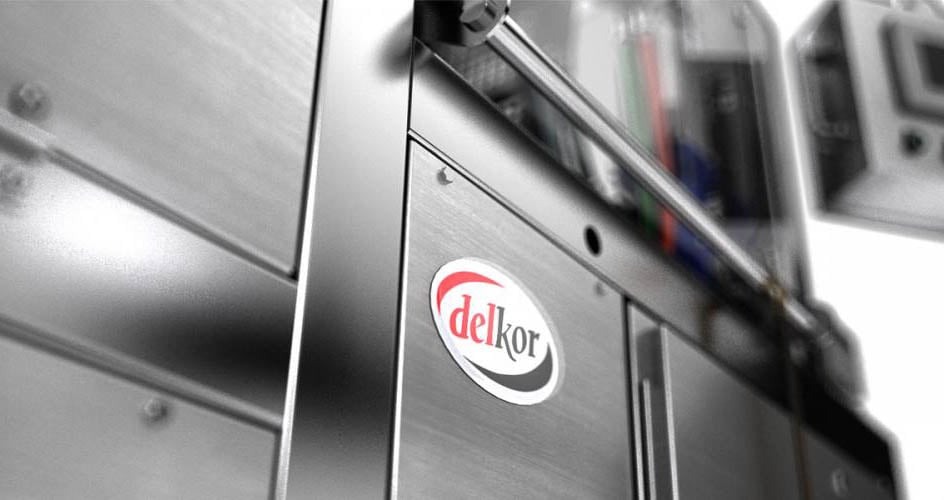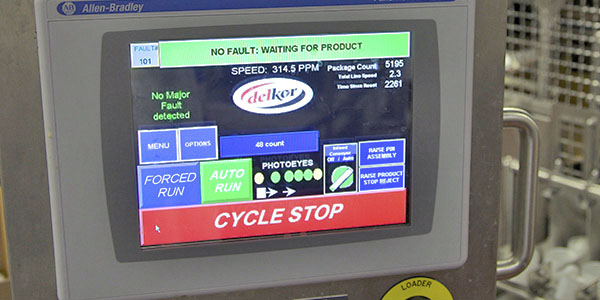 COMPATIBLE COMPONENTS
Already have a Delkor Trayfecta Series former forming your base trays? The L Series Lidder is a close cousin & has numerous interchangeable components, minimizing your need for extra spare parts.