AWARD-WINNING RETAIL READY PACKAGING SOLUTIONS WITH PATENTED DESIGN
The Cabrio Case has taken the industry by storm as a tray-hood retail ready packaging solution created from a single piece of corrugated board. More efficient than two piece designs, and easily produced alongside other traditional cases on Delkor's Formers, future-proofing your packaging line has never been easier.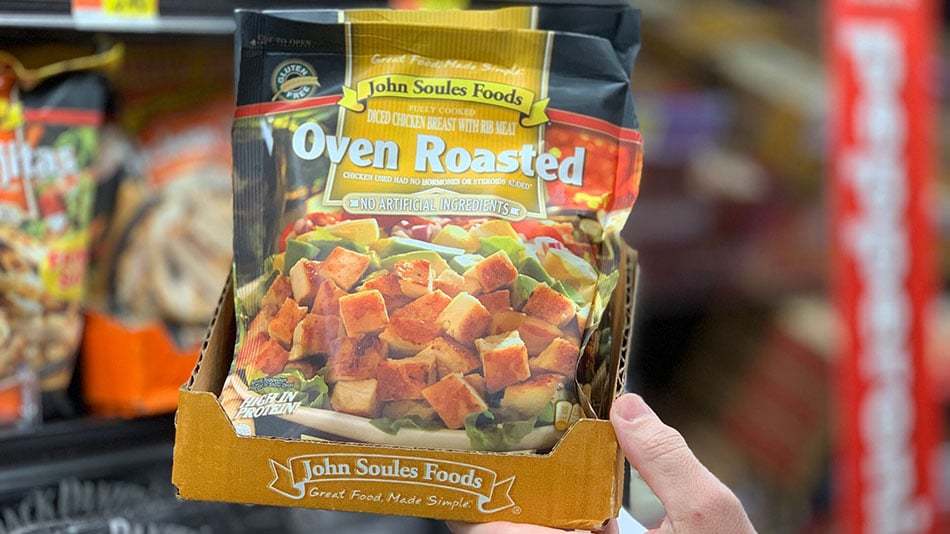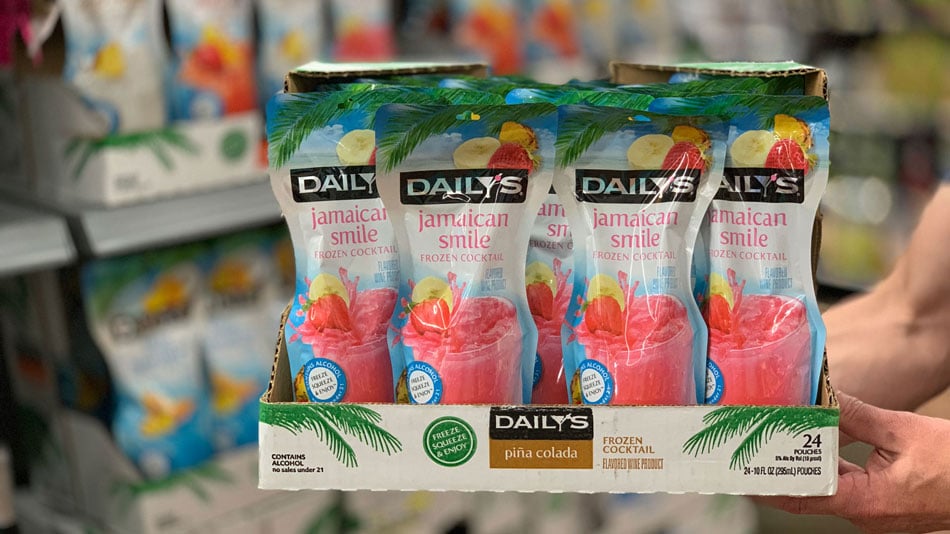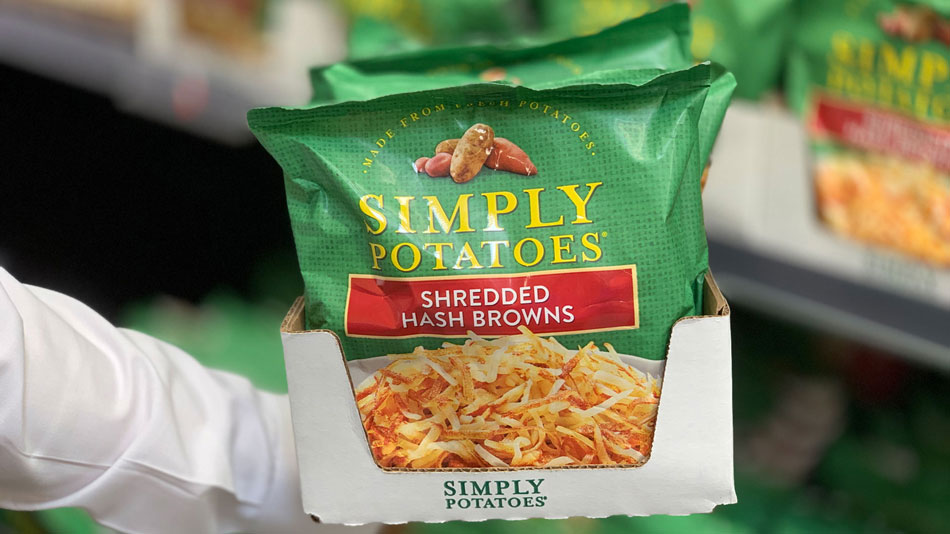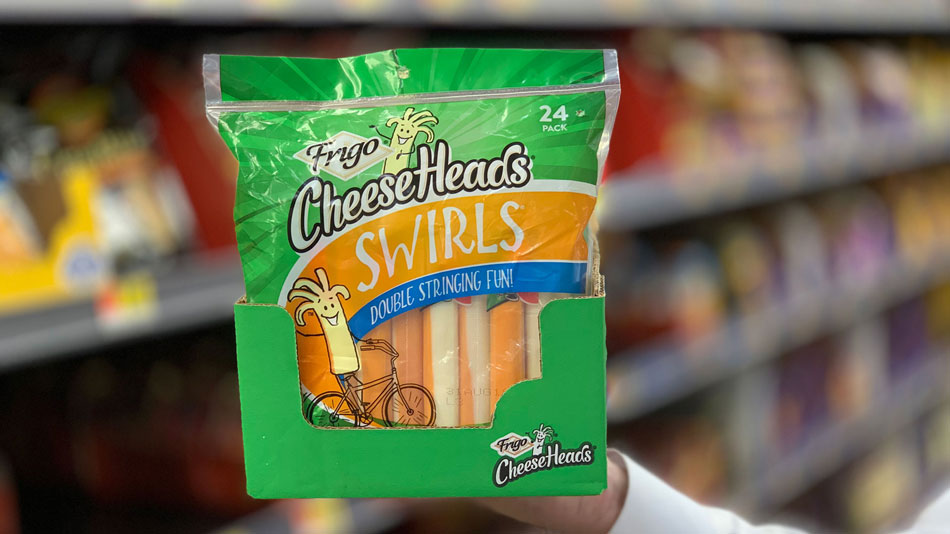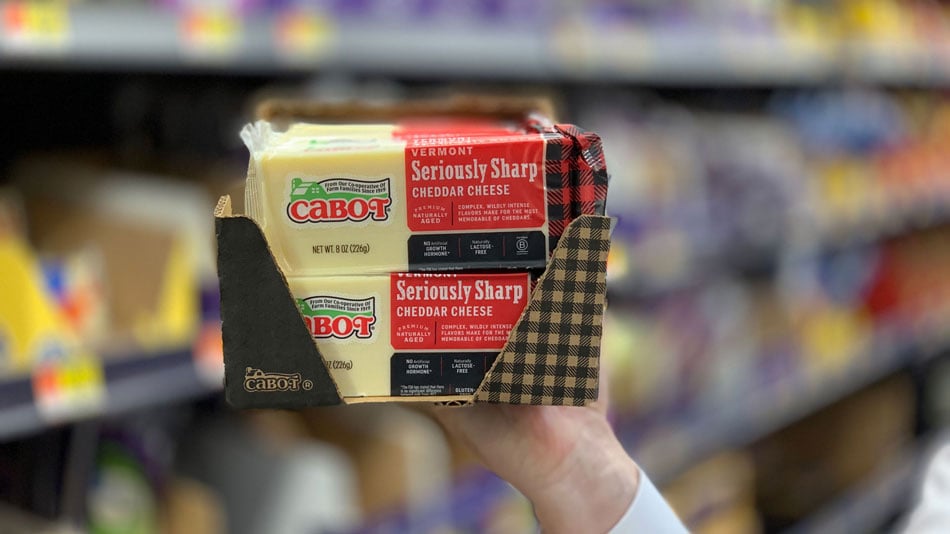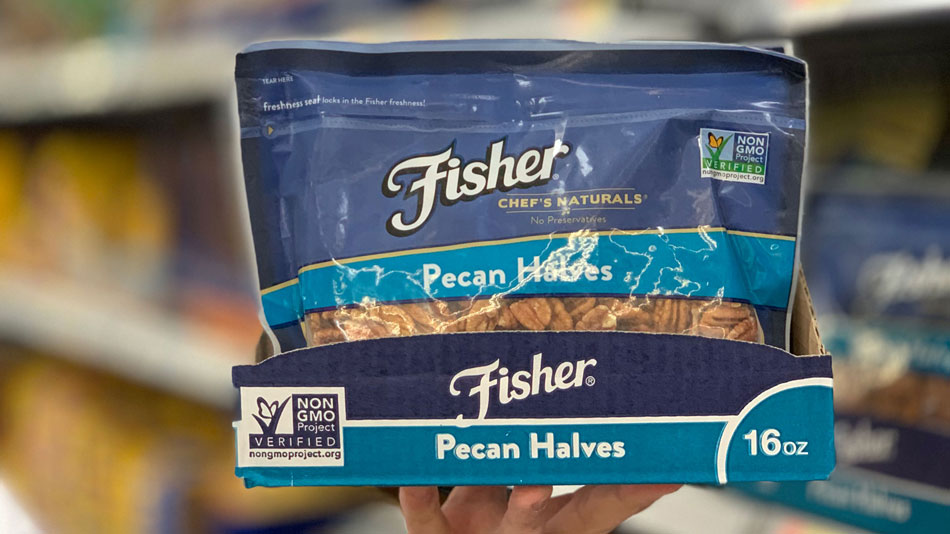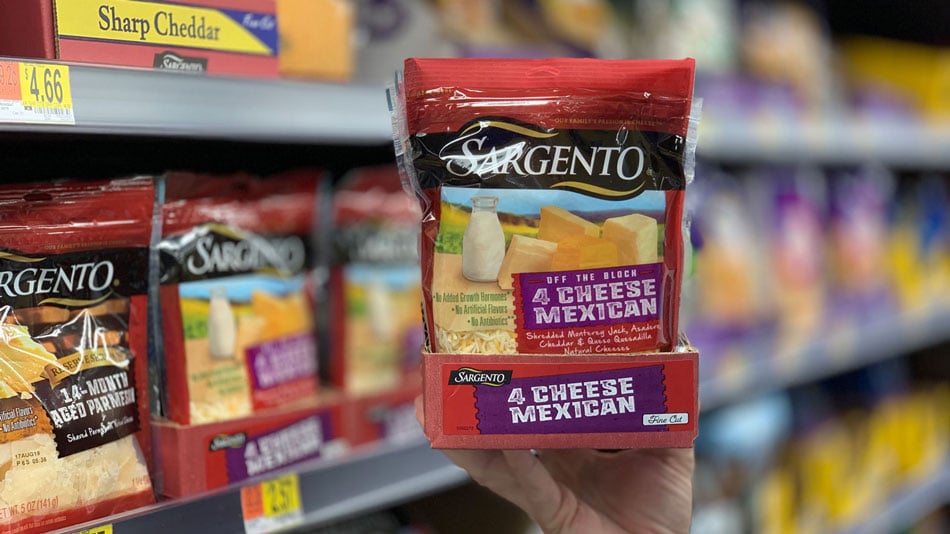 SIMPLY MORE EFFECTIVE
The patented Delkor Cabrio Case® opens in a single swift motion with no cutting required! Pre-cut tray front allows for design flexibility and perfect shelf appearance.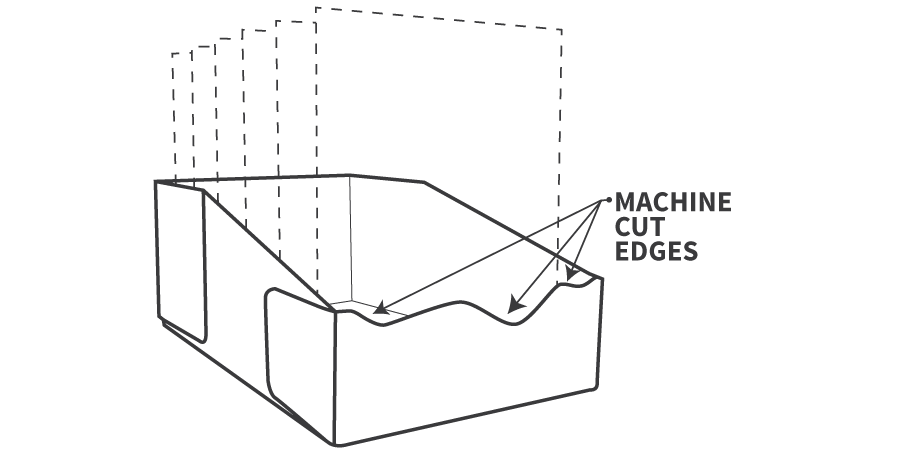 MAKE A GOOD IMPRESSION
Brand owners love the clean shelf appearance with wrapped tray corners, and machine-cut front edges and sides. Pre-cut tray front allows for shapes that compliment your products appearance on the shelf.
Don't Settle
Your product loads and ships flat to reduce shifting and settling during shipment. If you have a unique product or desire to ship your product standing up or laying its side, we've got you covered there too.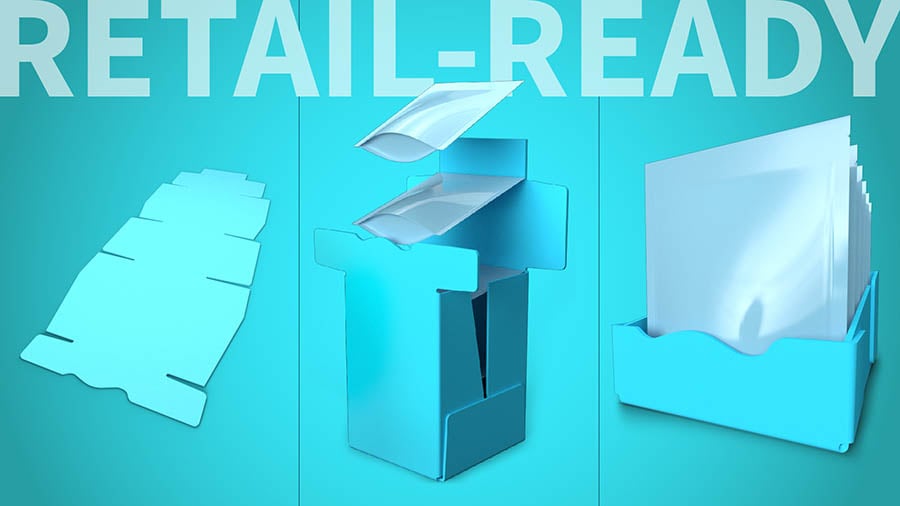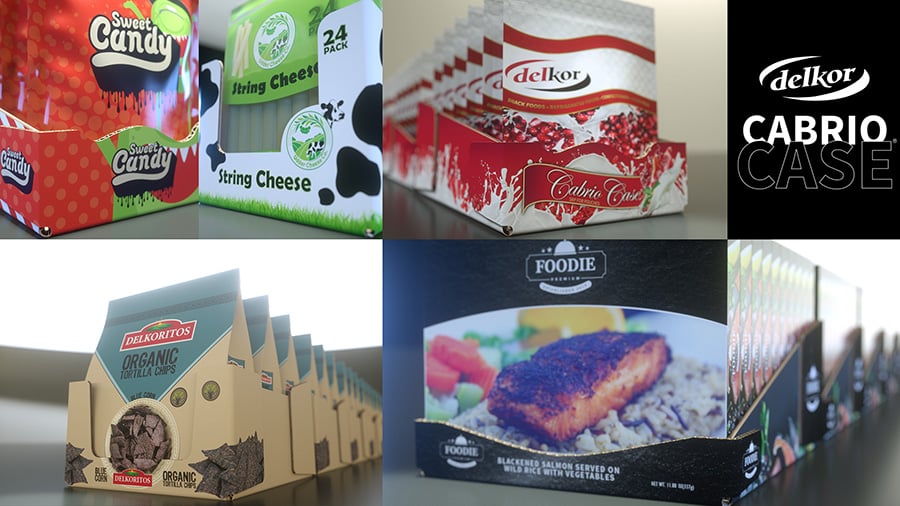 Use Less. Save More.
The Cabrio Case on average reduces corrugated usage by 30% compared to tray hood packages.
Built with Integrity
High-strength case design ensures structural integrity against the rigors of transit and handling.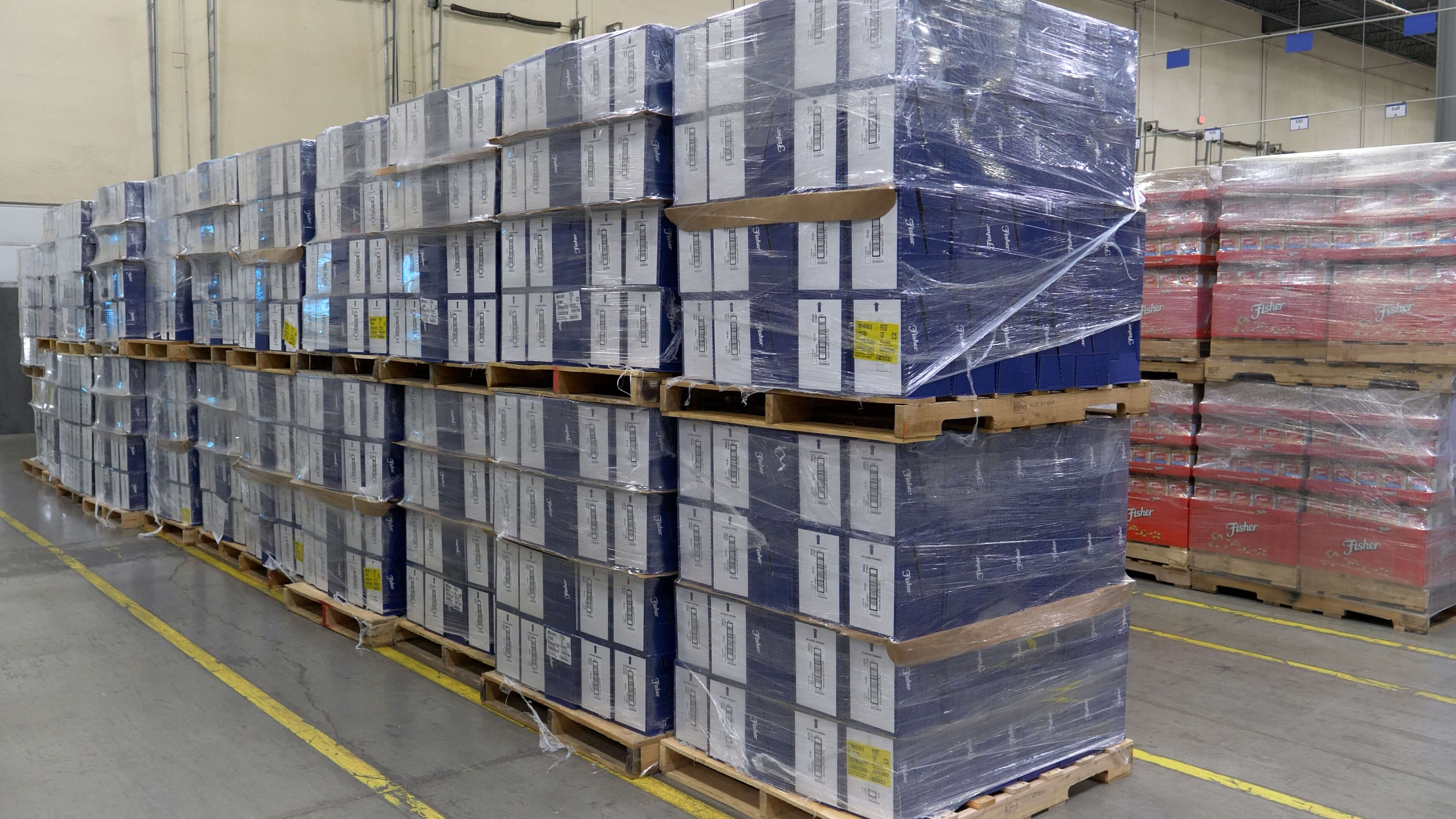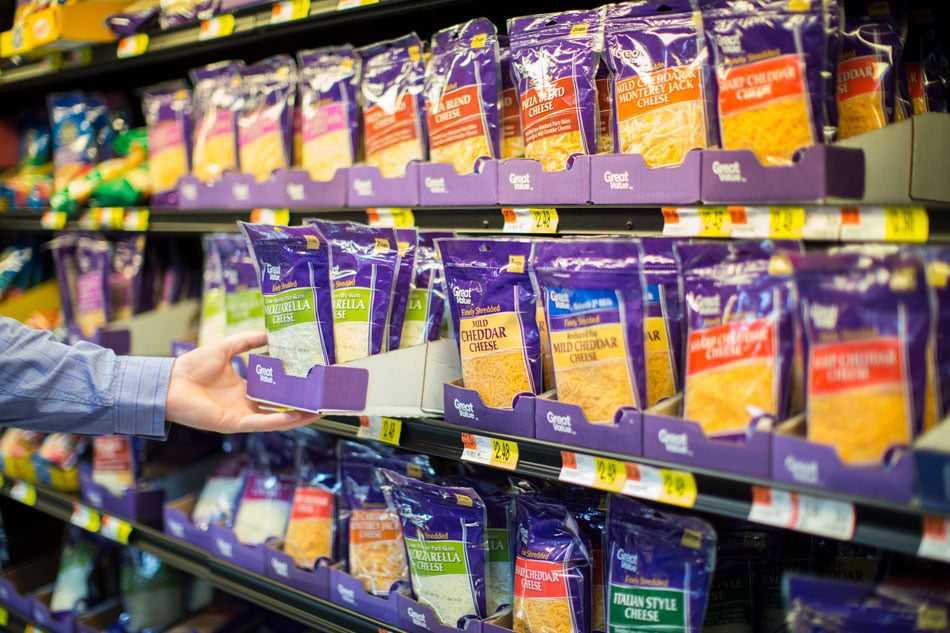 FREE to Use
The Delkor Cabrio Case design is provided to our customers FREE OF CHARGE with a purchase of Delkor case packer. What does this mean? You can take this to any corrugated house to get the best price. With nearly 500 million in distribution, almost all corrugated houses are currently producing Cabrio Cases.
Keep Products Upright
Ensure products stay upright in the tray after product has been shopped with Delkor Dots. Delkor Dots are strategically placed glue dots applied during the forming process. When a tray is only semi-full, the products do not slide out of position and customers can clearly see the product.