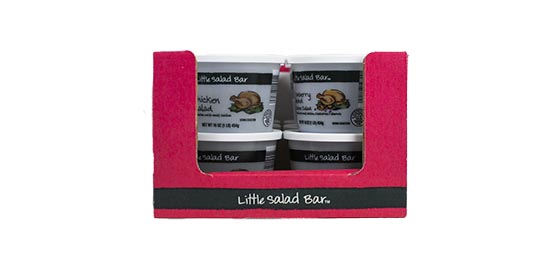 The retail ready display tray for rigid containers works double-time as a shipper and shelf ready packaging. It's a go-to for your retail-ready needs. Widely accepted at retailers large and small, this tray style is perfect for tapered cups and cans.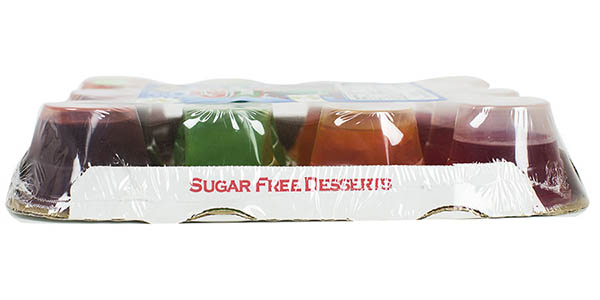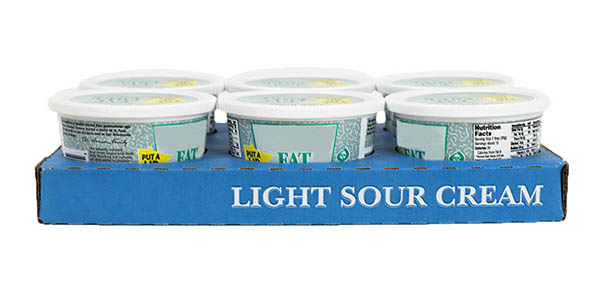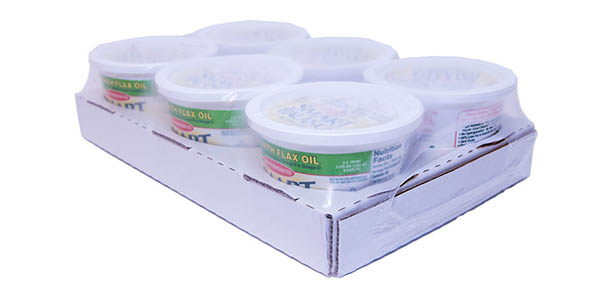 PERFECT SHELF APPEARANCE
The pre-cut holes in this retail-ready tray ensure perfect product presentation on-shelf. Crisp lines and smooth sides offer a great billboard for added graphics.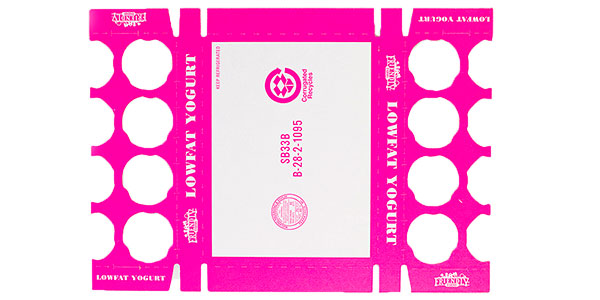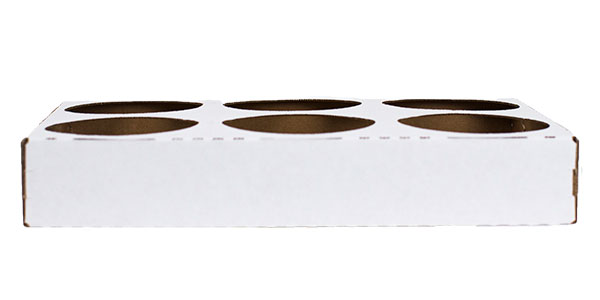 SPACE IT OUT
Ideal product spacing is designed in, and efficient design and overlaps minimize material usage.
PUSH BUTTON CHANGEOVER
The retail ready tray can be combined with Spot-Pak or tray-shrink in a push-button changeover system. This means no filler stoppages during a packaging style change.