be our guest
Register with a Delkor Sales Manager to use our discount code at upcoming tradeshows near you!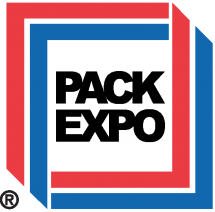 Pack Expo 2022 is in Chicago, IL
Oct 23-26 2022
McCormick Place South Hall
Booth Number 2948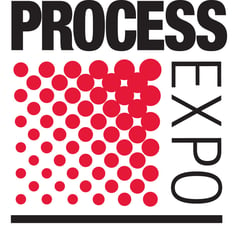 FPSA 2023 is in Chicago, IL
Oct 23-25
McCormick Place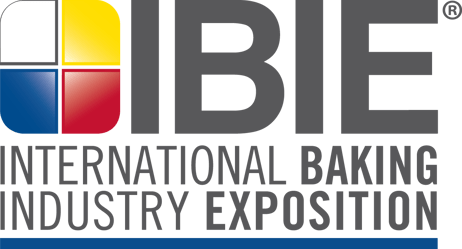 The baking show is in Las Vegas
Sept 18 – 21 2022
Las Vegas Convention Center
Booth Number 4130 Central Hall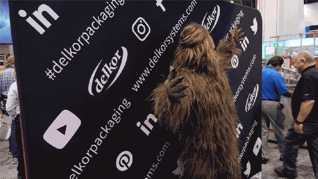 You won't believe your eyes
Explore Delkor's booth as it travels from one tradeshow to the next! Talk with packaging experts, see the equipment run first hand, and learn about industry trends, watch a live demo, and more! You never know what you'll see walking through Delkor's exhibit.