Who We Are
Advanced Robotic Packaging Systems
What Delkor Can Do For You
Based in St. Paul, Minn., Delkor has a nationwide reputation for offering innovative and versatile solutions from individual packaging machines to complete line integration for the distribution of your products. We accomplish this every day with more than 350 employees working from our 300,000-square-foot plant.
Delkor experts specialize in the forming, loading and closing of secondary packages. We employ the latest technology advancements among servo drives, robotics, and vision systems to create elegant solutions to solve today's packaging challenges.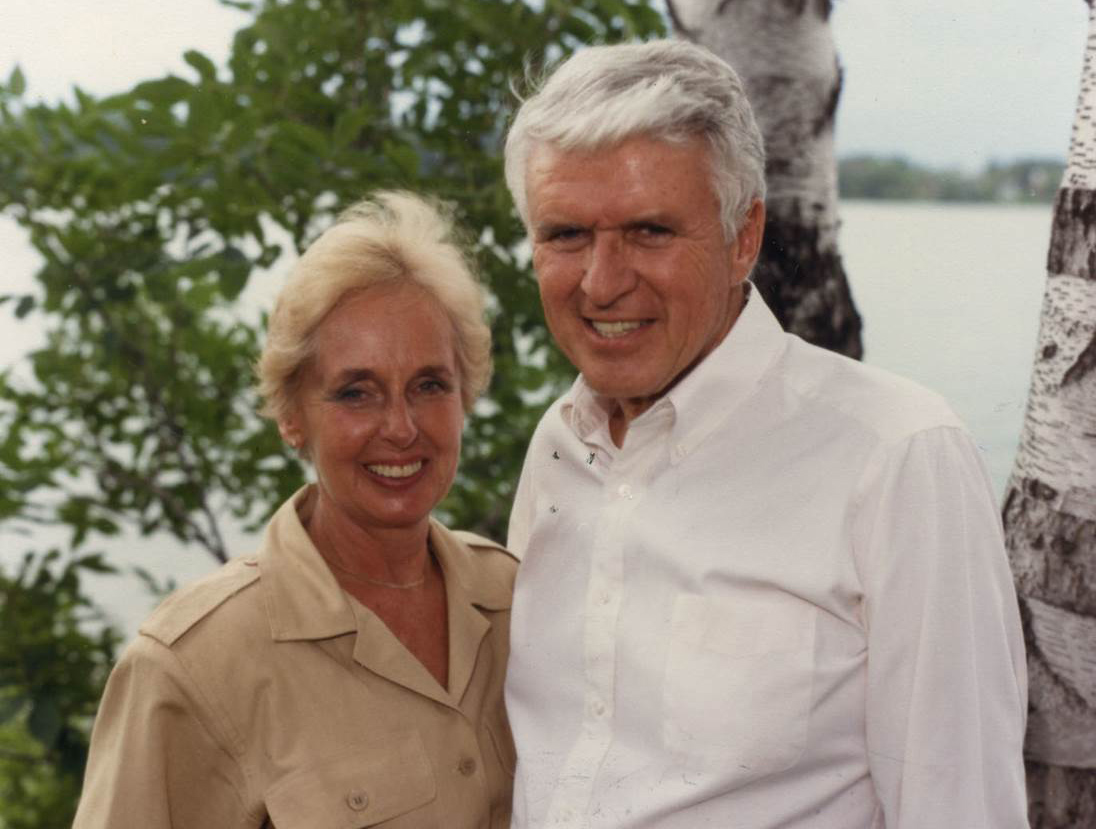 Our History
Jim Duddleston, Delkor's founder, was a true entrepreneur who loved designing new packaging machinery. After leaving Land O'Lakes in the late 1950's, Jim launched a company named Ascon Engineering that pioneered the manufacturing of fillers for plastic-coated milk cartons. At that time milk was sold primarily in glass bottles or wax coated paper cartons. After many successful years, Jim's company was acquired by the leading milk-carton filling company at the time, Hercules Corp. Jim Headed a division for Hercules until 1973, when we returned to Minneapolis to embark on a new and exciting venture, launching Delkor.
Fly Through Delkor
Contact Us
Get in touch with us for more information or to start the process