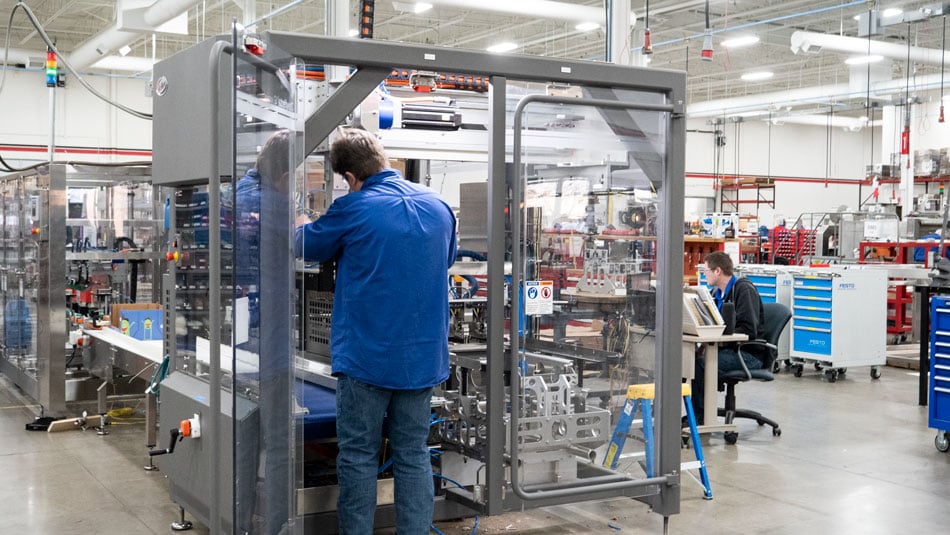 What we do
Delkor specializes in the forming, loading and closing of secondary packages. We are experts in employing the latest technology advancements among servo drives, robotics, and vision systems to create elegant solutions to solve today's packaging challenges.
Delivery in 6-10 Weeks
Our Core Products Program consists of a variety of machine types and each model is manufactured in 5 to 10-up quantities ahead of customer orders. As a result, when a customer places an order for one of these machines, only the customer specific parts are required, enabling our lead times to be just 6 – 10 weeks from purchase order to field installation!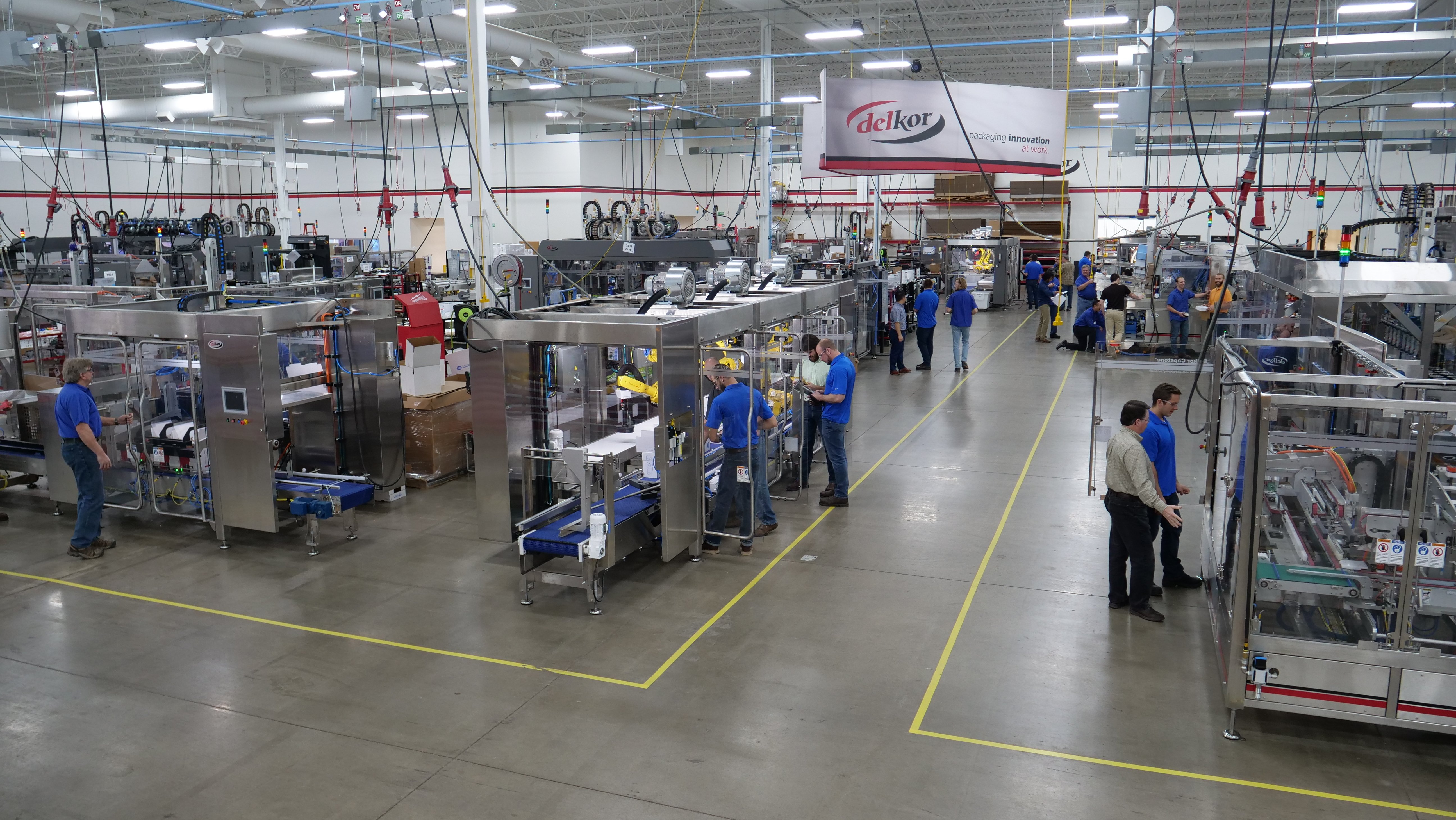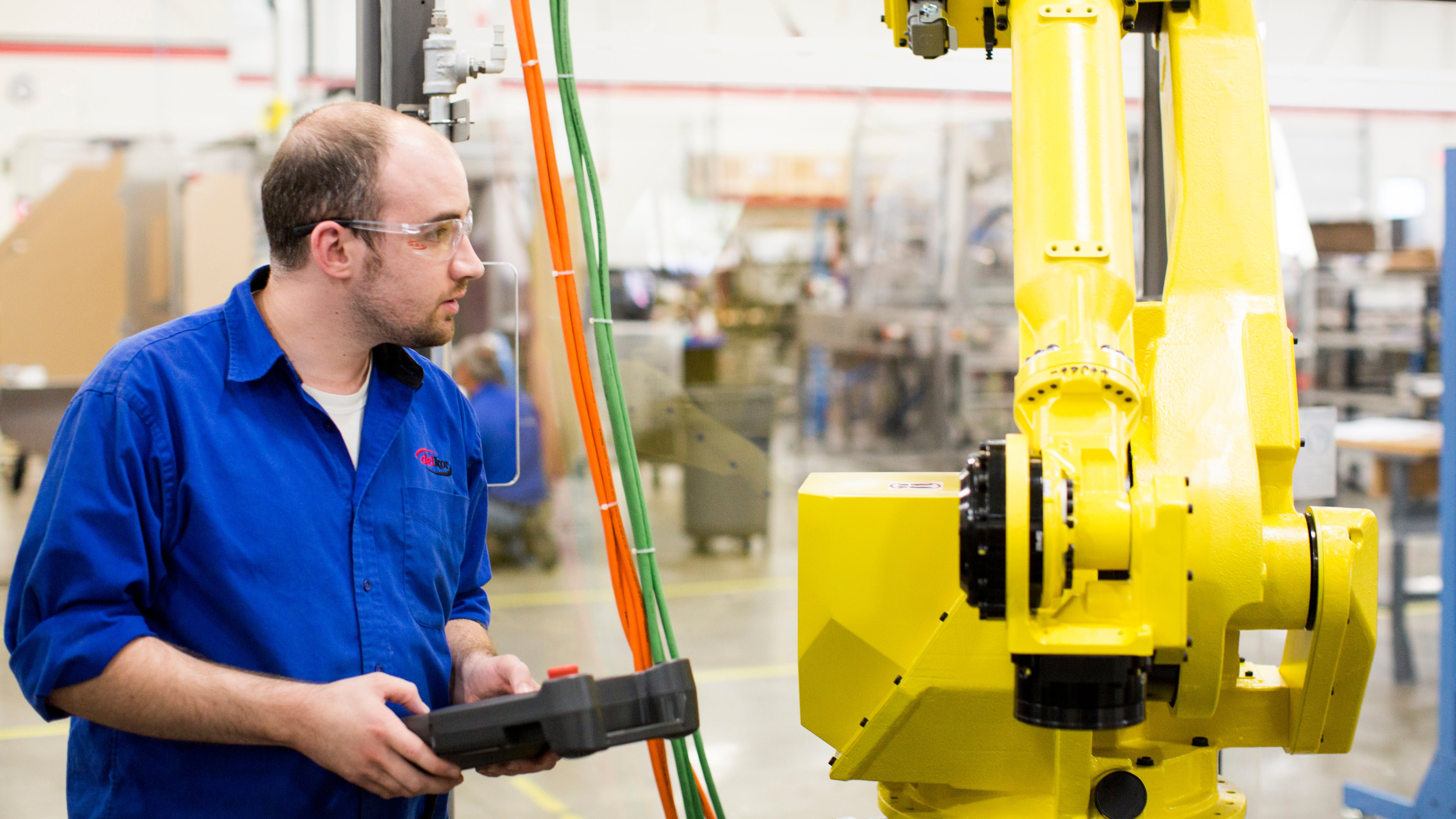 leading US manufacturer
We are the largest US manufacturer of vision-based robotic case packers. Patented package technology, such as the Cabrio Case, Turbo Case, and Spot-Pak package, have been a leading factor in expanding into new markets over the years.