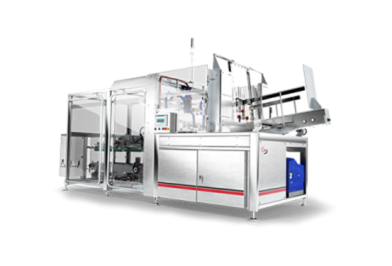 A Perfect Combination of Speed and Package Flexibility
Today you need trays, cartons and cases. Tomorrow you need trays with cup-holding cutouts. The Trayfecta RS Series Former perfectly combines both operations into one high-speed build for custom retail ready packaging.


ULTIMATE PACKAGE FLEXIBILITY
Need to alternate between standard shipping cases, 4-sided trays, and trays with cup-holding cutouts? This is the cartoning machine for you. Transitions from one style to the other within minutes and seamlessly integrates with any Delkor loader.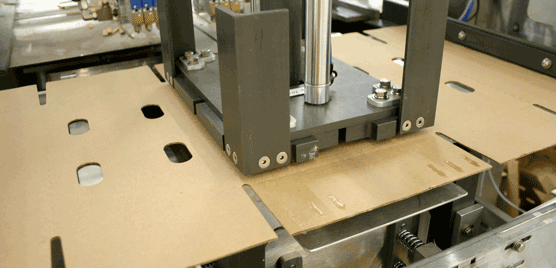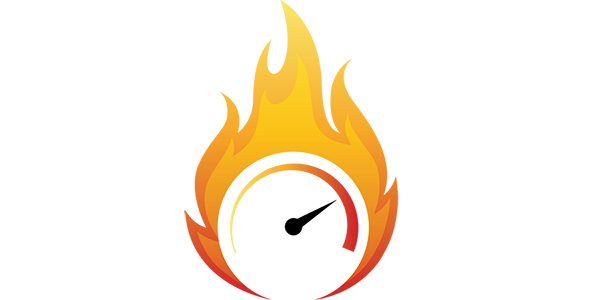 ACHIEVE HIGH SPEED FORMING
Optimized servo motion and a semi-modular design to achieve 60 units per minute
A PERFECT PAIRING
The Trayfecta RS Series Former combines seamlessly with Delkor loaders for a reliable high-speed packaging line. Unmatched flexibility means you can offer your customers a wide range of packaging formats.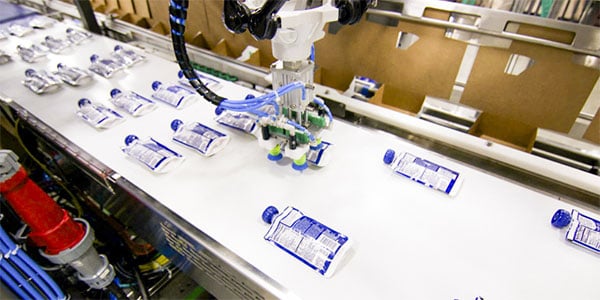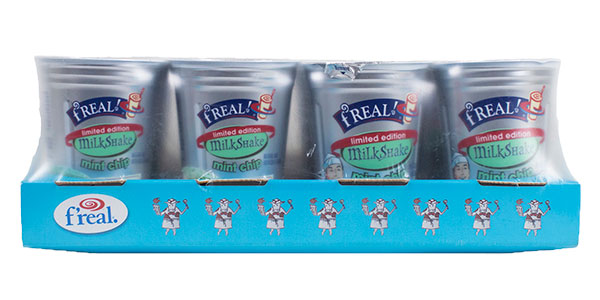 RETAIL READY, CUP HOLDING CUTOUTS
Shrink wrap it or leave it as-is, these trays with precision cutouts allow you to meet even the most stringent shelf-ready requirements.
ROCK SOLID CONSTRUCTION
The Trayfecta RS Series Former uses the same proven head slides and fully-welded stainless steel frames as our time-tested S Series and M Series formers. Paperboard-friendly precision with corrugated board robustness.