Live Changeover Events Every 30 mins
See live in Delkor's booth 901 the ease in which Delkor's equipment lines changeover to run retail ready Cabrio Case® and stackable club store trays. Our machine technicians will race the clock to demonstrate how quickly anyone can changeover our LSP top loading line. The demonstration event will be held EVERY 30 MINS each day of the show.
We Know the Cheese Aisle
Get details on how Delkor's patented Cabrio Case® design outperforms other retail ready package designs in Walmart shelves today!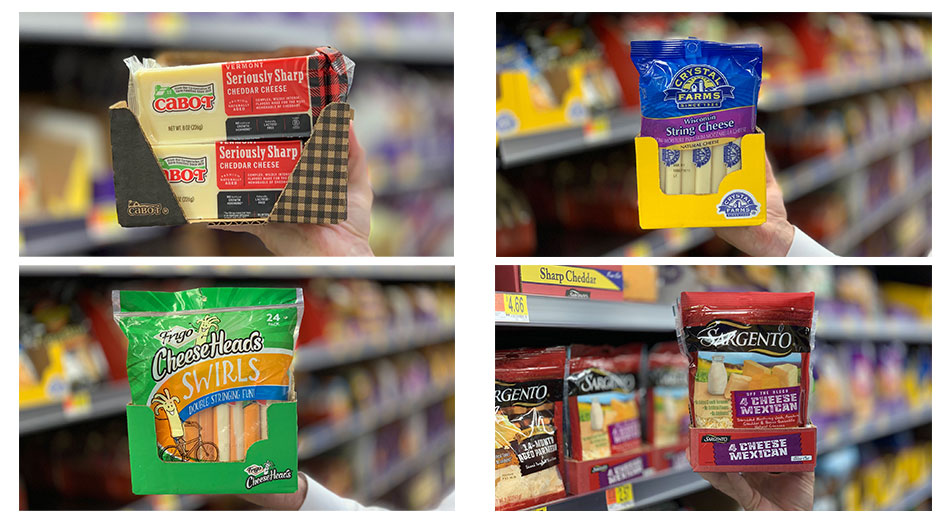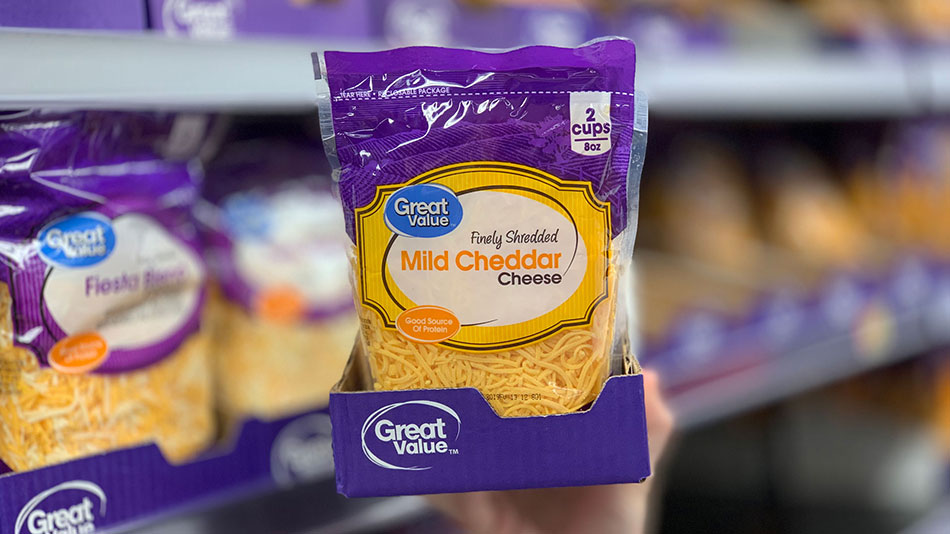 THE LEADING RETAIL READY PACKAGE DESIGN


The Delkor Cabrio Case® is the leading retail ready package design, with nearly HALF A BILLION in production per year. The patented retail ready package design offers perfect shelf appearance with a machine cut tray front for maximum retail impact. Tray fronts are customizable and can be designed to match any brand.


RETAIL READY FOR RIGID CONTAINERS
Delkor has a variety of solutions for shipping rigid containers in multiple display trays including the patented Delkor Turbo Case®.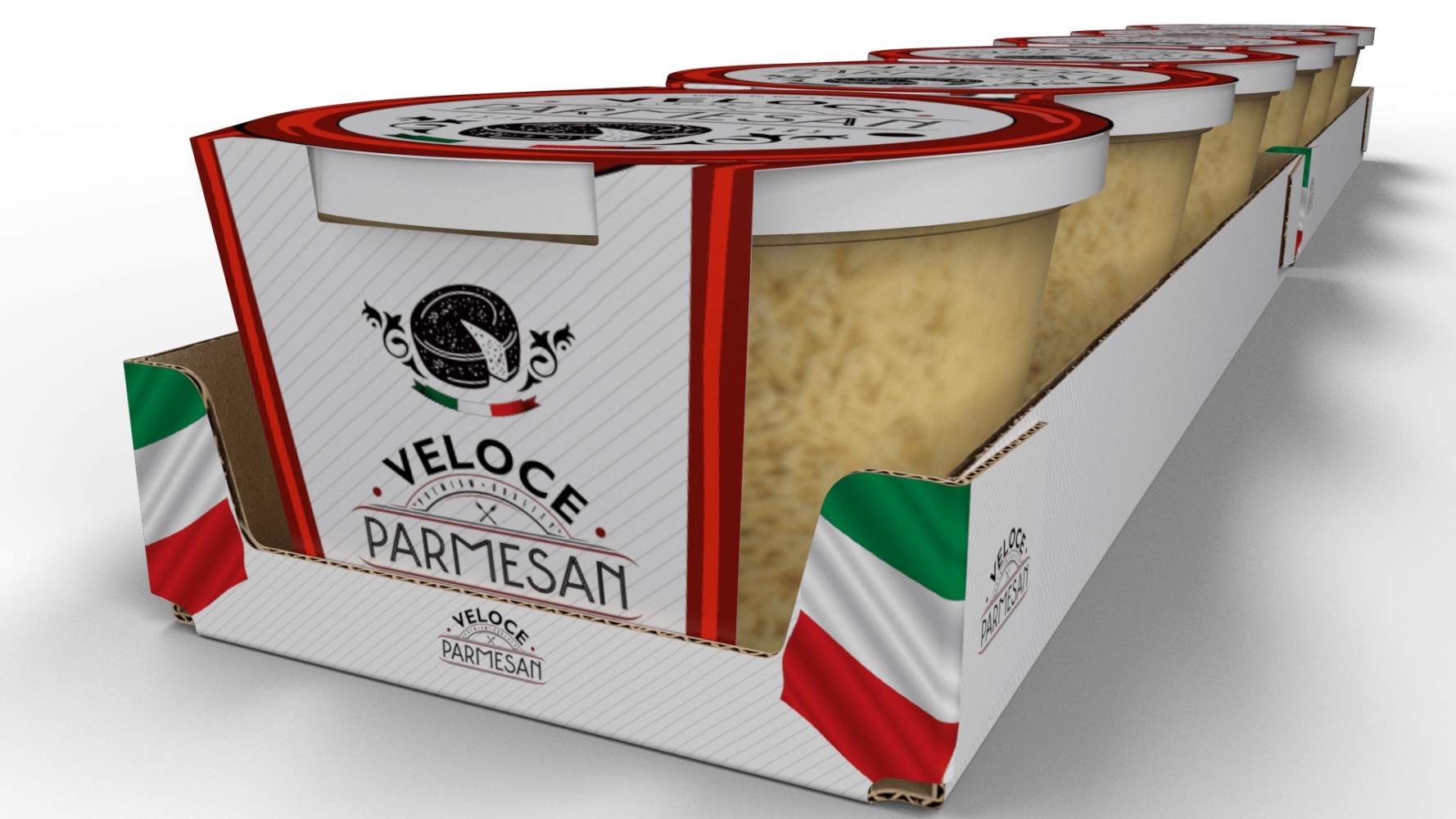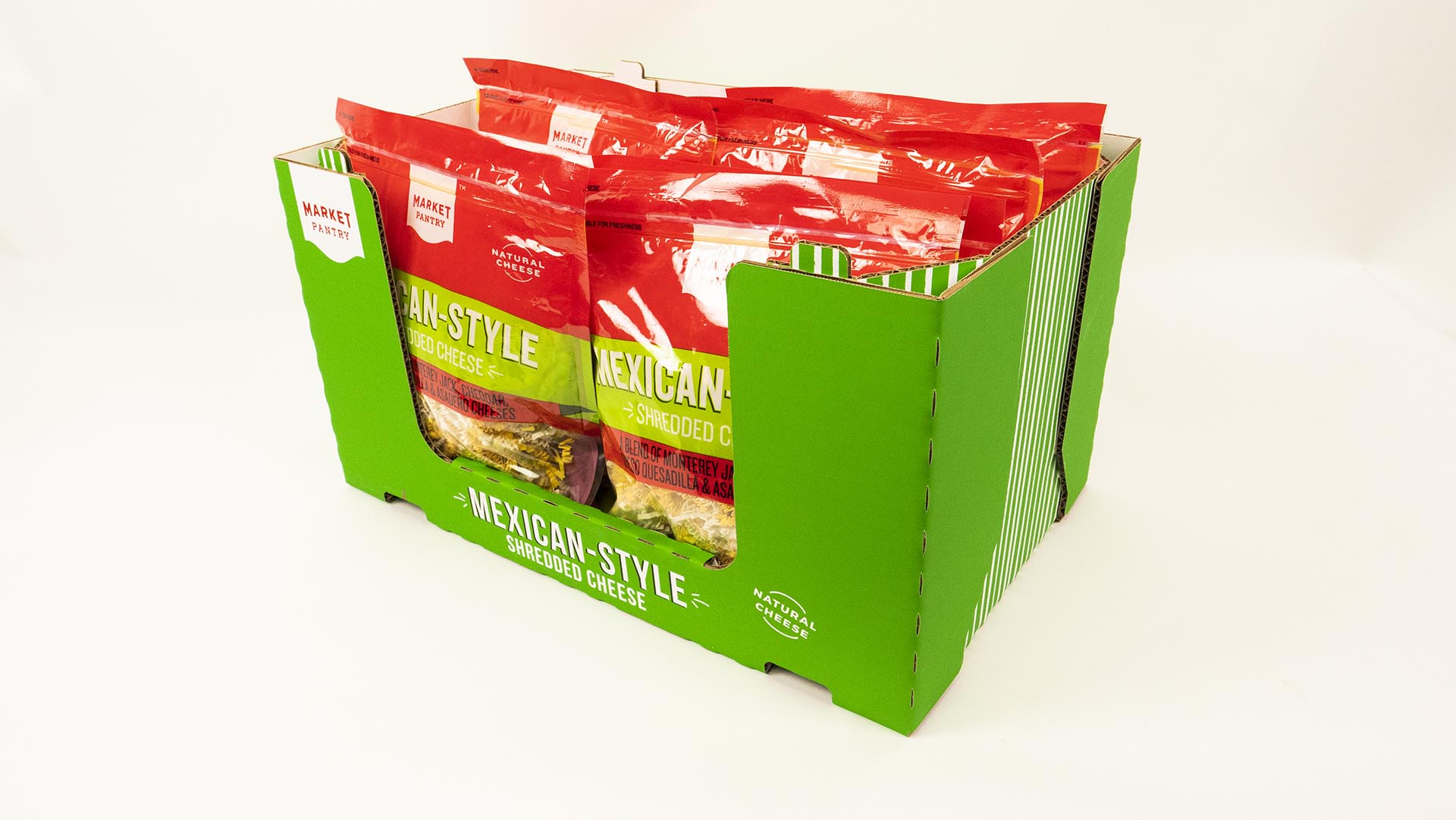 STURDY STACKABLE TRAYS FOR CLUB STORES
Our patent pending stackable club store trays offer sturdy column stacking and multiple design variations to suit club store sized pouches, bags, cartons and more.


RUNNING IN BOOTH: OUR MOST VERSATILE CASE ERECTOR
Delkor's Trayfecta® G Series is our most versatile erector, capable of erecting retail ready cases, stackable trays and standard shipping cases with just a simple changeover. It's like having three erectors in one machine!


LIVE IN BOOTH: THREE ROBOT CASE AND TRAY PACKING SYSTEM
Running live in Delkor's booth will be our flagship three robot LSP series robotic case and tray packer. This robust line is capable of packing pouches, cartons, and bags up to 20 lbs! Our technicians will demonstrate how quickly and easily this line can changeover and transition from retail ready cases to stackable trays repeatedly.