One Case Packer All Shipper Styles
Full Line Changeover in 8 Minutes or Less. Modular Design Made to Fit Any Speed or Style
See the Delkor Difference
Highly Innovative
Widely recognized for continuous innovations to equipment and package designs.
Retail Ready Leaders
Delkor has designed an entire product line around Retail Ready Packaging.
Rapid Delivery
Our most popular case and carton formers and closers are pre-manufactured.
Smarter Machines
Patented technology unique to Delkor equipment that paves the way in efficiency.
Packaging Equipment
Automated packaging systems, from individual packaging machines to complete line integration. We are proudly one of the largest US manufacturers of advanced robotic case & carton packers.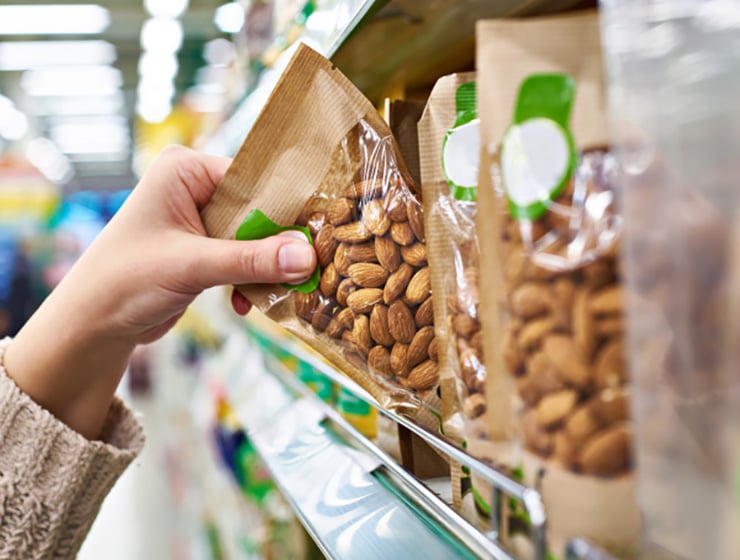 Industries
We've built our equipment to handle products across all industries. You can run multiple package formats on the same line in minutes with our quick changeover designs. Find applications specific to your industry here and ask for information more specific to your industry.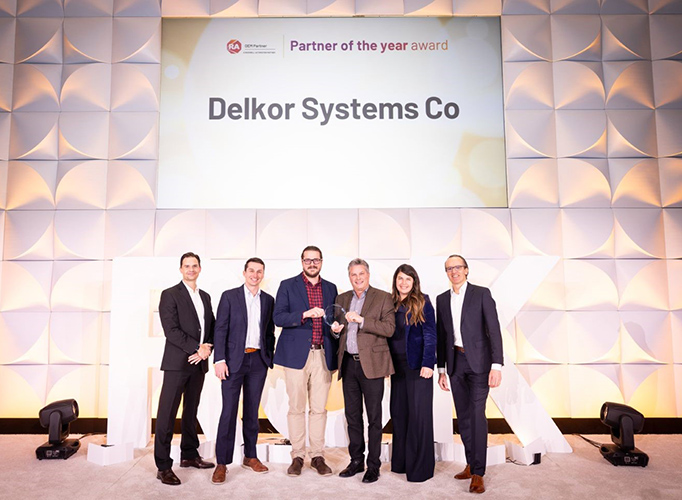 OEM Partner of the Year Award
Rockwell Automation has chosen Delkor Systems as its 2023 OEM Partner of the Year. This prestigious award was given to Delkor for its historically strong growth combined with excellent collaboration with Rockwell for introducing new technologies as demonstrating superb supply chain management.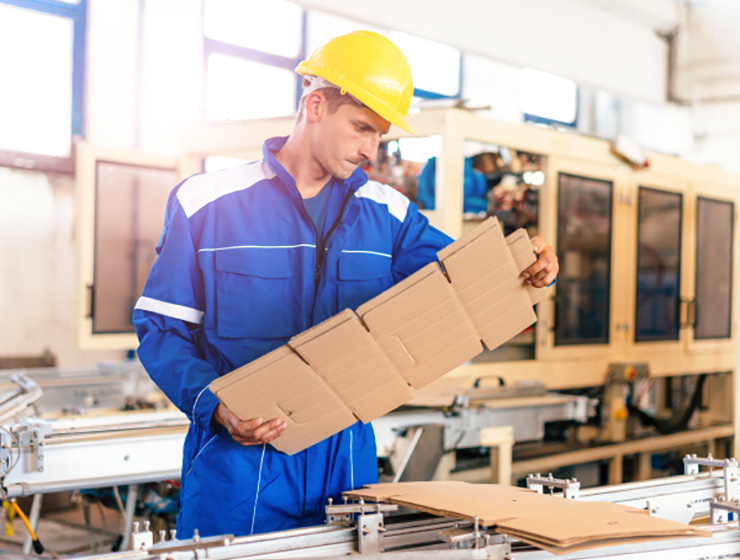 Your Packaging Specialists Since 1973
Delkor's talented employees have proven to be one of the most inventive teams in the packaging industry. Learn more about our history, who we are, and our dedication to serving our customers here.
Contact Us
Get in touch with us to start the process or request more information.