Need Shrink Film? We have You Covered
No matter the tray size, it can be wrapped in shrink film. Don't need the shrink film? Then choose one of Delkor's glueless and shrink film-free packaging solutions.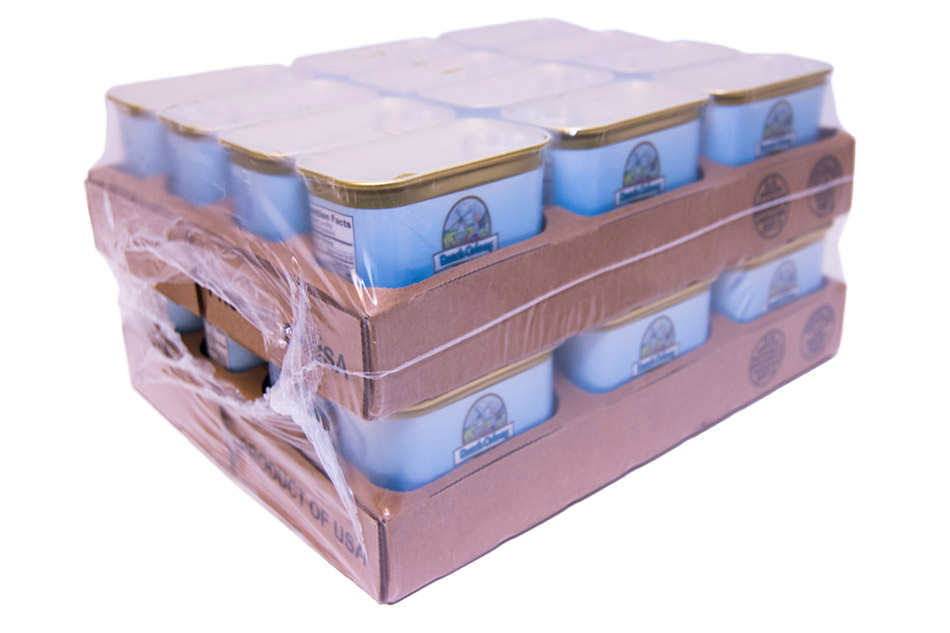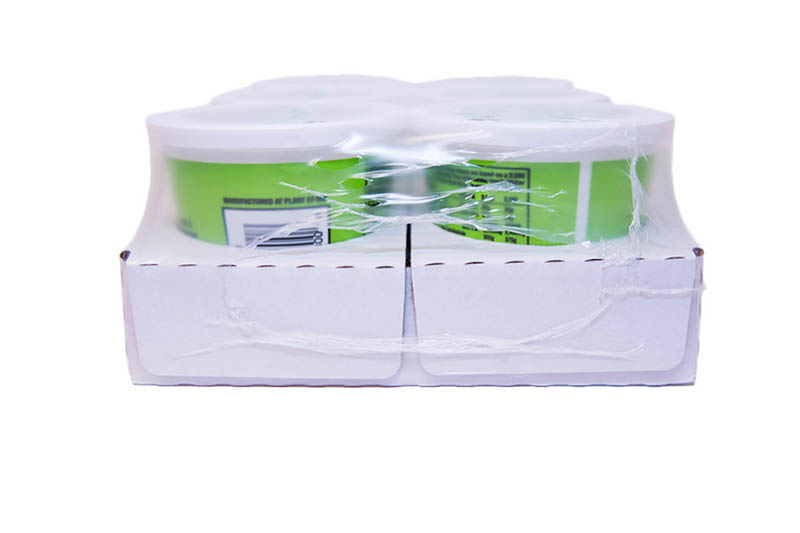 Clear or Printed Shrink Film
Shrink film has options. Showcase your product with clear shrink film or brand it with eye-catching print-registered graphics to create a unique brand message or retail multi-pack tray.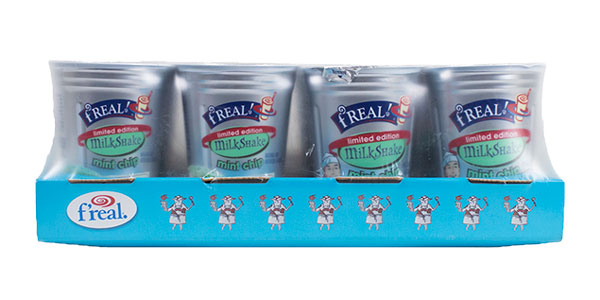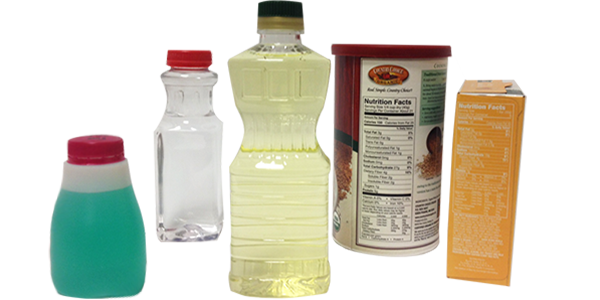 Pack and Stack Your Way
We have options to handle a wide range of tray shrink package options including boxes, cans or bottles in single or stacked configurations.
KEEP THE TRAY SHRINK PACKAGE, SAVE ON MATERIAL COST
Less expensive than corrugated cases, shrink film protects your product from harmful environmental conditions. Want more cost savings? Have a look at Delkor's Spot-Pak packaging. Combo lines are available so you can perform a push-button changeover from one package style to the other.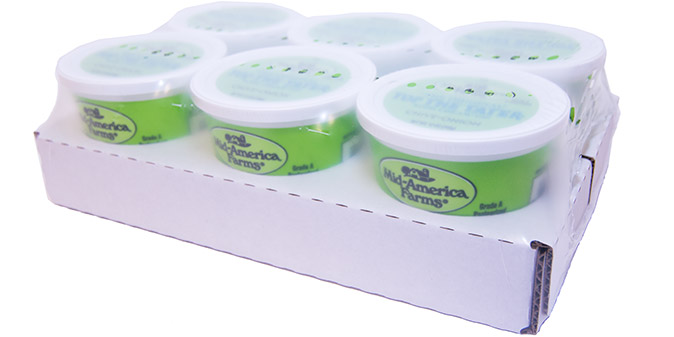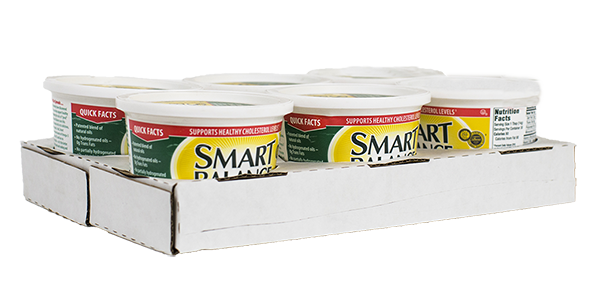 Shrink Wrapping Optional
Don't need shrink film? We have a wide range of tray sizes with glue-less and shrink-free options.