SAFE AND SOUND
The patented Delkor Spot-Pak® tray shrink or pad package is a proven solution used on more than 200 packaging systems every day. With Spot-Pak packaging, the product is attached to corrugated pads with temporary bond adhesive and then shrink-wrapped in different varieties best suited for your rigid product.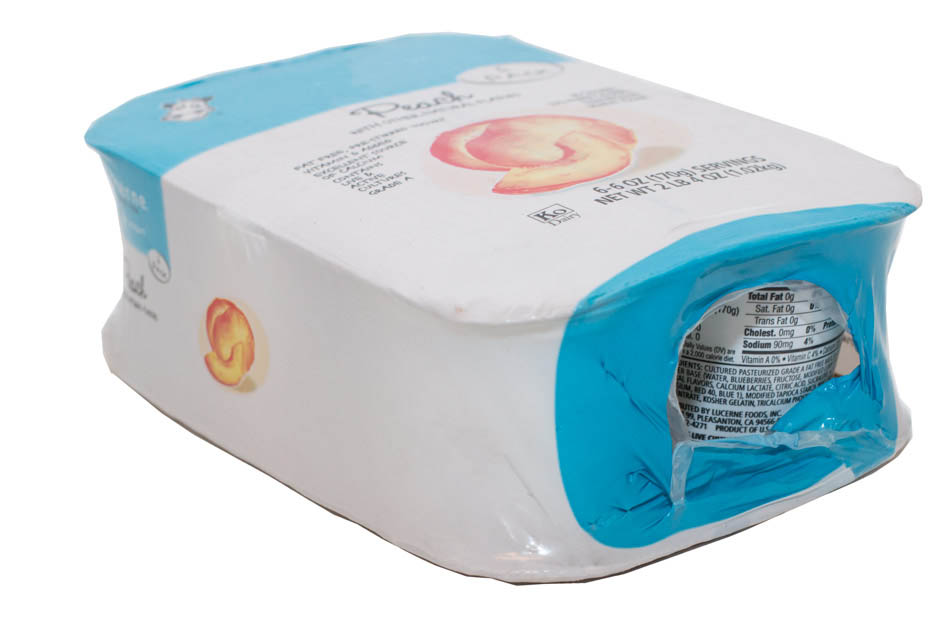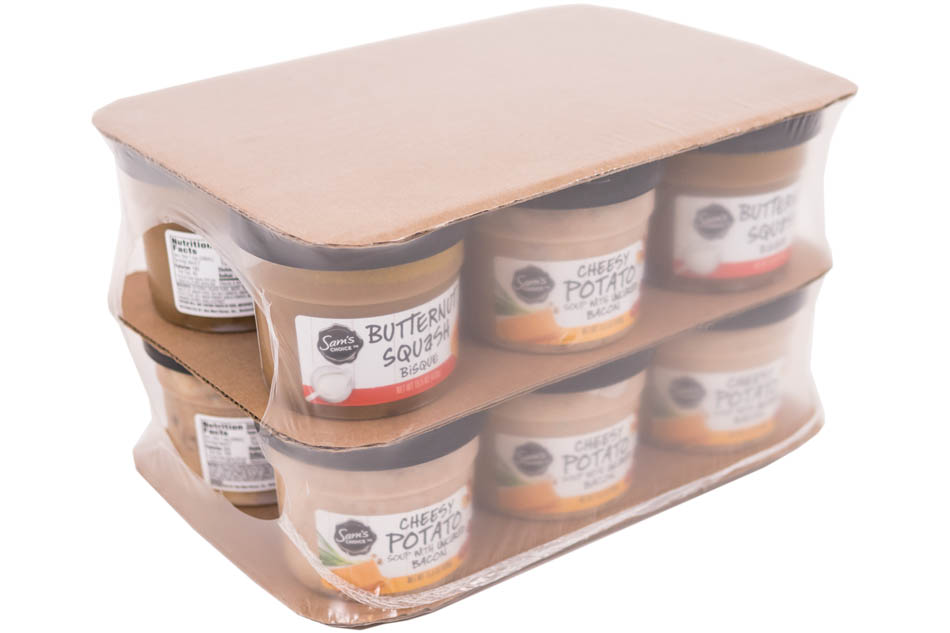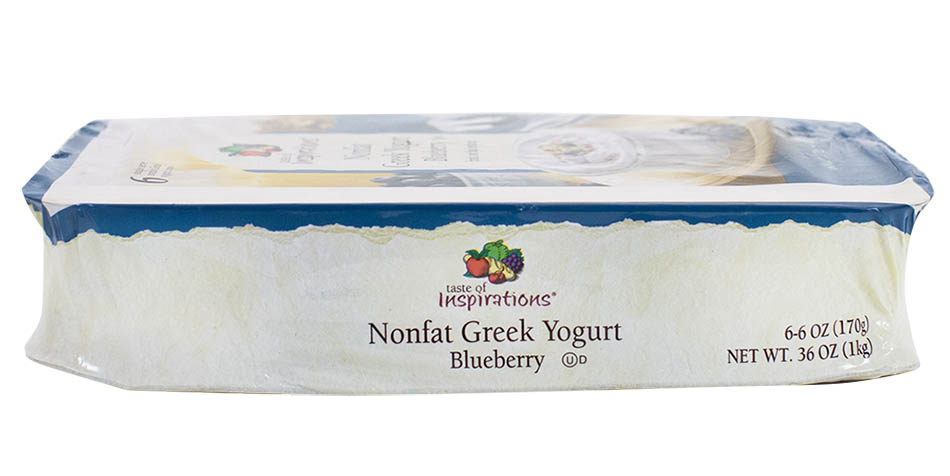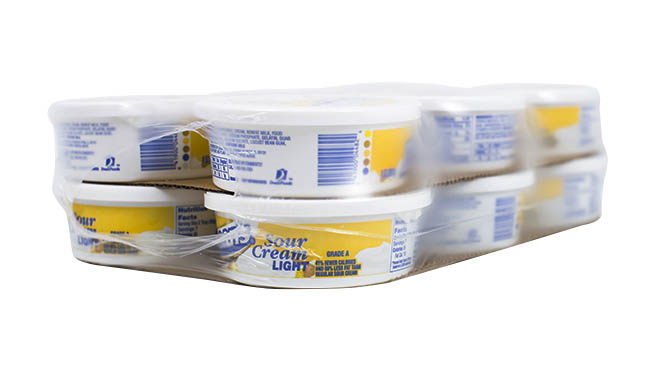 CUT TRANSPORTATION COSTS WITH TRAY SHRINK
More compact than boxes or trays, the Delkor Spot-Pak yields 5% – 20% more shippers per pallet to save on transportation costs.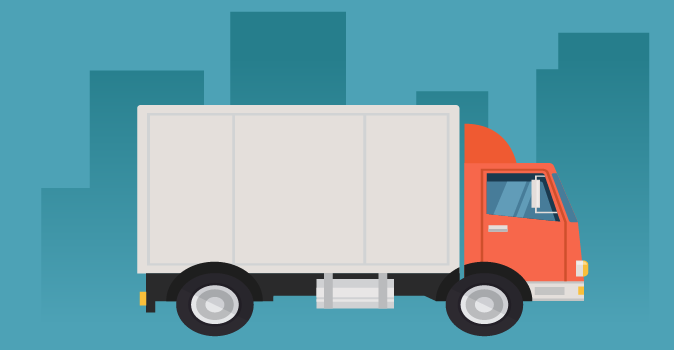 BOOSTS PRODUCTIVITY
The patented Delkor Spot-Pak fully automates package assembly, reducing labor costs for secondary packaging operations.
REDUCE MATERIAL CONTENT
Spot-Pak shippers, comprise of one or more flat corrugated pads, PE shrink film, and light temporary bond adhesive, can reduce packaging materials content by 50% or more when compared to corrugated RSCs and boxes.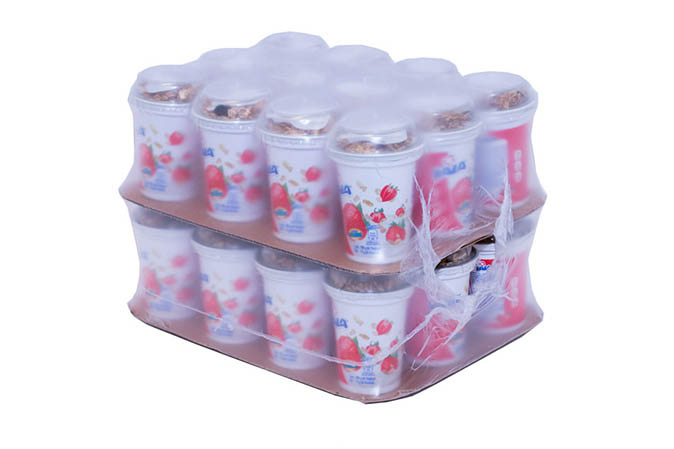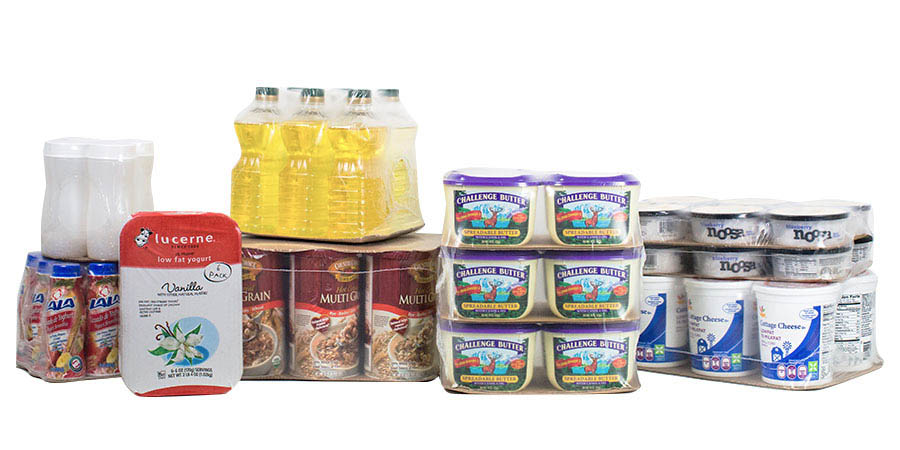 ENHANCES IN-STORE OPERATIONS
Easy-to-open Spot-Pak packages facilitate shelf-stocking and leave only a small amount of waste material for disposal or recycling.