Looking for automated packaging equipment that compliment downstream hand packing? Delkor's automated case and tray erectors and case sealers can be engineered to compliment existing hand pack operations while setting up organizations for future full-automation.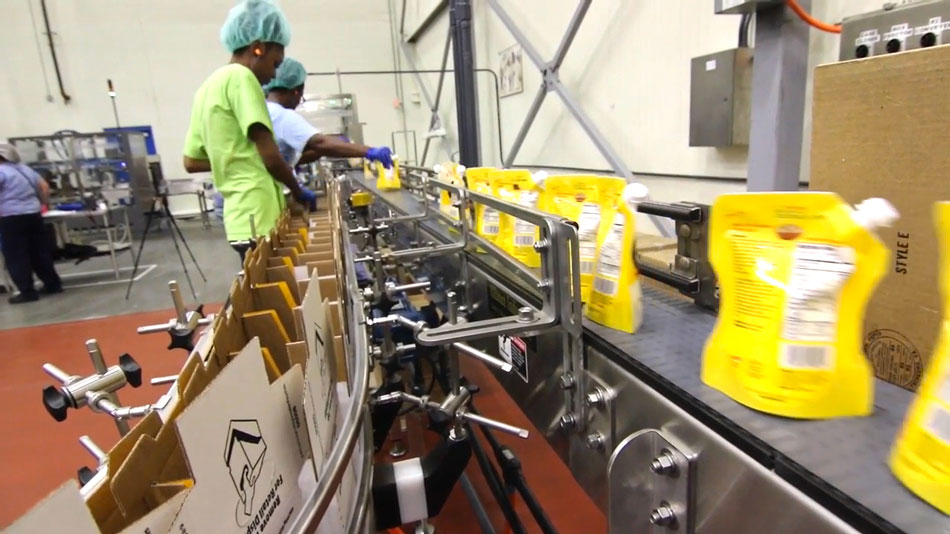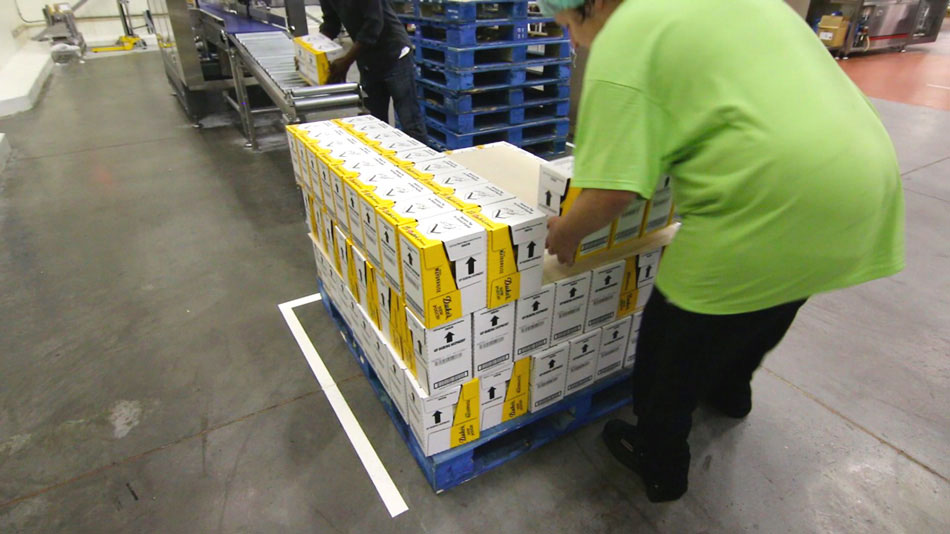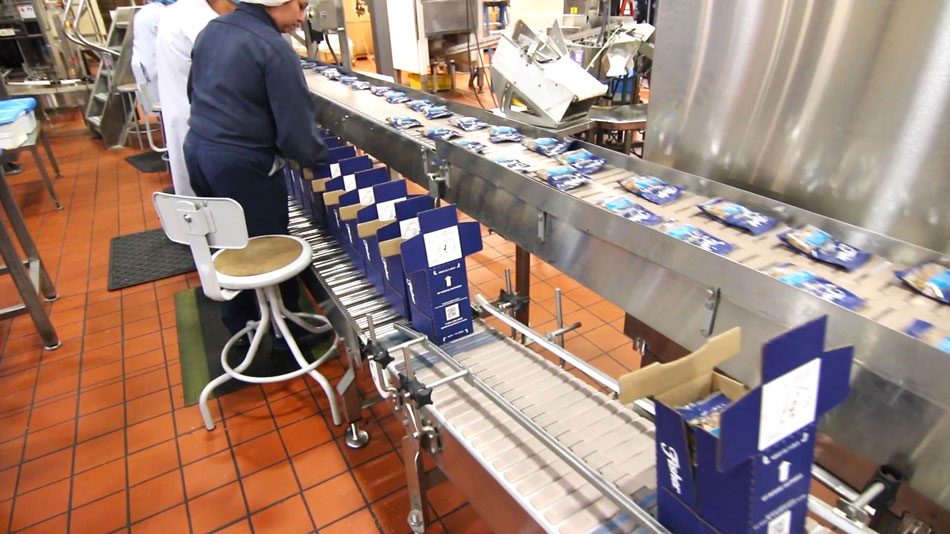 Versatile Tray Erector at Junior's Cheesecakes
See Junior's dual-head Delkor Trayfecta S Series tray and carton erector. With a dual-head former, Junior's can produce two different type of package formats at one time to better streamline the company's two hand-pack station lines.
Automating Case Erecting and Sealing for John Soules Hand Pack Stations
Delkor's Trayfecta G Series case erector and Capstone F Series case sealer helps John Soules improve layout flexibility and operating efficiency of their hand pack stations.


Hand Packing System at Fisher Nuts
Fisher Nut's hand packing system features Delkor's case erectors and case sealers with a hand-pack station. These automated machines can seamlessly integrate into any hand pack operation.
Retail Ready Package Hand Packing at Duke's Mayo
Transition to retail ready packaging for your product while maintaining existing hand pack stations like Duke's Mayo. Their lines feature Delkor's premier retail ready case design the Cabrio Case® running on Delkor's case erectors and sealers.
Use Standard Equipment to Compliment Your Hand Pack Lines
Any of Delkor's standard equipment can be easily integrated upstream to compliment your hand pack operation.
HAND PACK ANY PACKAGE FORMAT
With Delkor machines, you can hand pack into a wide variety of package designs from the latest retail ready packaging like Delkor Cabrio Case®, stackable club store trays, standard shipping cases and more.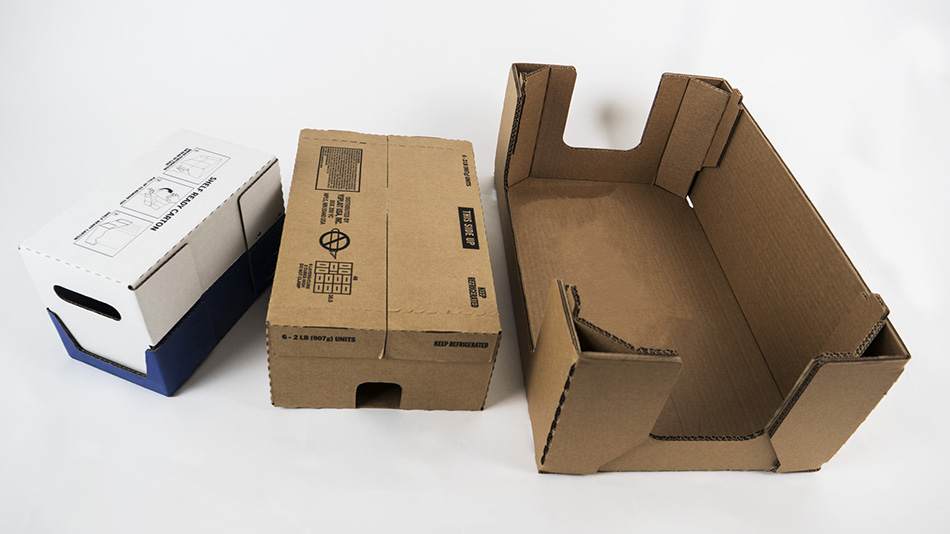 3 FORMERS IN 1
Delkor's Trayfecta® G Series former is our most versatile former with 5-axis servo control. Capable of forming retail ready, club trays and standard shippers with just a simple changeover.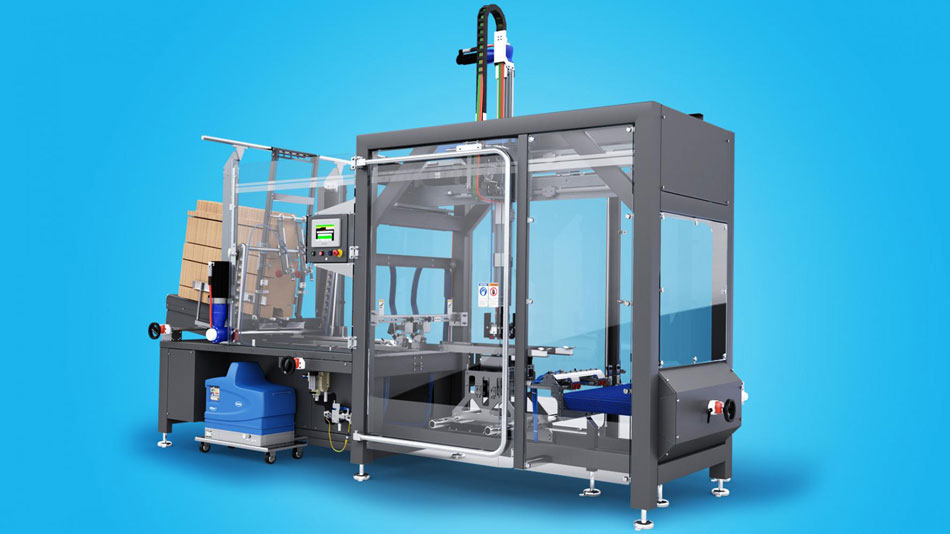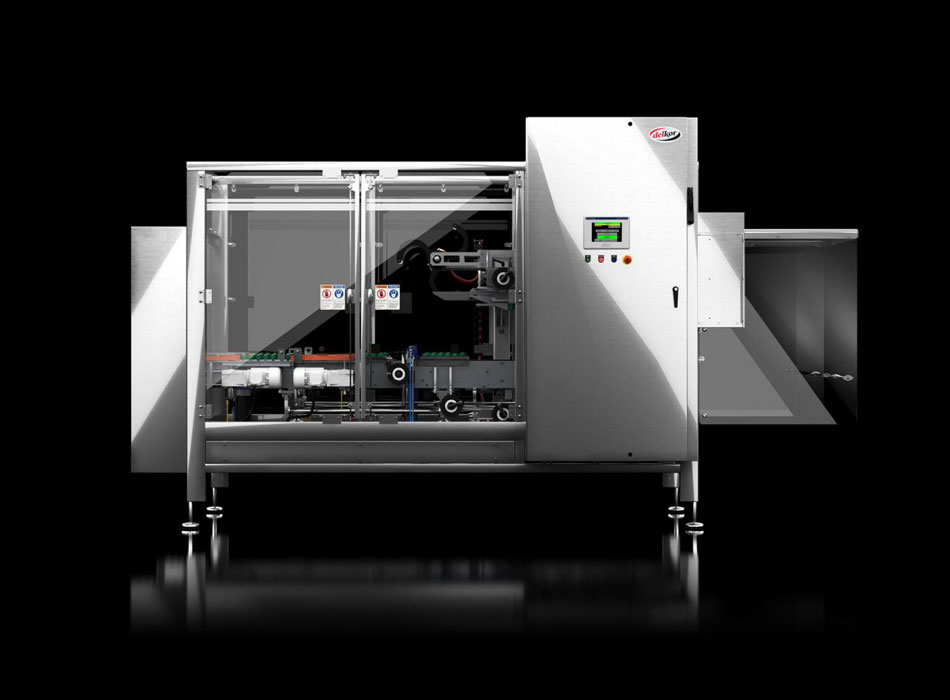 Lightning Fast Case Sealer
The economical Delkor Capstone F Series is designed to master flange-style sealing and can operate at speeds as high as 60 cases per minute with the ability to pass empty cases through. Options include automated lift and tool-less changeover in less than one minute.



Compatible Package Designs