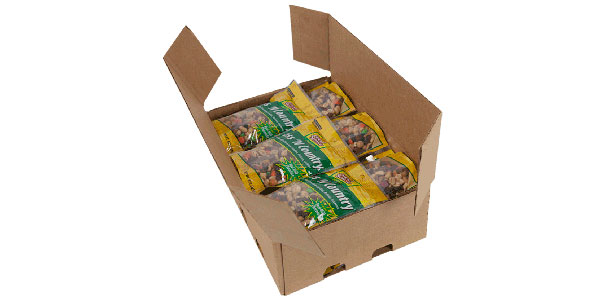 Reliable and Cost Effective
While we can make either, our Flange-Seal (wrap-around style) Cases offer high strength while using less corrugated board than pre-glued Regular Slotted Containers (RSC Case). Give us a call and we'll walk you through the options and demonstrate how our solution offers both economy and strength, allowing us to bring savings to your bottom line.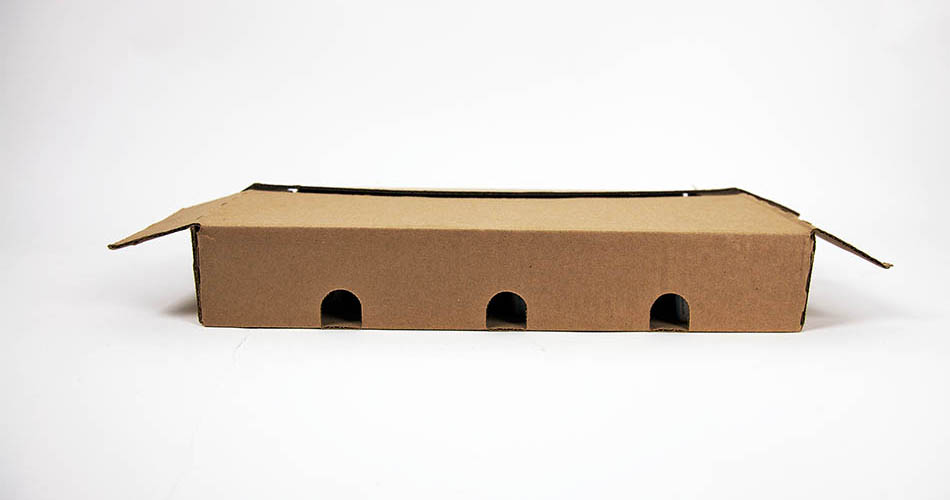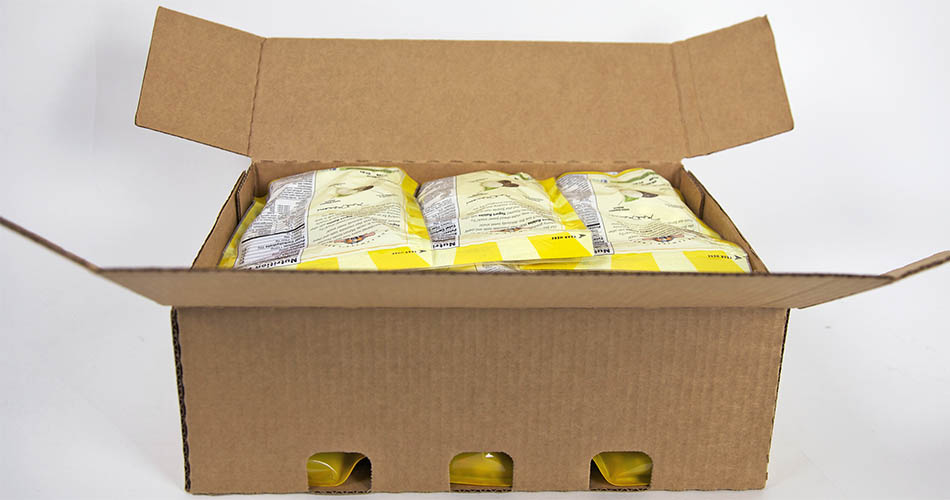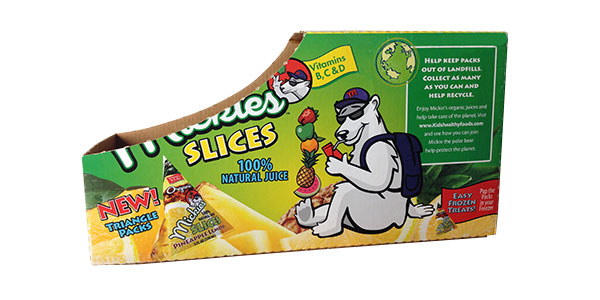 WINDOW VIEW
Need to show off your products? A variety of options for tear-away windows allows you to show off the top or sides of the retail ready or RSC case with ease.
COUNT ON IT
Flange-Seal Cases can be run at higher speeds for maximum production line output while reducing costs by an average of 10 – 20% when compared to typical RSC cases.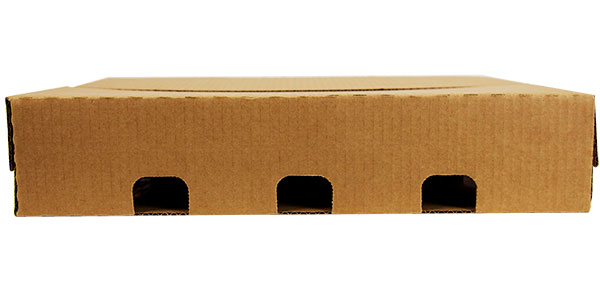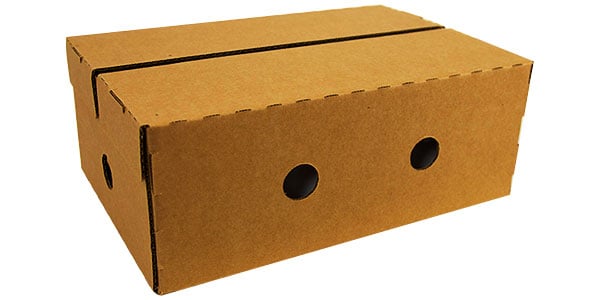 A DIFFERENT TYPE OF CASE
How does the FSC save materials? By eliminating excess overlap in the top and bottom of the RSC case. Glued joints are on the ends of the case instead of the top and bottom, meaning that small fold-over glue flaps can be minimized.