Packaging Solutions for the
Medical & Healthcare Industry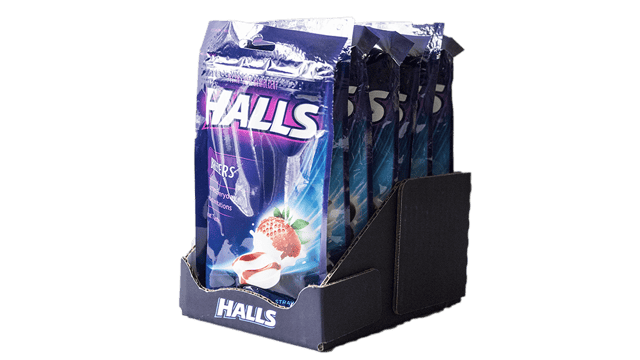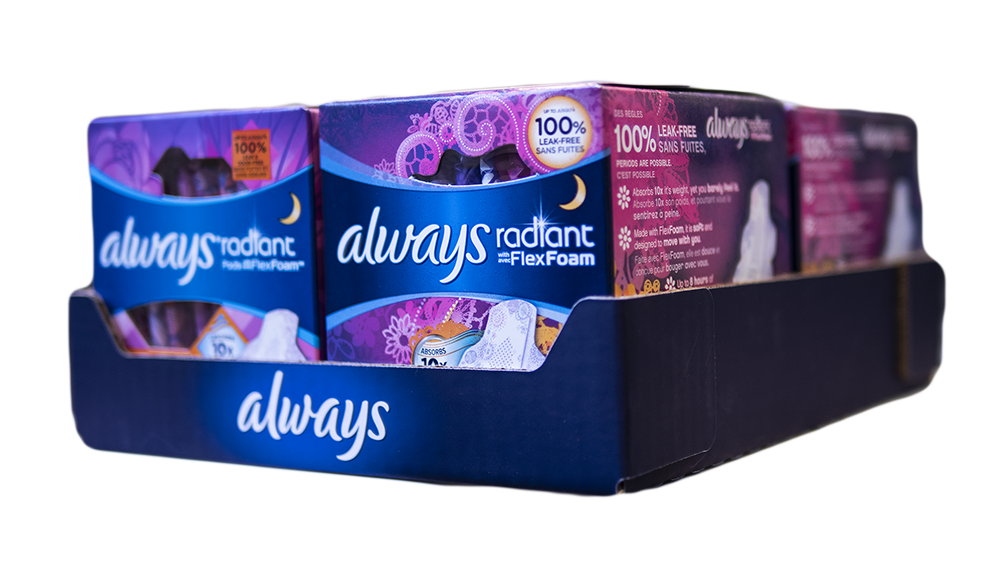 Retail Ready
The patented Delkor Cabrio Case® opens in a single swift motion with no cutting required! Pre-cut tray front allows for design flexibility and perfect shelf appearance.
Case Packing for Medical & Healthcare
High volume carton and tray former with a 3-minute changeover. This is our most popular cartoning machine that maintains versatility and durability for high volume carton, case and tray erecting.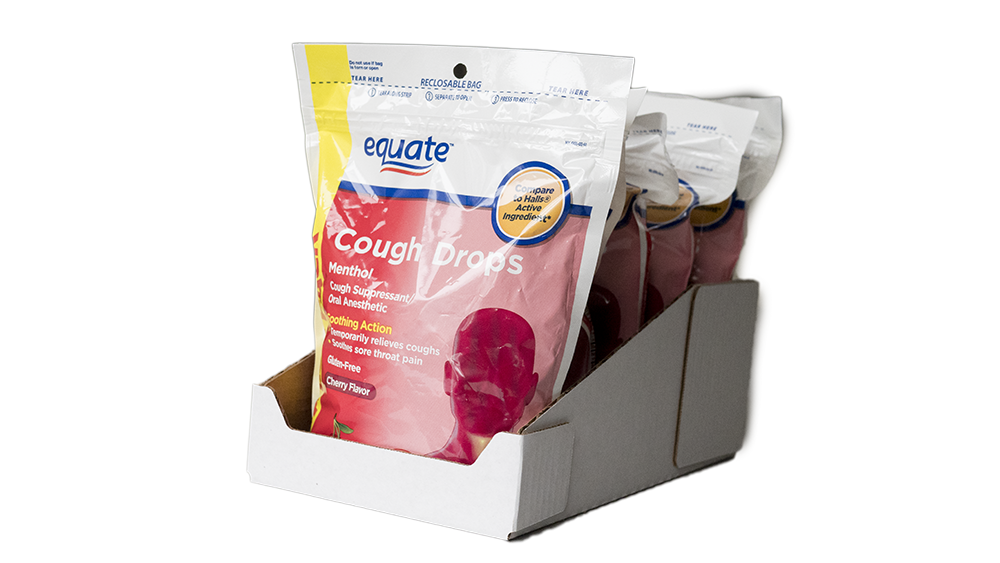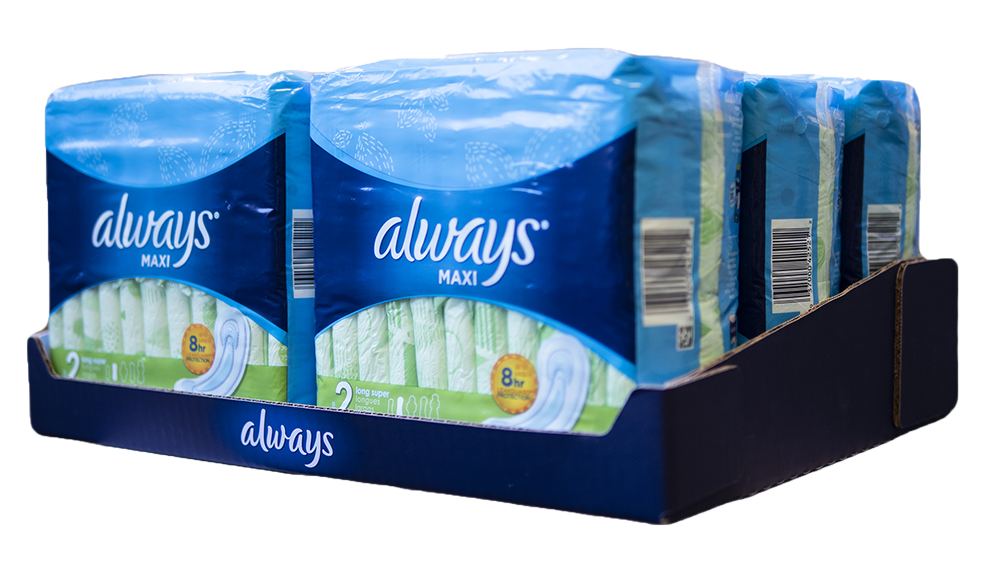 Delkor can work with you to design the case, and they have the capability to provide you samples of the case with graphics on. It's like having a material company and a packaging systems company in one building.
Wilberto Torrez-Ortiz, Packbrain
Free package samples in 48 hours!
Our in-house CAD table and full-time packaging engineer enable us turn around printed case samples within 48 hours! These samples can be branded and tailored to meet the requirements of your marketing department and packaging engineers.
Case Packing Equipment for Medical & Healthcare Products
Every project calls for something different - Delkor has a wide range of case packing equipment that can fulfill most secondary packaging needs!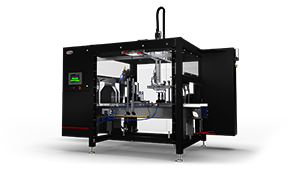 Contoured Infeed System For Wide Range Of Products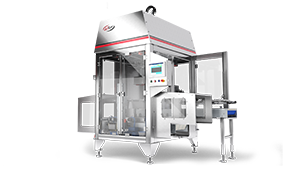 Flexibility To Pack Almost Any Product
Formers & Closers for Medical & Healthcare Products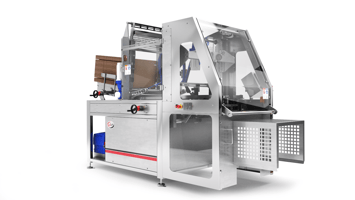 High Speed Cartons, Cases, & Trays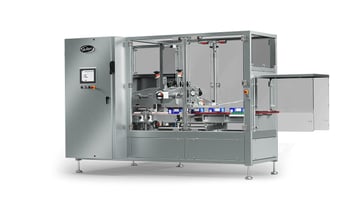 High Speed Carton Closer With Laser Precision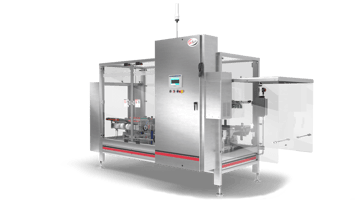 Low Maintenance, High Speed Carton & Case Closer
Contact Us
Get in touch with us for more information or to start the process