Stack and Pack Fragile Lid Products with Confidence
The Delkor LILP™ Series loads many styles of containers including foil-lidded cups and tubs into a wide range of shipping cases, crates and trays. Layer-pad capability make this the perfect case packer for products with delicate lidding materials.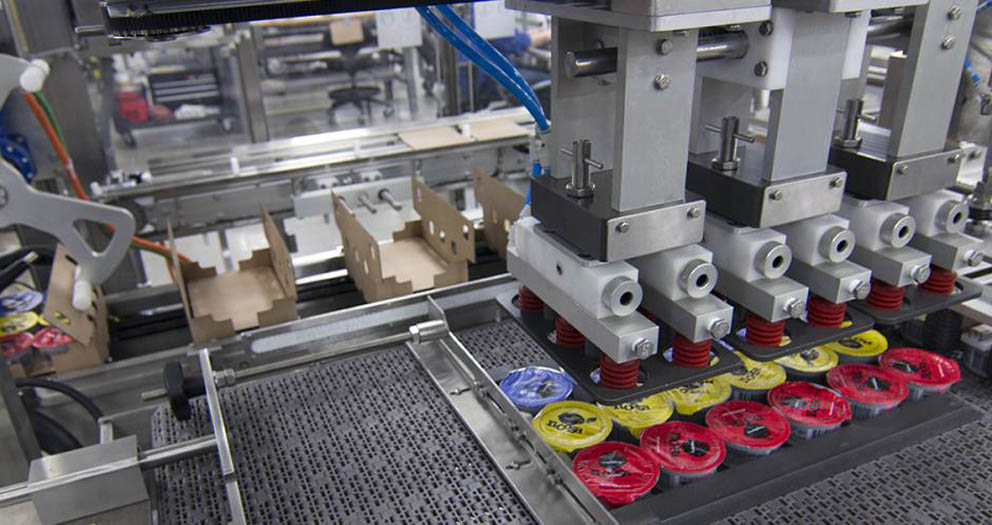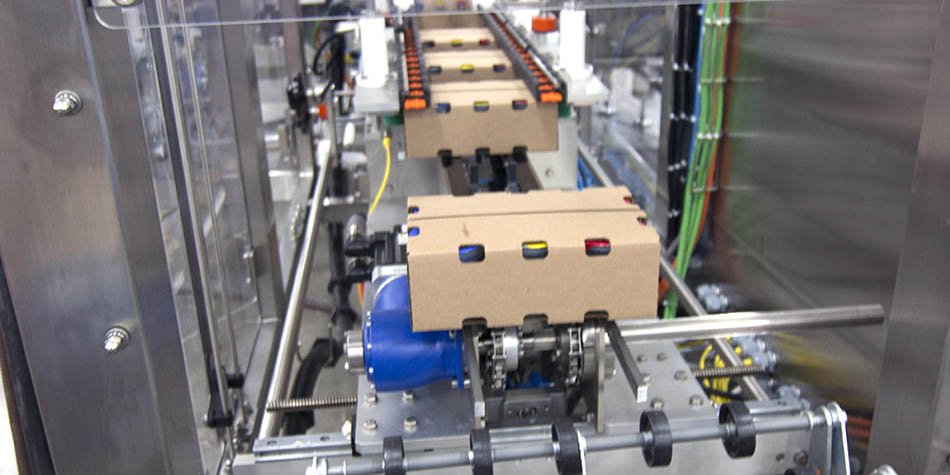 Stack it ANYWAY
Layer pad or no layer pad, the LILP Series loaders offer simple package configurations either way.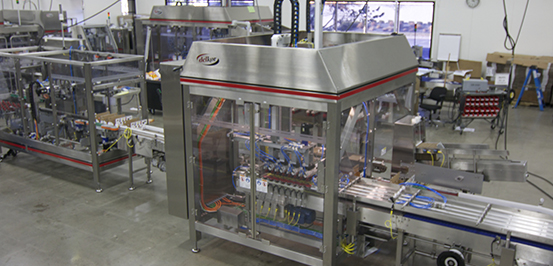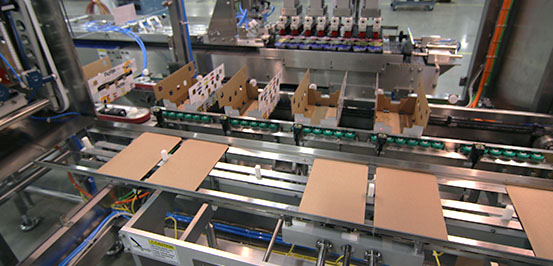 Galore of Choices
Its high-speed case handling runs up to 90 layers per minute with or without layered pads. Multiple gantry options more than double the speed, matching up with the latest high-speed filler designs.
Smooth and Effective
With smooth kinematic motion, simple tool-less changeover, and sanitary design, this case packing system would perfectly complement any operation.