Pearson Packaging Systems Case Sealer
CS25
$30,000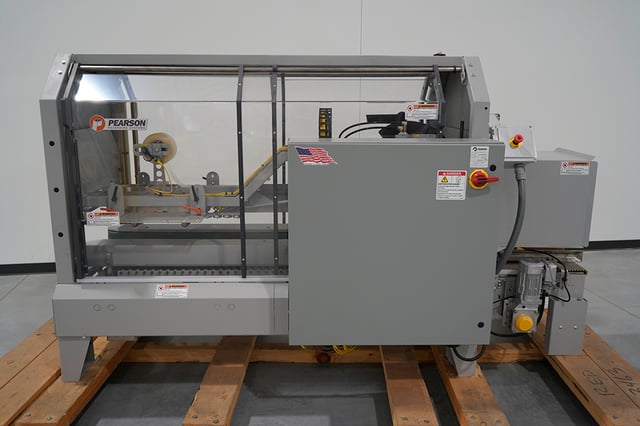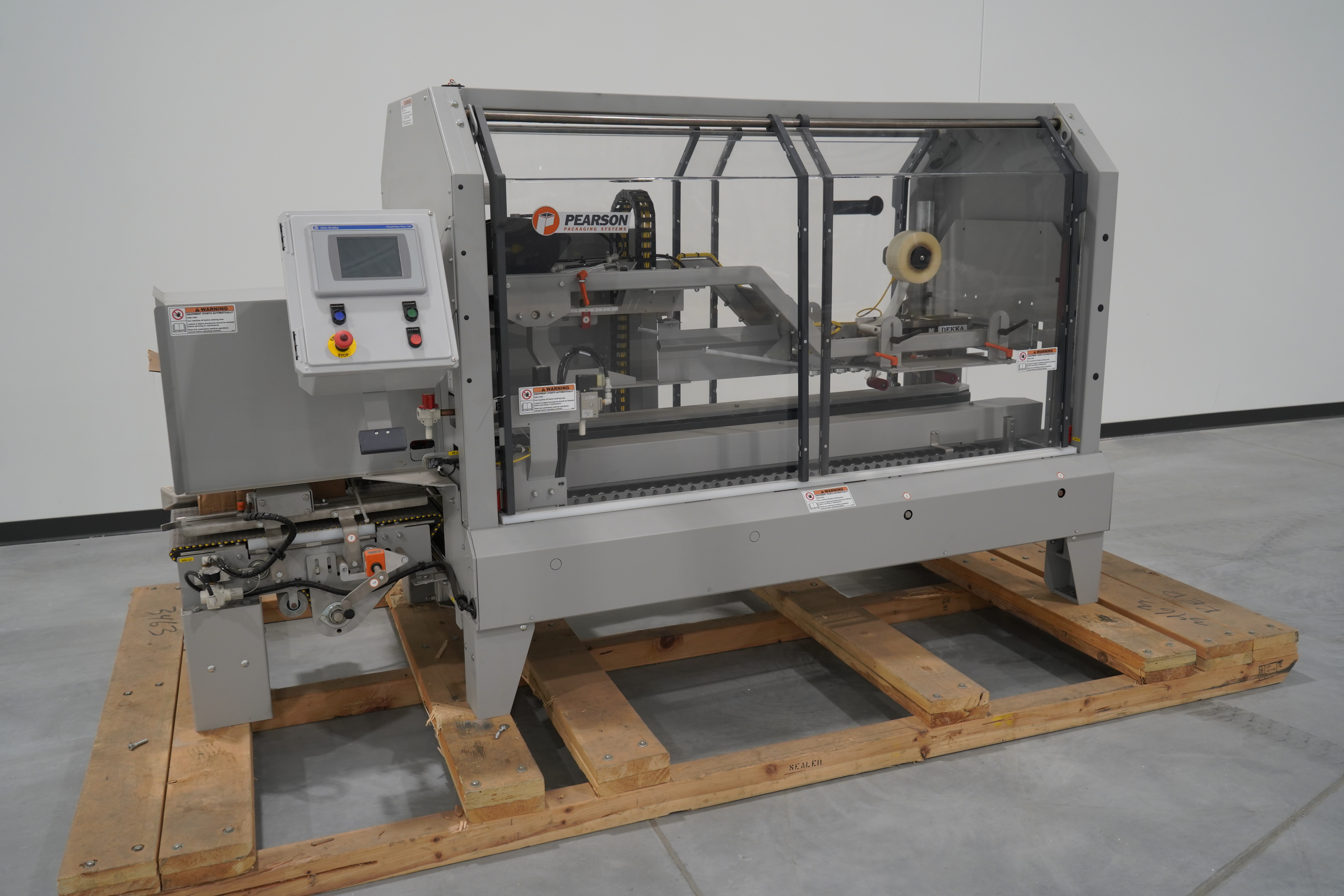 Many Different Case Sizes
This Case Sealer can handle a wide variety of case sizes and run between 25 and 42 cases per minute.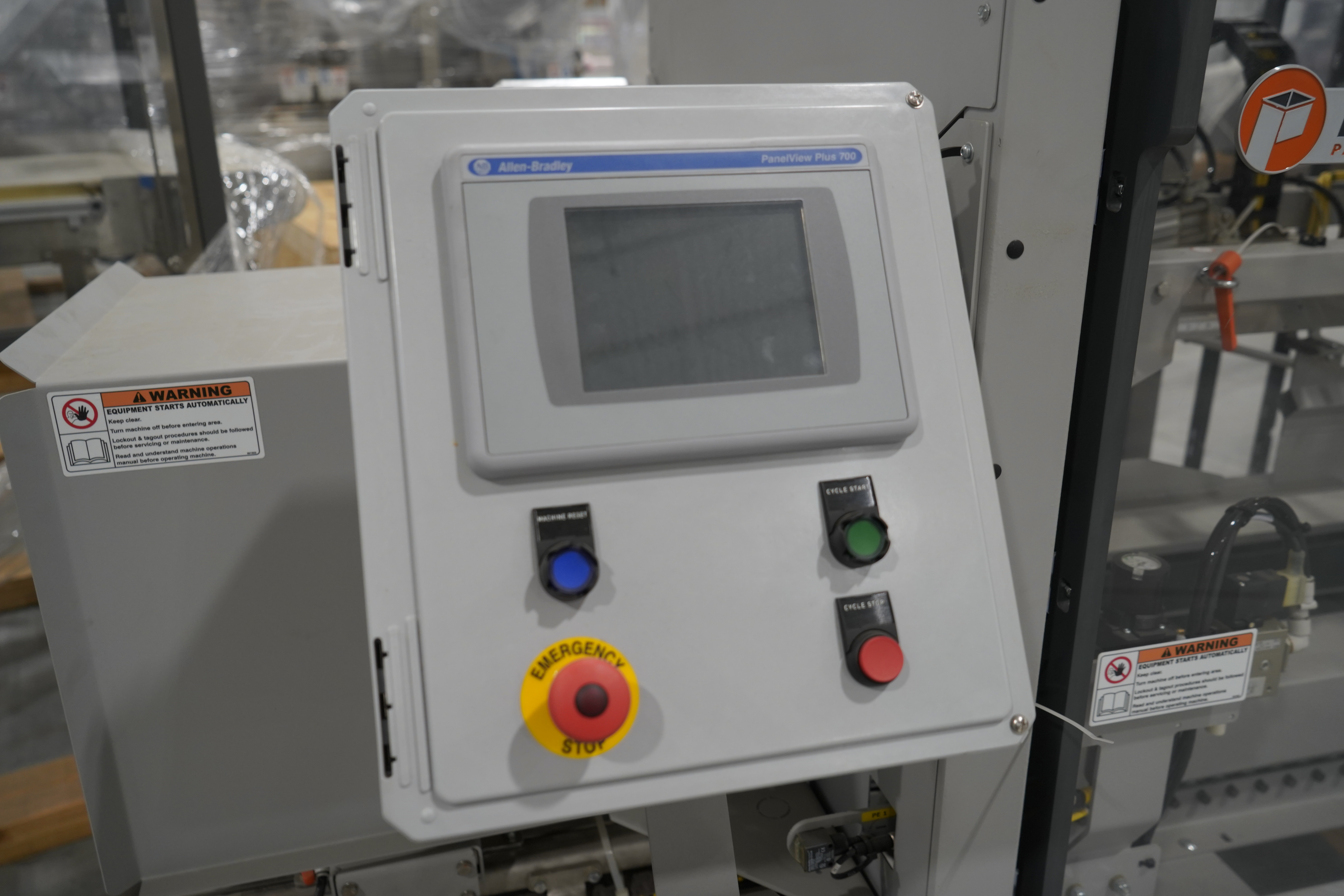 Allen-Bradley Display
This machine also uses Allen-Bradley controls allowing for complete line integration resulting in shorter, more efficient operator training.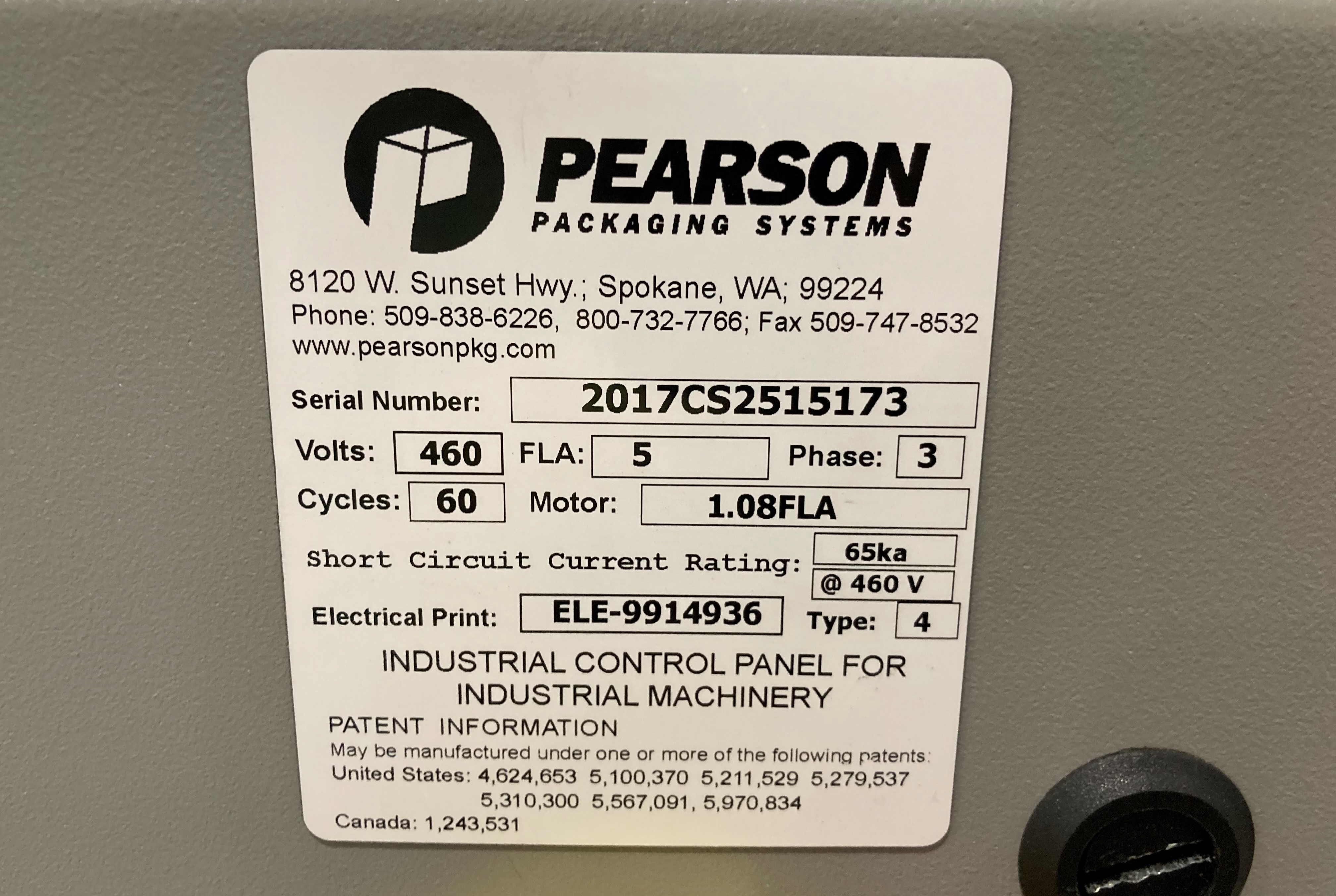 Product Specifications
Take a look at some of the product specifications for this specific machine.
Free package samples in 48 hours!
Our in-house CAD table and full-time packaging engineer enable us turn around printed case samples within 48 hours! These samples can be branded and tailored to meet the requirements of your marketing department and packaging engineers.
Similar Equipment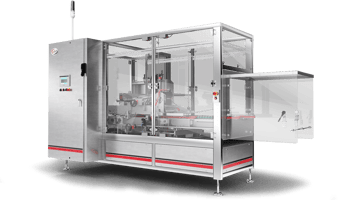 High Speed Carton & Case Closer. These are stock builds, ready for action when needed. Both painted and stainless options available.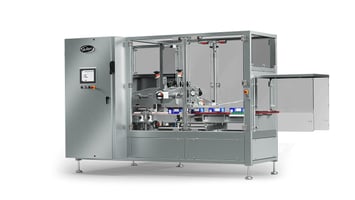 High Speed Carton Closer With Laser Precision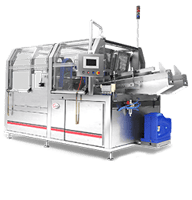 Places Paperboard Lids On Trays
Contact Us
Get in touch with us for more information or to start the process