Bag Flattener
Perfectly conditions product on the conveyor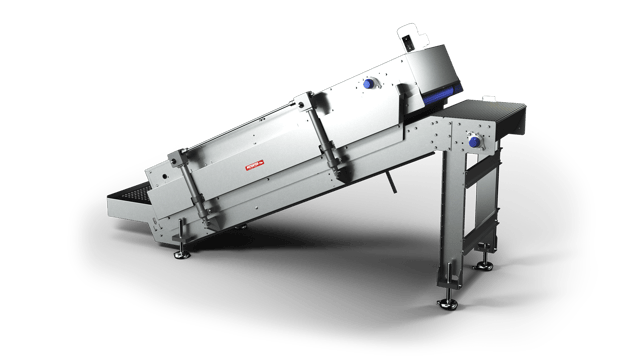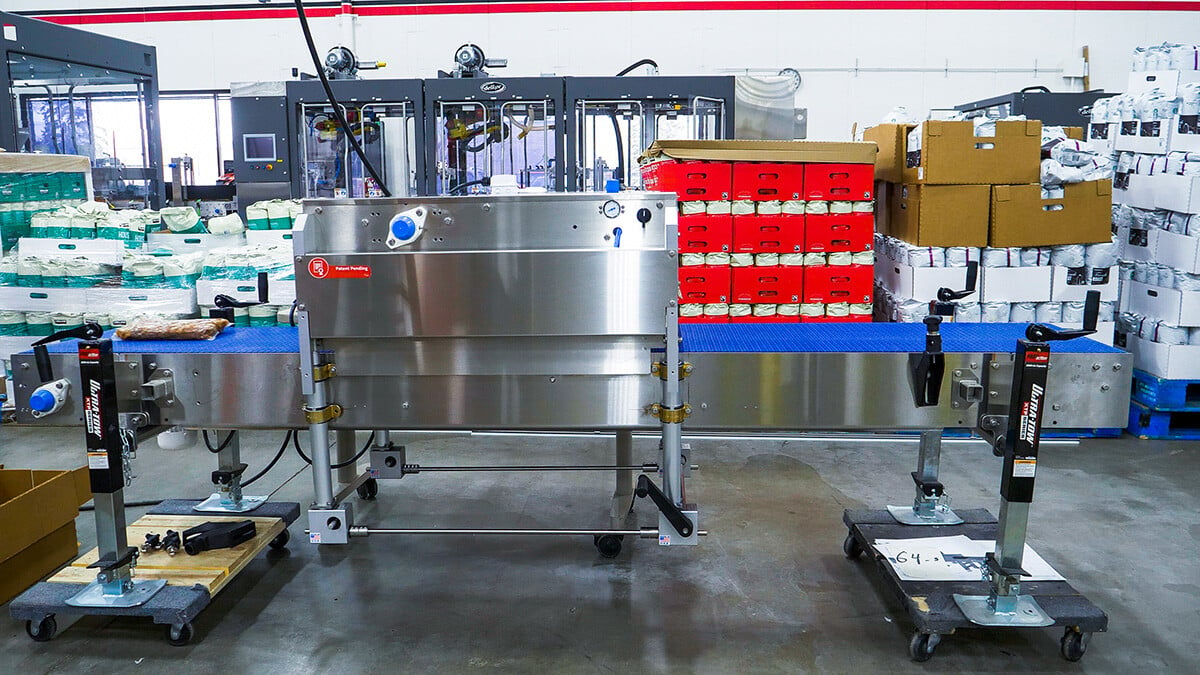 Perfectly Flat Products
Delkor's Bag Flattener ensures that each bag or pouch making its way down the line is flat and evenly dispersed. Say goodbye to crumpled up or folded bags!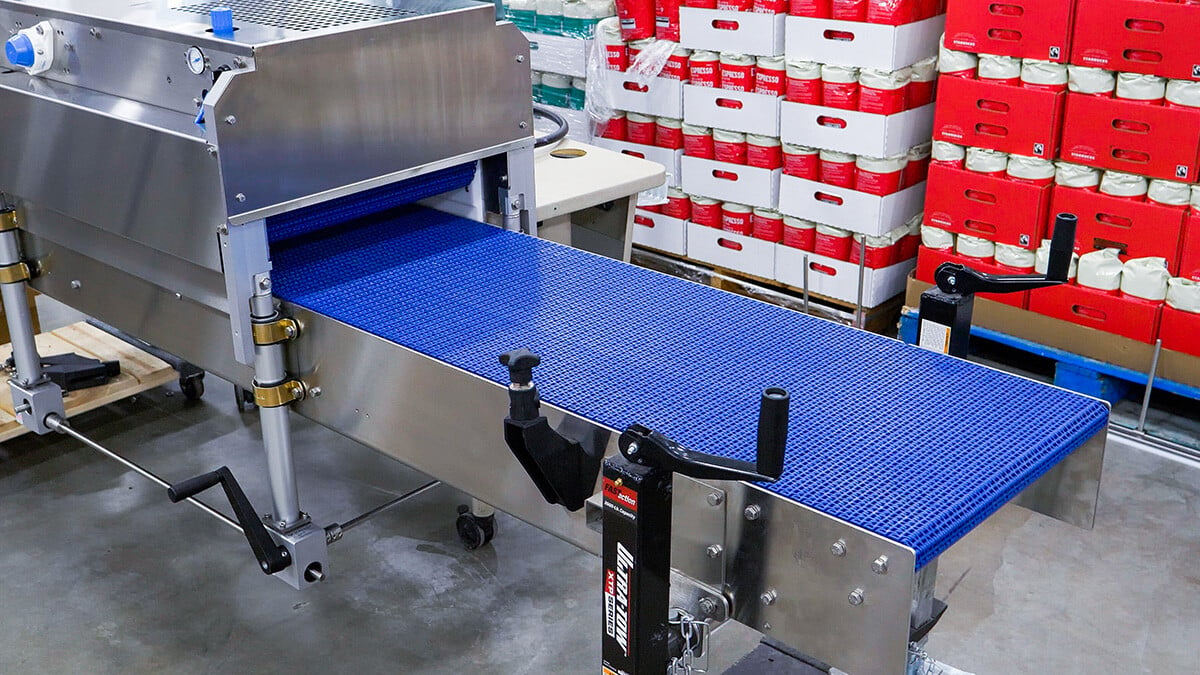 CONVENIENT CONFIGURATION
The bag flattener easily attaches to your machine or conveyor. Simply roll into place and you're ready for action.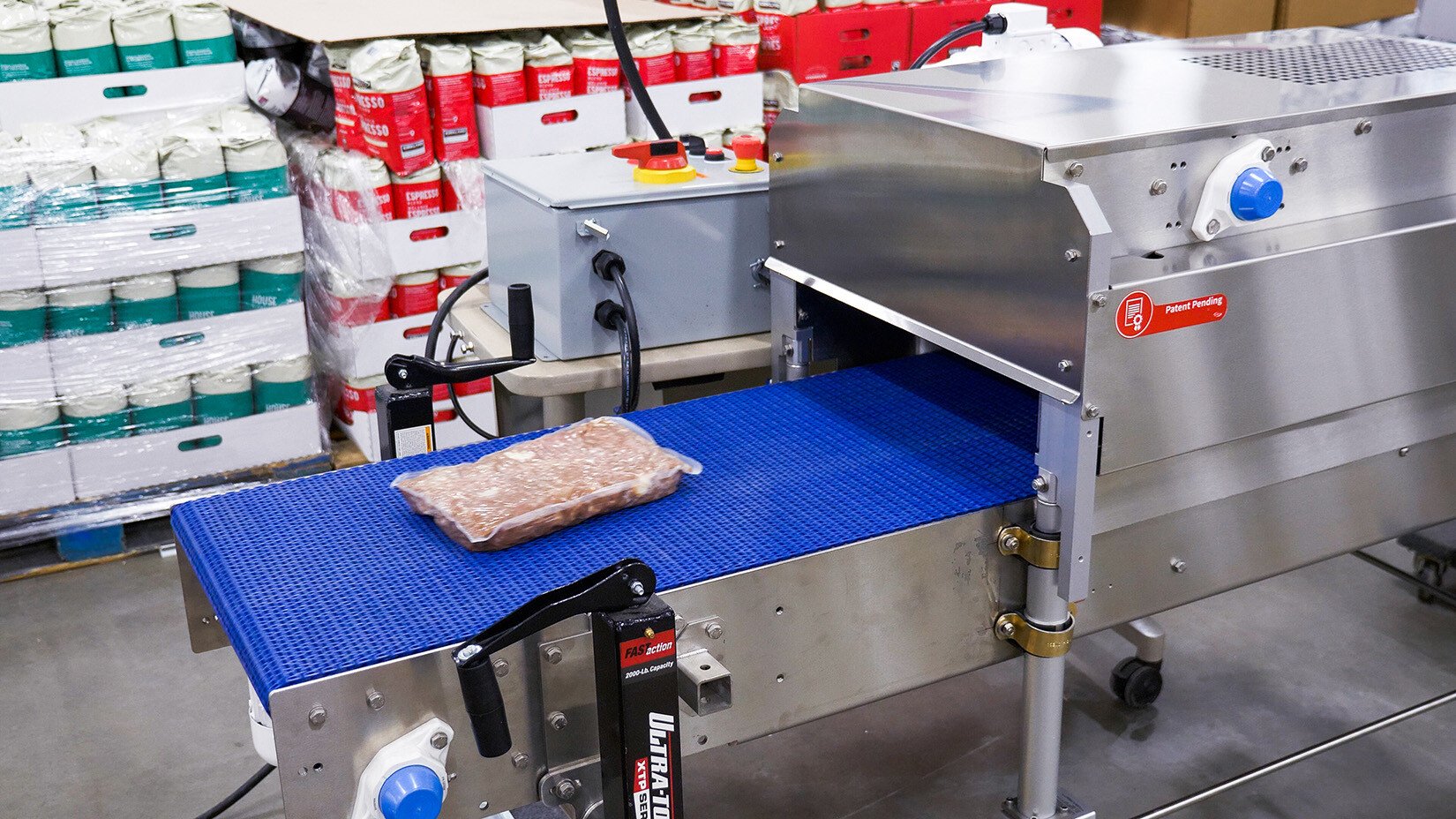 High Speed
This machine was built to integrate into high speed applications without issue. You can flatten bags at speeds up to 200 products per minute.
Specs
High Speed
Up to 200 feet per minute
Package Types
Bags and Pouches
Even Distribution
Never worry about uneven product downstream. Every bag out is a flat bag after running through the Bag Flattener.
When we arrived for the acceptance testing, the equipment was ready to roll, hit our efficiency metrics, was shipped, delivered, and was ready to run even before the line was fully commissioned.
-Matt Brody, Nature's Bakery
Free package samples in 48 hours!
Our in-house CAD table and full-time packaging engineer enable us turn around printed case samples within 48 hours! These samples can be branded and tailored to meet the requirements of your marketing department and packaging engineers.
Related Equipment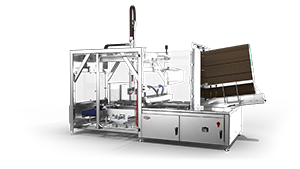 Any Case and Tray Style, Quick Changeover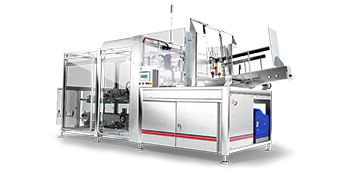 Form Die Cut Trays, Cartons, & Cases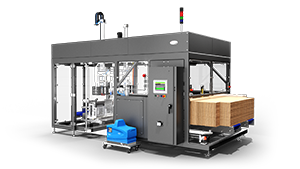 Large Cases and Trays
Contact Us
Get in touch with us for more information or to start the process