2+ DISPLAYS. 1 SHELF READY PACKAGING SOLUTION.
Delkor's patented Turbo Case® is a leader among shelf ready packaging solutions, as it allows you to distribute multiple display trays in a single shipper. A single top member bridges over the top of side-by-side display trays to provide excellent package integrity through distribution. The entire assembly is shrink-wrapped into a single high-strength shipping unit.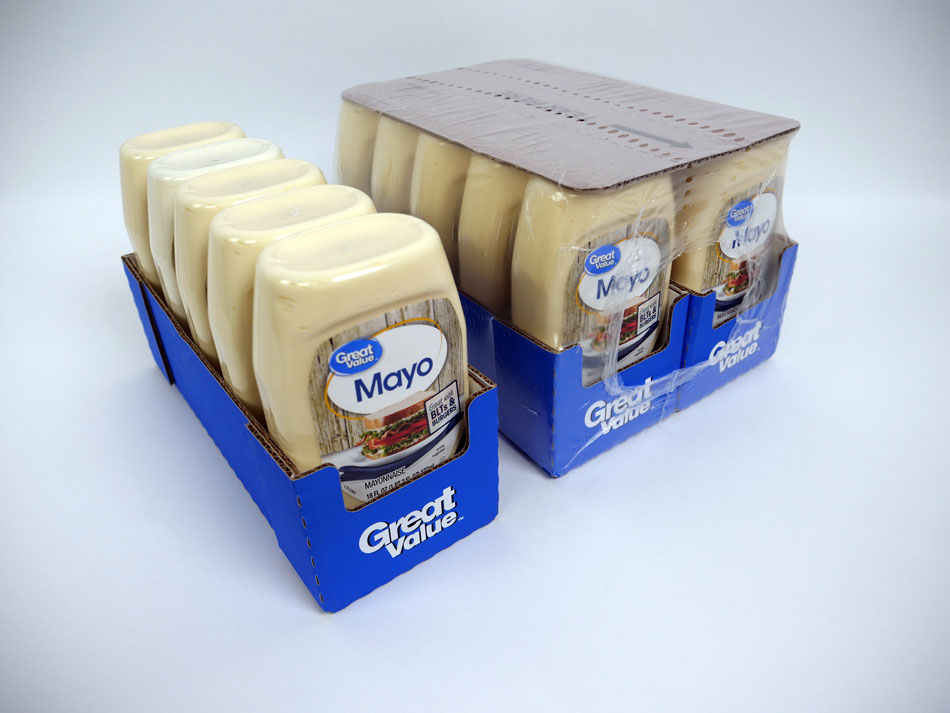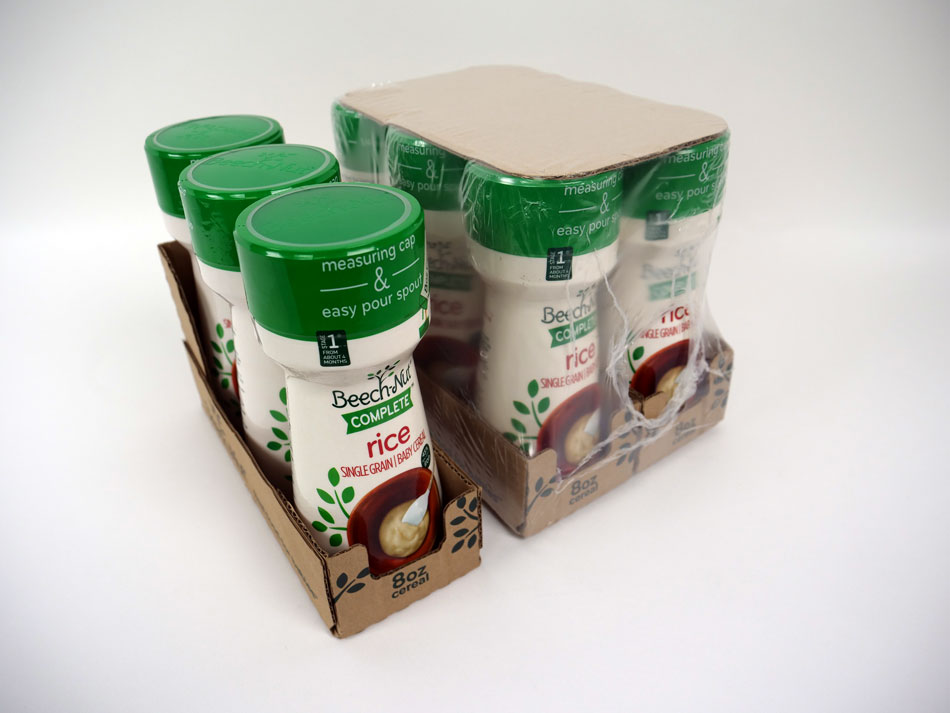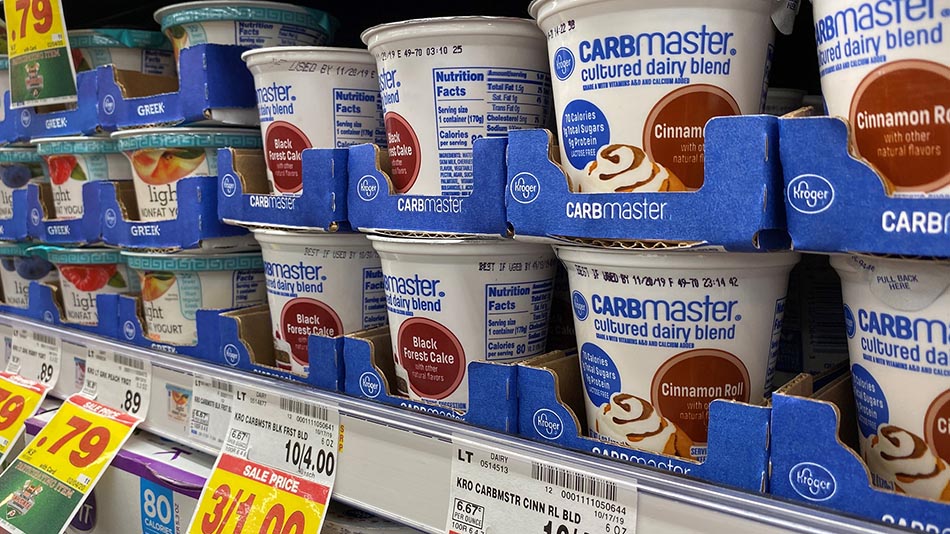 KROGER'S PREFERRED RETAIL READY PACKAGE IN THE DAIRY AISLE
Delkor's patented Turbo Case® can be found on-shelf in Kroger's dairy aisles today with the retailer's greek yogurt and sour cream!
IDEAL FOR ANY RIGID CONTAINER STYLE
Delkor Turbo Case is an ideal shelf ready packaging solution for any rigid container style. We can design a case no matter if you're packing cups, cartons, tubes, bottles and other containers.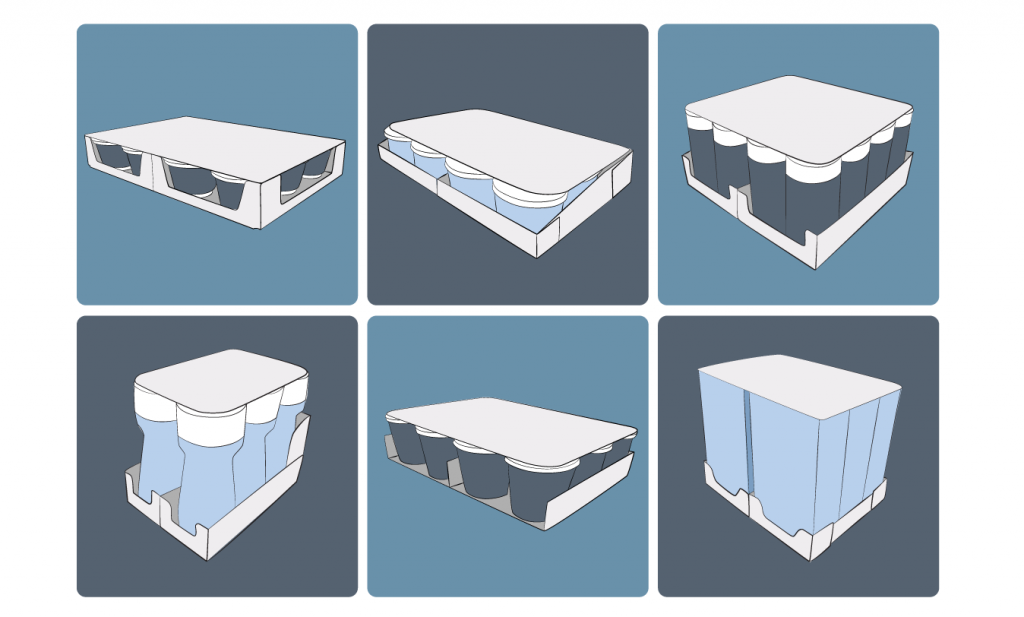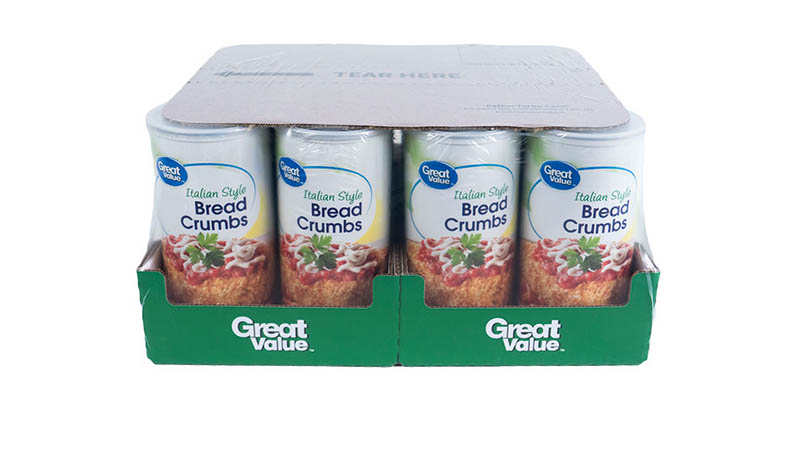 UNMATCHED SHIPPING STABILITY
Create two shelf ready packaging solutions and combine them into a single shipper. This builds stability for easy palletization and distribution, and slows the rates required for automatic palletizers by cutting the rate in half.
EASY TEAR WRAP
Turbo Case's easy-to-tear wrap design helps improve the retail operation efficiency and helps your products go from ship to shelf faster.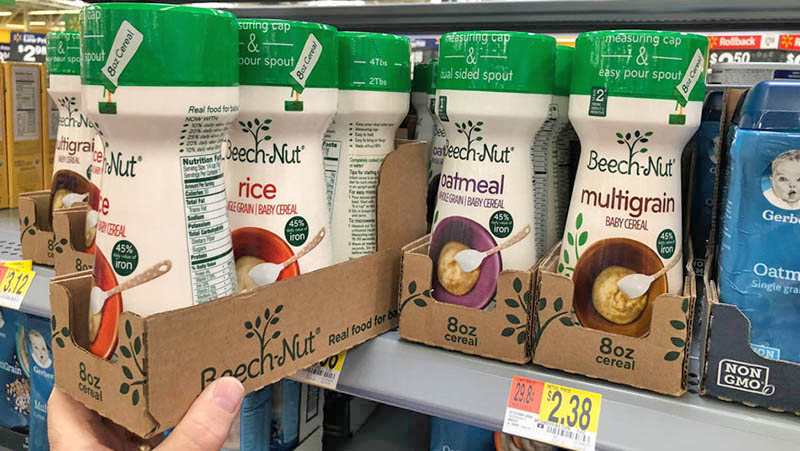 MAXIMIZE VARIETY AND FLEXIBILITY
In addition to the ability to package multiple flavors in a single package, the patented Delkor's Turbo Case enables the possibility of mixing two different trays, with no headache.
REDUCE YOUR MATERIALS COST
By combining multiple shelf displays into a single shelf ready package solution, handling is minimized and distribution costs are reduced. If you are charged a 'per case' handling fee Delkor's Turbo Case will cut your costs in half immediately.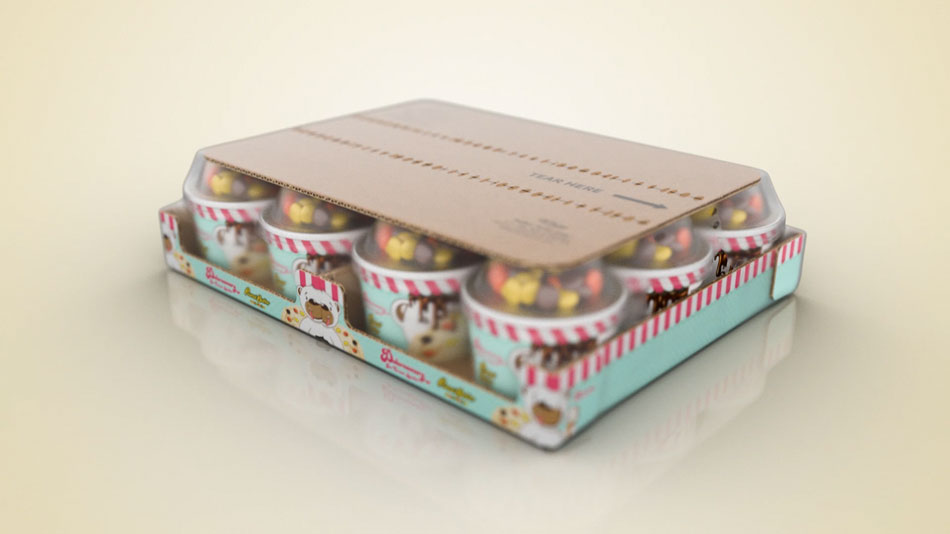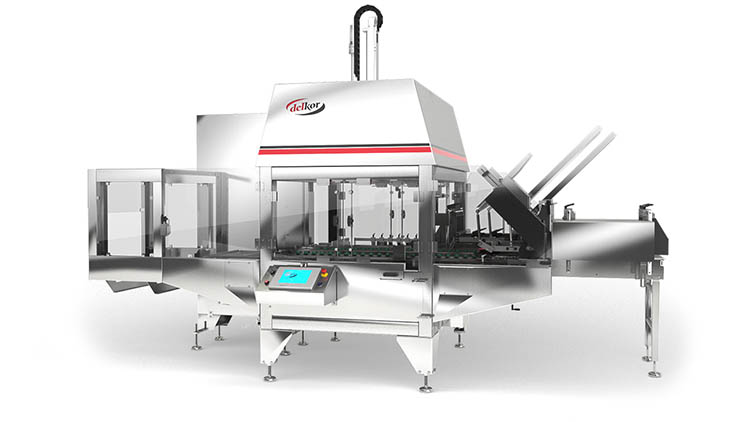 MULTIPLE FORMATS, SINGLE SYSTEM
A single Delkor packaging system can be easily configured to produce the Turbo Case, Spot-Pak (pad and shrink wrap packaging), as well as cases or other shelf ready package designs. These options protect your investment and provide you with the flexibility needed to meet your customer's future requirements.