T Series
Closer
Close Wine Boxes and Cases With Ease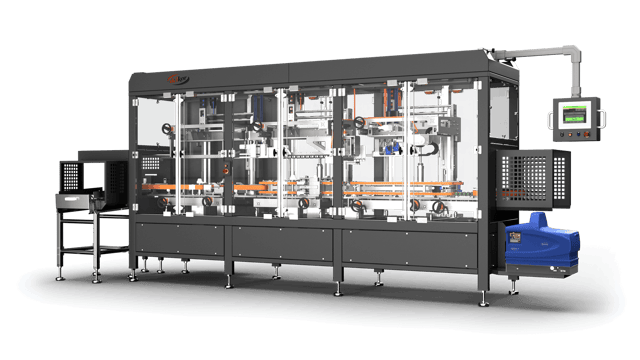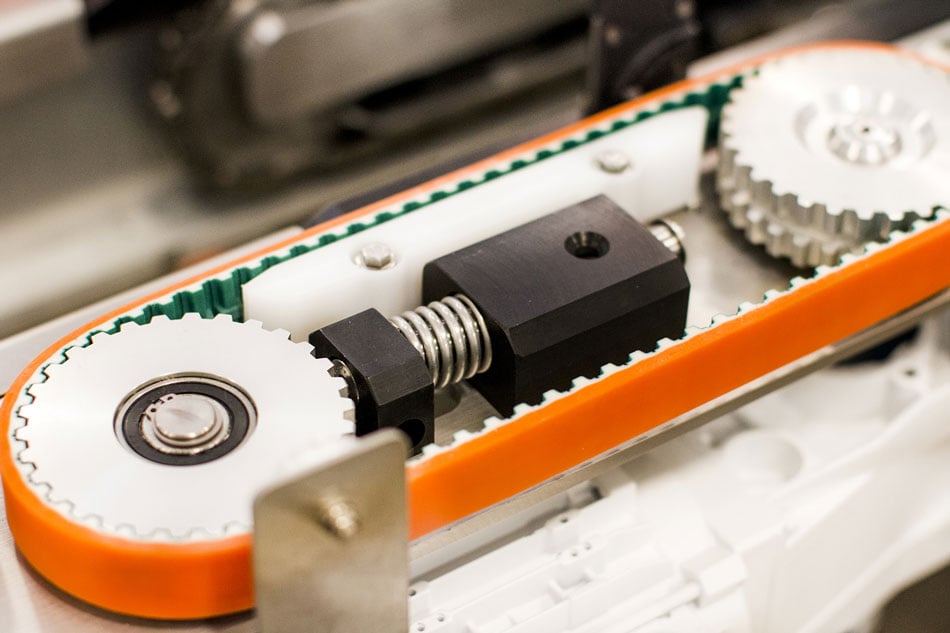 Self Tensioning Belt
Self tensioning belts allow for long life and simple belt replacement when worn and are combined with oversized bearings and shafts, and lug-less belts to alleviate maintenance problems common to other closers.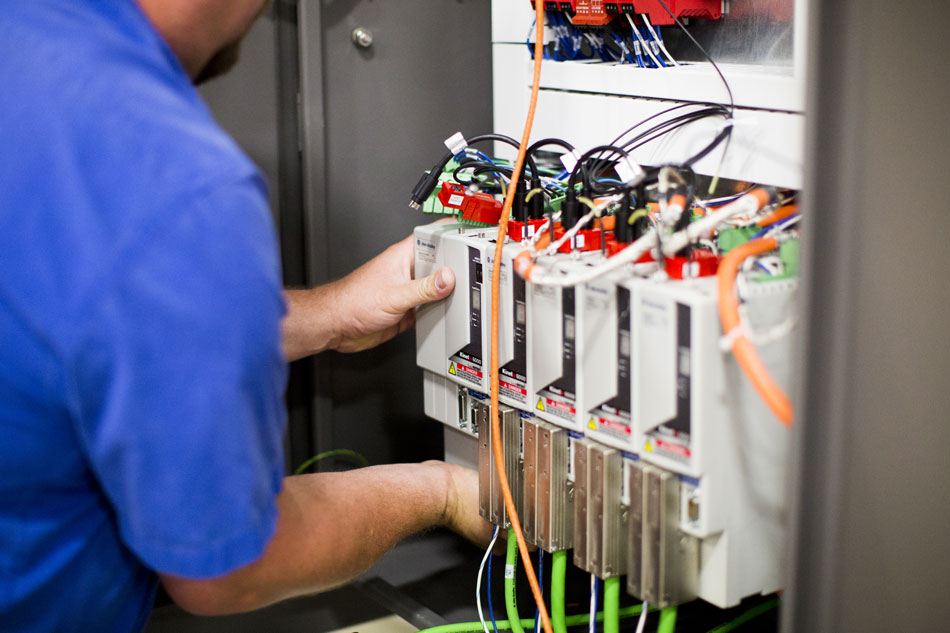 Take Control
All our machines share a common platform using Allen-Bradley controls allowing for complete line integration resulting in shorter, more efficient operator training.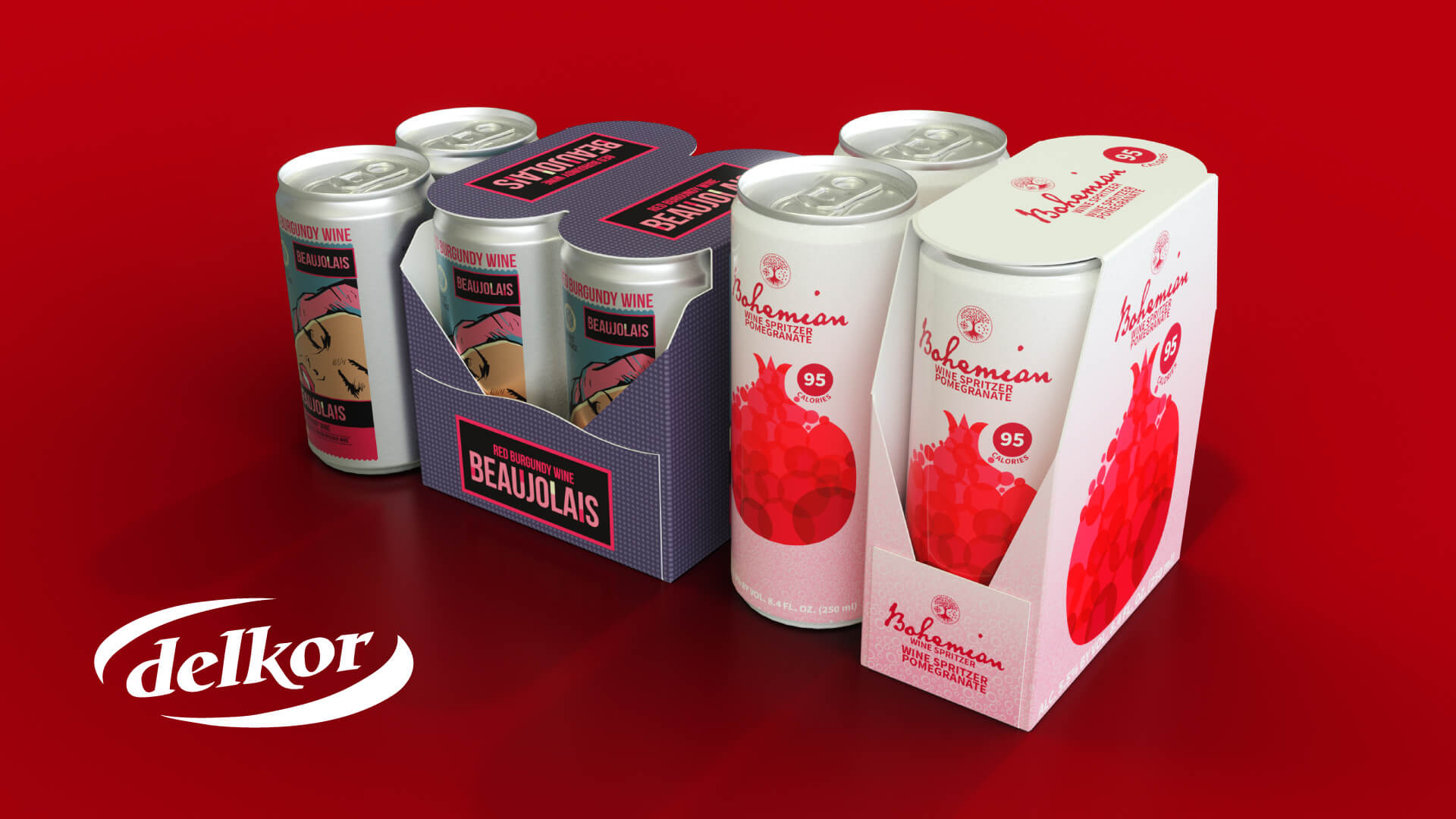 CABRIO CASE COMPATIBLE
Retail Ready Packaging has never been so easy. Delkor Cabrio Case® offers perfect shelf appearance for pouches and bags with a machine-cut tray front for maximum shelf impact.
Key Features
Continuous motion flange-style carton and case closer with tool-less changeover in less than two minutes!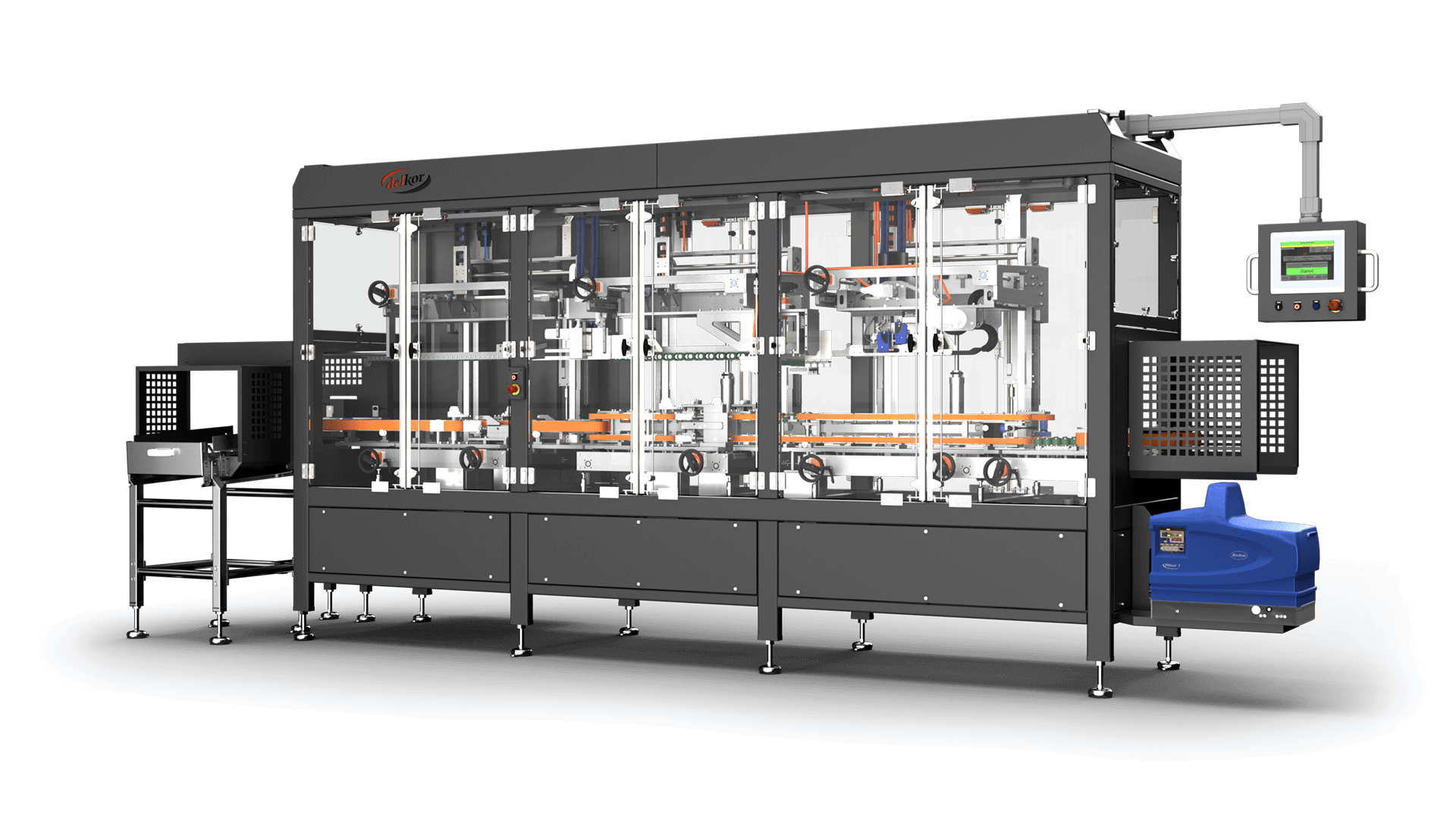 1
Compact Footprint
Fits into tight spaces with compact inline footprint.
2
Self Tensioning Belts
Long lifespan and simple belt replacement when worn
3
Quick Changeover
Fast and accurate product changeovers are accomplished in approximately one minute.
4
High Speed
Operates at speeds as high as 60 cases per minute with the ability to pass empty cases through.
Specs
Any Package Style
Cases, Trays, and RRP
Compact Footprint
Saves Space
Key Feature
Close Cases, Stackable Shoulders Trays, RSC, and More
Key Feature
Anti-Jam Design Due to Bottom and Top Drive Belts
Key Feature
2 Minute Tool-less Changeover
Key Feature
Walk-In Guard Doors for Easy Maintenance
Key Feature
No Change Parts Required
Electrical Enclosure
NEMA 4 (Stainless Steel) or Nema 12 (Painted)
Status Indicator
Five-Color LED Machine Status Glow
Layout
Right Hand, Left Hand Optional
Smart Machinery
Digital Feedback Indicators for Easy Changeover
Compressed Air
15 SCFM @ 80 PSI
Construction
Stainless Steel or Painted Carbon Steel Frame
Electrical
480 VAC, 50-60Hz, 30 Amps
Safety System
Category III
Servo Motor
Allen-Bradley VPL or VPF (Food Grade)
System PLC
Allen-Bradley Compact Logix
System HMI
Allen-Bradley Panelview 1000
See it in action
The economical Delkor F Series Case Closer can operate at speeds as high as 60 cases per minute with the ability to pass empty cases through. Options include automated lift and tool-less changeover in less than one minute.
A key feature that helped make our decision of going with Delkor was the nice compact design of the closers. In a lot of production facilities, real estate and floor space is key. One thing we have come to take pride in is the efficiencies of the machines and the limited amount downtime. Also the service from Delkor has been phenomenal and has really helped us out over time.
Paul Prazak, Blue Bell Creameries
Free package samples in 48 hours!
Our in-house CAD table and full-time packaging engineer enable us turn around printed case samples within 48 hours! These samples can be branded and tailored to meet the requirements of your marketing department and packaging engineers.
Similar Closer Equipment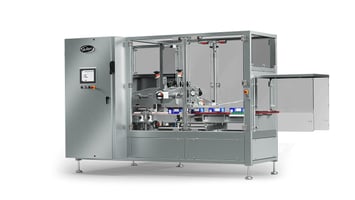 High Speed Carton Closer With Laser Precision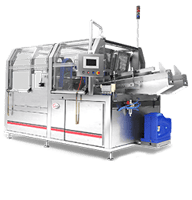 Places Paperboard Lids On Trays
Contact Us
Get in touch with us for more information or to start the process