keep production flowing
Looking for packaging materials to run on your packaging systems? Search no further! Connect with our team of packaging materials specialists today to get started.
Types of Packaging Materials
Hot Melt Adhesive for cases, trays, and cartons
Shrink Film rollers for running tray shrink and SpotPak
Corrugated cardboard and paperboard blanks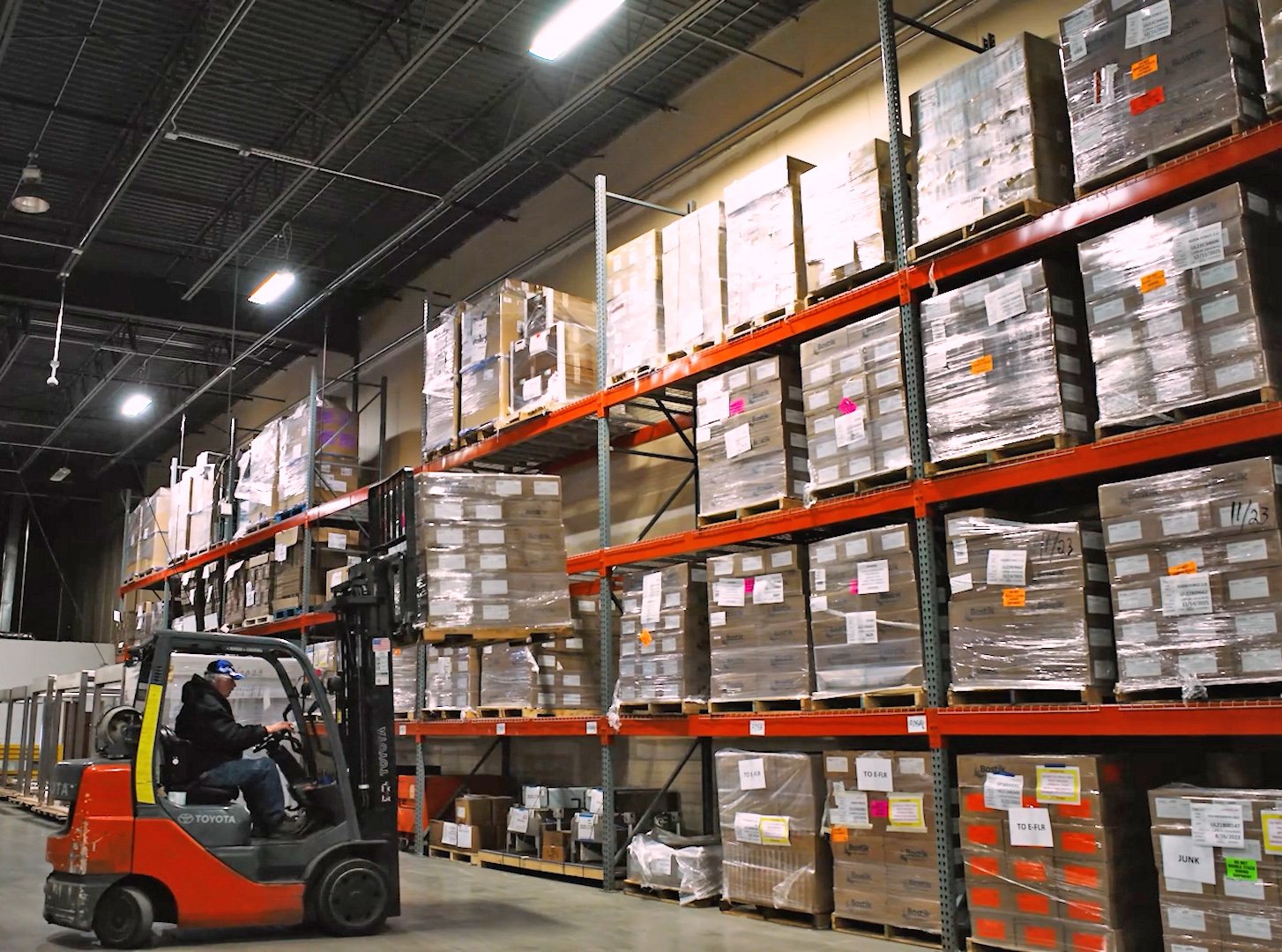 Hot Melt Adhesive Explainer
Whether you're looking for adhesive for your case, tray, carton, or shelf ready package, we will set you up with the correct materials for your application.
Shrink Film Explainer
We offer a variety of blends and thicknesses for any of your shrink wrapping needs. Run Tray Shrink, Shrink bundling and Spot-Pak with ease.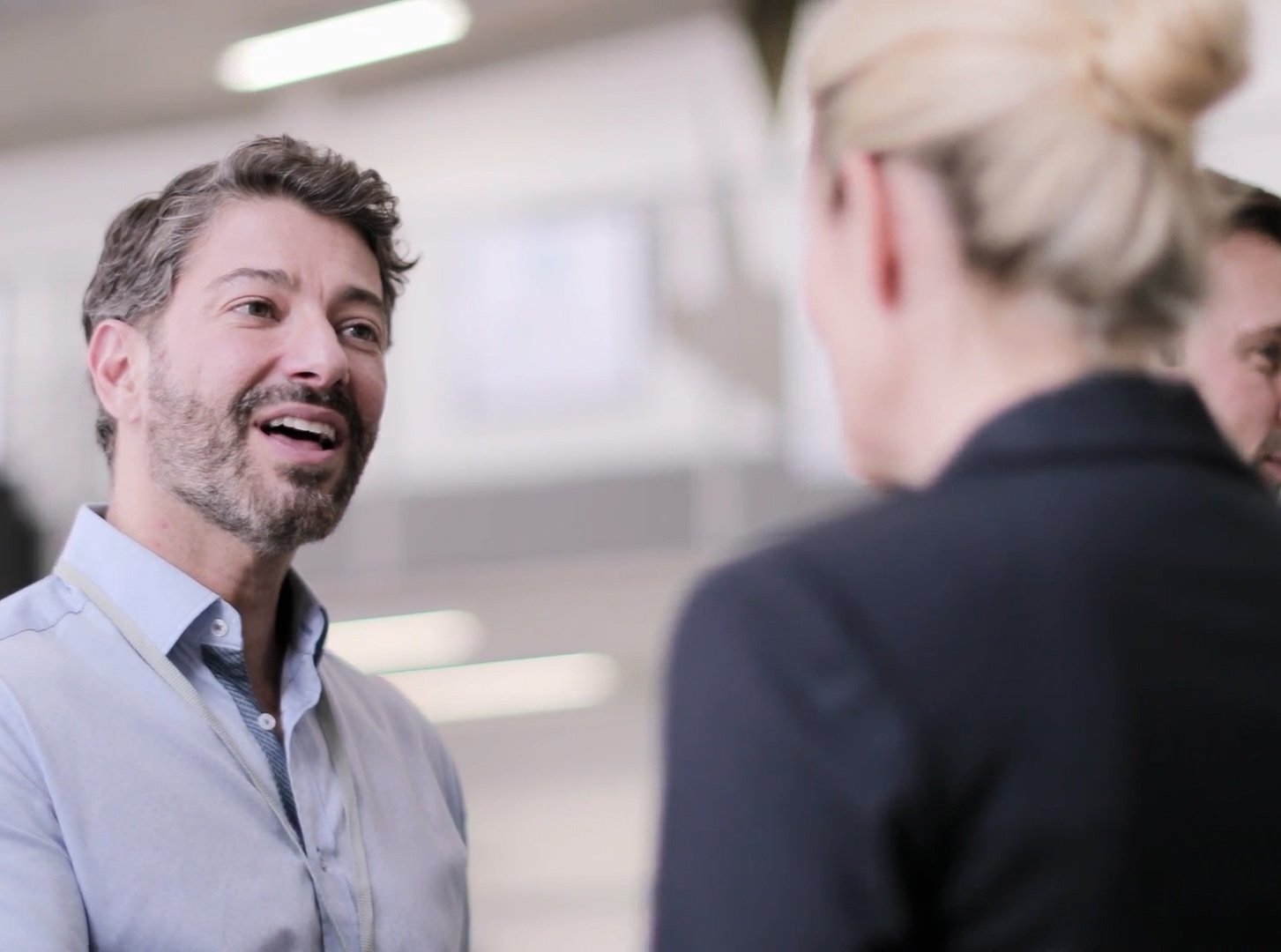 Why Buy Direct?
Some of the unique benefits that come with ordering materials directly through Delkor include:
Dedicated Account Manager with 10+ years of experience who helps forecast, manage inventory, and oversee quality control
Maximize production run times by troubleshooting issues alongside engineering and service departments to find the fastest solution
Warehouse a supply of materials in house to mitigate potential supply chain shortages and to ensure immediate delivery
Submit Order Inquiry
Whether you're a Delkor regular or are reaching out for the first time, submit this form and we'll be in touch with order details!
Prefer ordering by phone?