ORGANIZE YOUR TOOLING
The Delkor Mobile Tooling Cart is the ideal equipment for tooling storage within your facility. Casters allow for easy maneuvering to minimize 'back and forth' work for your operators. Perfectly designed tooling mounts protect change parts ensuring they are ready when needed.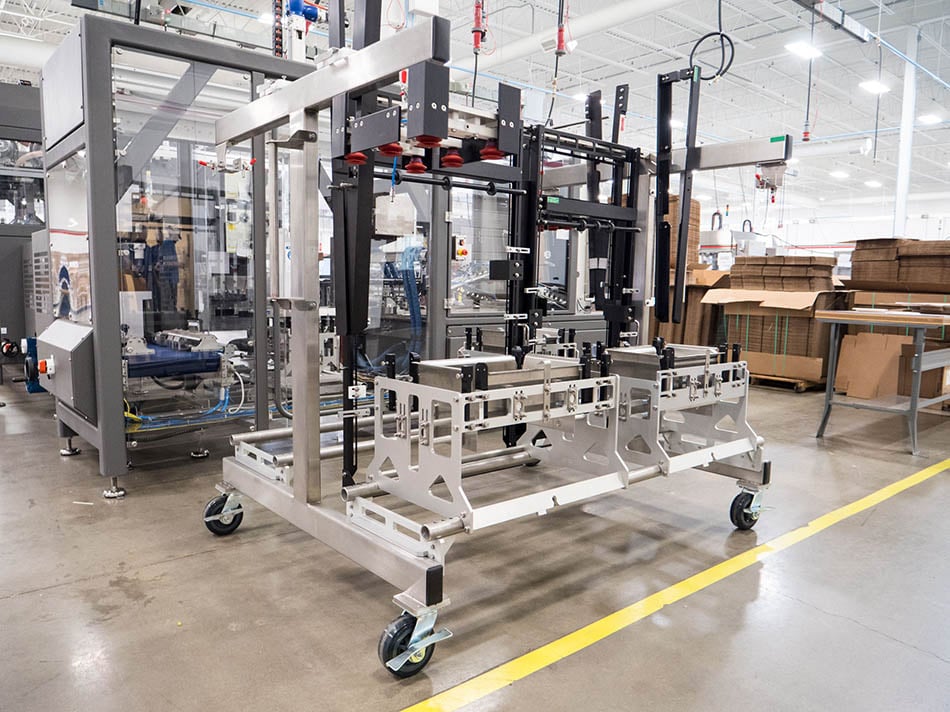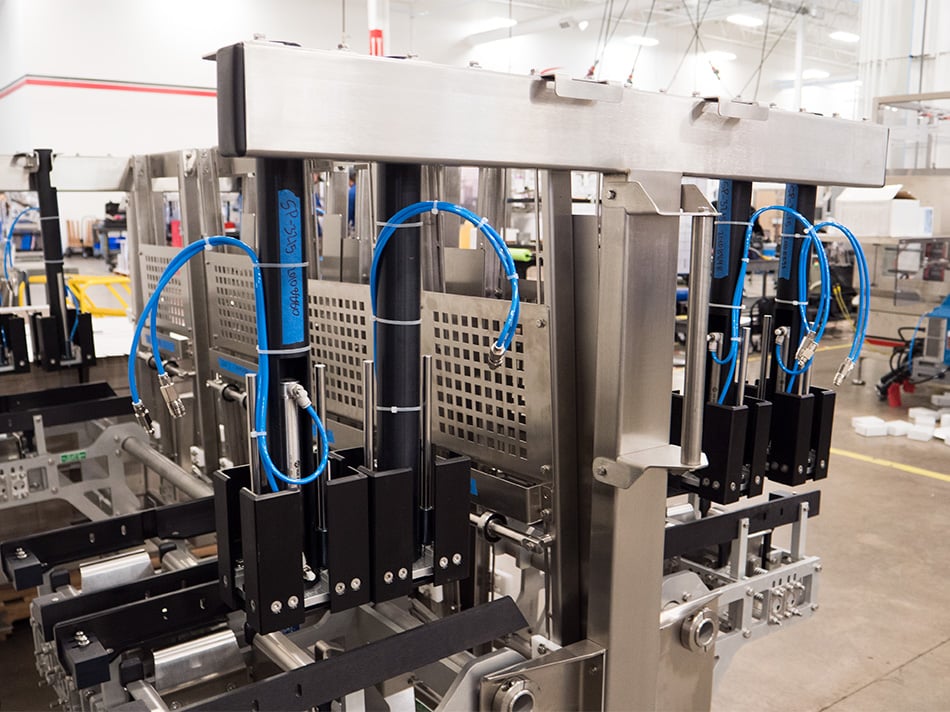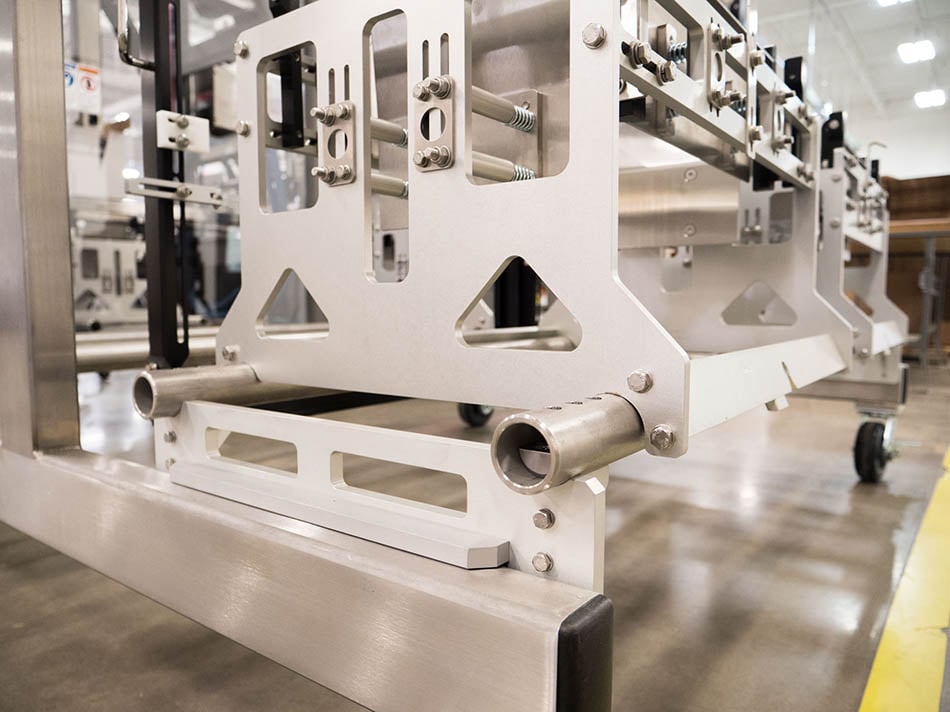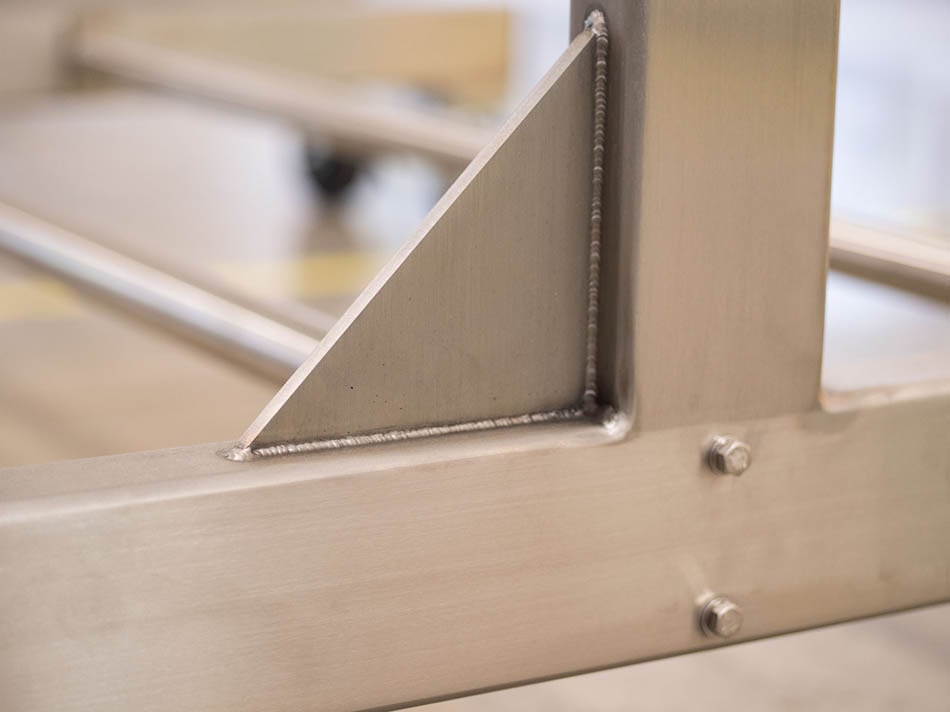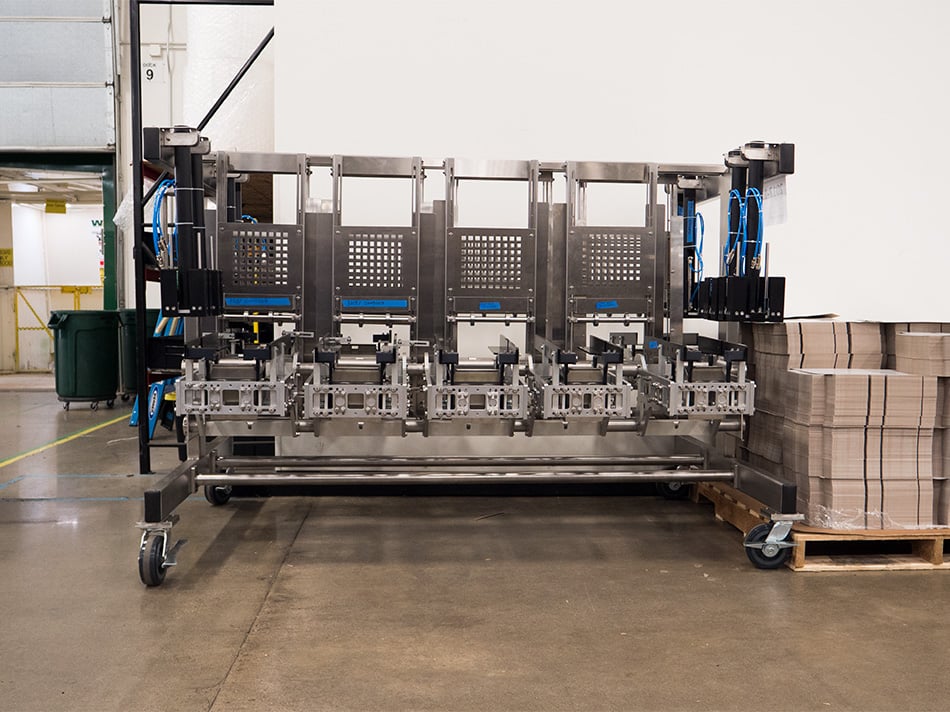 LEAN
Saves valuable floor space while supporting lean initiatives such as 5S. Every tool mounts securely in a designated position for easy access and safe keeping.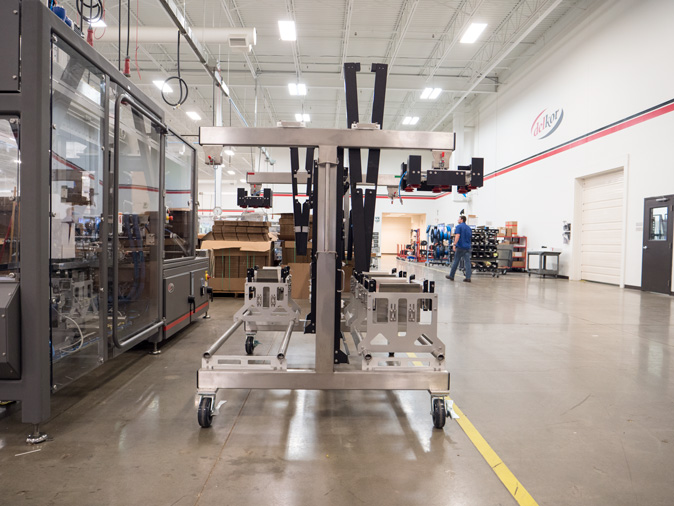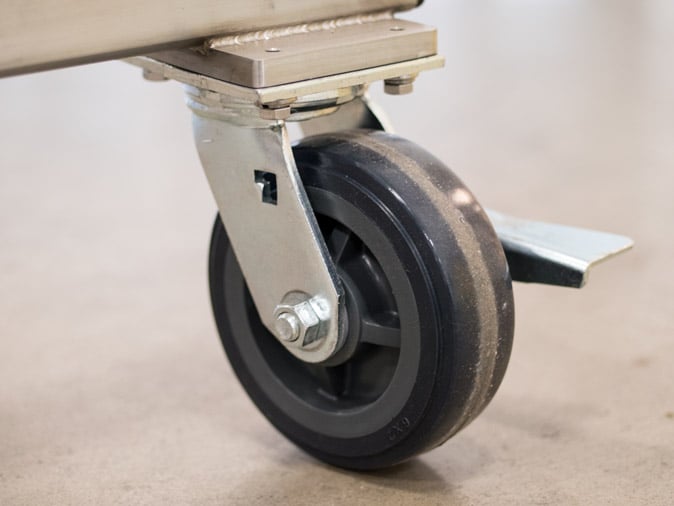 MOBILE
Bring change parts directly to their point of use during changeover with this compact and highly mobile cart. Mobility minimizes changeover time and reduces 'back and forth' work for the operator. Locking casters allow the cart to remain in its designate position during loading and storage.
Protect & Organize
Provides a secure position for each change part, protecting them when they are not being utilized on the packaging system, and allowing the operator to quickly locate the proper parts during changeover.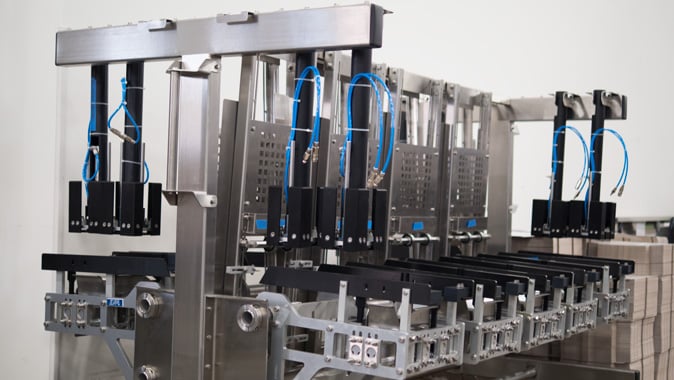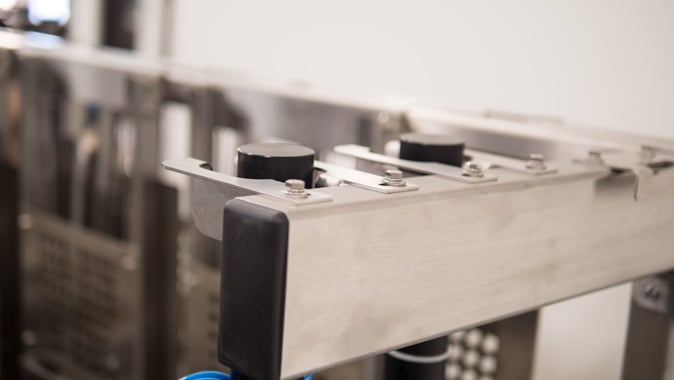 CLEAN DESIGN
Tooling carts are designed using all stainless steel construction for wipe downs, with full sanitary construction as an option to meet sanitary requirements.