Stackable
Club Tray
Robust, Stackable and Cost Effective Trays for Wholesale and Club Store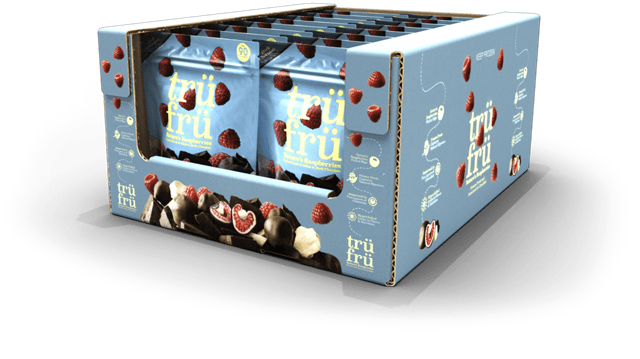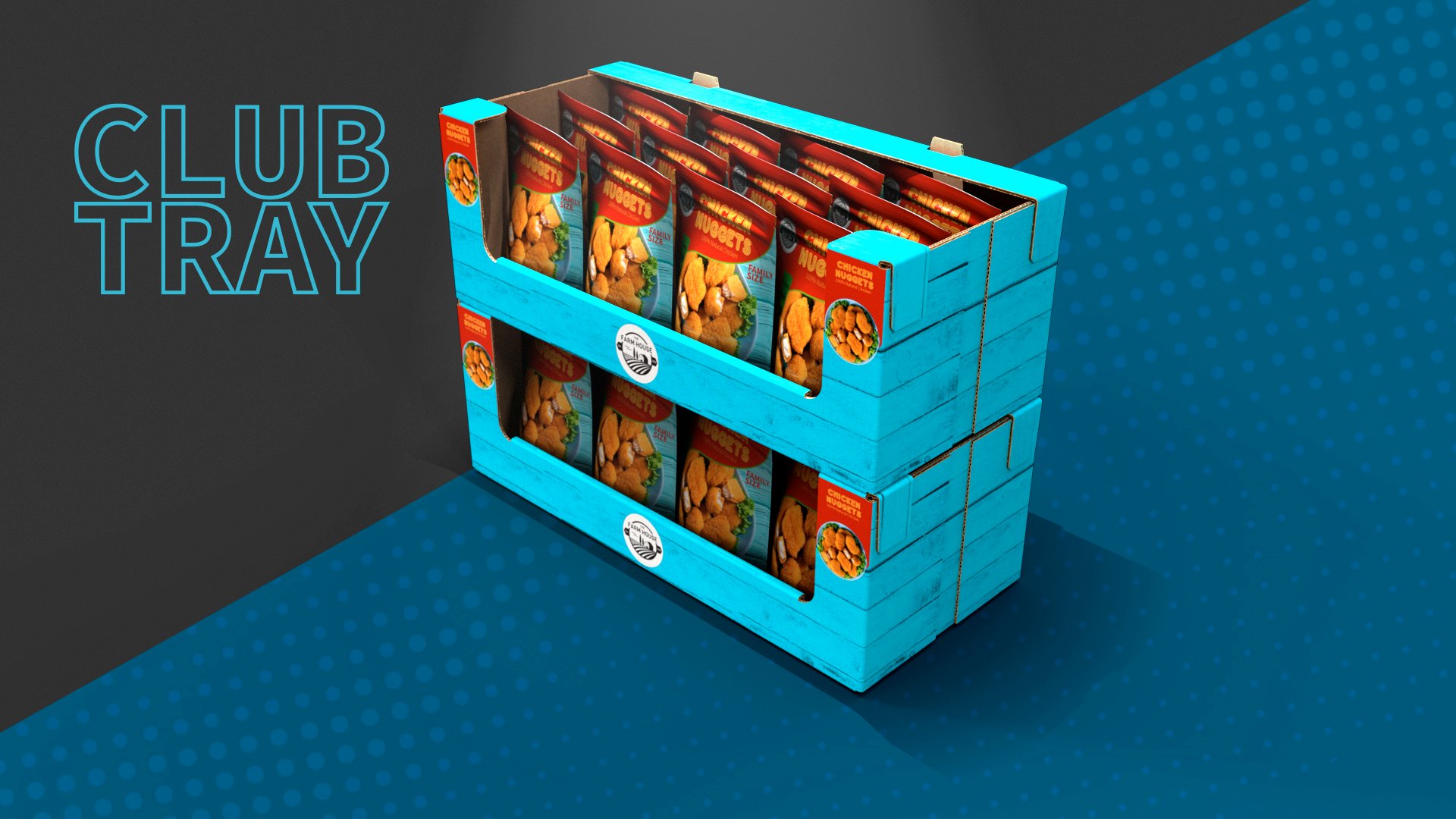 Single Piece Blank
Available in double or single walled corrugated, Delkor's stackable club store packaging trays, patent pending, are formed with a single piece blank to save on material costs while ensuring trays meet strength and durability requirements for your products and meet club store standards.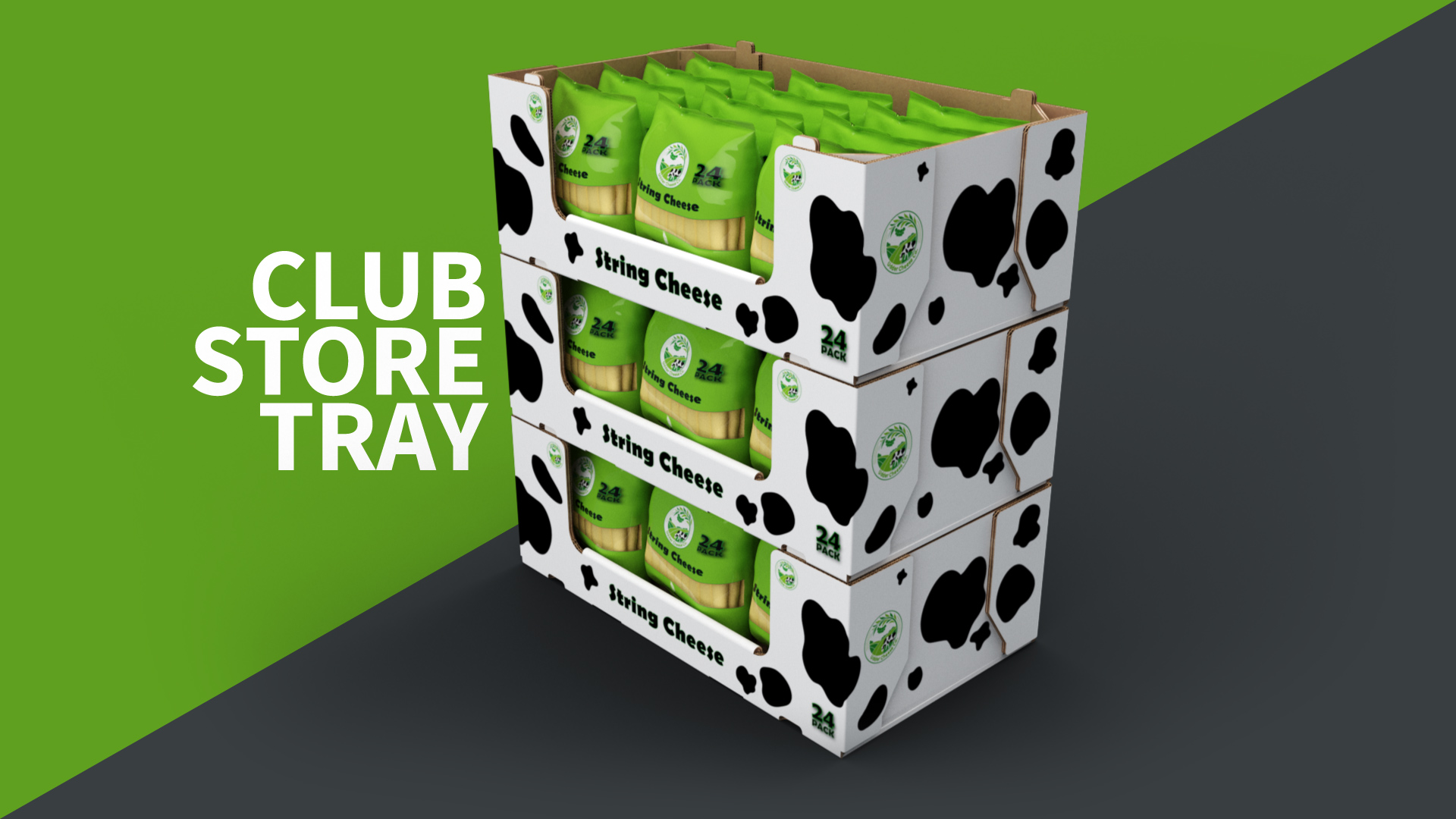 Reinforced Display Edge
Our Stackable Club Store Packaging Trays feature reinforced display edges to prevent buckling and meet club store standards. We also have options for display window cutouts to fit your exact display needs.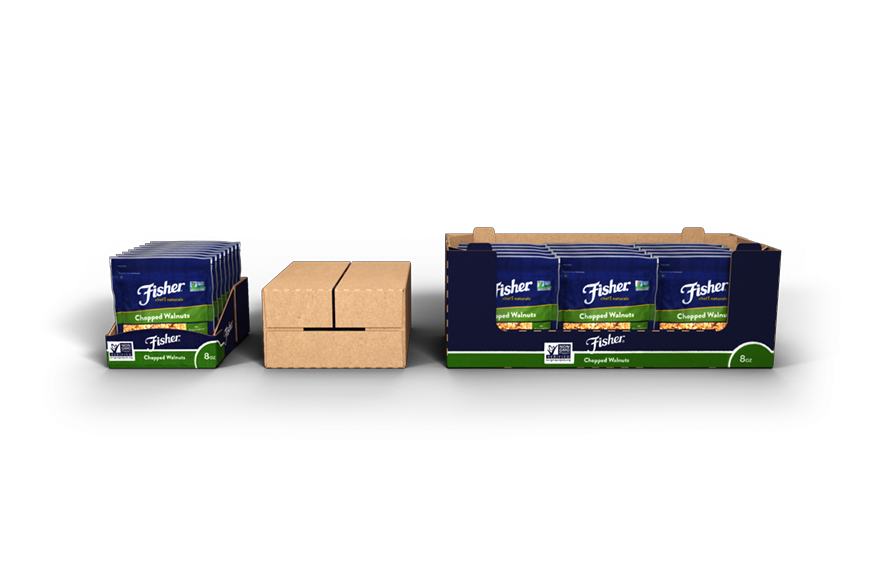 Run All Case Formats
We've built our equipment to handle products across all industries. You can run multiple package formats on the same line in just minutes with our quick changeover designs.
Popular Club Tray Styles

See it in action

The Trayfecta G Series Former is the perfect machine for forming club store trays for your wholesale products. Learn what makes it so unique!
Delkor can work with you to design the case, and they have the capability to provide you samples of the case with graphics on. It's like having a material company and a packaging systems company in one building.
Wilberto Torrez-Ortiz, Packbrain
Free package samples in 48 hours!
Our in-house CAD table and full-time packaging engineer enable us turn around printed case samples within 48 hours! These samples can be branded and tailored to meet the requirements of your marketing department and packaging engineers.
Common Club Tray Solutions
Every project calls for something different - Delkor has the widest range of case packing equipment that can match any packaging need.
Contact Us
Get in touch with us for more information or to start the process