Set Yourself Apart
Carton packaging flexibility in the form of easy-open hoods, clear windows, and open cutouts are easily accommodated with Delkor's fine line of carton packaging equipment. Years of packaging design experience allow us to assist in creating a unique or eye-catching carton that is well-suited to automation. Already have your carton in-hand? No problem, our engineering team will get your machine build started on a moment's notice.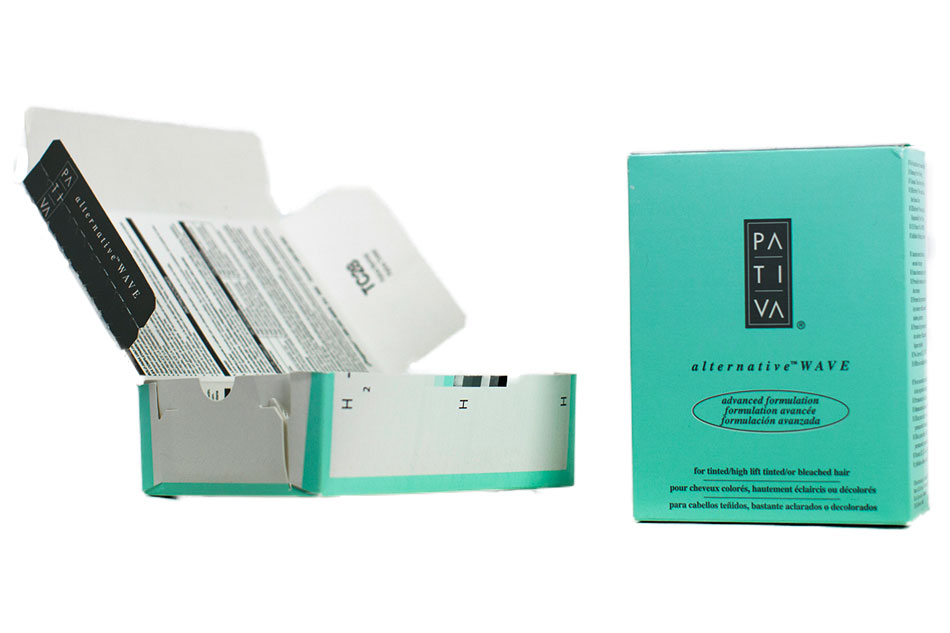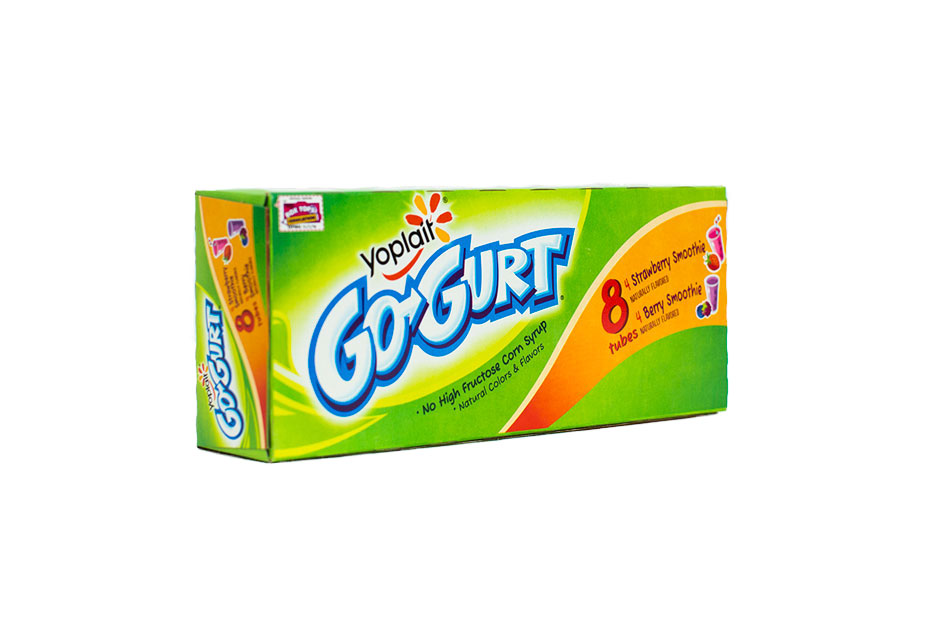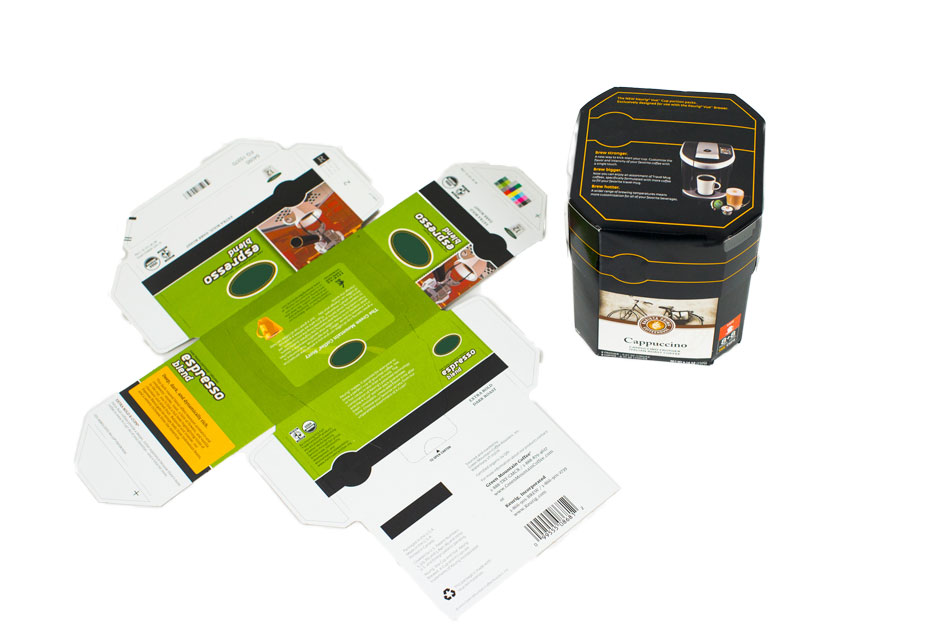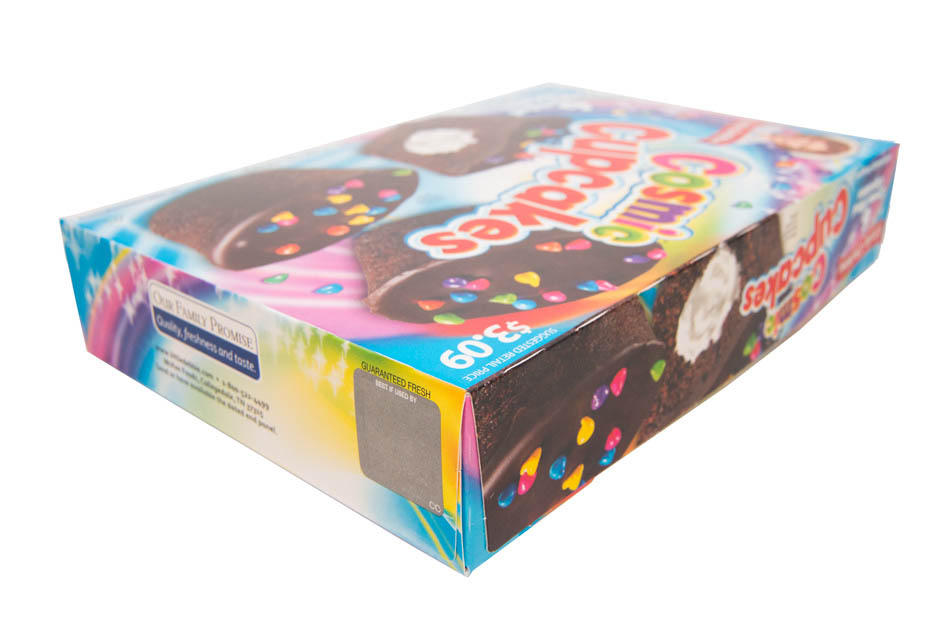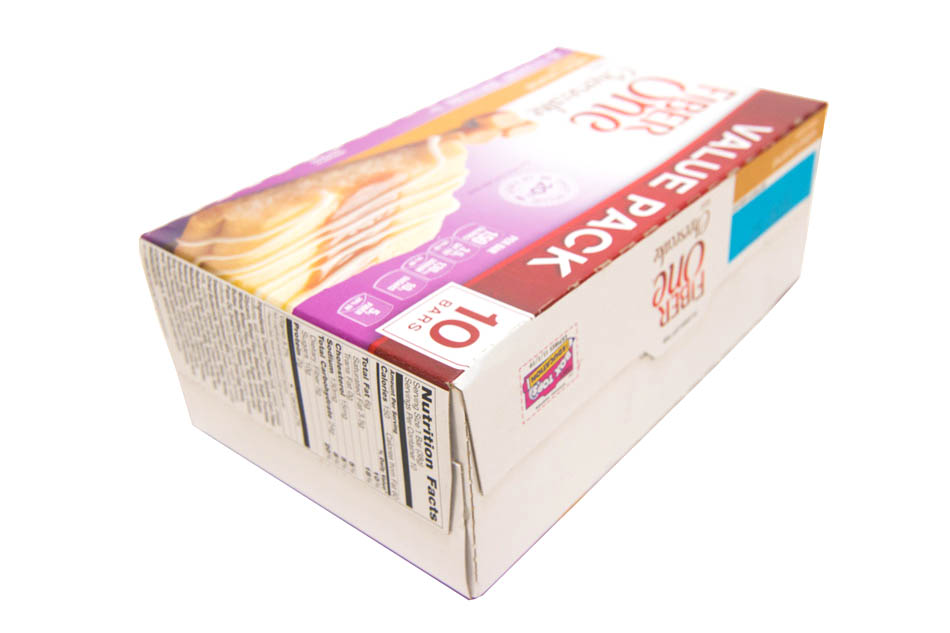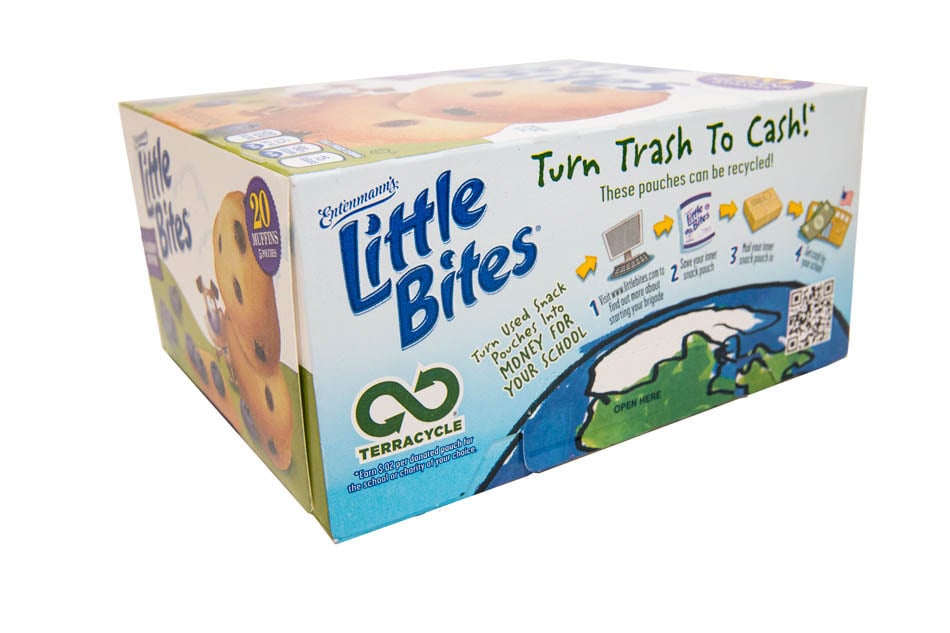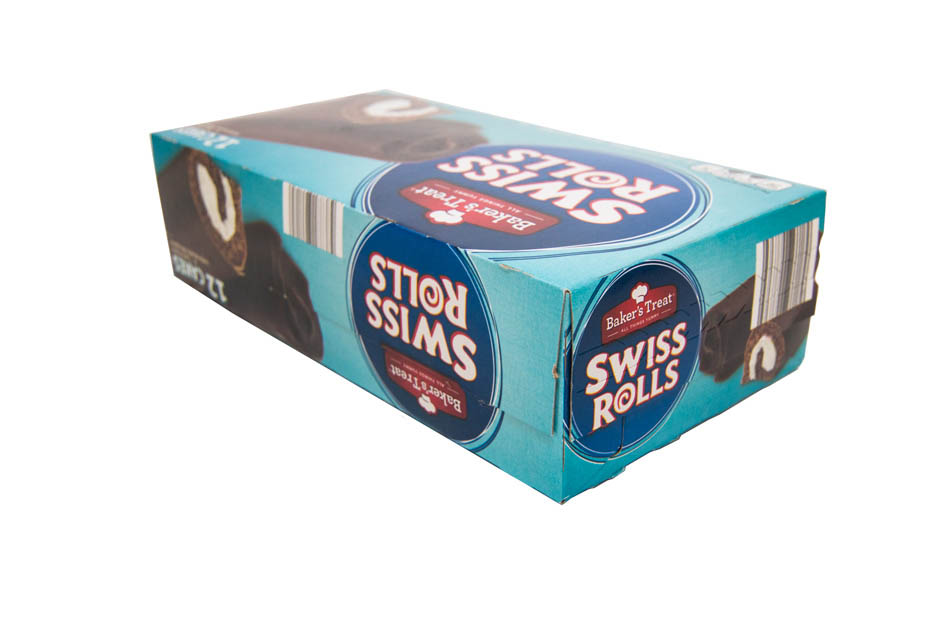 CLOSABLE CARTONS
Need a carton that is closable? Delkor has a variety of closeable features including hoods, tabs, inverted tabs, and tear-open tuck flaps can be accommodated on Delkor's line of Capstone closers. Let us help you devise the perfect solution – or show us what you'd like to do and we'll take care of the rest!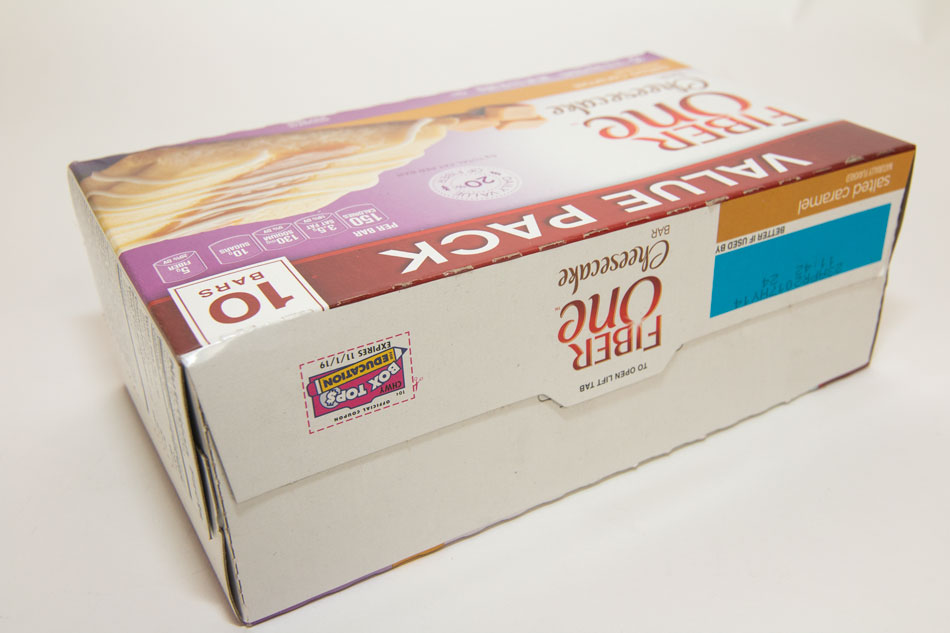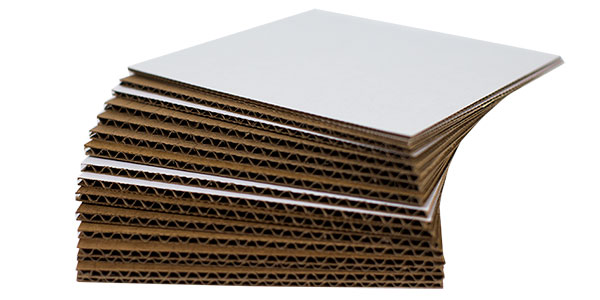 THIN OR THICK – YOU DECIDE
Solid fiberboard cartons from 14 pt. up to multi-layered paperboard laminates of 40 pt. or more can be produced in addition to virtually any variety of corrugated grades – all on the same Delkor carton packaging equipment.
Creative Carton Design, Consistent High-Quality
Have a product that just needs to be seen? The Delkor Capstone Series features intelligent positioning that ensures large windows and openings are produced without sacrificing finished carton package quality and squareness.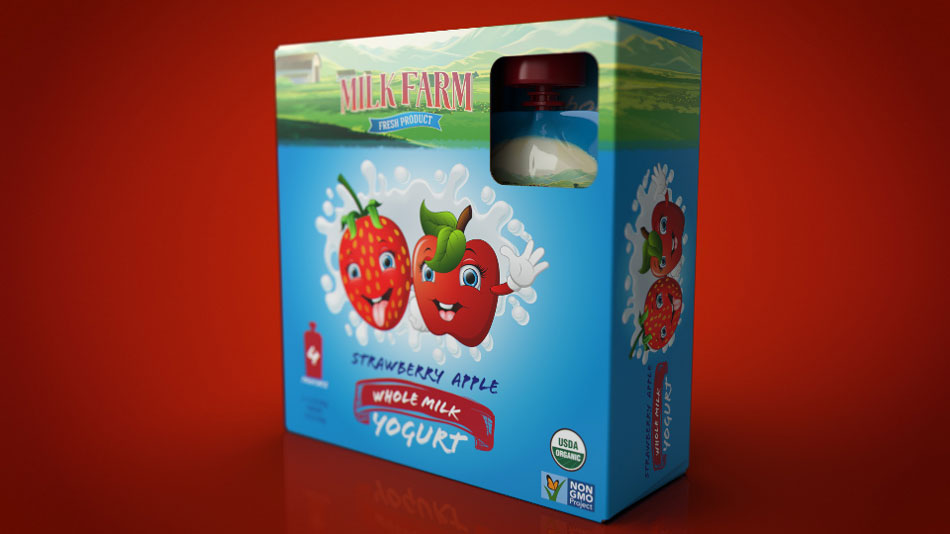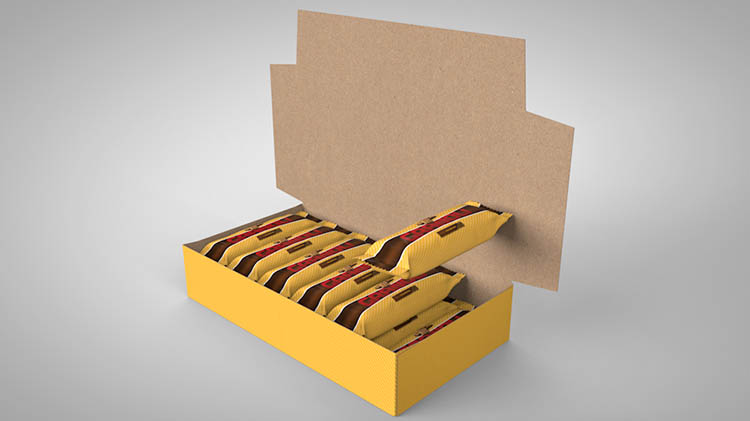 MAXIMUM VERSATILITY FOR ANY CARTON DESIGN
Our carton packaging equipment offers versatility to produce unique carton designs, such a 6 or 8-sided cartons, chamfered corners, tapered trays, and more. Let us show you how we can help you stand out from the crowd.