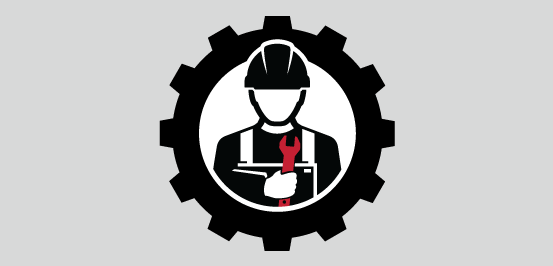 Whether you need over-the-phone equipment troubleshooting, an-on-site technician, replacement parts or help with your packaging material sourcing, we're here for you.

Call 1-800-328-5558 to experience our unmatched customer support.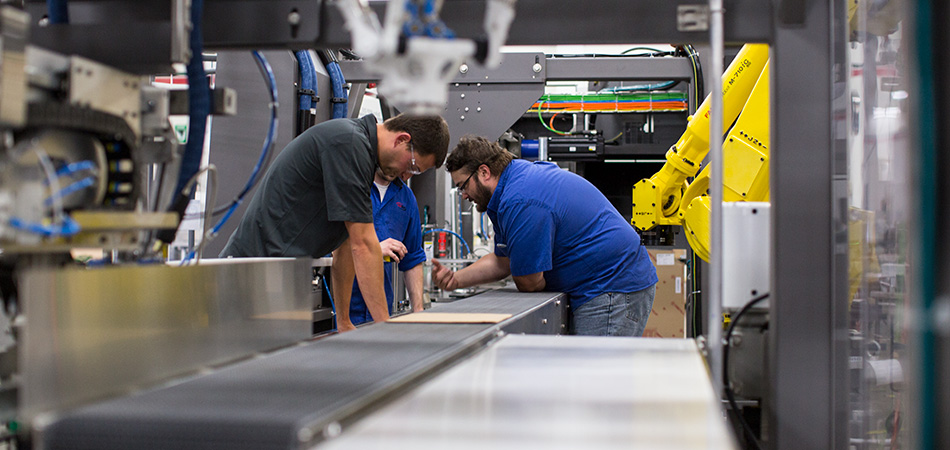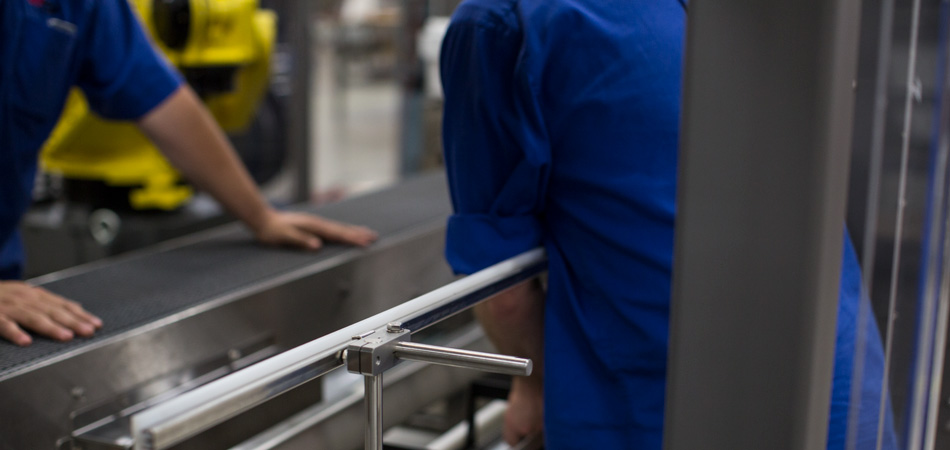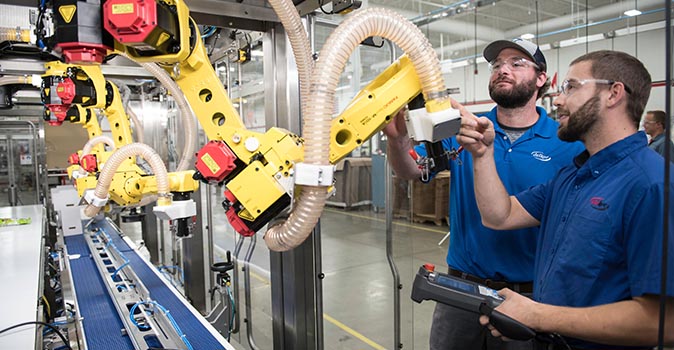 THe Best & Brightest Technicians
Delkor's service team members are all graduates of two year robotic/automation programs, and have skills ranging from electrical and mechanical troubleshooting to controls programming. Our service technicians are available to help 24 hours a day, 7 days a week.
Dedicated Preventative Maintenance Program
Prevent major equipment malfunctions and downtime through a preventative maintenance (PM) program. Programs include discounts on technician visits, robust inspection of your Delkor equipment and immediate handling of potential problems to ensure optimal operation.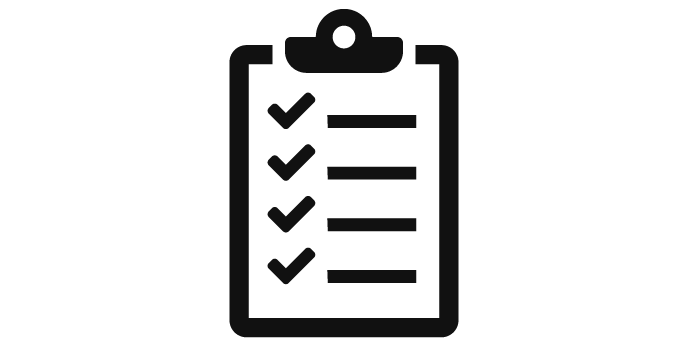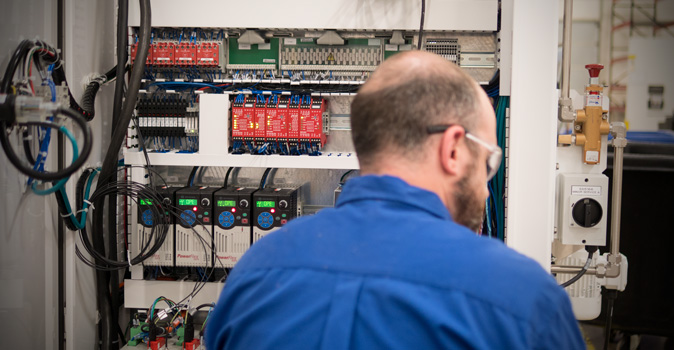 Service a-La-Carte
We also offer services for one-off or emergency needs. Contact us to learn more about our available services including:
Machine Installation / Startup Support
Setup of New Product Size
Installation of Purchased Upgrades
Machine Audits