What's it like at Delkor?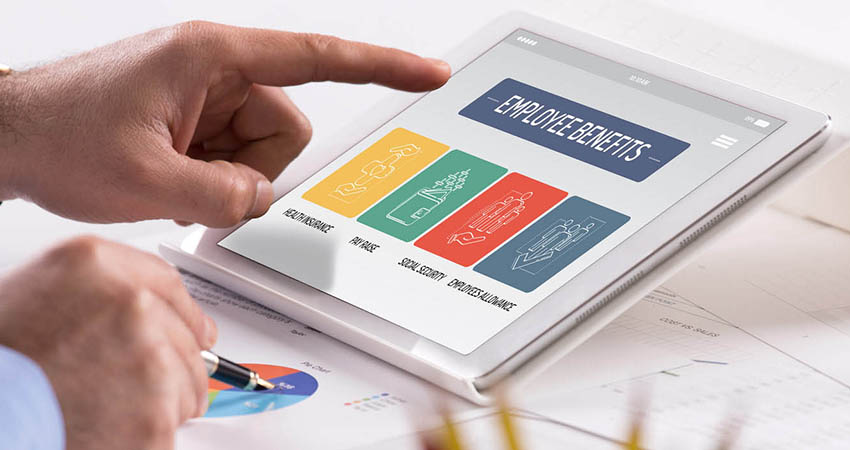 Serious Benefits
Comprehensive Benefits
Competitive Salaries
Paid Time Off
401(k) Plans
Flexible Medical, Dental and Vision Plans
Life and Disability Coverage
Much More!
Made In Minnesota Manufacturing Award
We were named Best in Class Midsize Company in the 2018 Made in Minnesota Manufacturing Awards! Delkor is proud of manufacturing in Minnesota.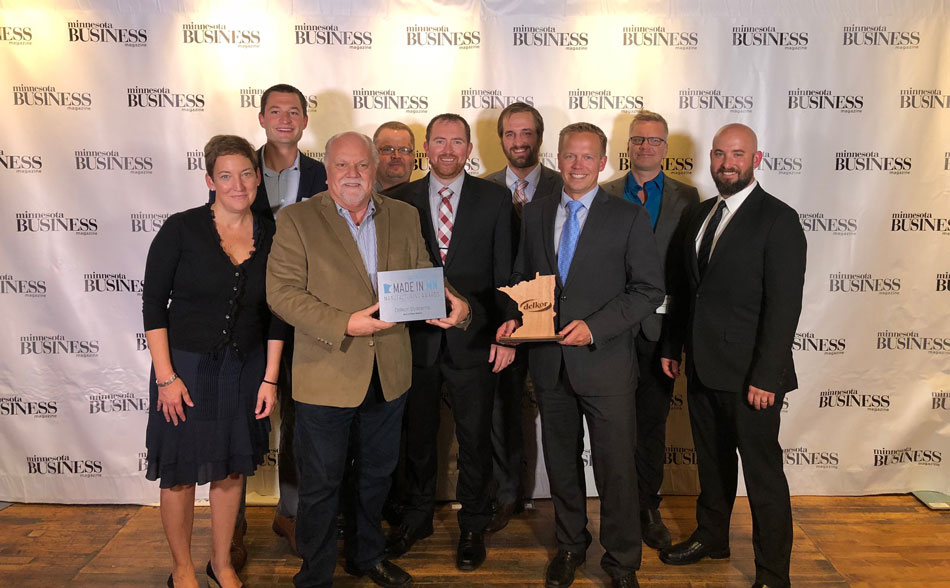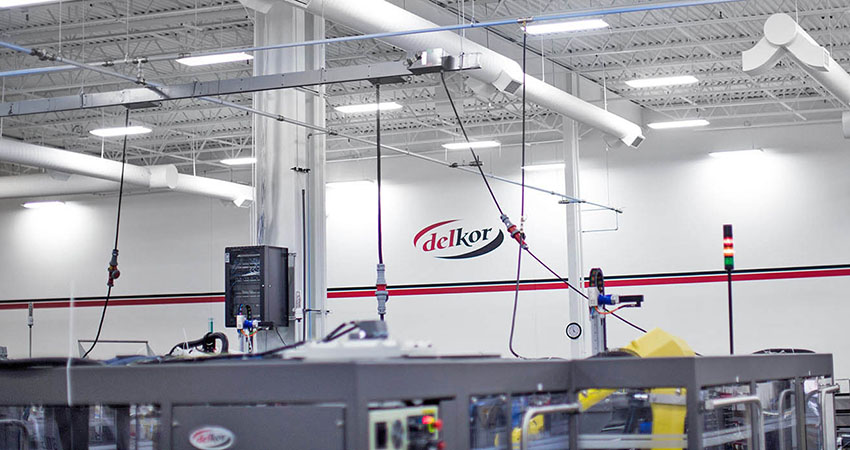 LEADERS IN ROBOTICS & AUTOMATION
Our passion in robotics and automation helps us drive innovation in packaging technology. We are dedicated to building world class secondary packaging equipment.
Work Hard, Play Hard
Team building is an important component of Delkor's culture. Our Employee Engagement Team is always arranging relaxing and entertaining events, clubs, and accessories for Delkor employees. We also have foosball and ping pong in our rec room or join our next wine and canvas meetup, if you'd prefer.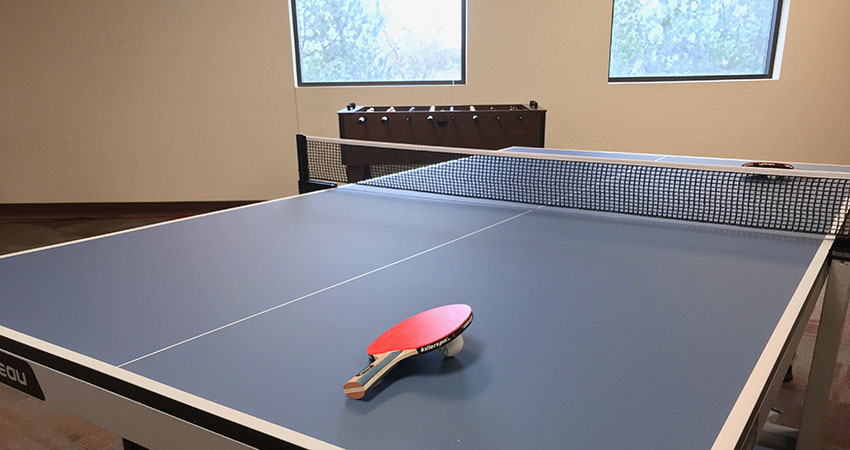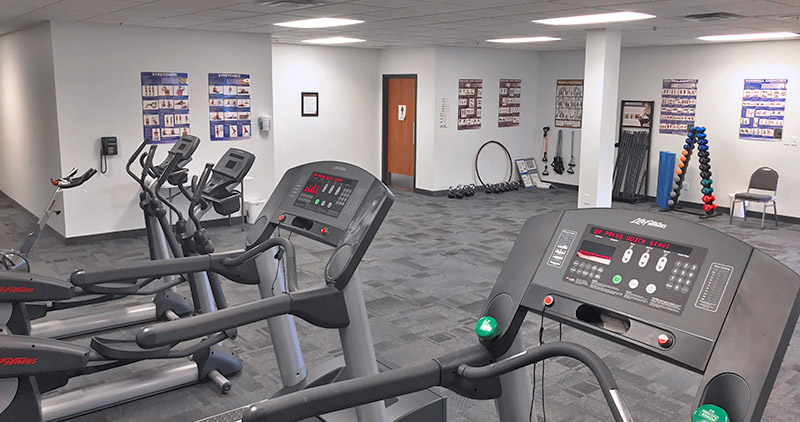 HEALTH & WELLNESS
We want to to help all our employees achieve their health and wellness goals. And to promote good health, we have popular initiatives and resources including:


On-site fitness center with regular instructors to teach classes such as yoga
Weekly walking club
Community supported agriculture
Flu-shot clinics
Yearly health fairs