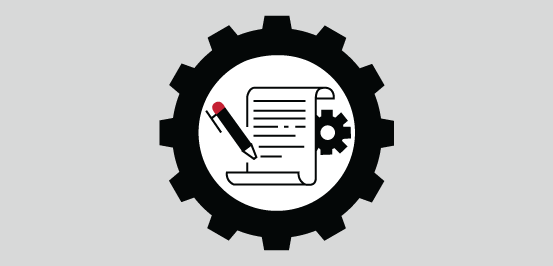 24/7 support
Contact us 24/7 to order emergency or spare parts for your Delkor packaging equipment.

Contact Us:
Phone: (800) 328-5558
Email: parts@delkorsystems.com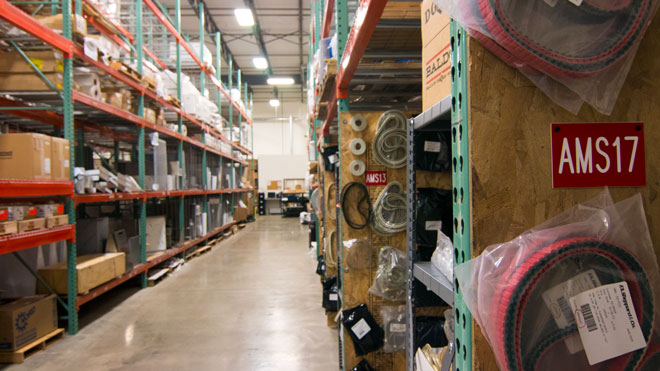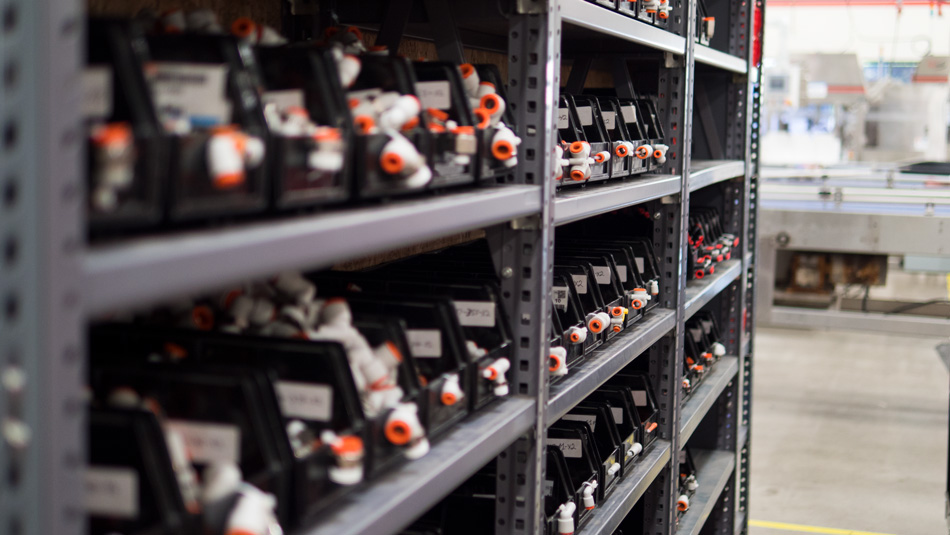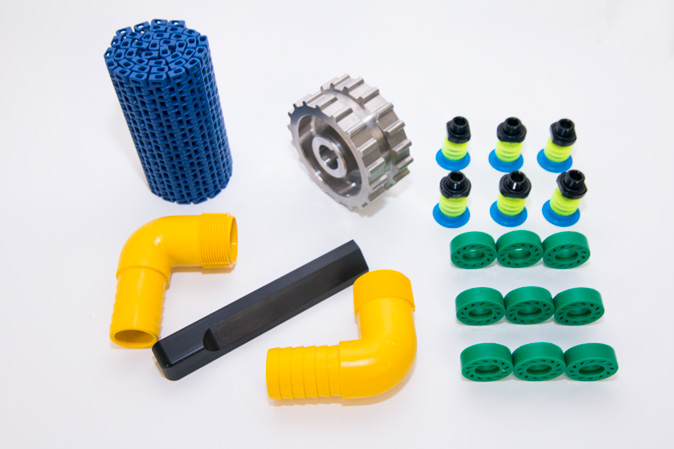 Parts Inventory Running Low?
Delkor can provide spare parts kit that includes consumable and wear items as well as composite kits that reduce redundancy between multiple lines. These kits help ensure you have the correct number of spare parts for all of your Delkor equipment.
Order Parts 24/7
Our team members are available to answer questions or help with your parts order 24/7, holidays and weekends included. Place your order and have it shipped overnight to reduce downtime related to parts failure.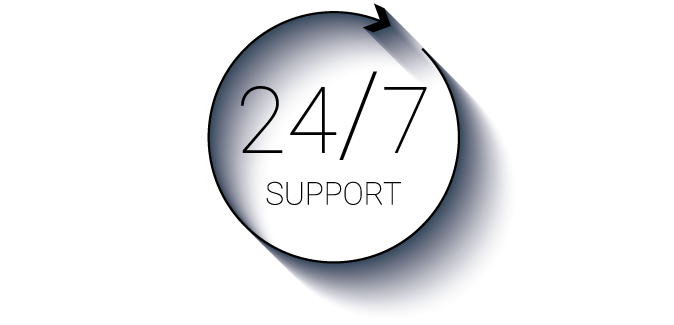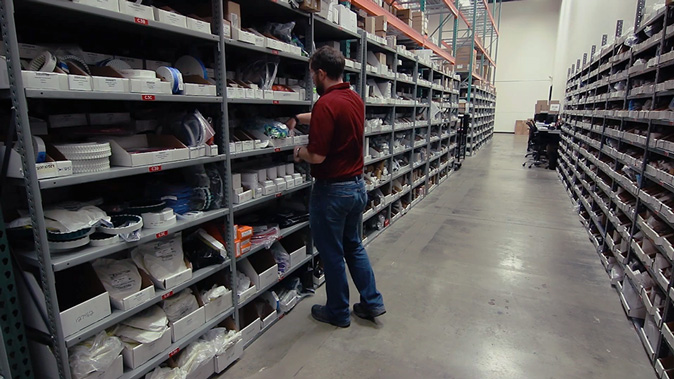 Legacy Parts Available
We stock a wide variety of equipment parts for legacy Delkor equipment where spare parts may be more difficult to find elsewhere. Contact our parts department for more information.