Integrated Systems
Comprehensive engineering support for your turn-key project.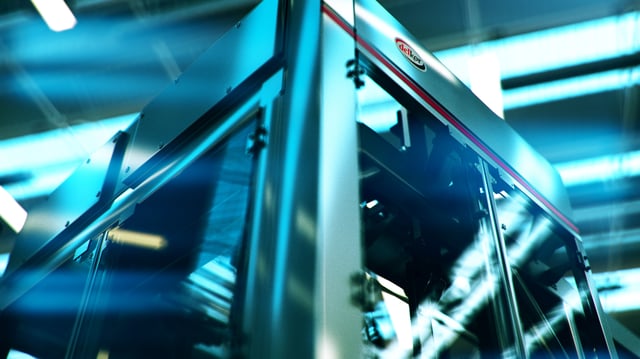 What is system integration?
From package design to finished pallet, we'll help you with everything you need. We'll handle the hassle of upstream and downstream add-ons for your project.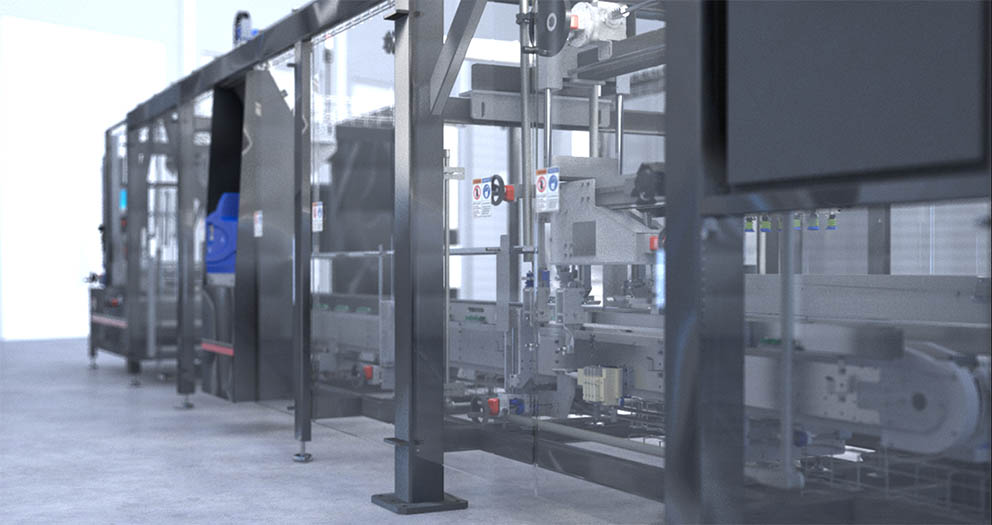 Space Saving Designs
We've optimized our Formers, Packers, and Closers to allow for multiple machines to be housed within the same frame. This saves on drivers, HMI screens, and a variety of other features by turning multiple machines into a single unit.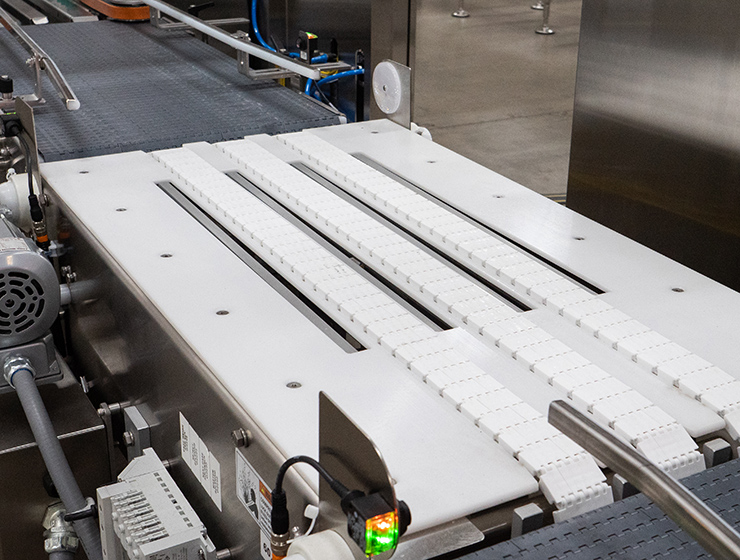 Common Upstream Add-Ons
Inspection System
Metal detection
X-Ray Contaminate Inspection
Checkweigher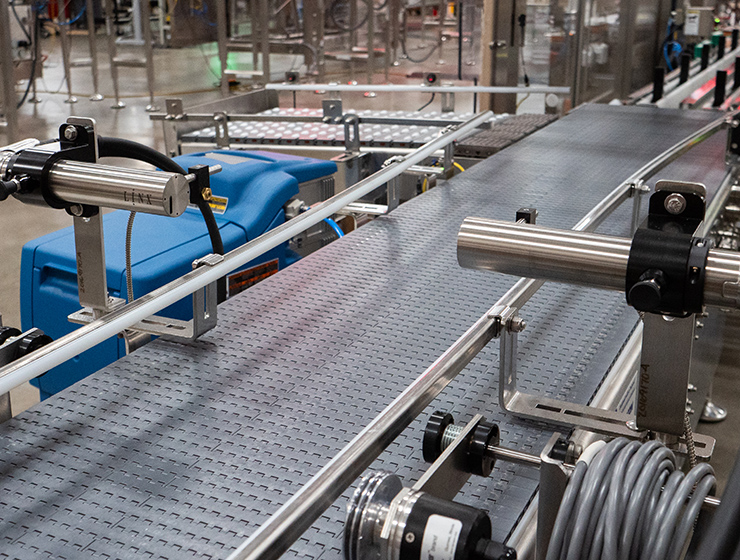 Common Downstream Add-Ons
Checkweigh Conveyor
Product Reject
Printing
Labeling
Inspection System
Palletizer
Stretch Wrapper
When we arrived for the acceptance testing, the equipment was ready to roll, hit our efficiency metrics, was shipped, delivered, and was ready to run even before the line was fully commissioned.
-Matt Brody, Nature's Bakery
Contact Us
Get in touch with us for more information or to start the process