End-to-end spirit and wine packaging equipment solutions to pick and place bottles and pouches into retail-ready package designs and RSC cases. Delkor's case loaders can pick and place bottles and containers into cases while reducing product damage.


Retail Ready Case Packer for Frozen cocktail Pouches
See Harvest Hill Beverage Company's new robotic case packing line for their Daily's Frozen Cocktail pouches. The line is among the most versatile in the industry, capable of packing pouches into Delkor's retail ready Cabrio Case® and standard shipping boxes.
MCMANIS FAMILY WINERY'S DELKOR EQUIPMENT LINE
Read how McManis Family Winery partnered with Delkor to fully automate their secondary packaging process in Packaging World Magazine.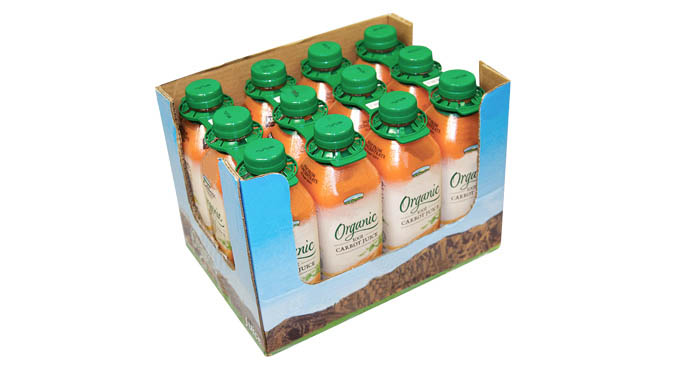 HANDS-OFF TRAY DESIGN TO SHELF DISPLAY
The go-to retail ready tray that can double as a shipper or shelf ready display for bottle or wine packaging.


TRIED & TRUE CASE PACKS
Delkor offers traditional standard case shipper options as well including flange-seal (wrap-around style) and regular slotted containers (RSC).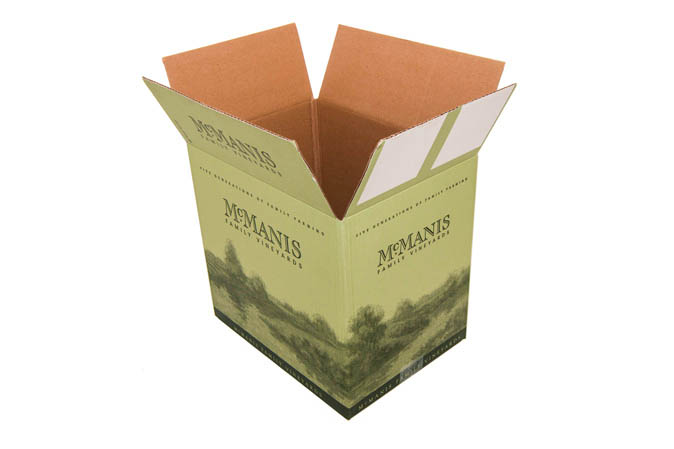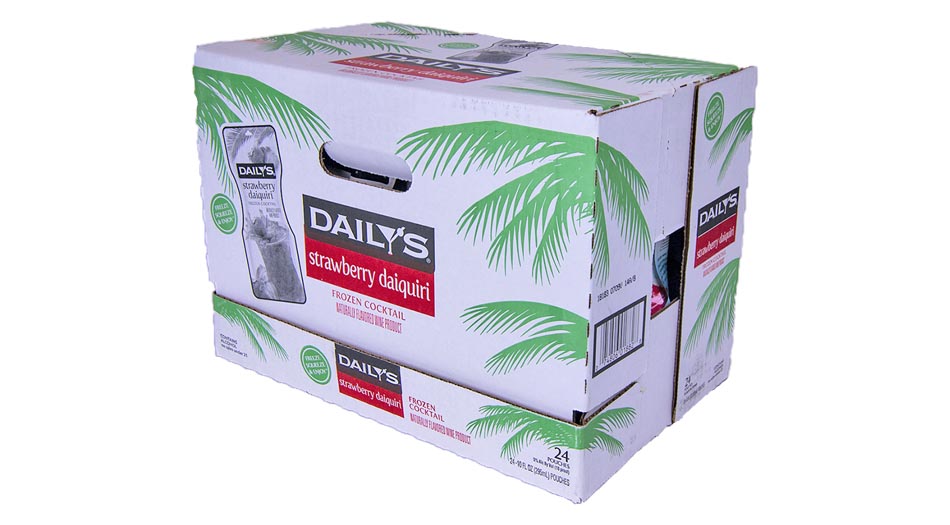 A MORE EFFECTIVE RETAIL READY CASE DESIGN
The Delkor Cabrio Case® is the leading retail ready package design, with nearly HALF A BILLION in production per year. The patented retail ready package design offers perfect shelf appearance with a machine cut tray front for maximum retail impact. Tray fronts are customizable and can be designed to match any brand.


Like 3 Machines in 1
The Trayfecta® G Series Case Erector is like having three machines in one. Capable of forming retail-ready packages, stackable club trays and standard shippers with just a simple changeover. One of our most flexible case formers for any wine and spirit product.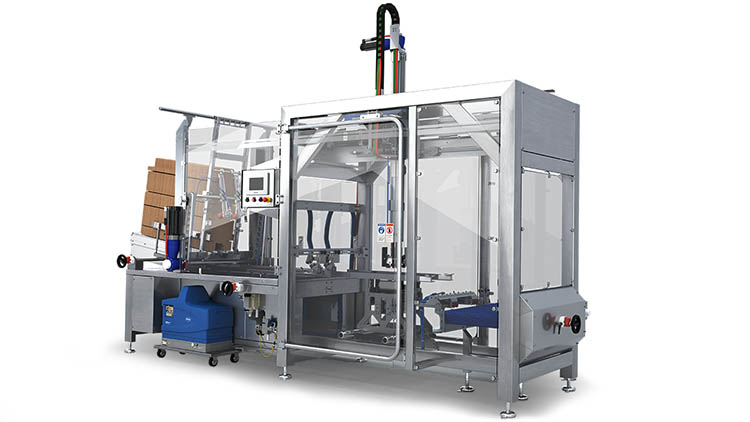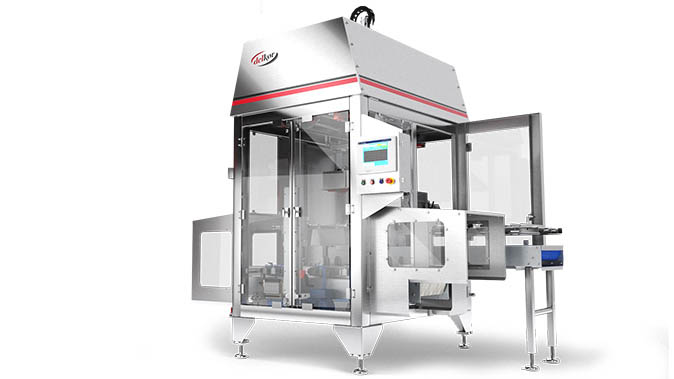 flexible loader for any size & shape
Delkor Series Flex Loader is a top load inline and perpendicular case packers that suits product of any size and shape – including multi-flavor and sleeved products. It can operate at speeds of up to 700 containers per minute.


LIGHTNING FAST CASE SEALING & CHANGEOVER
The economical Capstone F Series Case Sealer can operate at speeds as high as 60 cases per minute, with the ability to pass empty cases through. Additional options are available including automated lift and tool-less changeover in less than one minute.