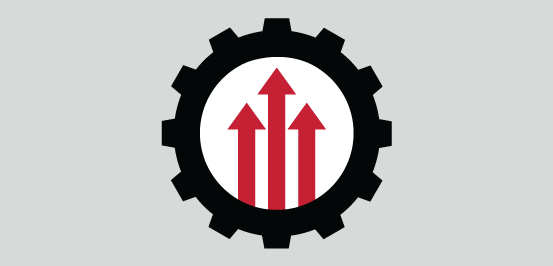 Our upgrades and conversion programs help adapt your existing Delkor lines to meet new industry dynamics and boost operating flexibility.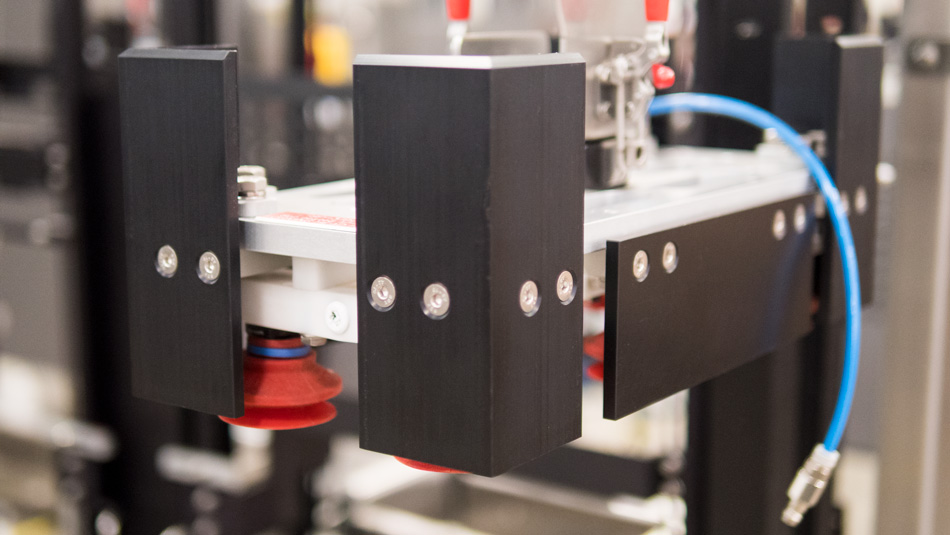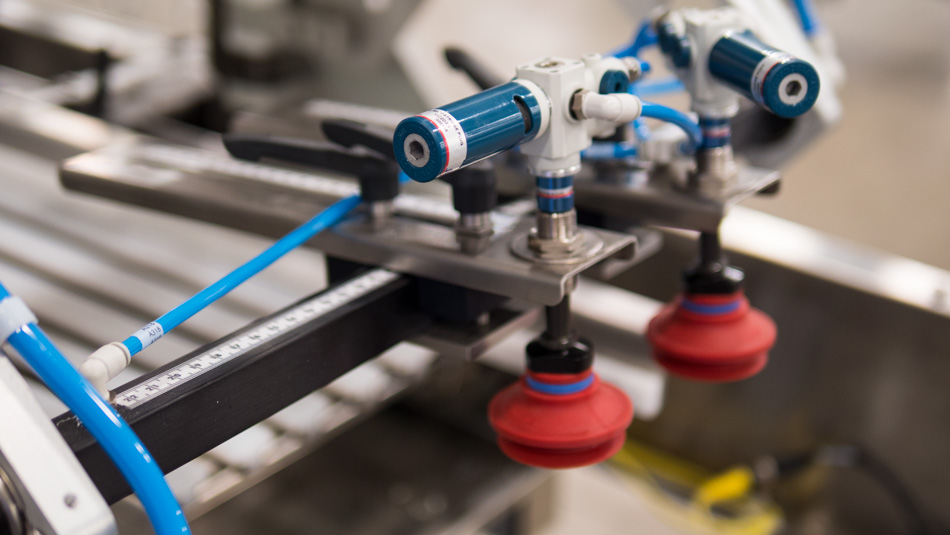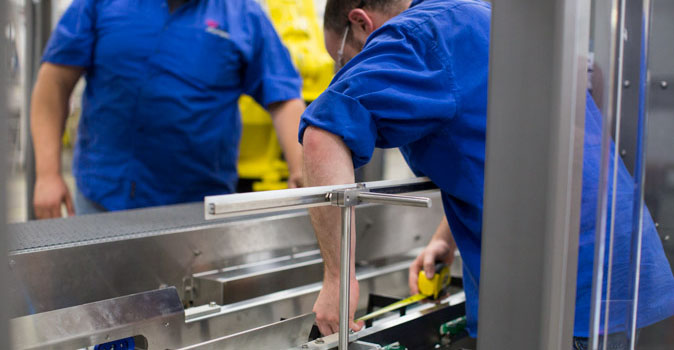 Upgrade Your Existing Delkor Equipment
Our equipment is the best in the industry and that's in part to our undying commitment to innovation. Through extensive R&D, customer feedback and our engineers' ingenuity, we continue to innovate our equipment with new technologies and solutions that can enhance and improve your existing Delkor lines.
Adapting Your Delkor Equipment
Our conversion group provides the engineering expertise to keep your Delkor equipment investment productive by adding change parts and conversions to adapt your current line to suit your current needs. This helps eliminate the need to heavily invest in an entirely new piece of equipment so you can better meet new demands in your industry.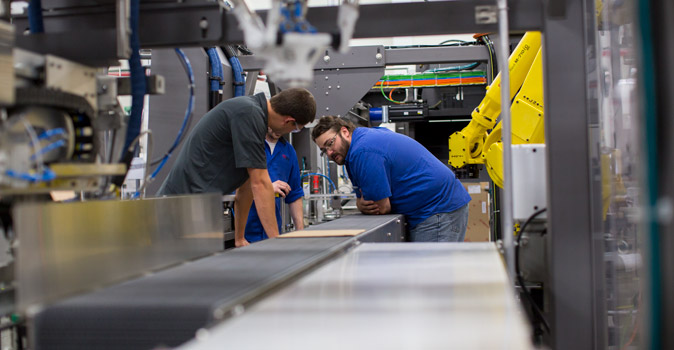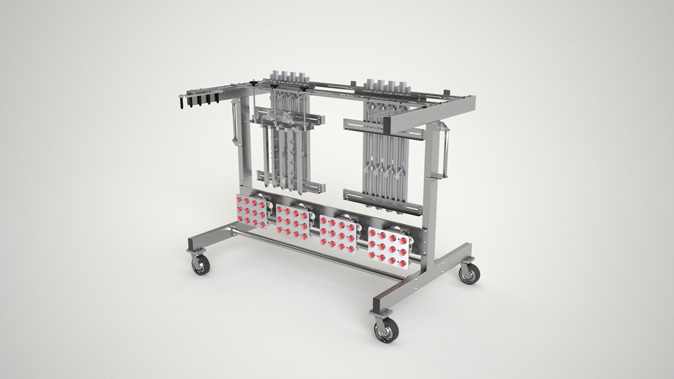 Organize Tooling with Delkor's Tooling Cart
The Delkor Mobile Tooling Cart is the ideal equipment for tooling storage within your facility. Casters allow for easy maneuvering to minimize 'back and forth' work for your operators. Perfectly designed tooling mounts protect change parts ensuring they are ready when needed.