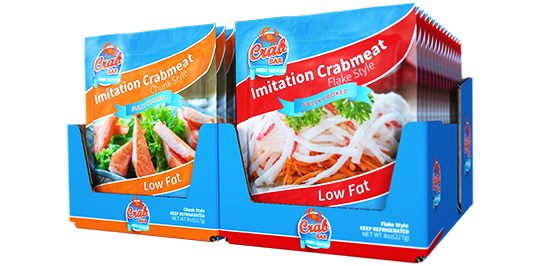 Shelf Ready Display Cases for Multiple Flavors
Eliminate the need to manually create multiple flavored display cases with Delkor's innovative Twin Cabrio Case® (patented). Delkor's Capstone case combining machine eliminates rework and manual re-packaging of products by combining two single-flavor cases into one shelf ready packaging display unit. The Twin Cabrio Case is simple to open and can be adapted to a variety of products in pouches, flat packs, cartons, as well as other formats.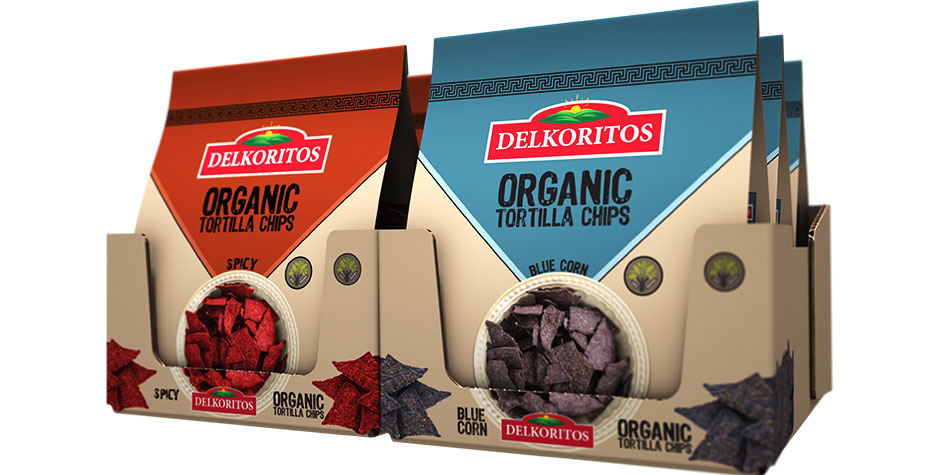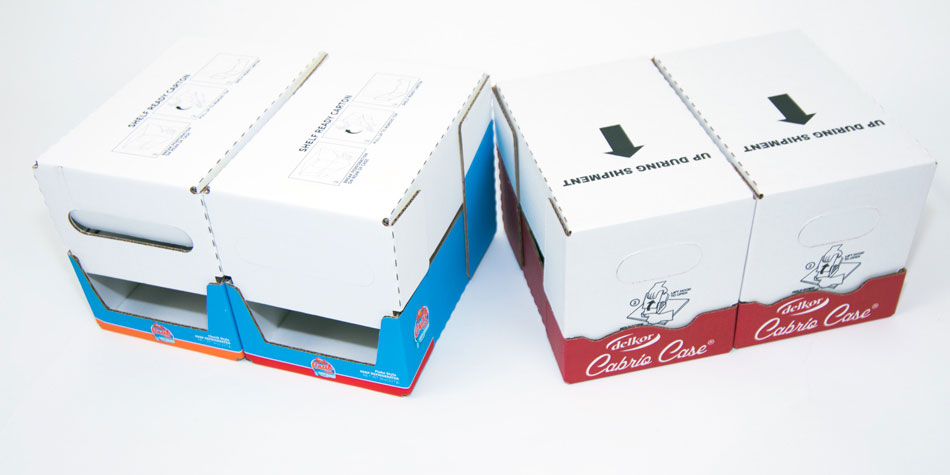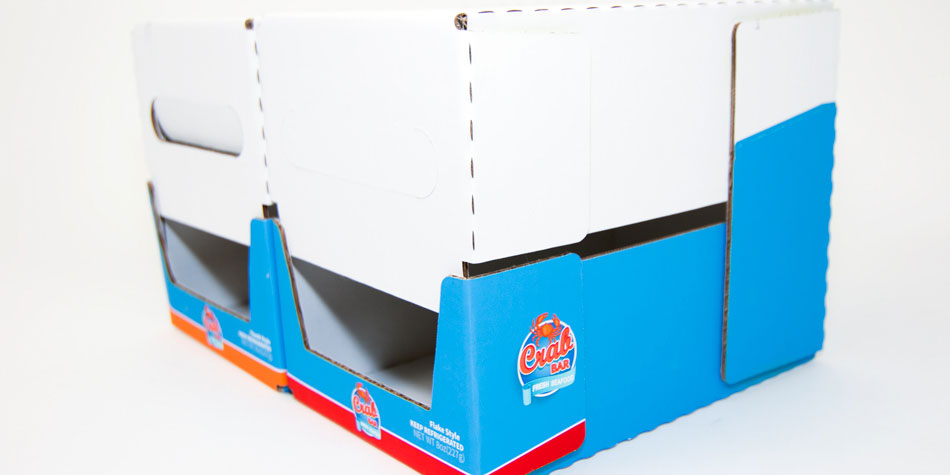 Create Your Multi-Flavor Display Without Manual Rework
Eliminate waste by simply bonding two single-flavored Cabrio Cases®, patented, together to create a two-flavor shelf ready packaging display. There is no need to discard the original packaging when you put the Twin Cabrio Case to work for your operation. Just run both flavors though Delkor's Capstone case combiner and the two-flavor retail ready packaging emerge, ready for palletization.
Easy Open
Delkor's Twin Cabrio Case opens in a single swift motion with no cutting required! A pre-cut tray front allows for design flexibility and perfect shelf appearance. Addtional options for tall corner posts and other features can help stabilize bags or pouches on the shelf.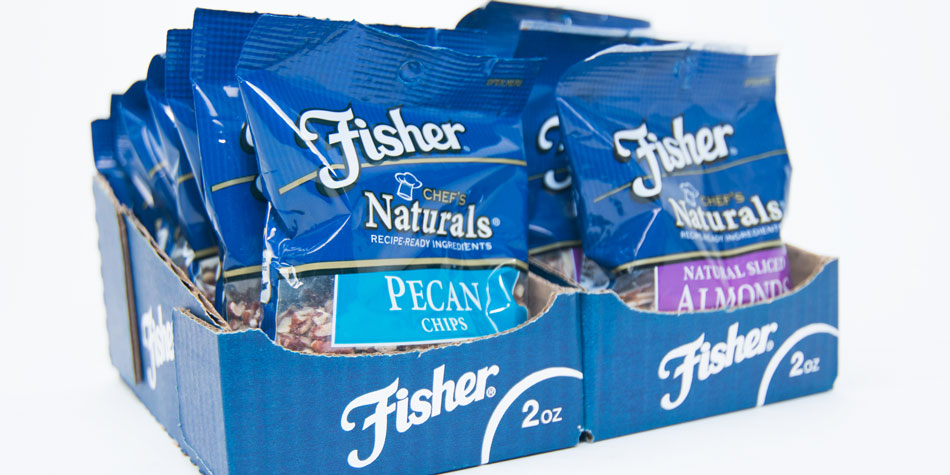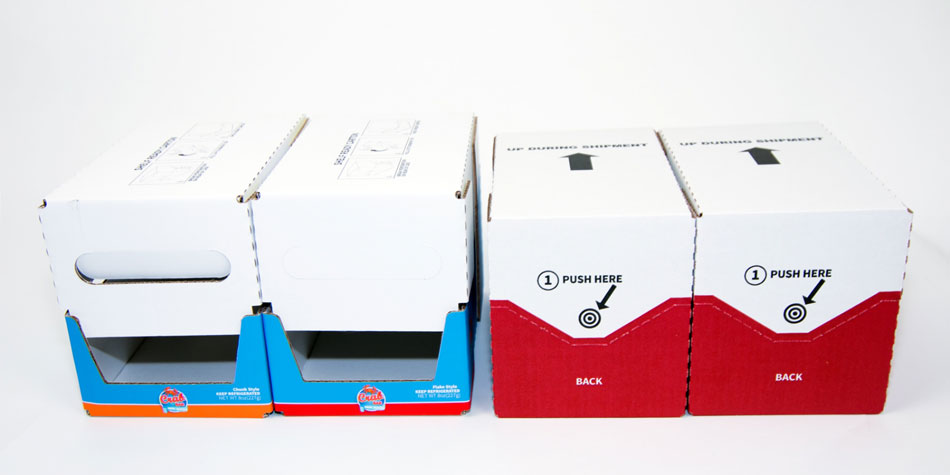 Eliminate Waste
Most two-flavor display cases are created from inventory that is stored in standard brown-box shippers. These shippers are discarded when the products are re-packed into the two-flavor shelf-ready cases. The Twin Cabrio Case is different. It eliminates this waste by bonding two single-flavor Delkor Cabrio Cases together to create the two-flavor shelf display. This solution provides total flexibility to stock single-flavor display cases and to create any combination of the two-flavor, retail-ready cases when needed.


The Cabrio Case approach eliminates the material cost (waste) of the discarded brown-box shipper and also dramatically reduces or totally eliminates the labor required to re-pack the products into new cases!