Seeds and nuts have largely been packed in rigid containers over the years, but the recent pouch shift to pouches has caused a sudden shift in packaging equipment. Delkor's LSP and MSP-m Case Packers are best fit for loading seeds and nuts, due to their weight. Additionally, these machines are top loaders, which means the nuts will be evenly dispersed in the pouch when placed in the shipping container. This means more pouches can easily fit in the same shipping container.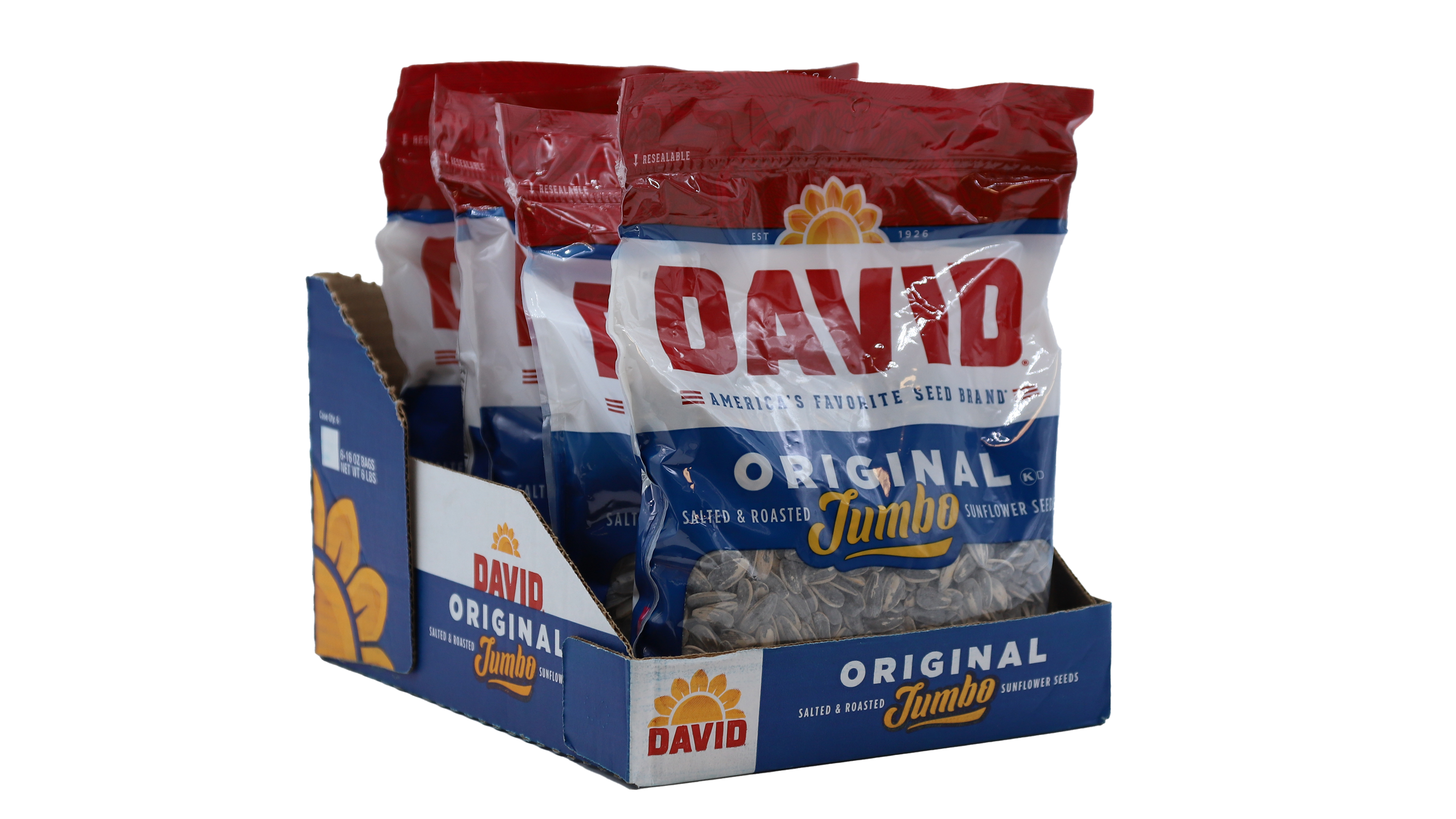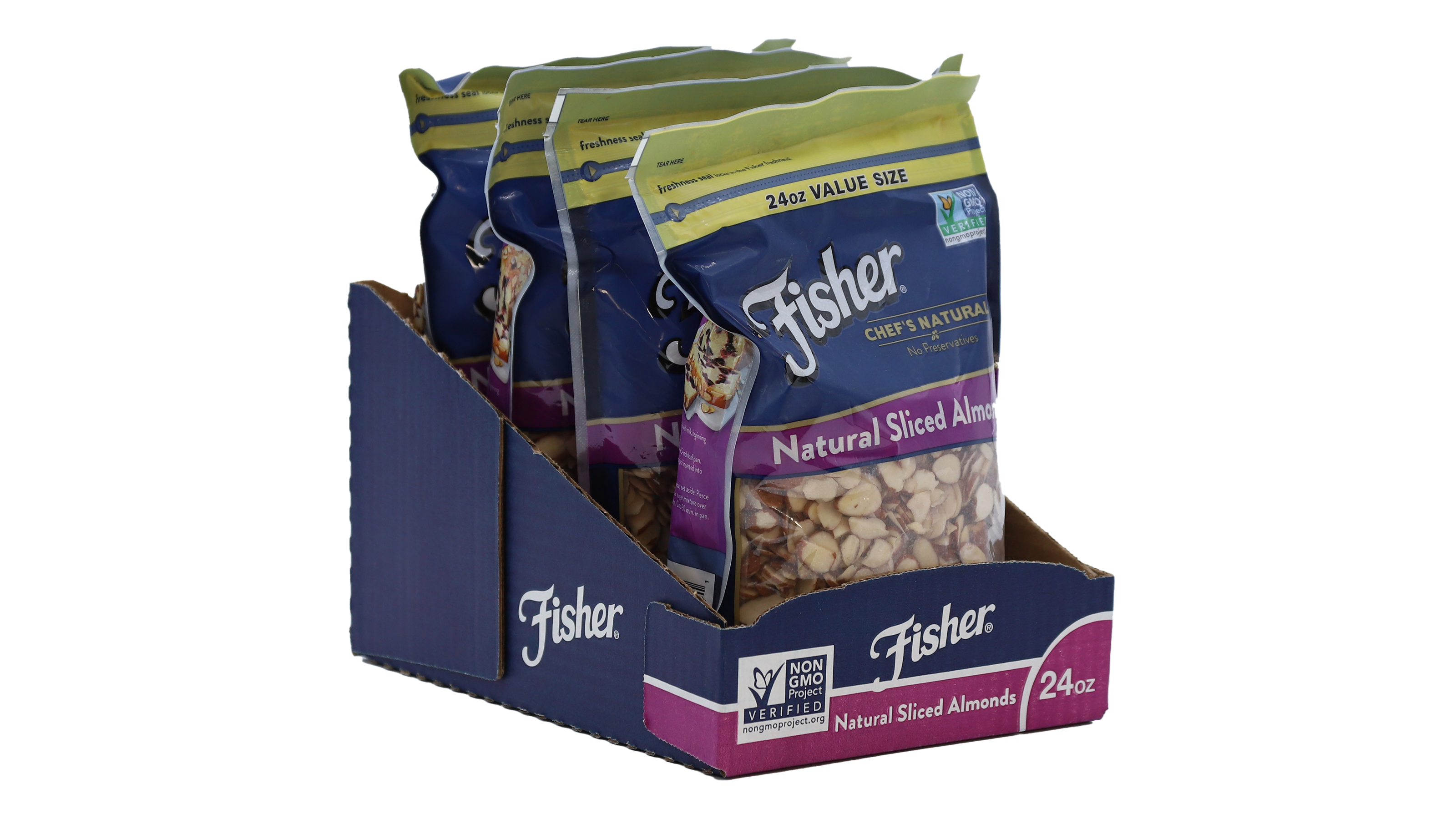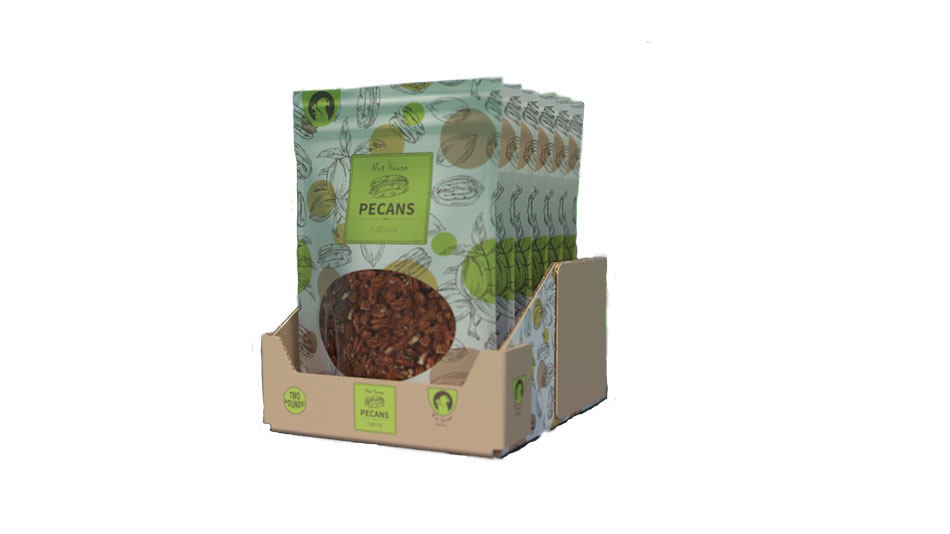 The Leading Retail Ready Package Design
The Delkor Cabrio Case® is the leading retail ready package design, with nearly HALF A BILLION in production per year. The patented retail ready package design offers perfect shelf appearance with a machine cut tray front for maximum retail impact. Tray fronts are customizable and can be designed to match any brand.


Sturdy Stackable Trays
Our patented stackable club store trays offer sturdy column stacking and multiple design variations to suit club store sized peanut and tree nut snack bags and more.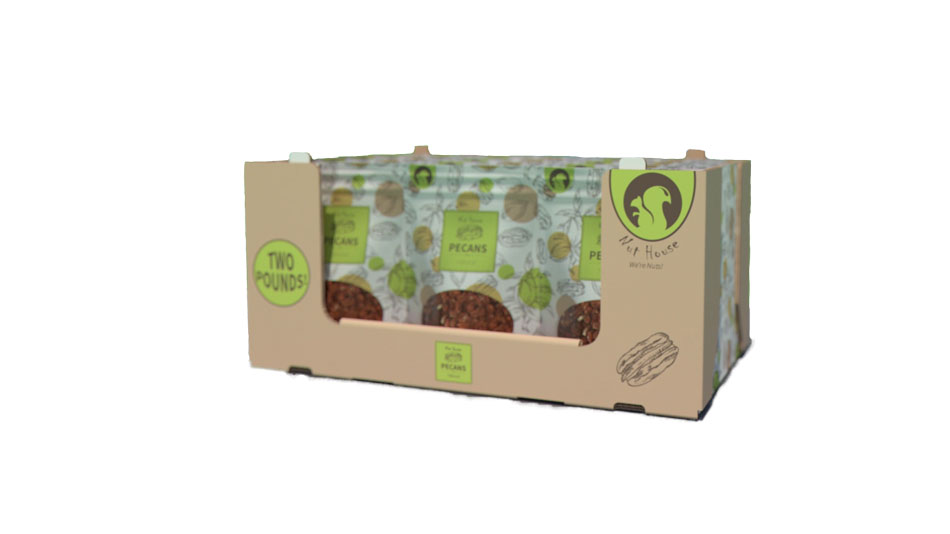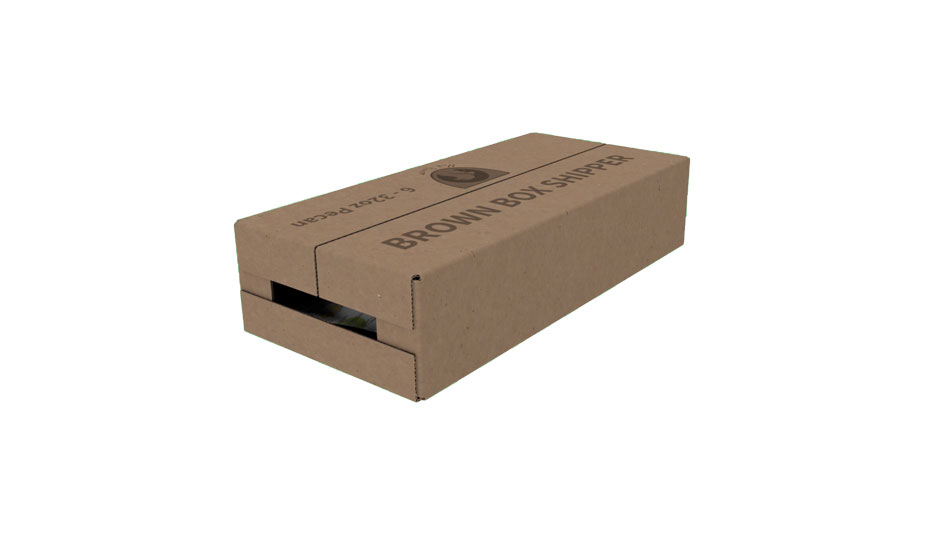 Trusty RSC's & FSC's
Reliable brown box shippers are also compatible with Delkor's packaging equipment lines for standard shipping needs of seed and nut products. Both reliable and cost effective, you can't beat a classic case.


Like 3 Machines in 1
The Trayfecta® G Series former is like having three machines in one. Capable of forming retail-ready packages, stackable club trays and standard shippers with just a simple changeover. One of our most flexible case formers for seed and nut snacks.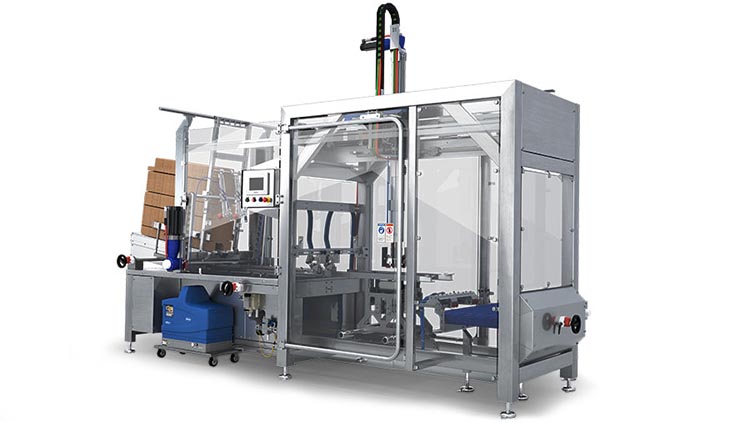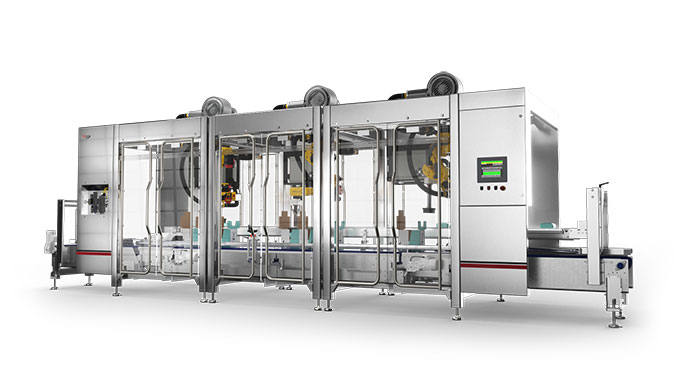 Packing Large Pouches & Bags?
Delkor's LSP Series is our most flexible robotic case packer, capable of packing pouches up to 20 lbs into retail ready cases including the Delkor Cabrio Case®, stackable club store trays and standard shippers.


Changeover & Case Sealing Lightning Fast
The economical Delkor Capstone F Series can operate at speeds as high as 60 cases per minute, with the ability to pass empty cases through. This versatile flange-style closer can easily integrate into an existing line with its tool-less changeover to enable greater case flexibility.