See the Latest innovations in Retail ready Packaging and Automated Equipment
January 17 – 20, 2020
Complete Package Design and Automated Equipment Solutions for Peanut and Treenut Industry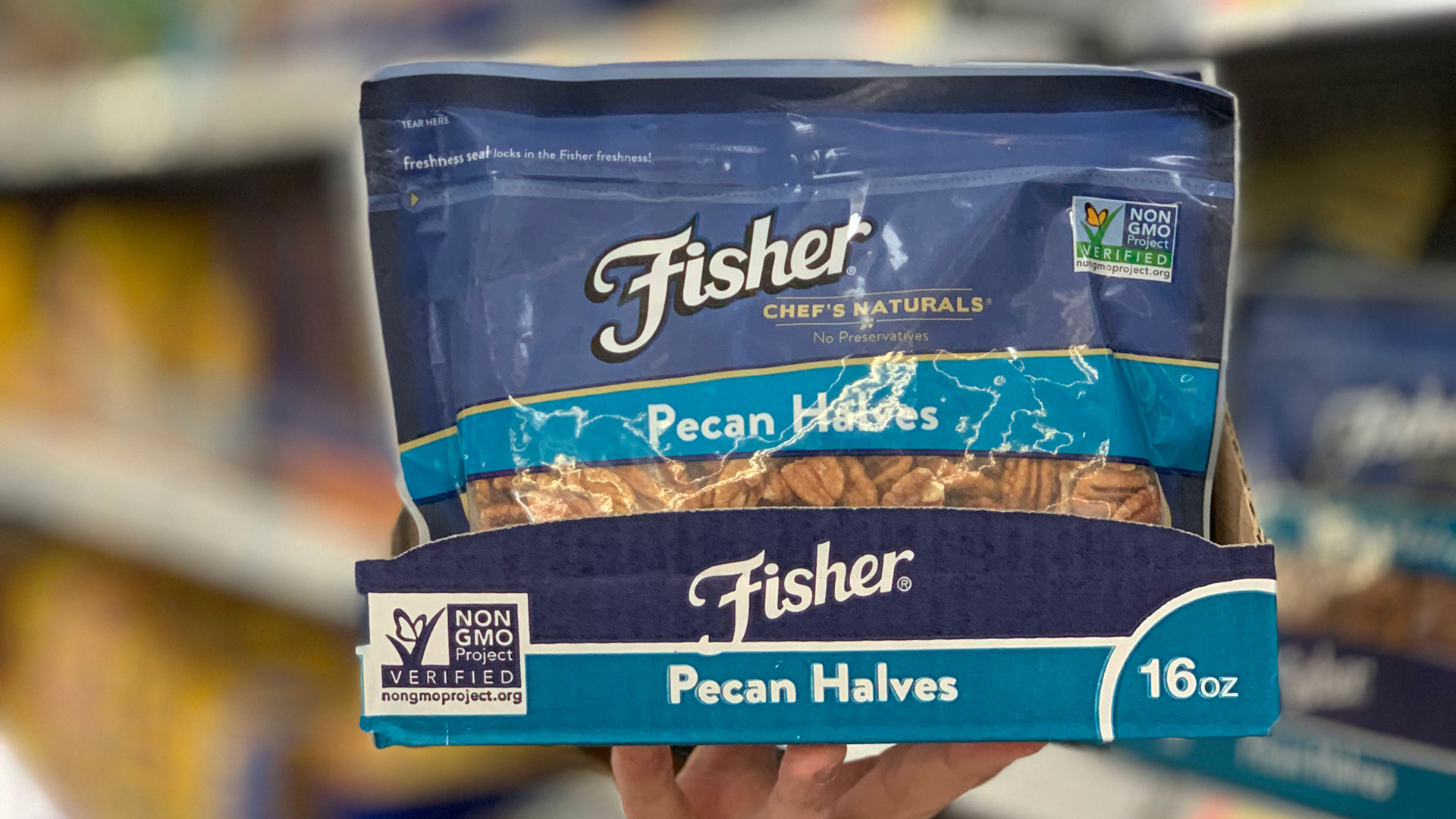 THE LEADING RETAIL READY PACKAGE DESIGN
The Delkor Cabrio Case® is the leading retail ready package design, with nearly HALF A BILLION in production per year. The patented retail ready package design offers perfect shelf appearance with a machine cut tray front for maximum retail impact. Tray fronts are customizable and can be designed to match any brand.


TOP LOAD CASE PACKERS FOR POUCHES & BAGS
Delkor's portfolio of robotic top load case packers leverage the power of FANUC robotic technology to deliver high-speed case packing capabilities for small pouches up to 20 lb bags. Case packers can be built to meet washdown compliance for food industry requirements and single lines can run multiple package designs including stackable club store trays, retail ready cases, standard shipping cases and more.


Case, Tray and Carton Erectors
The Delkor Trayfecta® Series case, tray and carton erectors make display trays, shelf ready cases, stackable club store trays and cartons including modern retail ready package solutions such as Delkor's Cabrio Case® and Turbo Case®. Changeovers happen in as little as three minutes with an immediate return to full production. Multi-head carton formers run corrugated board or paper board materials at speeds up to 200 packages per minute.


Case Sealers & Carton Closers
The Delkor Capstone Series carton and case sealer machines provide closing solutions for tri-seal and flange seal cases, cartons, stackable club store trays and retail-ready packages. We use self-tensioning belts for greater precision and a longer machine life. Efficient and easy to operate; the overhead structure automatically lifts for clearing occasional debris. Its compact body style fits well in tight spaces. An optional washdown feature designed to handle food and beverage processing is available.