Pet Products Packaging Equipment Solutions
CANS • POUCHES • BAGS • CARTONS • AND MORE PET FOOD PACKAGING OPTIONS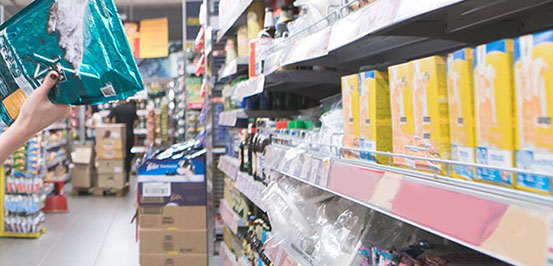 Browse a variety of pet food packaging equipment options and see popular package designs for rigid and flexible primary packages! This page features some of our customer's favorite package concepts as well as the equipment that it takes to create them. Check out the Equipment Page for a full inventory of Delkor's machinery.


THE LEADING RETAIL READY PACKAGE DESIGN
The Delkor Cabrio Case® is the leading retail ready package design, with nearly HALF A BILLION in production per year. The patented retail ready package design offers perfect shelf appearance with a machine cut tray front for maximum retail impact. Tray fronts are customizable and can be designed to match any brand.


HIGH-STRENGTH, SHELF-READY DISPLAY & SHIPPER FOR RIGID PRODUCTS
Delkor's patented Turbo Case® wraps multiple retail ready display trays into a robust single shipper. A single top pad strengthens both side-by-side display trays and ensures excellent package integrity through distribution.


RELIABLE STANDARD SHIPPING CASES
Delkor offers both flange-seal (wrap-around style) cases and regular slotted containers (RSC) for shipping. We can help find a solution that saves cost and improves package strength to benefit your company's bottom line.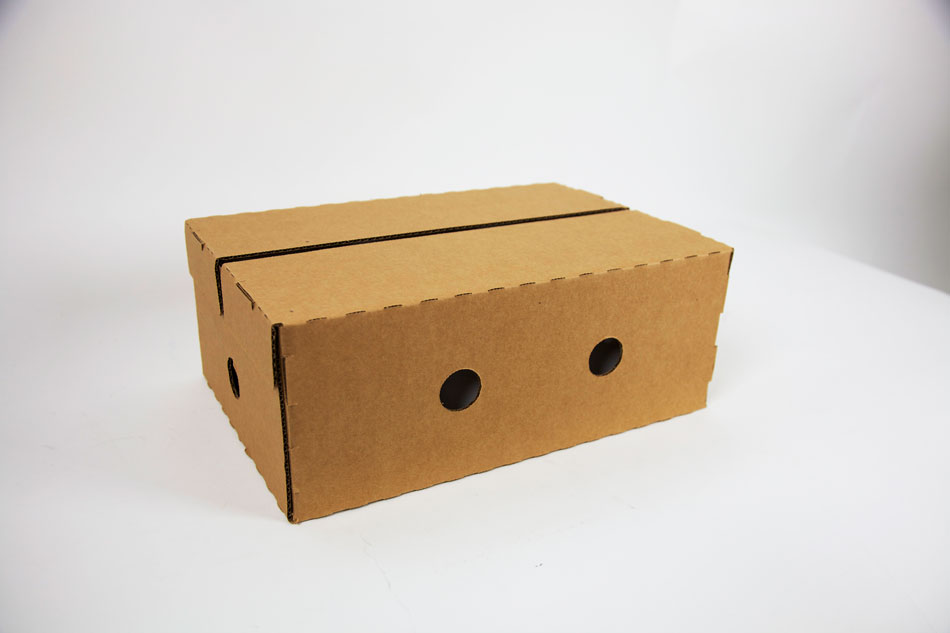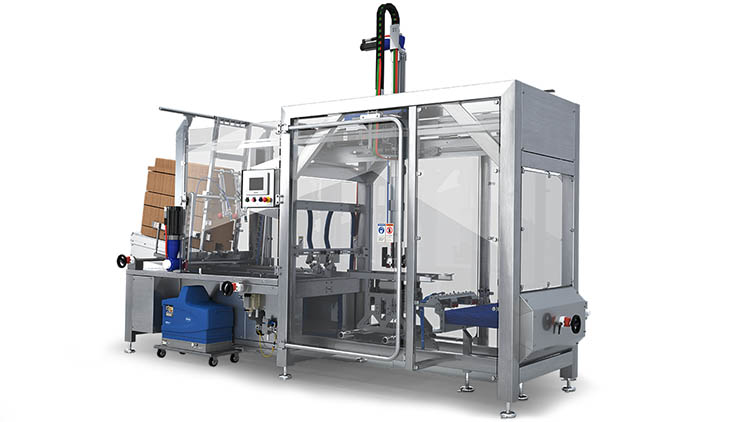 ONE CASE ERECTOR FUR-EVER
The Trayfecta® G Series case erector is like having three machines in one. Capable of forming retail-ready packages including the Delkor Cabrio Case®, stackable club trays and standard shippers with just a simple changeover. One of our most flexible case formers in the industry.


PACK LARGE POUCHES OR BAGS
Delkor's LSP Series is our most flexible robotic case packer, capable of packing pouches up to 20 lbs into retail ready packages including the Delkor Cabrio Case®, stackable club store trays and standard shippers.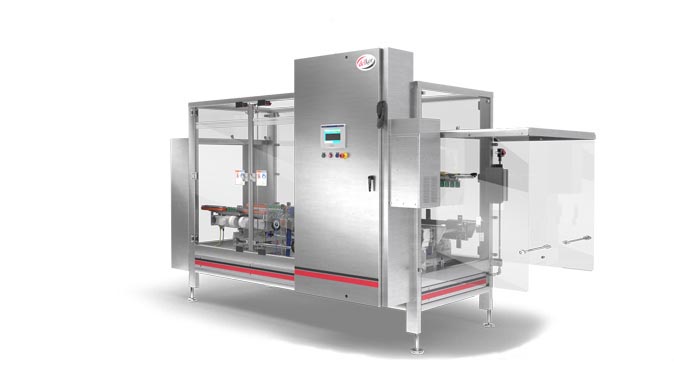 LIGHTnING FAST SEALING AND CHANGEOVER
The economical Delkor Capstone F Series can operate at speeds as high as 60 cases per minute, with the ability to pass empty cases through. This versatile flange-style closer can easily integrate into an existing candy line with its tool-less changeover to enable greater case flexibility.