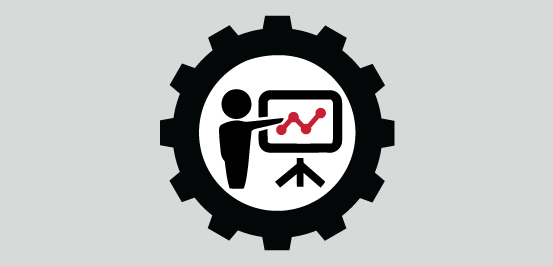 Extensive training programs led by experienced Delkor technicians to expand your operator and training staffs' skills and expertise in maintaining and operating your Delkor packaging equipment lines.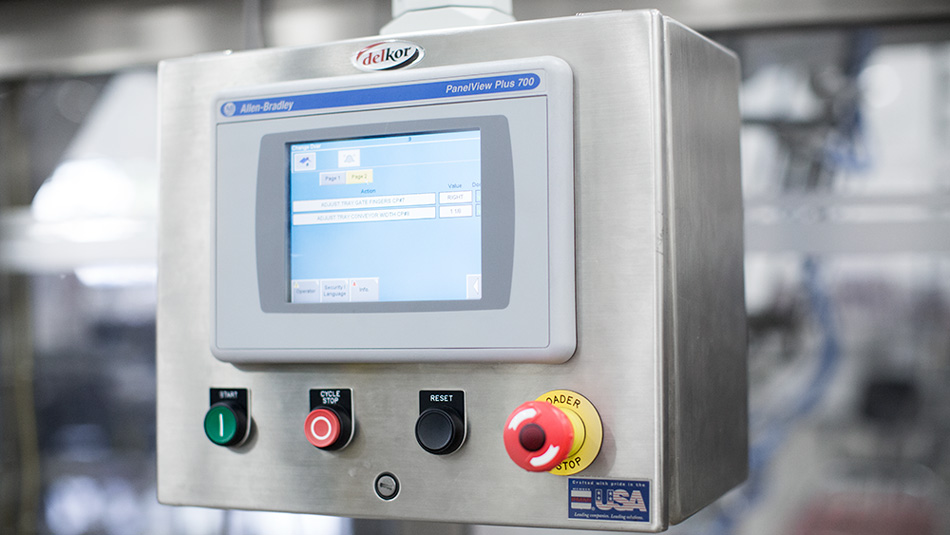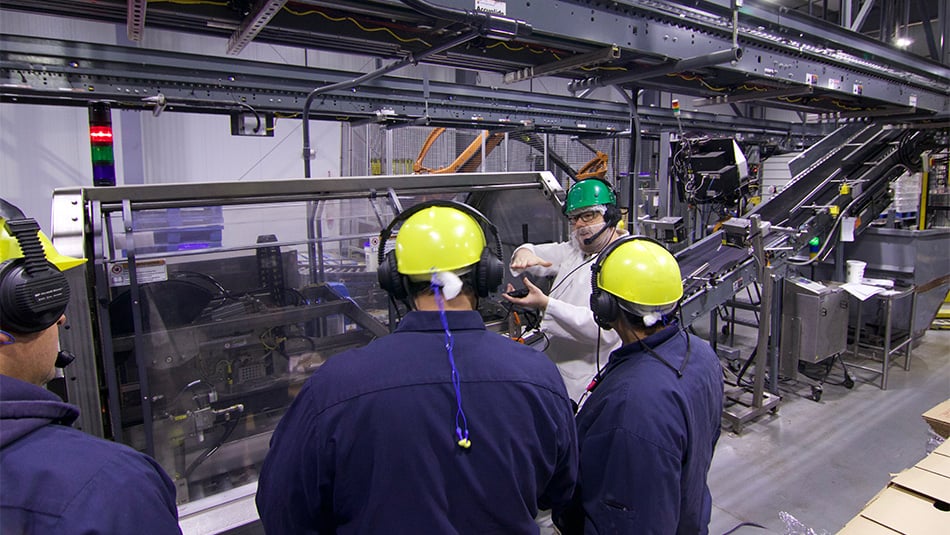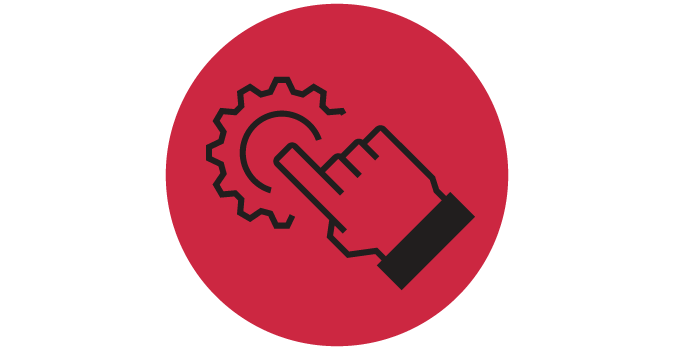 Fundamental Hands-On Training
Delkor's newest training program is an economical choice that offers hands-on training for your operator & maintenance staff. Ideal for post equipment start-up and refresher courses for existing Delkor lines, this training program features:
Experienced Technical Trainers
Bilingual Training Sessions
Customized Quick Tip & Troubleshooting Guides
Perfect Blend of Classroom and Hands-On Learning
Delkor's Enhanced Maintenance and Operator Training (EMOT) is an ideal blend of classroom instructions and hands-on learning. EMOT is customizable based on your shift, equipment, and groups of maintenance and operator personnel who need training on best practices for operating and maintaining your Delkor equipment.

This training will help your employees:
Better navigate the HMI
Improve their understanding of the sequence of operations for your entire line
Troubleshoot possible issues and prevent problems from occurring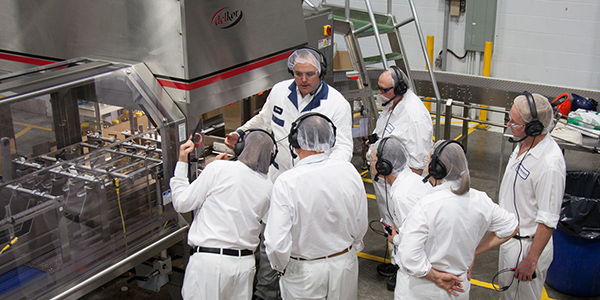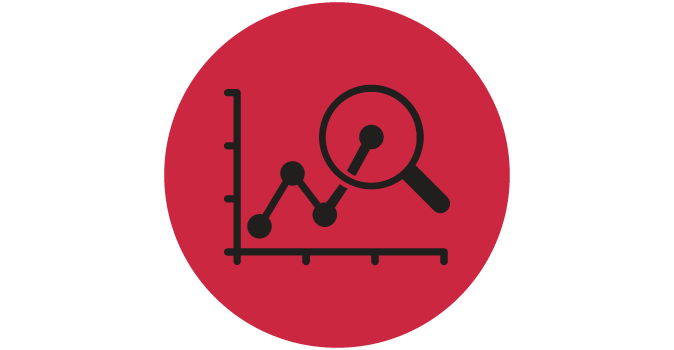 Boost Equipment Efficiency Through Training
Delkor's Optimize Training program is designed to increase your Delkor equipment operating efficiency. Through detailed line tracking, Delkor technicians monitor your line(s) and make on-the-spot corrections with your operators and maintenance personnel.