With over 1,000 machines installed in dairy packaging applications, Delkor has the experience and expertise to help you establish a state-of-the-art operation.

With equipment lines for packing flexible pouches or rigid containers, Delkor's range of retail ready packaging solutions meet the latest retailer demands.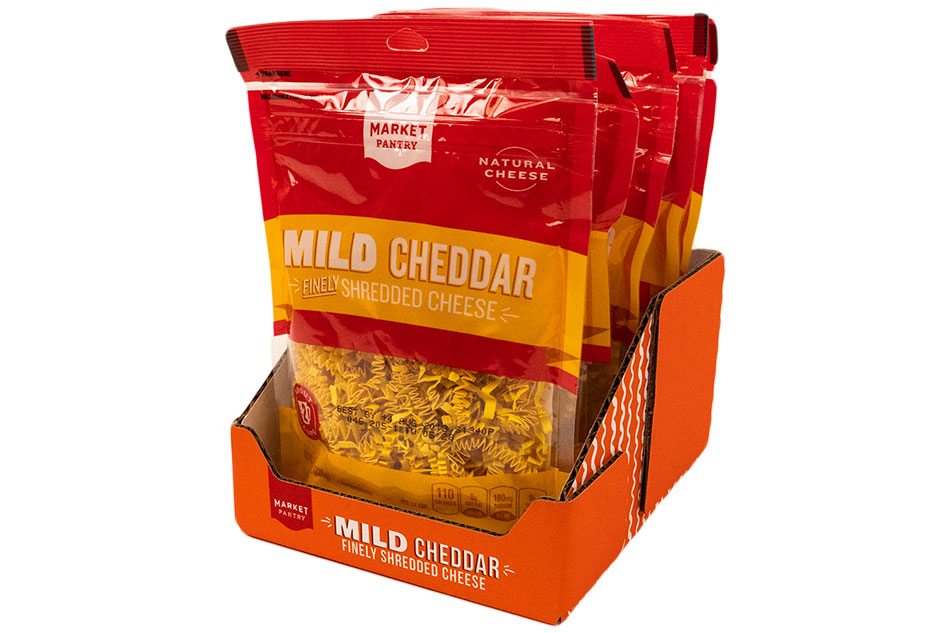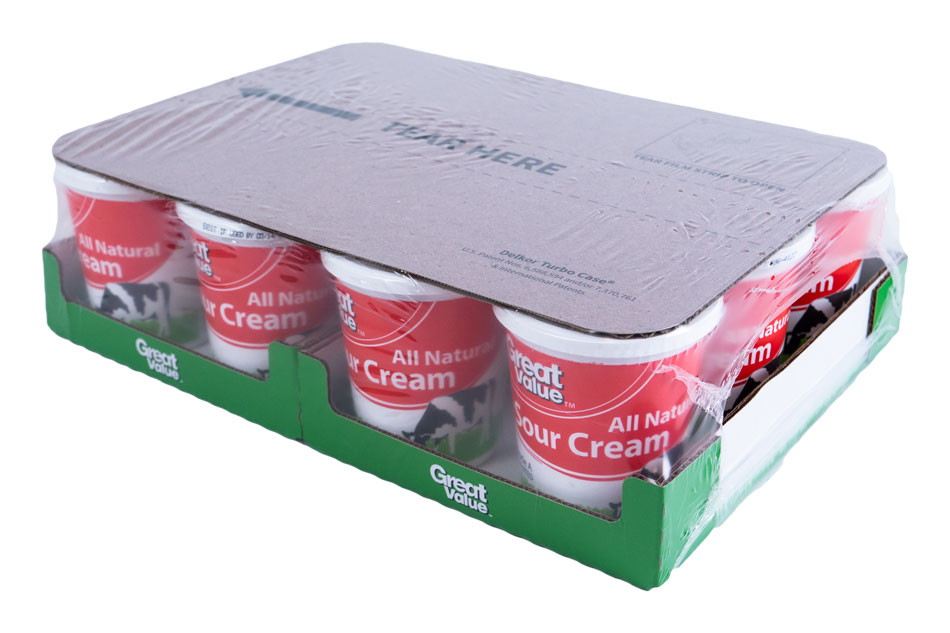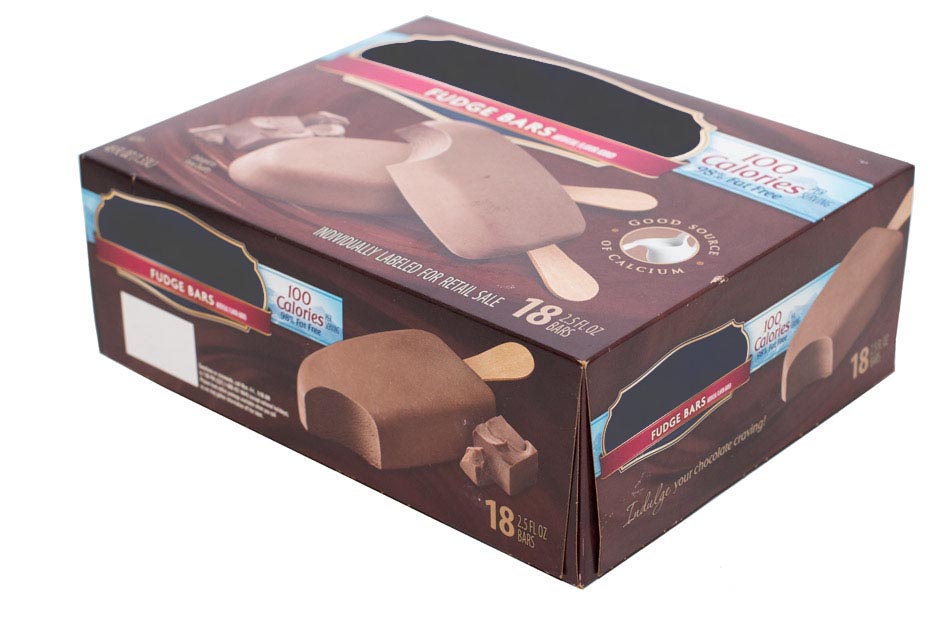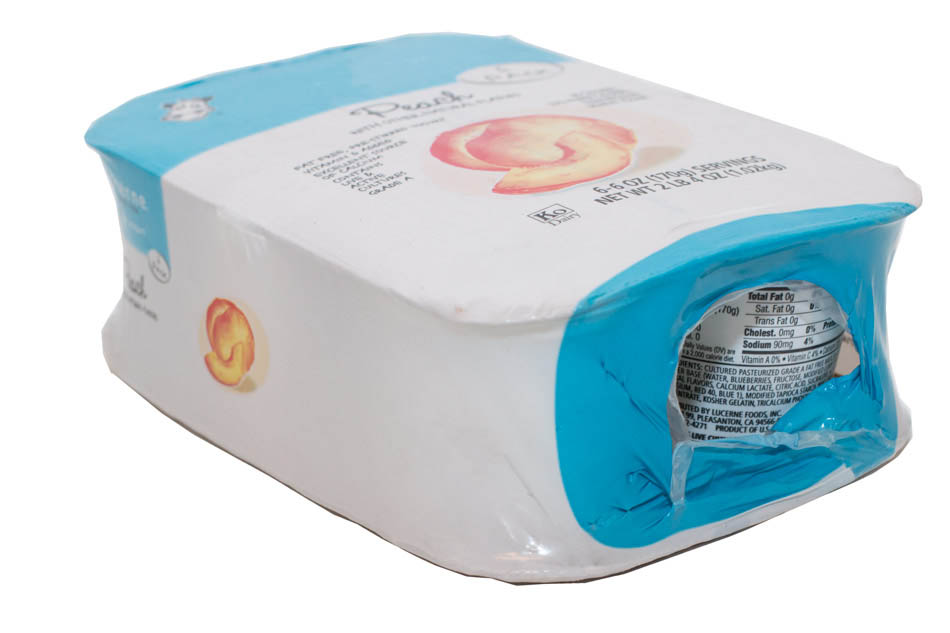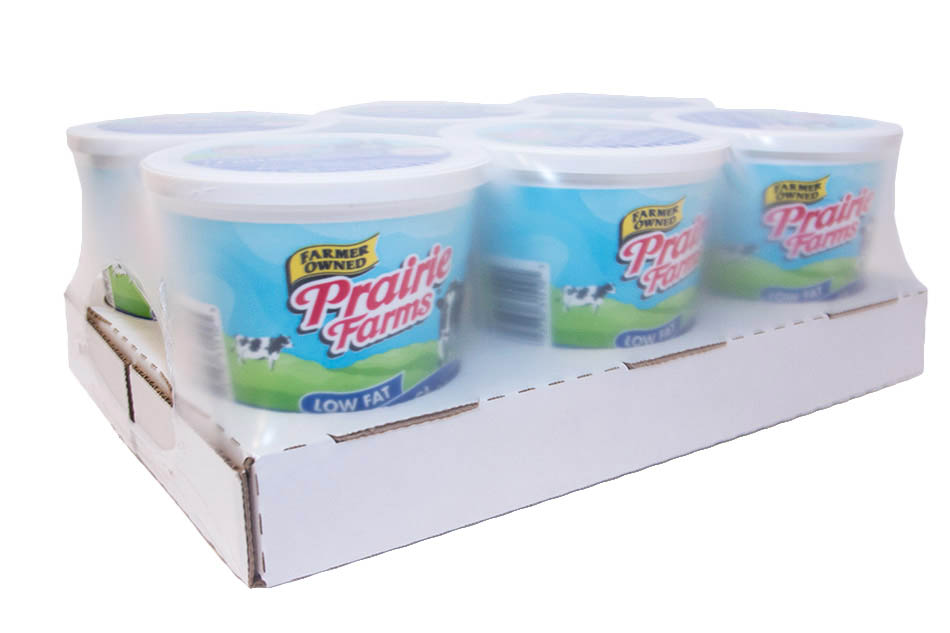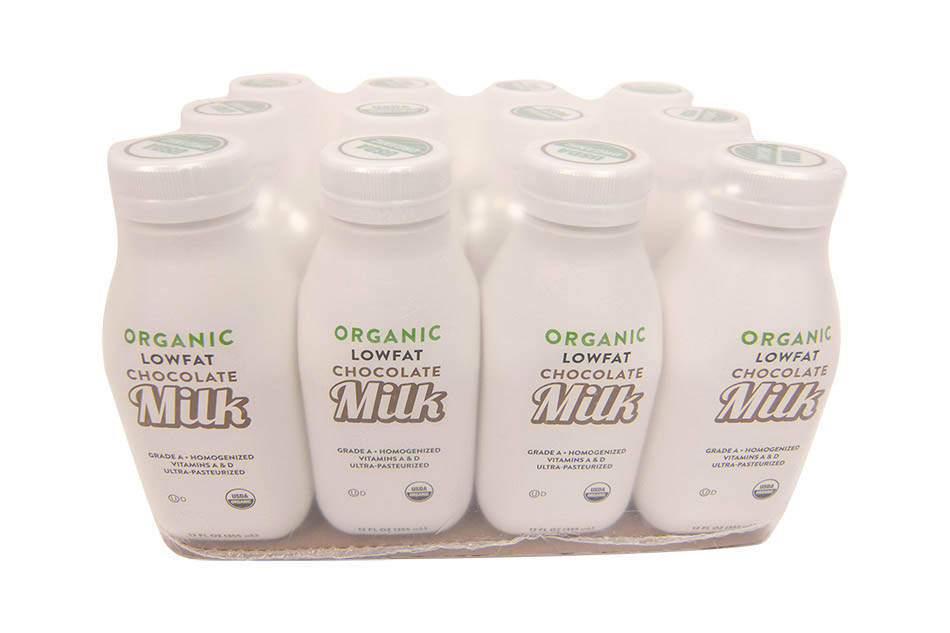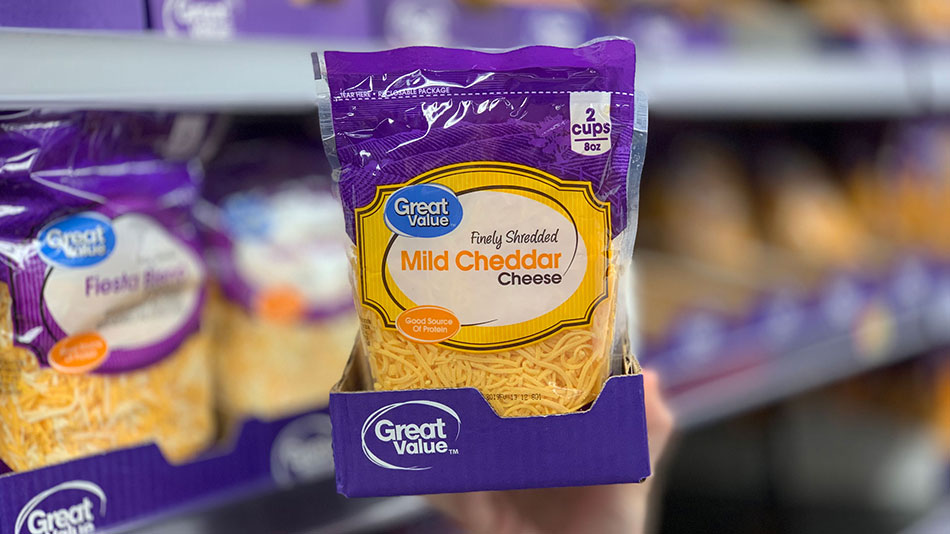 The Leading Retail Ready Package Design
Perfect shelf appearance combined with a low-cost case that is easy to open. The Delkor Cabrio Case® is the perfect recipe for retail-ready success. With nearly 500 MILLION cases to be produced this year, this proven dairy package can adapt to a variety of applications.


Shelf Ready Solutions for Rigid Containers
Delkor has a variety of solutions for shipping rigid containers in multiple display trays including the patented Delkor Turbo Case®, which wraps multiple display trays together into a robust single shipper.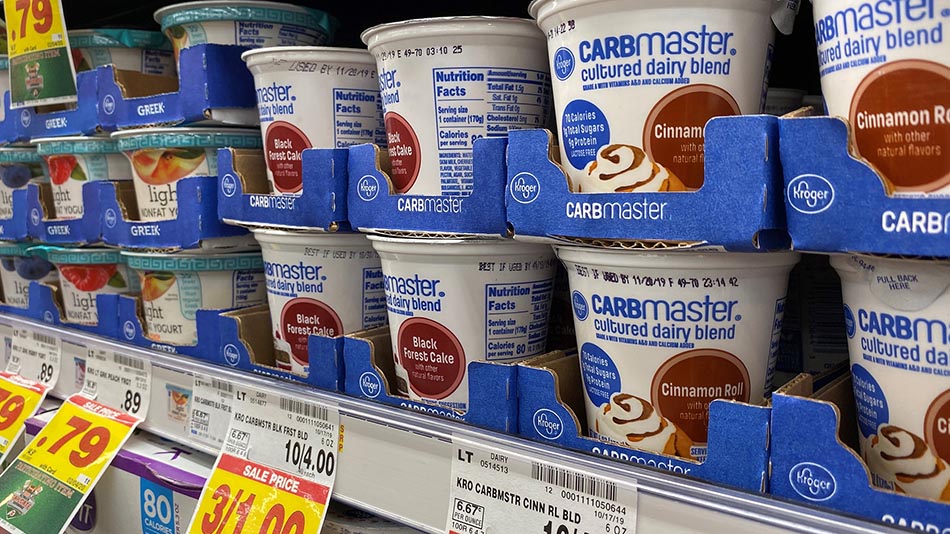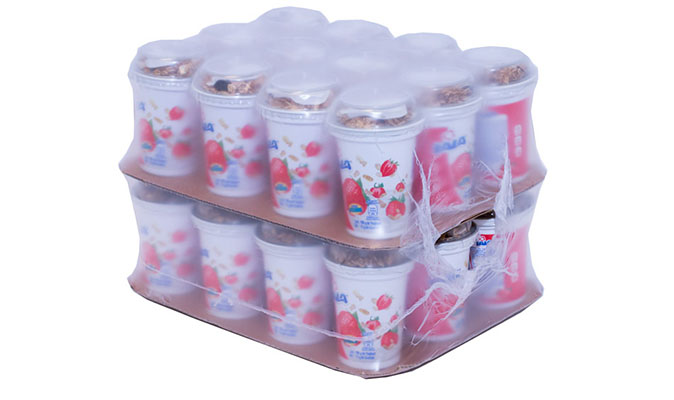 CUT YOUR DAIRY PACKAGING COST IN HALF!
The patented Delkor Spot-Pak® package is a proven dairy packaging solution with over 700 million packages produced every year. With Spot-Pak packaging, the product is attached to corrugated pads with temporary bond adhesive and then shrink-wrapped in a variety of configurations. Highly adaptable, incredibly economical, Spot-Pak packaging is the perfect solution for dairy packaging applications!


Flexible, Functional Cartons
Whether you are looking for special functionalities such as tear-away, retail-ready cartons or the standard tri-seal carton, we have the expertise.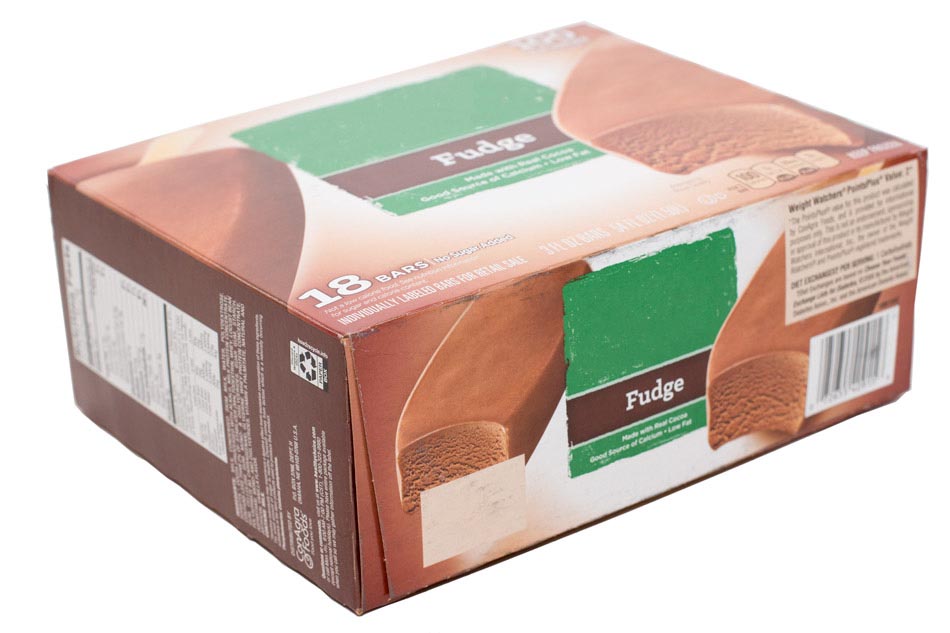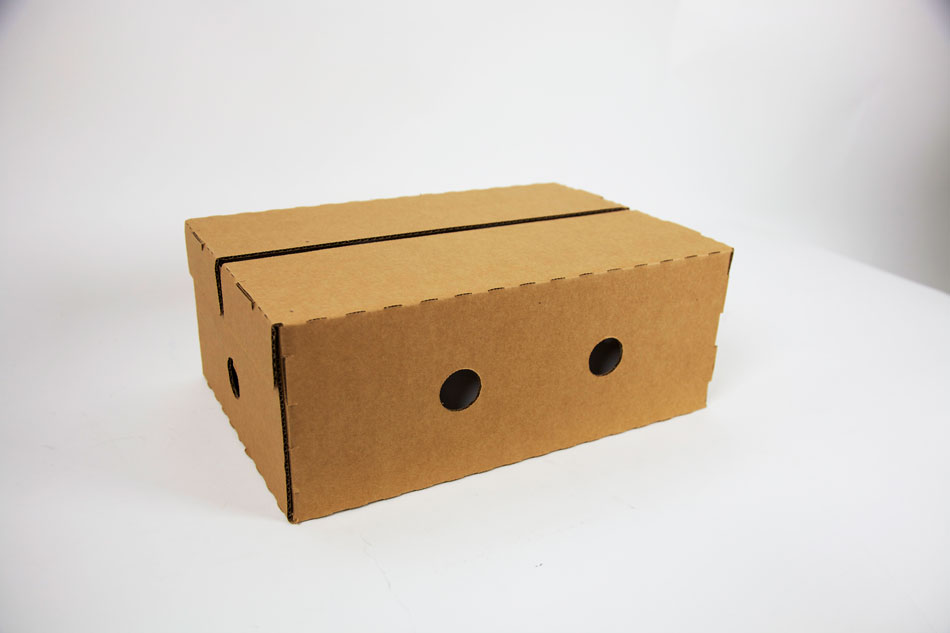 RSC'S and FSC'S
Reliable brown box shippers are also compatible with Delkor's packaging equipment lines for standard shipping needs of condiment and sauce products. Both reliable and cost effective, you can't beat a classic case.


Dairy Crates Too!
Delkor offers equipment lines that can be optimized to efficiently pack cups and bottles into traditional dairy crates but also, through a simple changeover process, can be adapted to pack other package styles such as standard brown box shippers.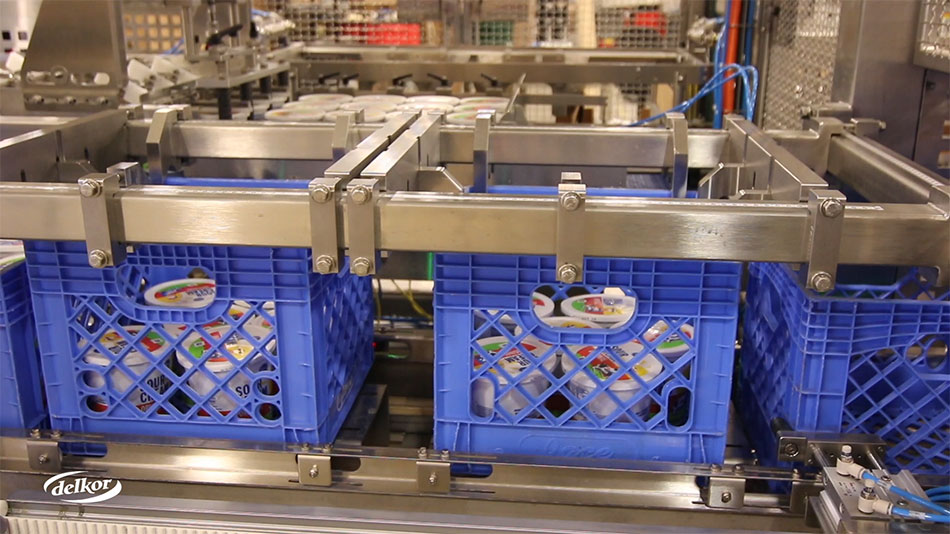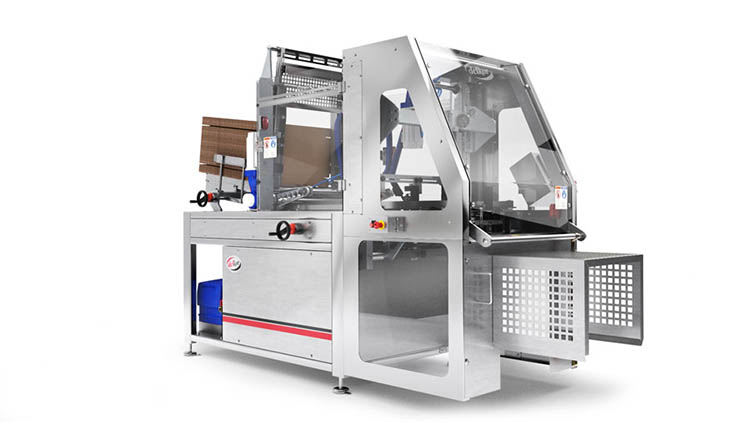 ADAPTABLE, HIGH-VOLUME CARTON, CASE & TRAY Erector
Among our most popular forming machines, the Trayfecta® S Series Case Erector maintains versatility and durability for high volume carton, case and tray forming with three minute changeovers.


Like 3 Erectors In 1
The Trayfecta® G Series Case Erector is like having three machines in one. Capable of producing retail-ready cases including the Delkor Cabrio Case, stackable club trays and standard shippers with just a simple changeover.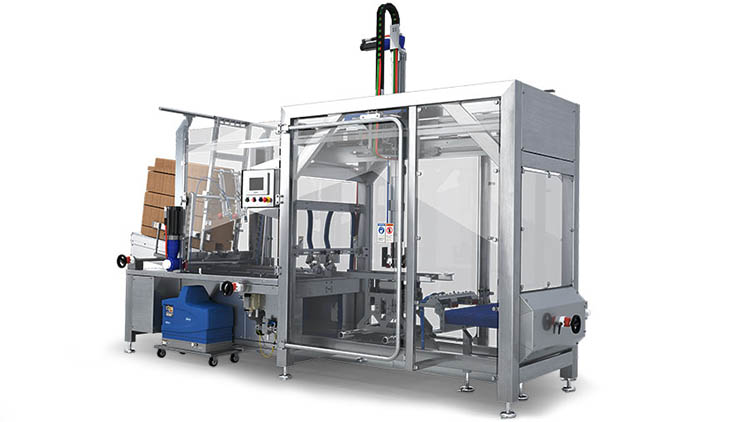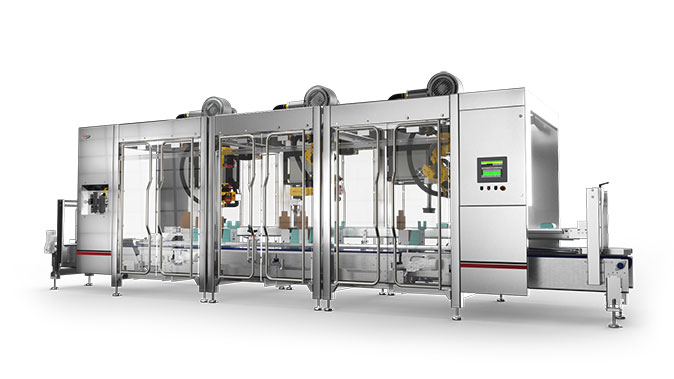 Versatile Top Loader for Multiple Package Formats
Delkor's newly re-engineered LSP Series robotic top loader is our most flexible robotic packer, capable of packing pouches up to 20 lbs into retail ready cases, stackable club store trays and standard shippers.


High Speed CUT OUT Tray Forming
Today you need trays, cartons and cases. Tomorrow you need trays with cup-holding cutouts. The Trayfecta® RS Series perfectly combines both operations in one high-speed machine for custom retail-ready dairy packaging.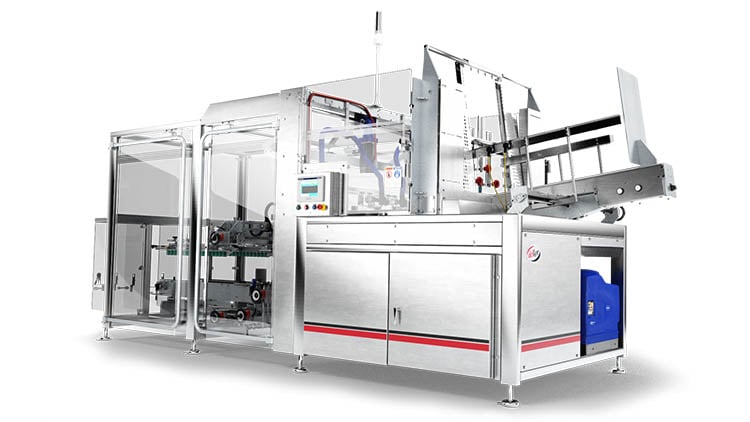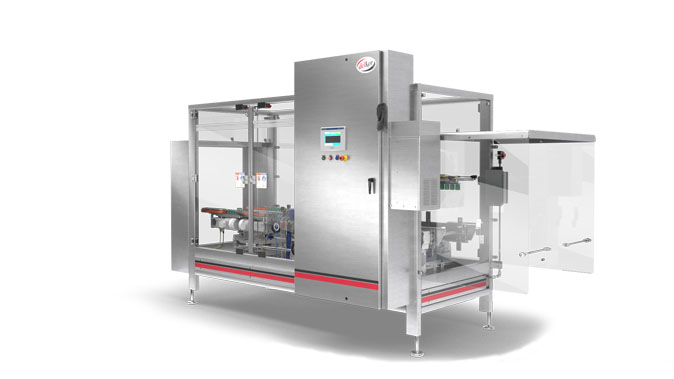 Master of the Flange Style and Retail Ready Case
The economical Capstone F Series Case Sealer is a master of continuous motion flange-style sealing while operating at speeds as high as 60 cases per minute. Options include automated lift and tool-less changeover in less than one minute.


Seal Cartons with Precision
The Capstone S Series servo-driven tri-seal closer uses our patented Intelligent Positioning® technology to measure and align the flaps on every carton even when running up to 175 cartons a minute. High-speeds with superior dairy package quality.