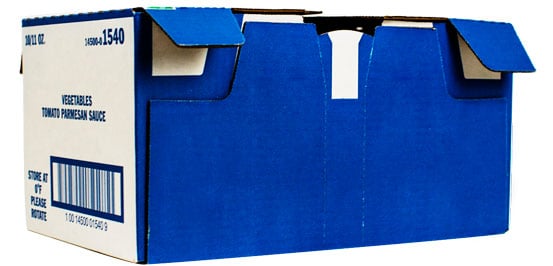 Versatile Case load Design for Interleaved Pouches
Minimize space and packaging material usage by case loading this interleaved shelf ready package. Nested Shelf Ready Packaging allows you to conveniently convert a shipping package with a perforated tear-away into two shelf displays.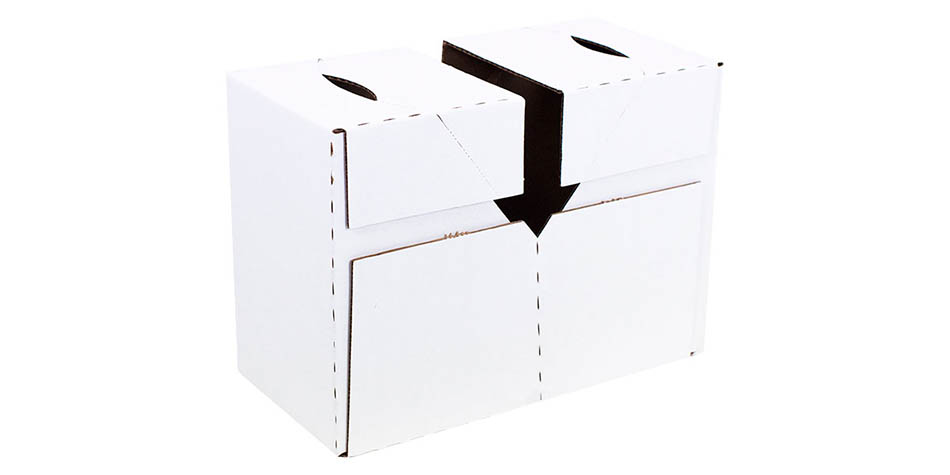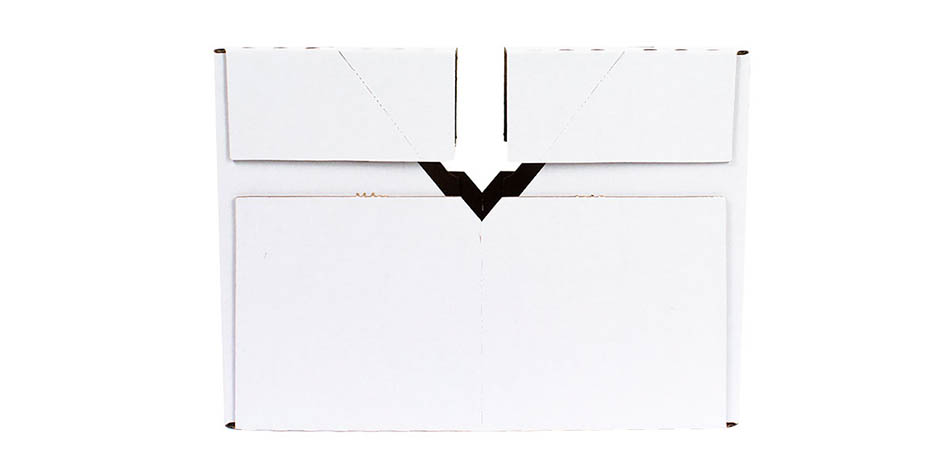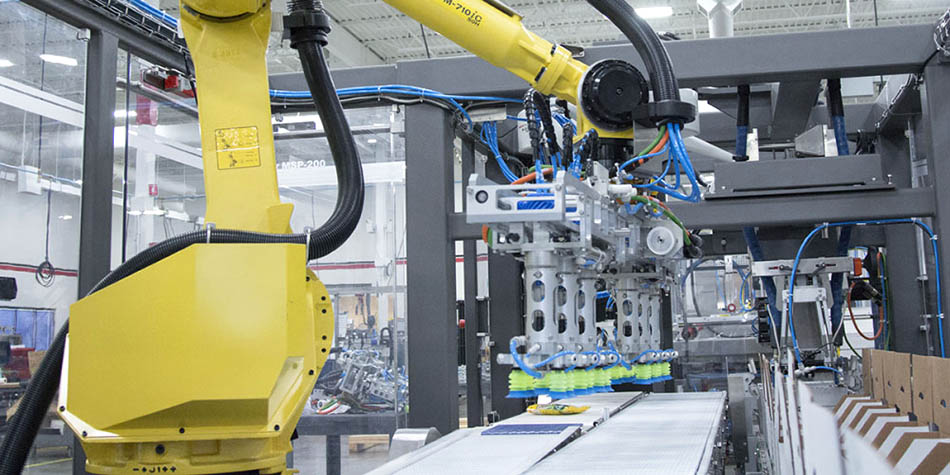 Clean Tear-Away
A simple perforated retail ready package design converts from a single shipper to two shelf displays with tear-away tray fronts. It's a dependable caseload solution for your interleaved pouches.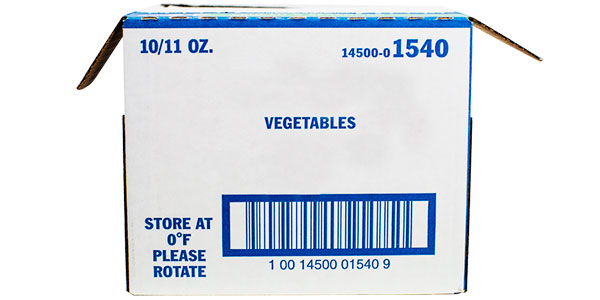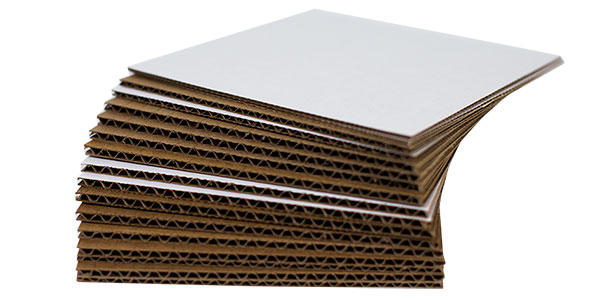 A Low Cost Case load Option
Need a low cost option for case loading shelf ready packages? This nested shelf ready package design minimizes corrugated usage by adding perforations to an efficient case design.
Flexible Equipment For Multiple Formats
Unsure of which shelf ready package suits your case loading best? No need to fret. Delkor's packaging equipment line of formers, closers, and case packers offer multi-format capability so you aren't stuck with just one package design.