Low on Space?
A simple, in-line design makes for a much smaller footprint for this extremely precise, mechanically-driven carton closer. The Capstone M Series can run up to 50 cartons per minute and compatible with paperboard or corrugated board.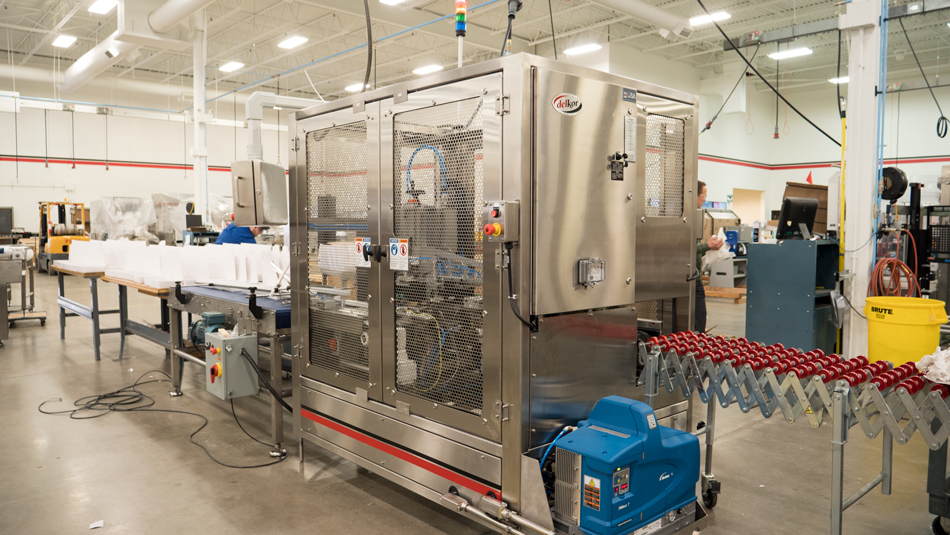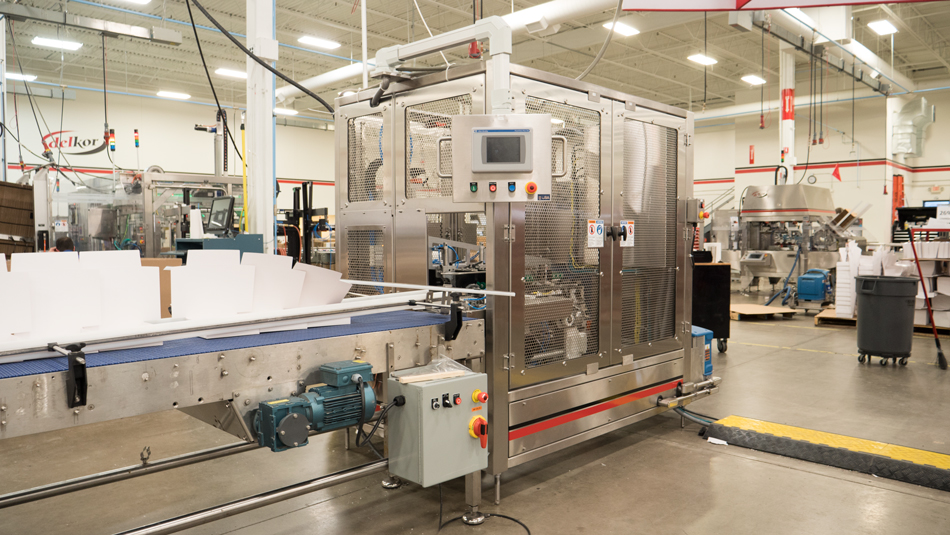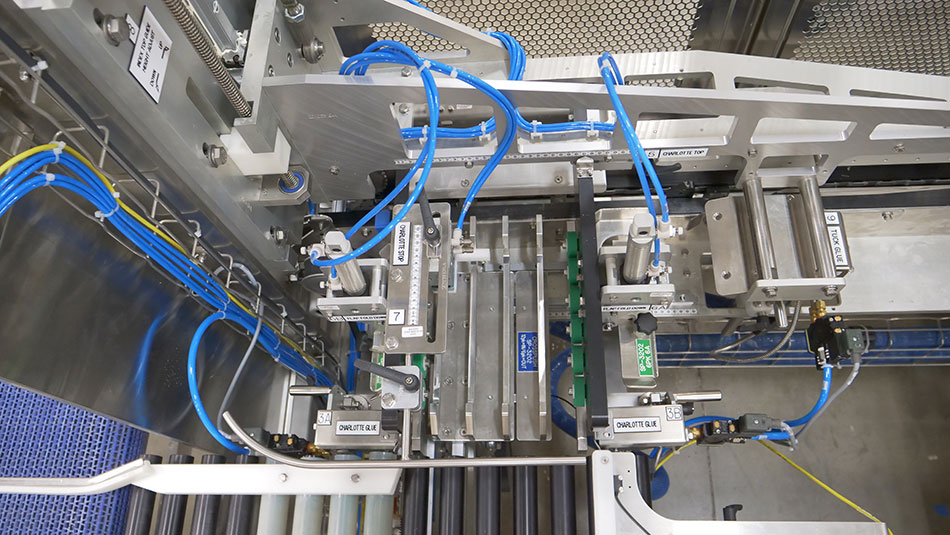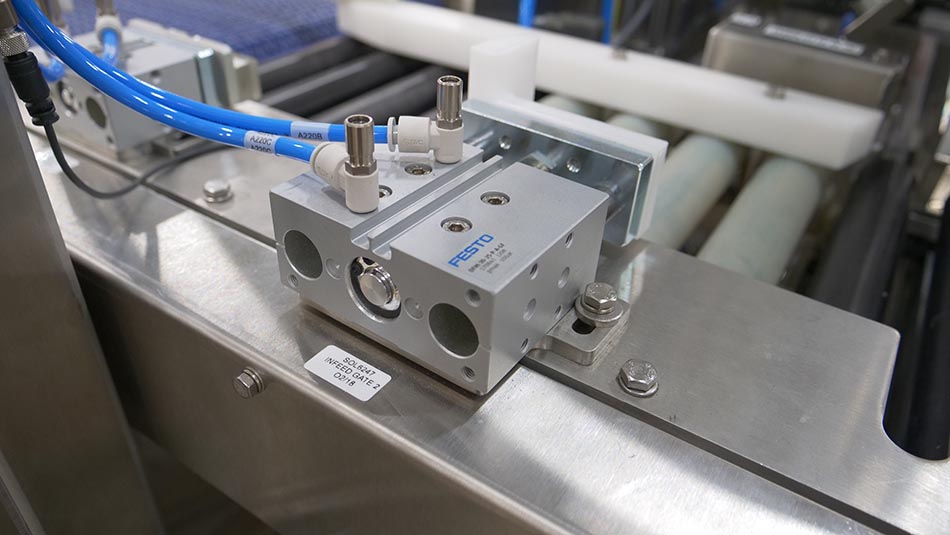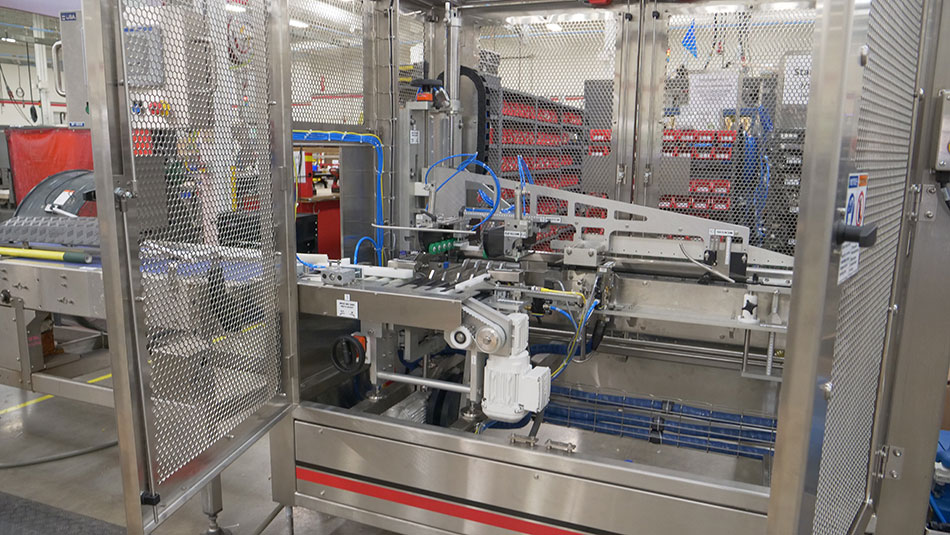 Hand-Pack Optimized
The M Series Carton Closer is designed for moderate throughput to compliment any hand-pack operations. It operates at production speeds of up to 50 units per minute.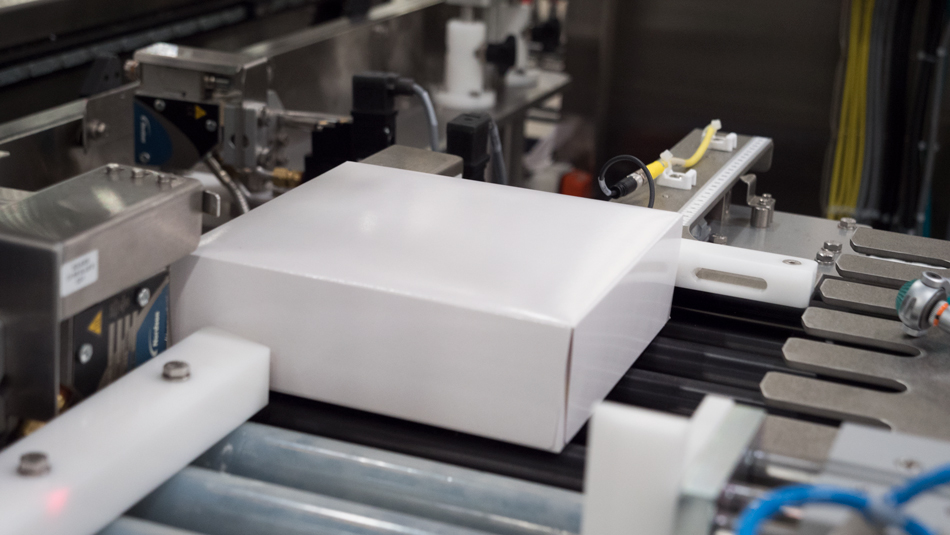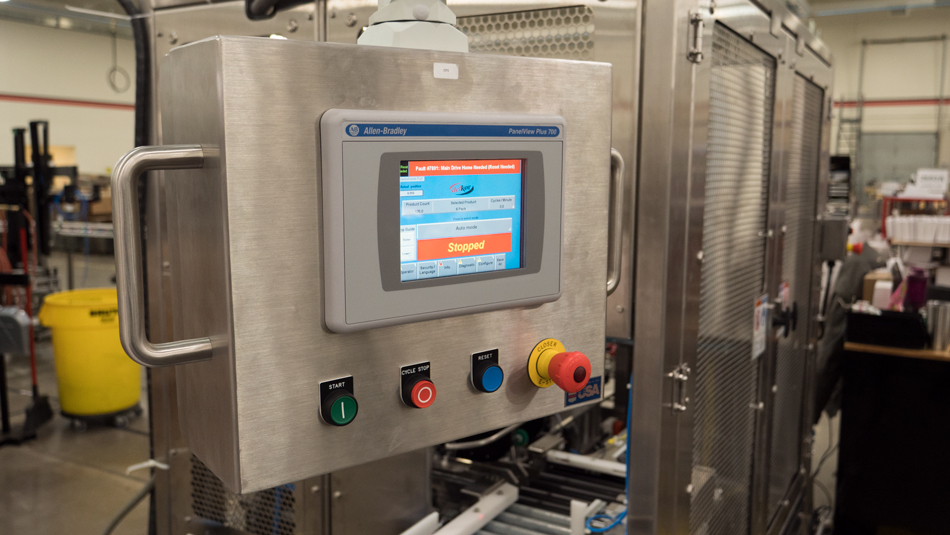 Safety First
Designed for operator safety with a full complement of safety features including low-voltage control circuitry, interlocking safety guarding, and non-contact RF switches with safety monitor relay.
Ideal for Tight Spaces
The machine requires less than 25 square feet (2.3 sq. meters) of floor space. It's constructed of a stainless steel frame, and oversized motors and gearboxes.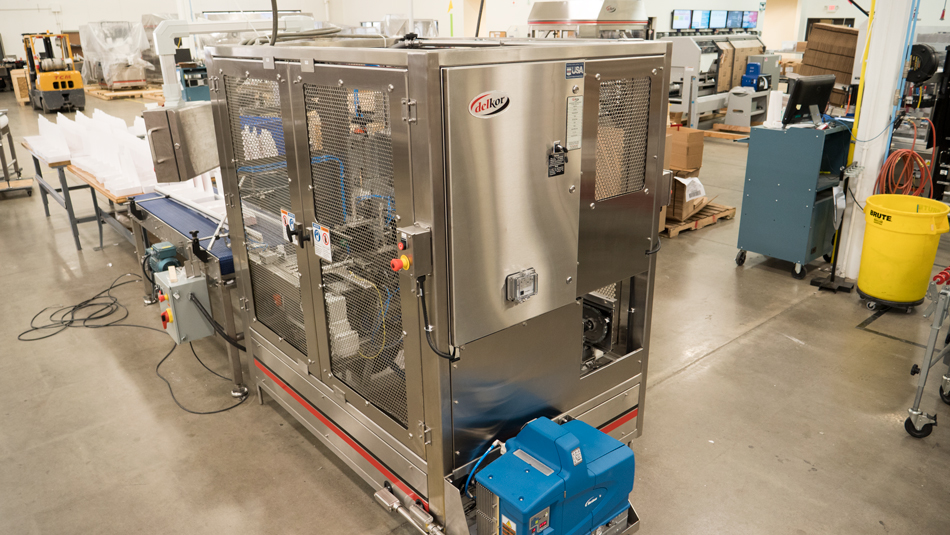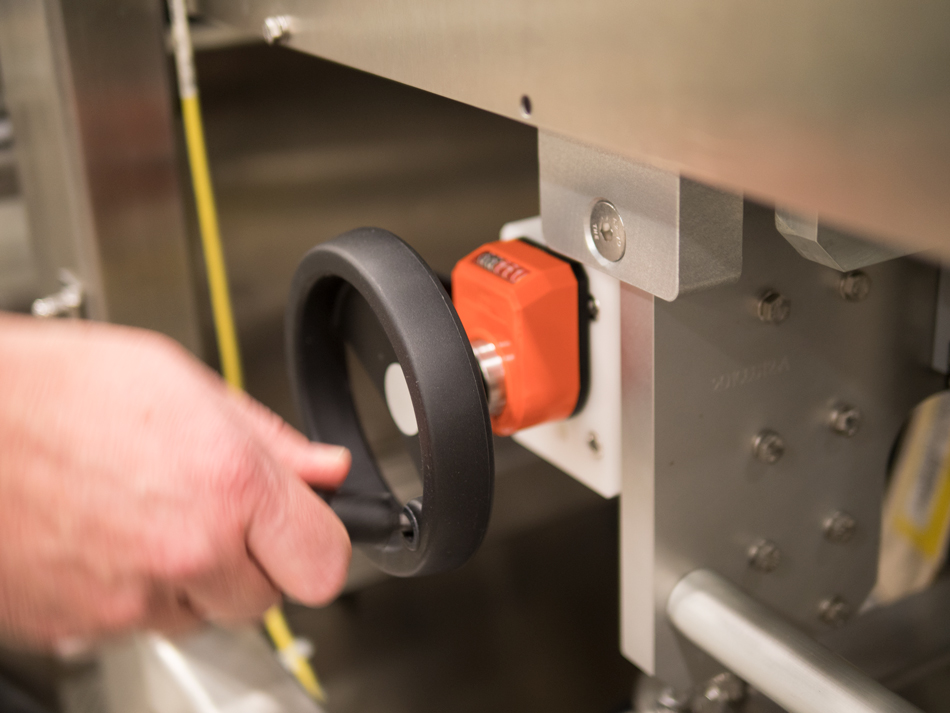 Simple, Tool-Less Changeovers
Simple, tool-less changeovers in as little as 5 minutes. The M Series Carton Closer is 100% adjustable with scales and indicators on all adjustment points.